Must Have Infinity Breastfeeding Scarf Combines Fashion & Function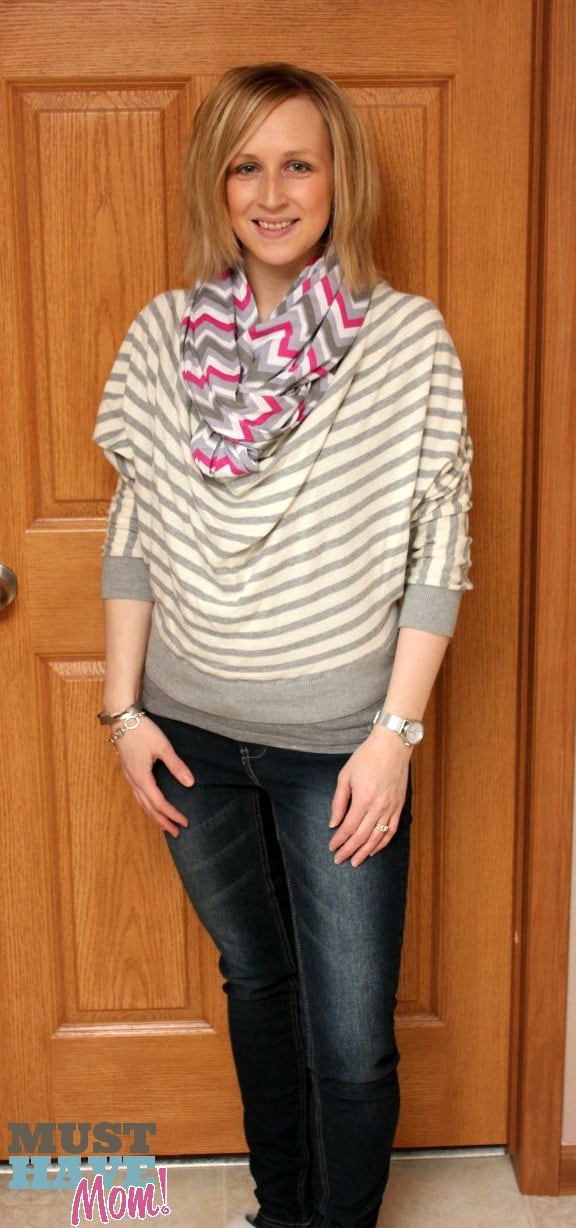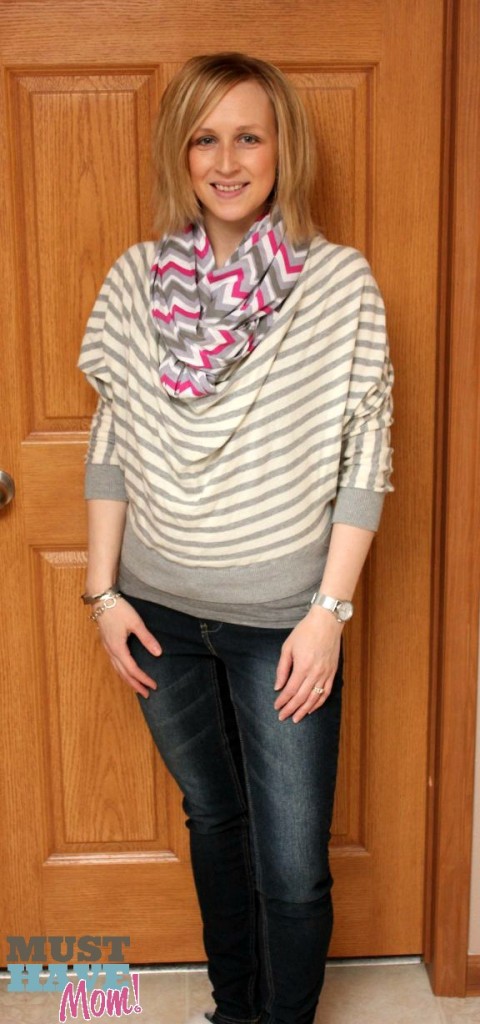 I love fashion and love looking good while on the run. Usually I'm chasing my kids, not doing something overly exciting, but I want to look great because then I feel great. I certainly don't slow down for much and I usually have my four kiddos in tow wherever I go. With Brady arriving three months ago that means we've also got a baby along for the fun! I'm a huge believer in breastfeeding and find it to be the most convenient, FREE way to feed my baby. That means that whether we are at home or on the go, I'm always nursing Brady. I've nursed in many public places and do so without shame. A mother should never have to hide herself away to feed her baby. It's modern day America and it's time that we stop feeling bad about feeding our babies in public mamas! It's your right as an American citizen to feed your baby wherever you are legally allowed to be present.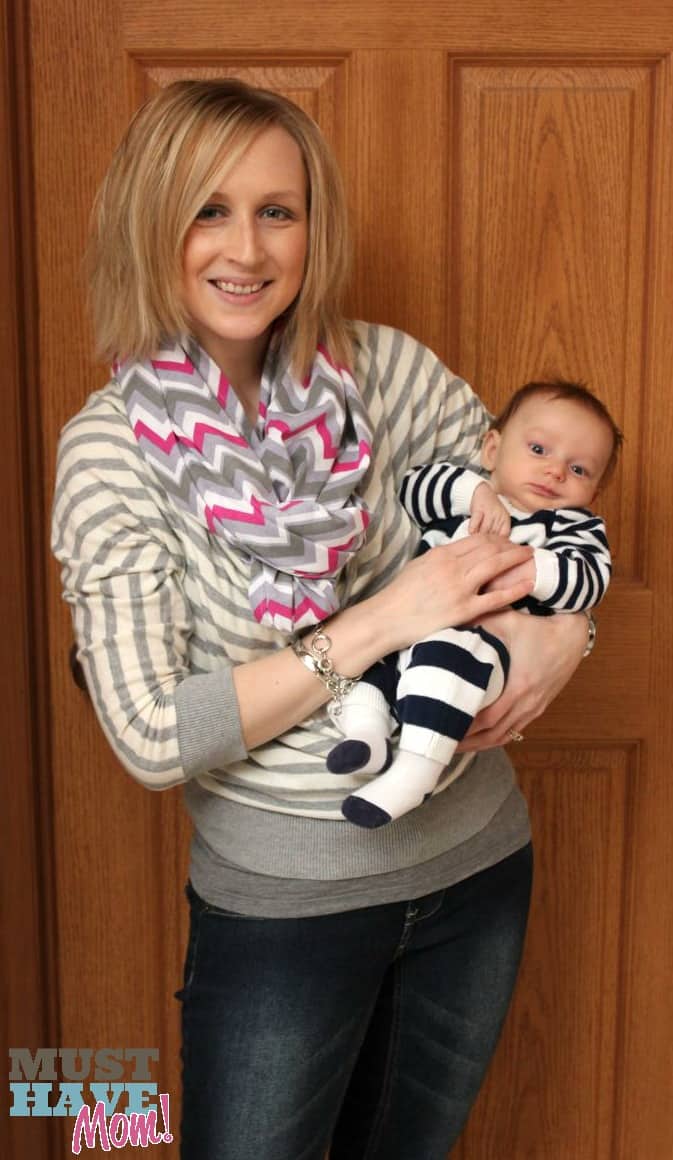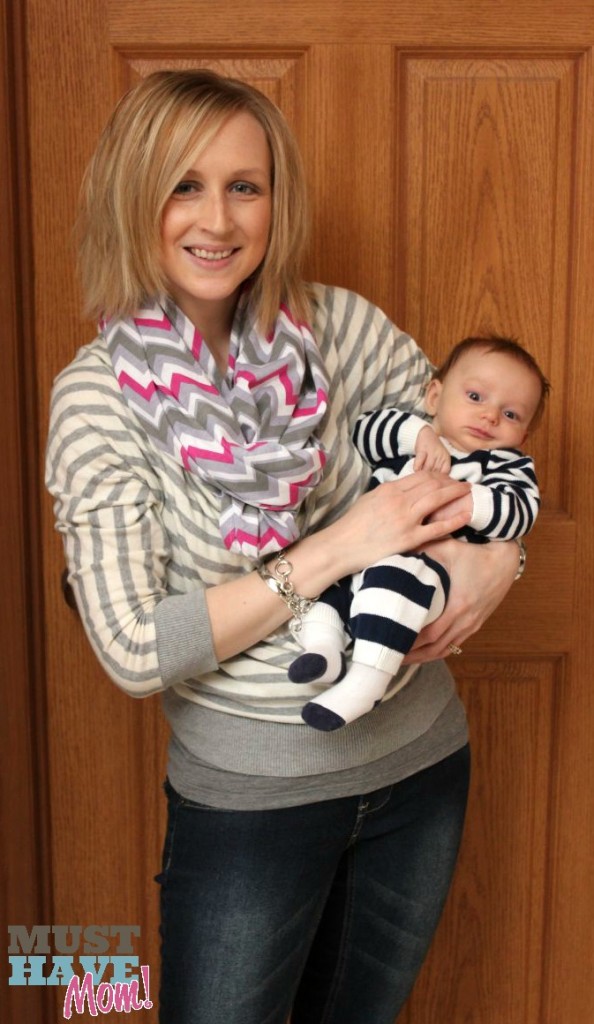 I've fallen in love with the new Itzy Ritzy Infinity Breastfeeding Scarf for two reasons. #1 – Infinity scarves are all the rage and I LOVE wearing them so having a hot trend combine with my need to nurse my baby discreetly in public is a double win. #2 – I can take it with me anywhere I go because I'm wearing it whether I'm nursing or not! LOVE!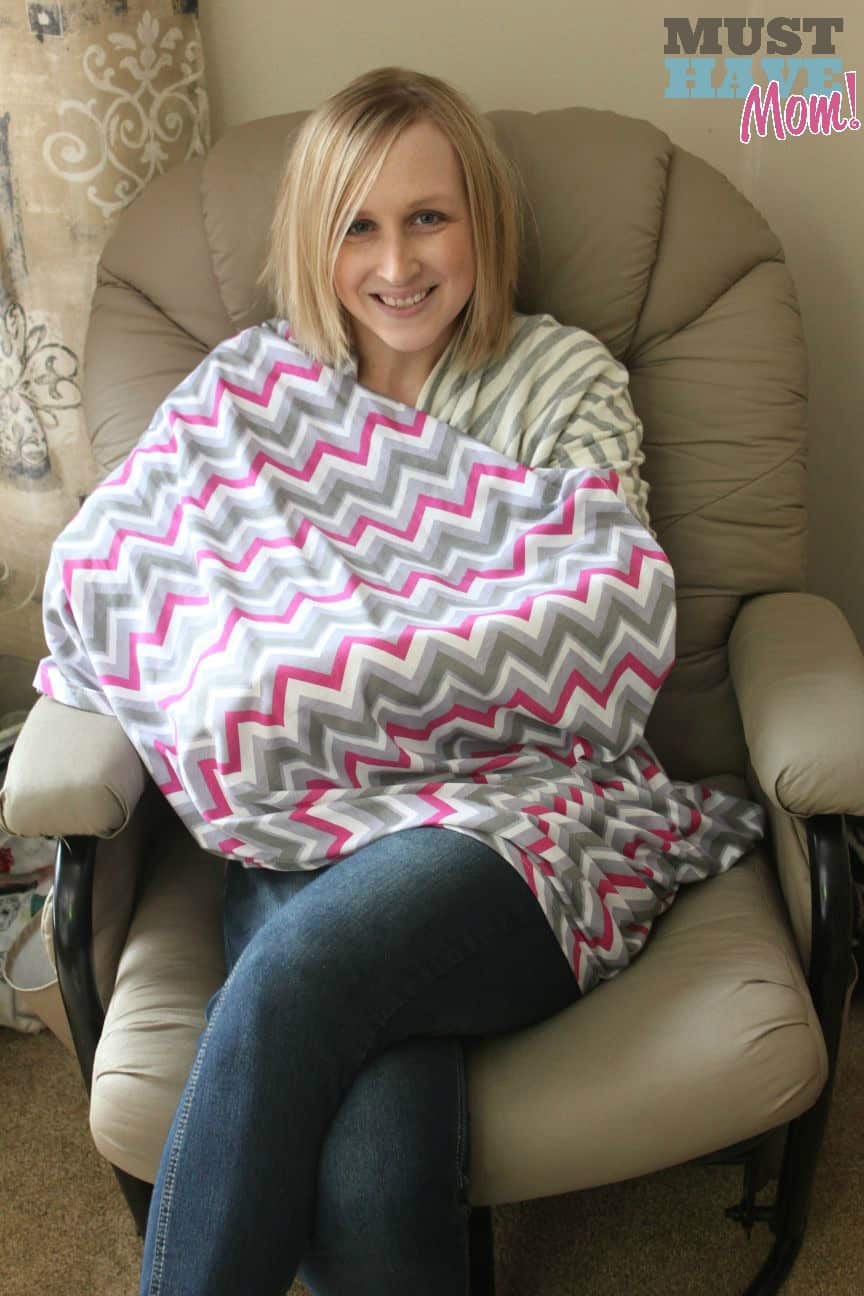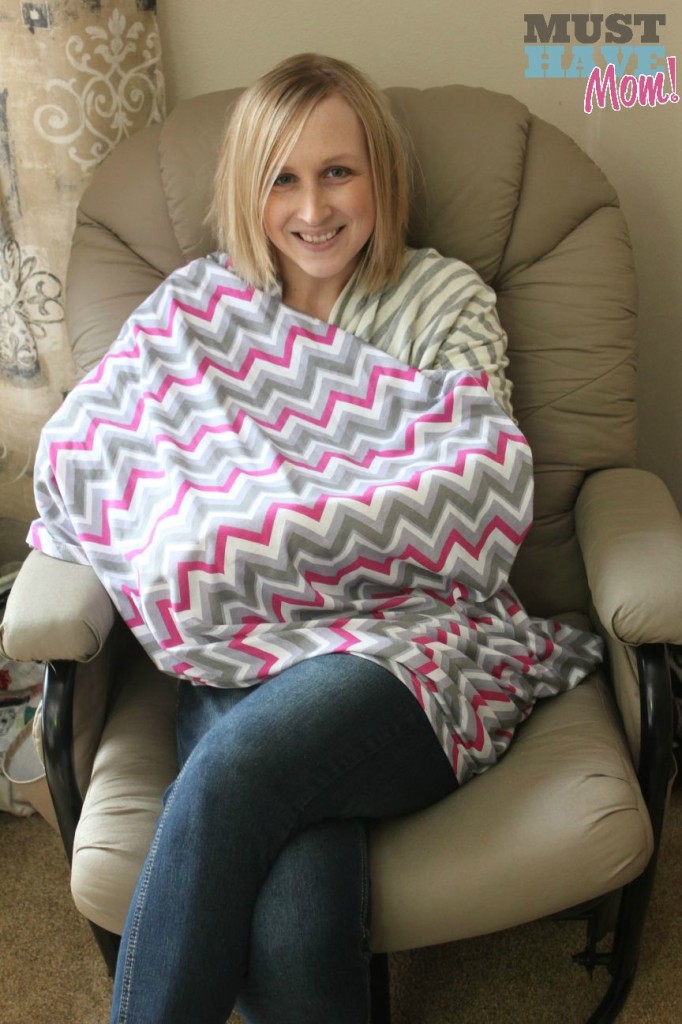 When you are ready to nurse just slip the scarf off your neck and open it up to use as a nursing cover. You can nurse in public without missing out on any of the action, while still remaining covered. I'm amazed at how big the scarf opens up because it drapes so nicely around my neck. It goes all the way around the back of you too so your back is also covered. When you are done slip it back on as a scarf and go!
I'm in love with this fashionable and functional nursing scarf. It's about time someone designed something for nursing on the go that was fashionable! You can find the Itzy Ritzy Infinity Breastfeeding Scarf online at Itzy Ritzy and in specialty boutiques nationwide!
Have you fallen in love with infinity scarves this season?