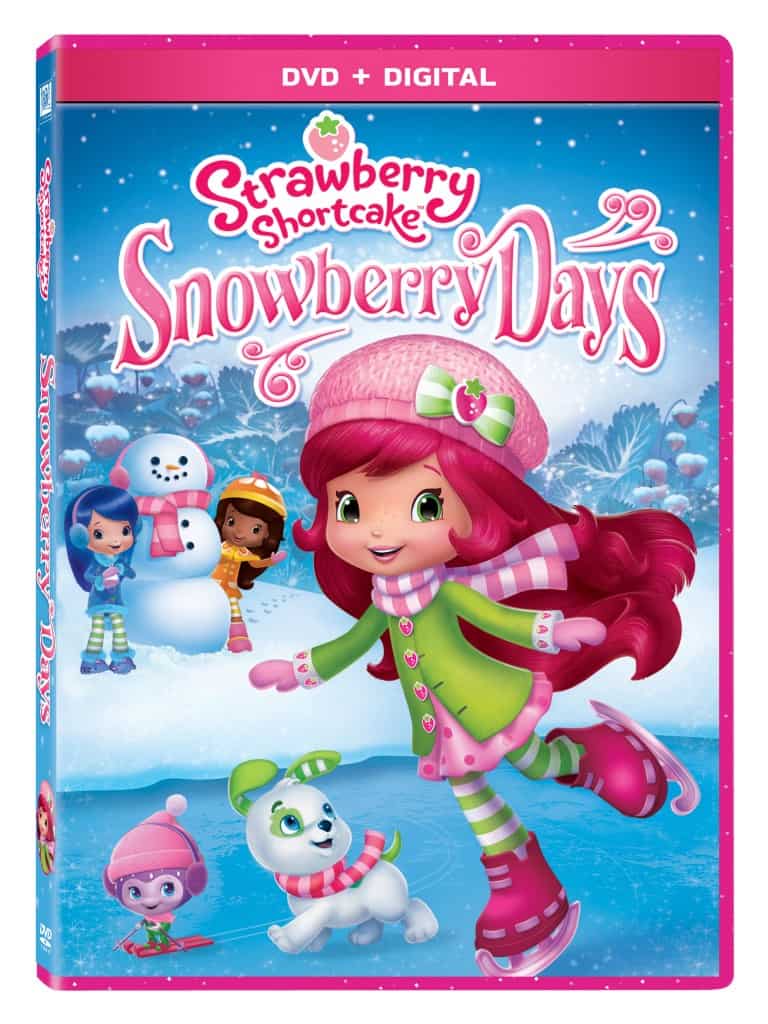 I have loved Strawberry Shortcake ever since I was little and I'm thrilled that now my own kids love her too. It's one of those kids movies that I will gladly put in and watch because she doesn't drive me batty lol. There is a brand new Strawberry Shortcake movie out on DVD called Snowberry Days and we just love it!
'Tis the season for winter fun in these berry cool Strawberry Shortcake episodes. A fun-filled playtime is interrupted when someone notices that the squirrels are low on supplies in "The Berry Long Winter." Blueberry's success with her own specially designed ice skates have the other girls feeling left out in "The Big Freeze." And Raspberry's spring fashion show plans are put "On Ice" when cold weather and an out-of-control fountain covers the catwalk fruit-colored ice. Join Strawberry and her berry best friends as they discover working with others ensures a Snowberry good time for everyone.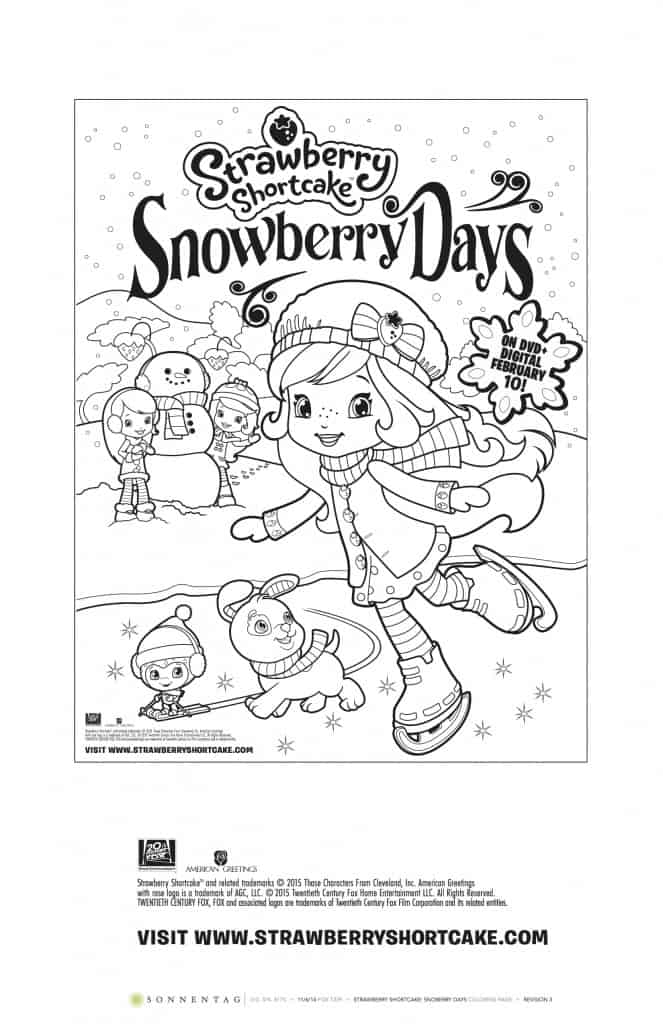 Print off this Strawberry Shortcake free printable coloring pages Snowberry Days coloring sheet for your kiddos to color while watching the movie! It makes for great indoor fun on those cold, snowy days!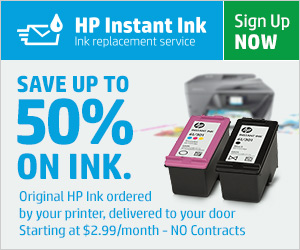 One more tip mommy-to-mommy, if you have a printer and love printing free printables, photos, checklists and more then you definitely need to sign up for HP Instant Ink and save 50% on your printer ink! I have been personally using this service for years and print up to 100 pages a month and never worry about how much ink I am using. When your printer starts running low it automatically orders more ink and it shows up at your door! No postage fees! And with plans starting at just $2.99 you can quit worrying about how much ink you are using and print all the color photos and printables you want! This is the best way to save on printer ink!
Sign up today
and start saving money on your ink.
You can pick up a copy of Strawberry Shortcake Snowberry Days on Amazon and at retailers nationwide.