Secret Life of Pets Themed Activities & Treats to Celebrate the Release Today!
The Secret Life of Pets is out on Digital HD today and releases on Blu-Ray + DVD on December 6th! We are celebrating the movie's release by having a fun, Secret Life of Pets themed day! I have rounded up some of my favorite Secret Life of Pets themed activities and snacks from fellow bloggers so that you can also celebrate The Secret Life of Pets release by having a themed day with your kids!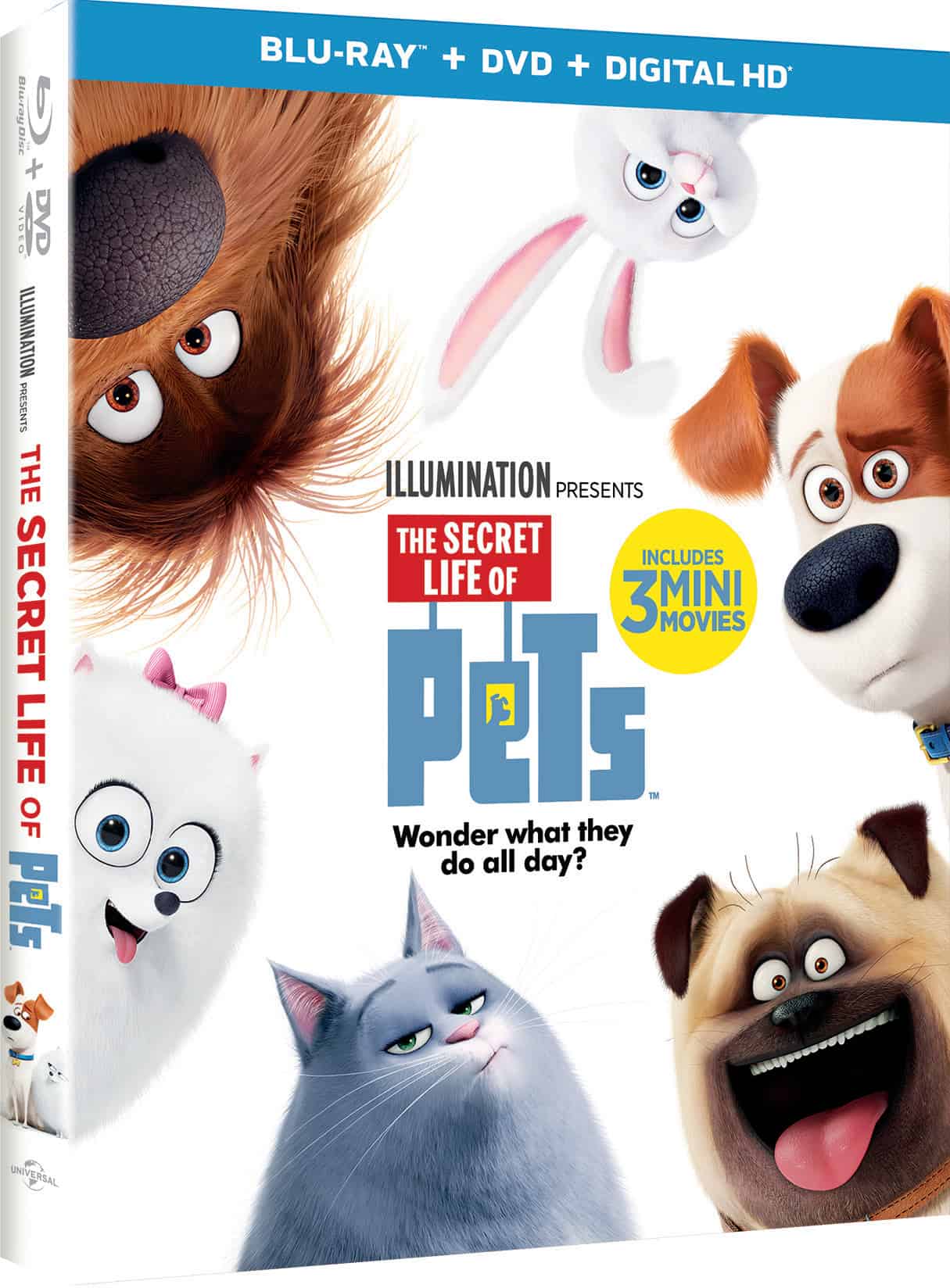 The Secret Life of Pets, a comedy about the lives our pets lead when we leave for work or school, is out on DVD and Blu-Ray today! Max is a loyal terrier living a perfectly happy existence until his owner, Katie brings home Duke, a big, boisterous mutt she finds at the shelter. When Max and his unruly new "roommate" slip away from their dog-walker, they find themselves lost in the urban jungle of New York City. In an attempt to stay ahead of animal control and a rebel band of abandoned pets led by an unhinged bunny named Snowball, they put aside their differences to survive the epic journey back home.
If you have ever wondered what your pets do while you are away from home then you'll love this movie. You'll never look at your pets the same again! Pick up your copy on HD or reserve the Blu-Ray & DVD which releases on December 6th!!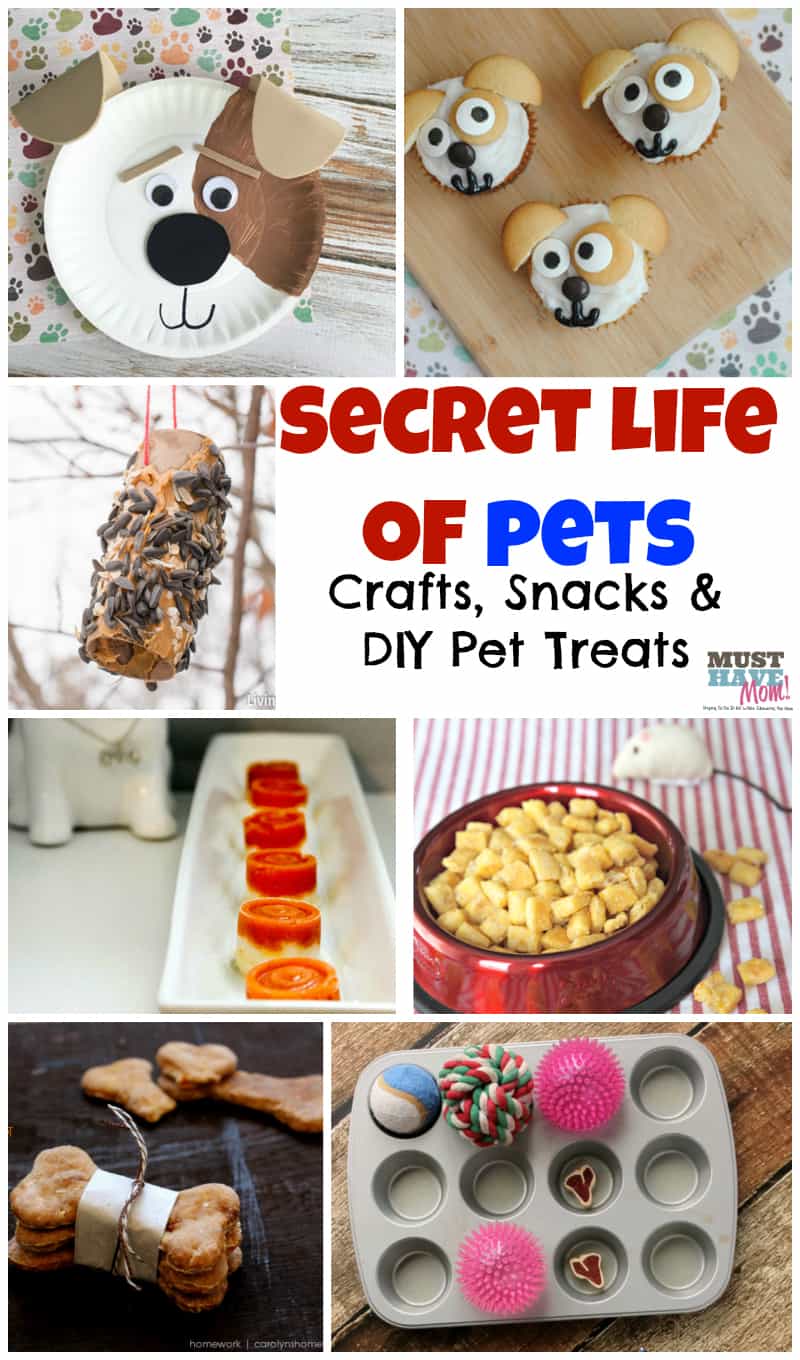 To celebrate the release of The Secret Life of Pets movie, we decided to celebrate in style, pet style that is! Read on for some of our favorite pet themed ideas from bloggers we love!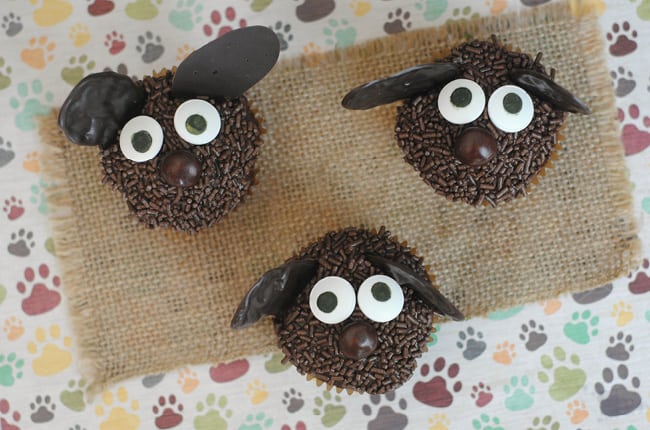 These adorable Secret Life of Pets Duke Cupcakes are the perfect treat to eat while having a Secret Life of Pets themed movie day!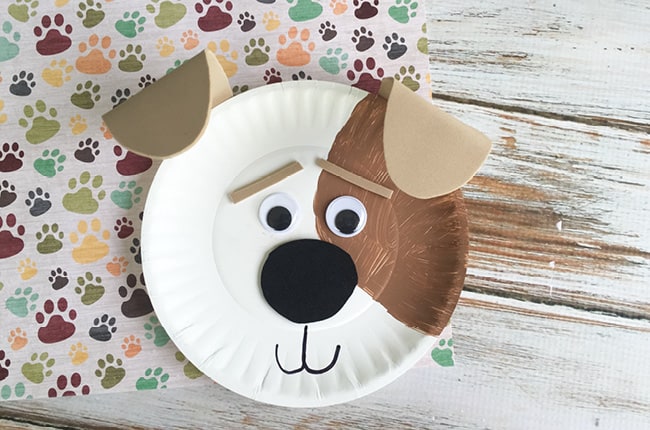 We love this fun Secret Life of Pets Max Paper Plate Craft! Whip these up with the kids and they'll have a blast.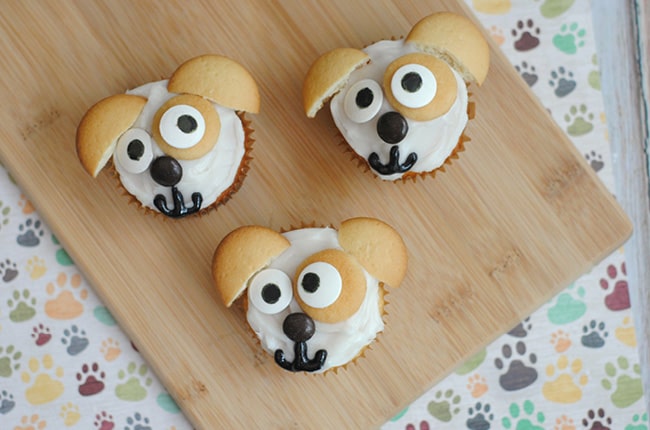 We also love this 
Secret Life of Pets Max Cupcakes
 version! Make Max and Duke cupcakes and let the kids help decorate them!
It wouldn't truly be a Secret Life of Pets round-up without some recipes and crafts for our four legged friends. Try one of these and make the pet in your life happy.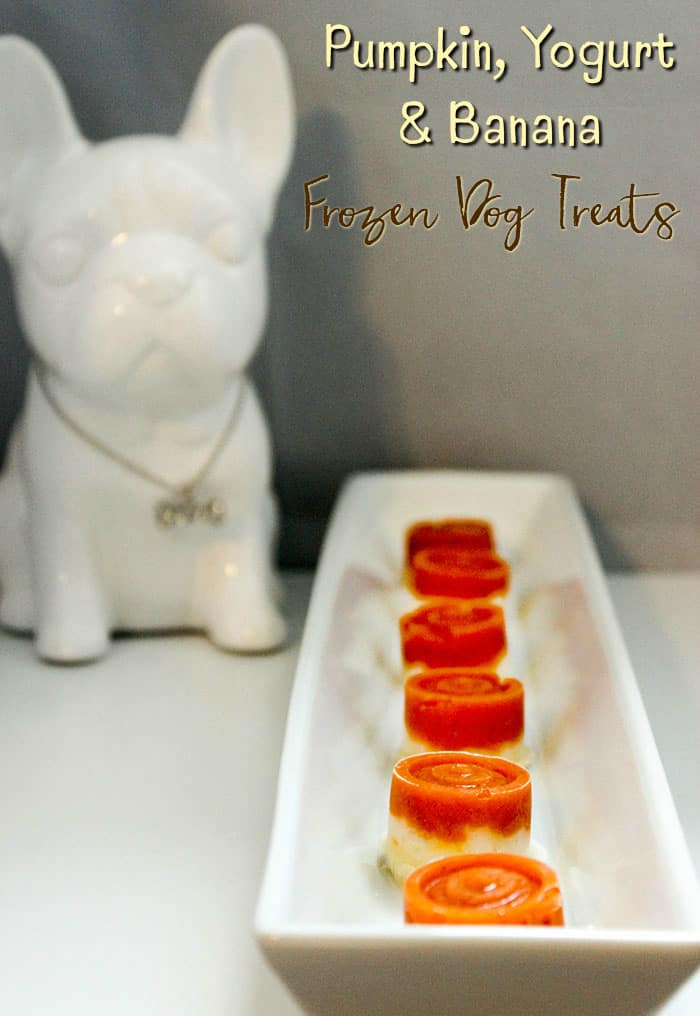 Make your own Pumpkin, Yogurt, and Banana Frozen Dog Treats and your pooch will thank you! These are great for my teething puppy and I bet yours will agree!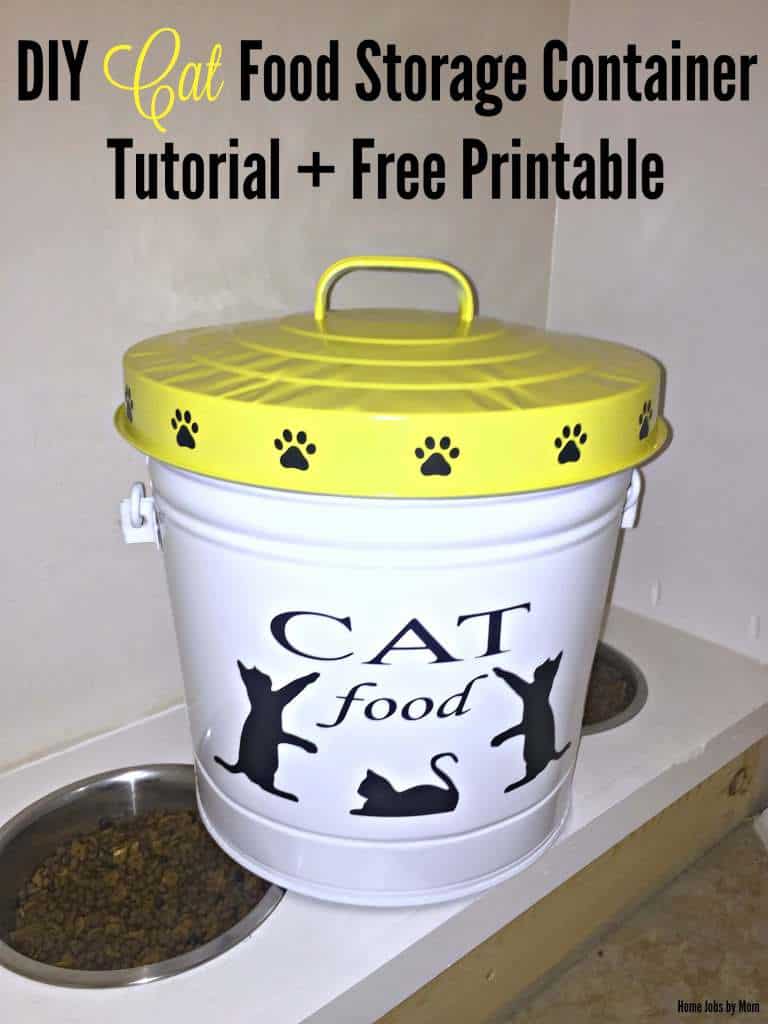 Need a cute place to store your cat's food? Try this DIY Cat Food Storage Container!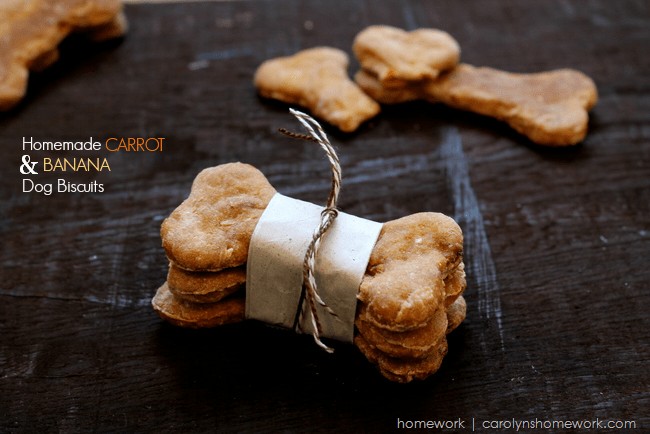 We often hear of all the bad things that can go into pet treats. Make these Homemade Carrot and Banana Dog Biscuits to ensure that everything that goes into your pet's treat is safe!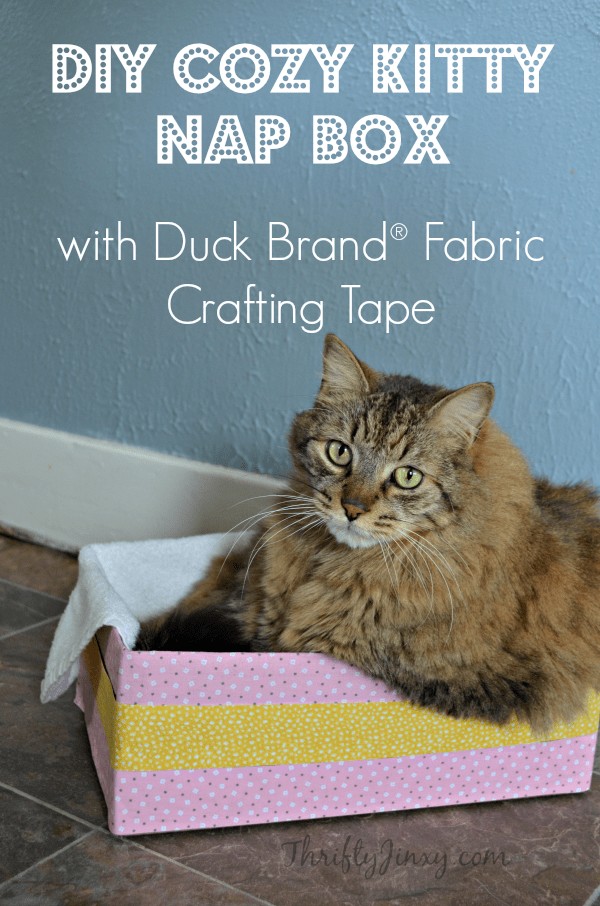 This cute DIY Kitty Nap Box is the perfect place for your kitty to snooze.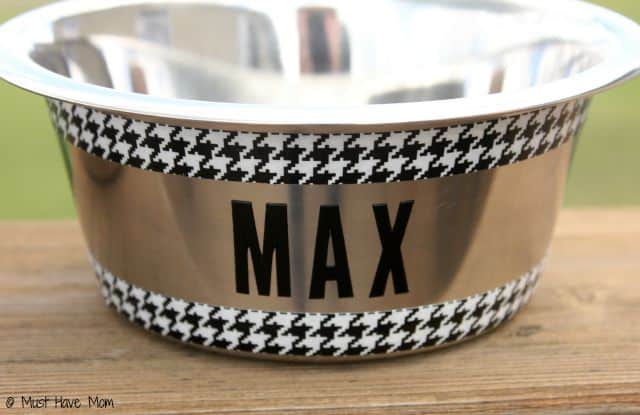 These DIY Personalized Dog Bowls look boutique, but you can make them on a dime!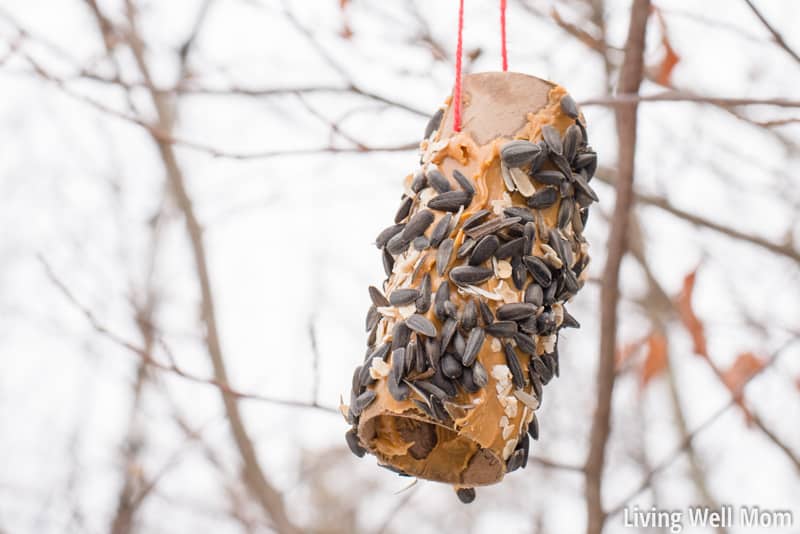 Don't forget the birds! This Homemade Bird Feeder is the perfect treat for birds and doubles as a fun kids activity.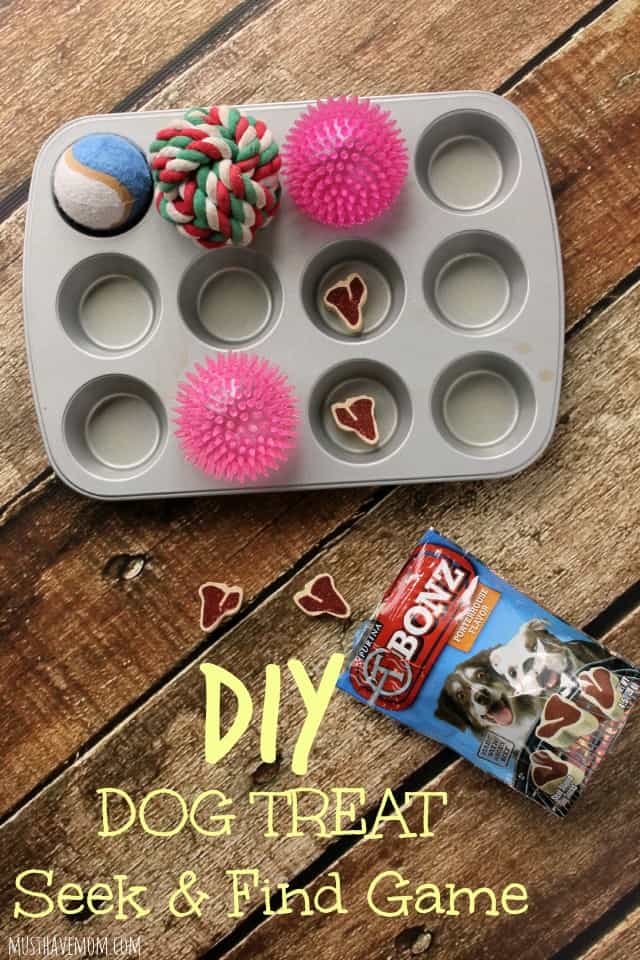 Your dog will love this Dog Treat Seek & Find Game! Skip the expensive dog activity games at the pet store and make your own fun game instead!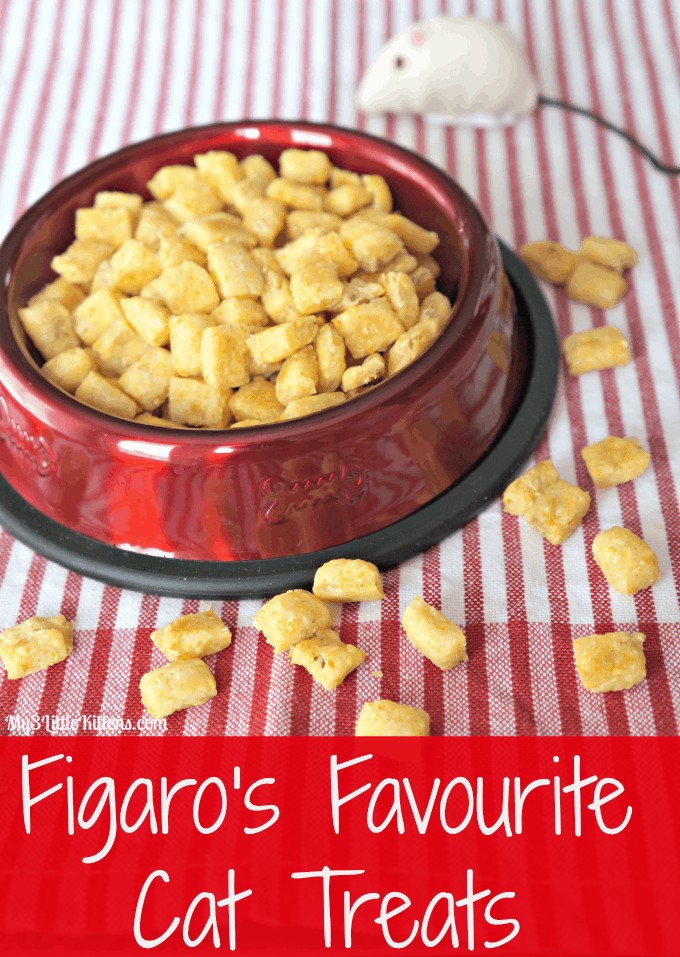 Make these Figaro's Favorite Cat Treats to reward your kitty in a flavorful way!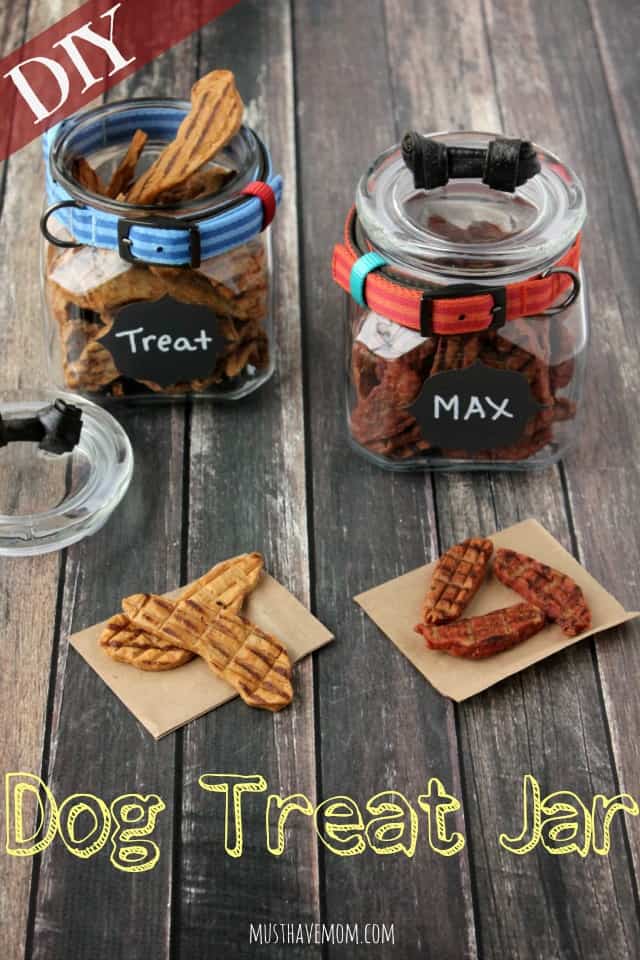 These DIY Dog Treat Jars are adorable and look so boutique! I'll show you how to make them with inexpensive supplies and you'll have a counter-worthy treat jar to display!
I hope these fun Secret Life of Pets themed activities and ideas inspire you to celebrate a fun day and don't forget to grab the Secret Life of Pets movie on HD today and Blu-Ray + DVD combo pack December 6th!!