The Best Personalized Pet Products
Last winter we lost our beloved dog, Max. He was my daughter's best friend and had been there with her since the day she was born. Losing him was a devastating loss to her and our entire family. In looking for the best ways to memorialize him, while offering comfort to my daughter, I found Hoof and Paw Printz on Etsy. The blanket we ordered with Max's photo came out SO amazing that I had to share it with all of you. If your child and/or family has lost a pet then I highly encourage you to create a memorial pet product like this to give comfort and remember your furry family member.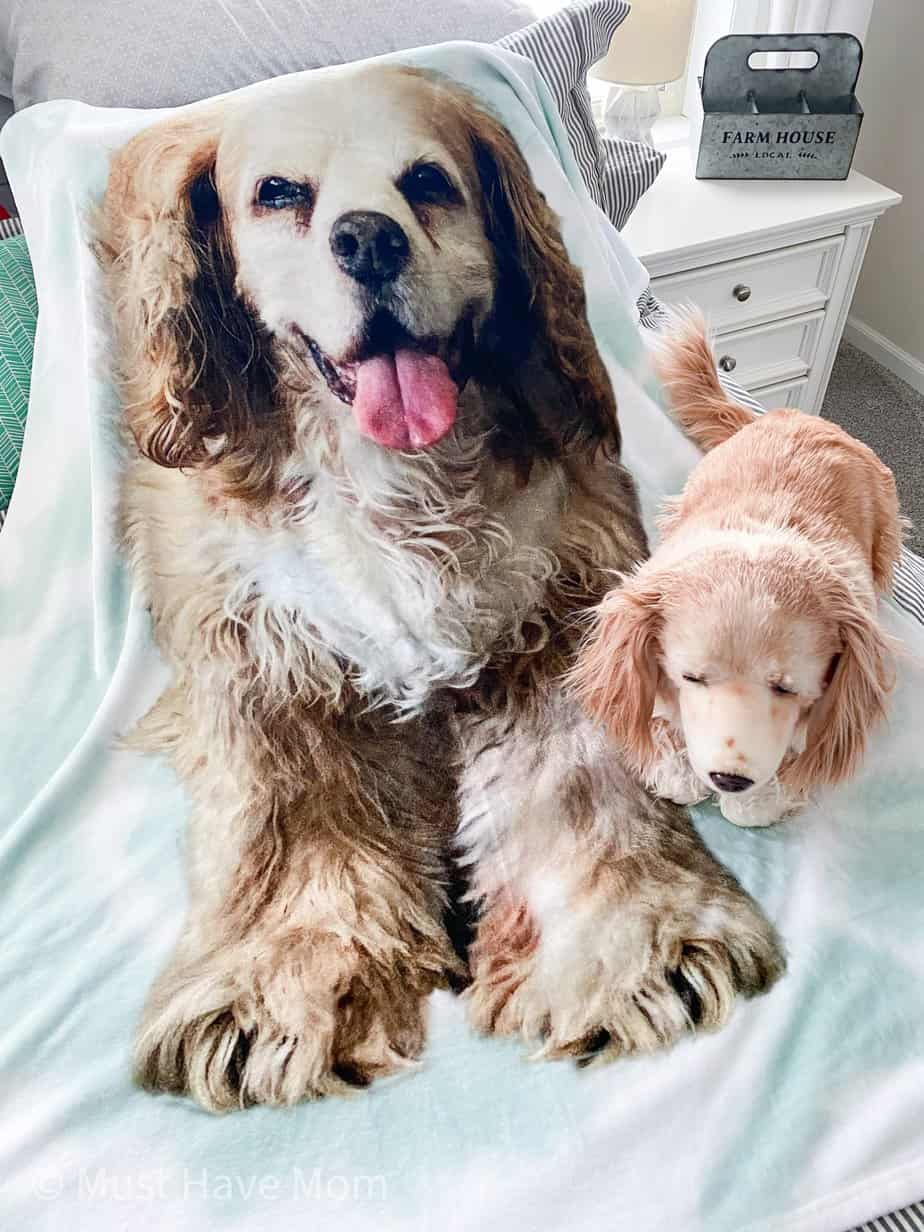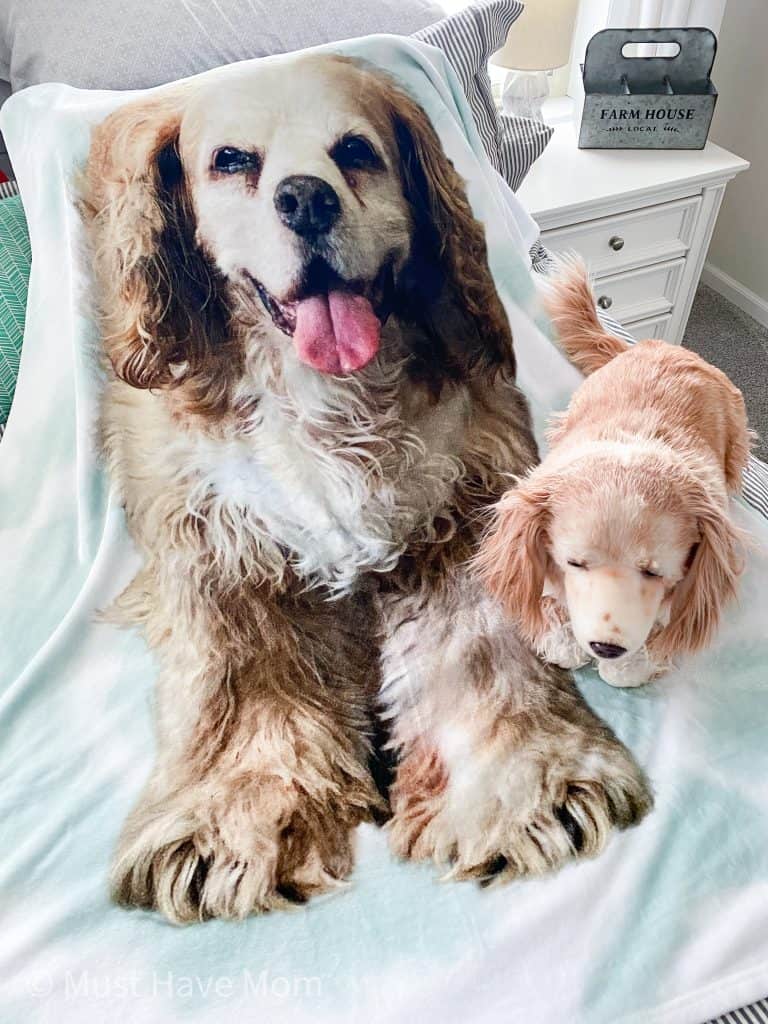 Personalized Pet Blankets
After we lost Max we did two things. We ordered a Cuddle Clone which is a stuffed animal they make to look just like your pet (same markings and everything!). They are very expensive, but worth it in my opinion. For a more pocket friendly option, a personalized pet blanket is the PERFECT option. The custom photo pet blanket is only $50 with free shipping!
Abigail, the shop owner, did an amazing job of transforming the photo I sent her too! Here is the picture I sent over for the blanket: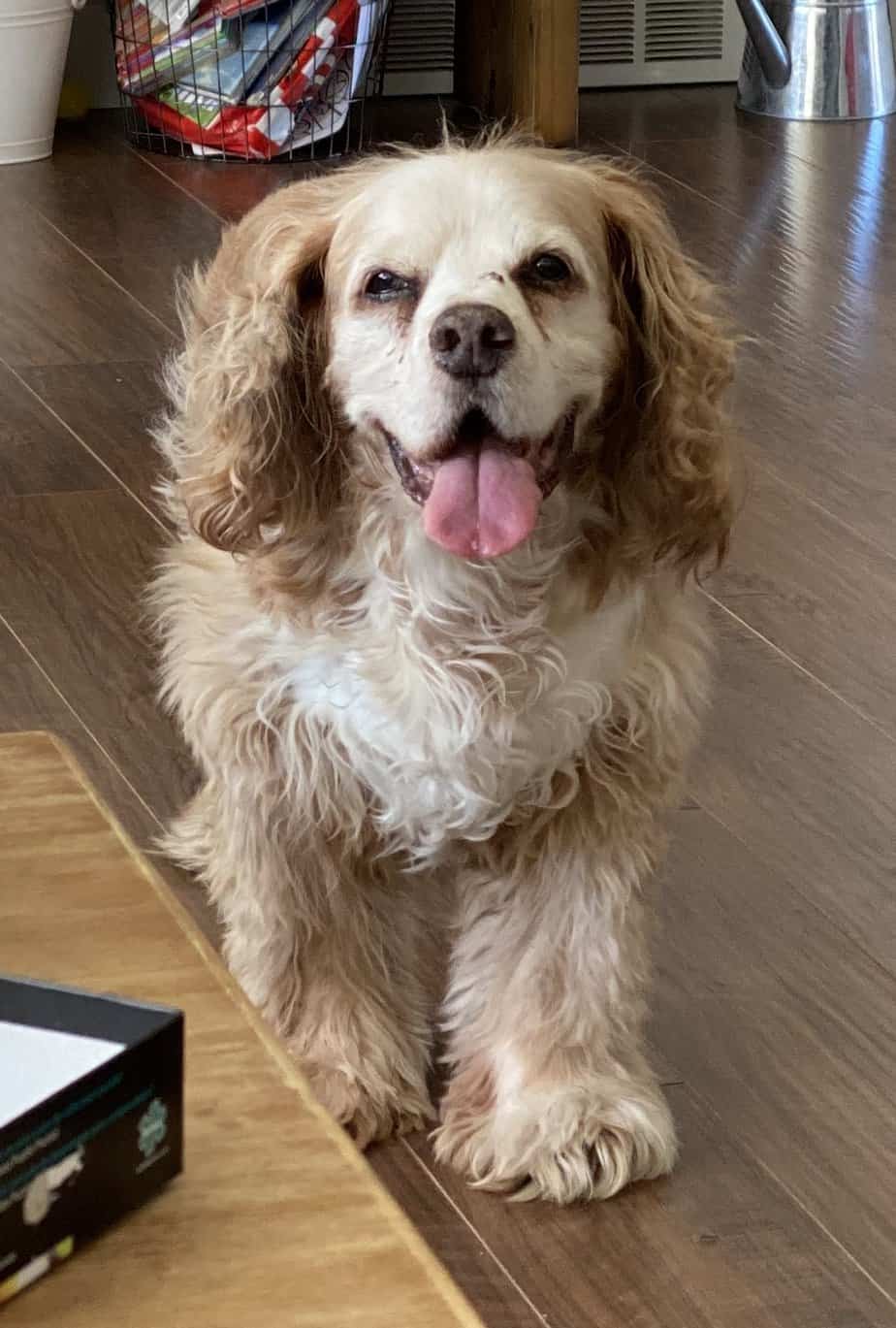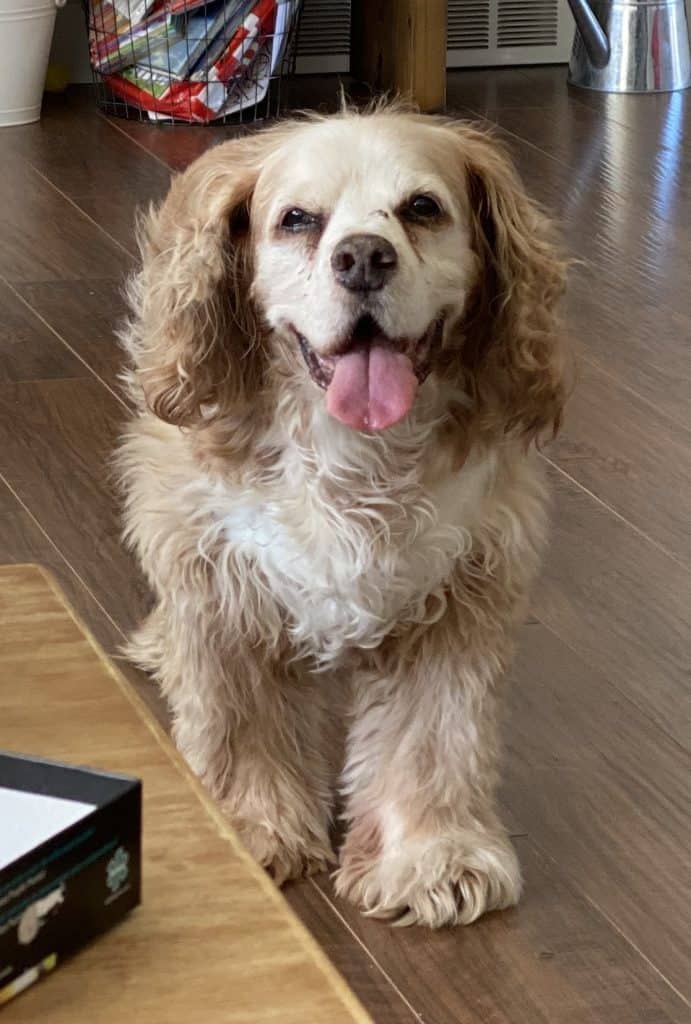 She touched it up to fix his missing paw where the table cut it off. She did an amazing job!! Available in two sizes, these customized blankets are SUPER soft and perfect for curling up and Abigail will make sure that your photo is edited for perfection!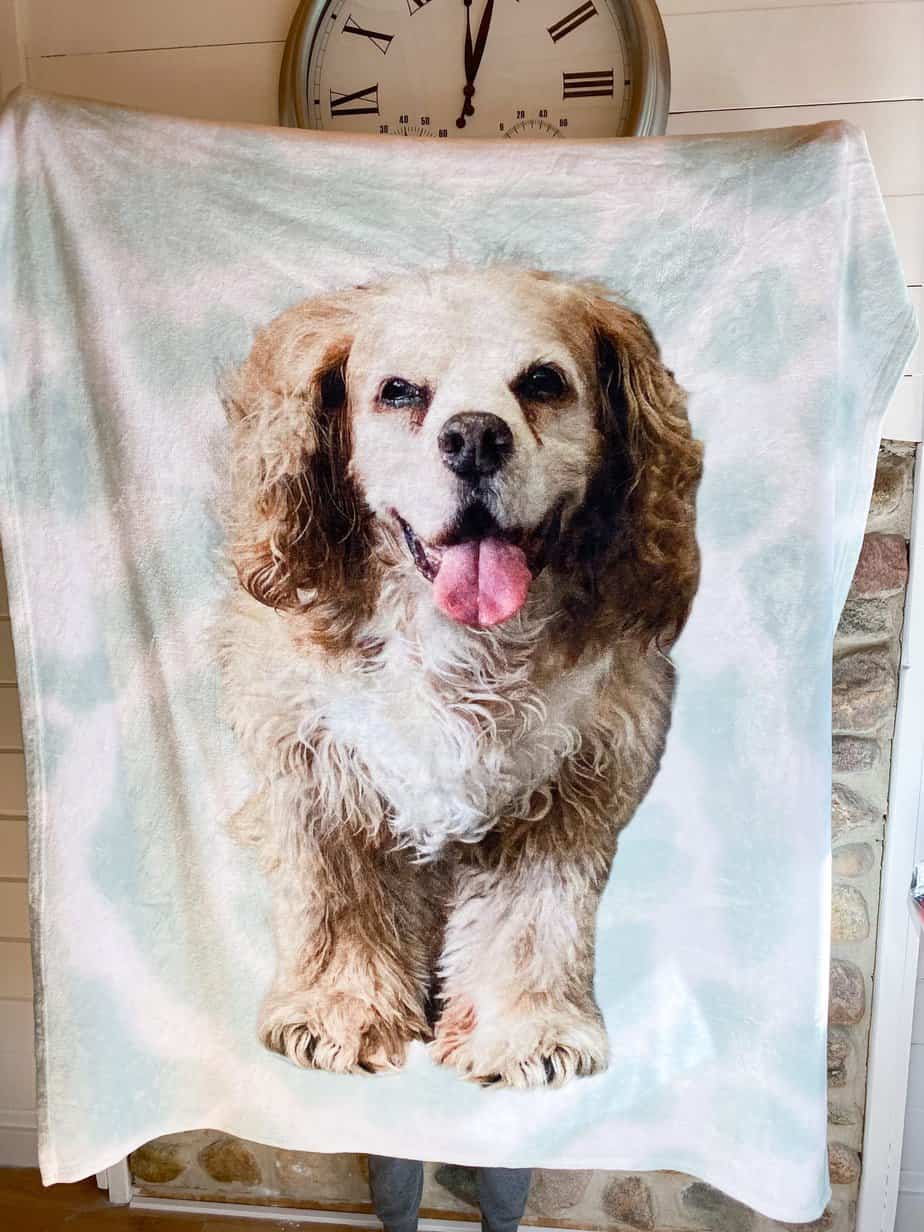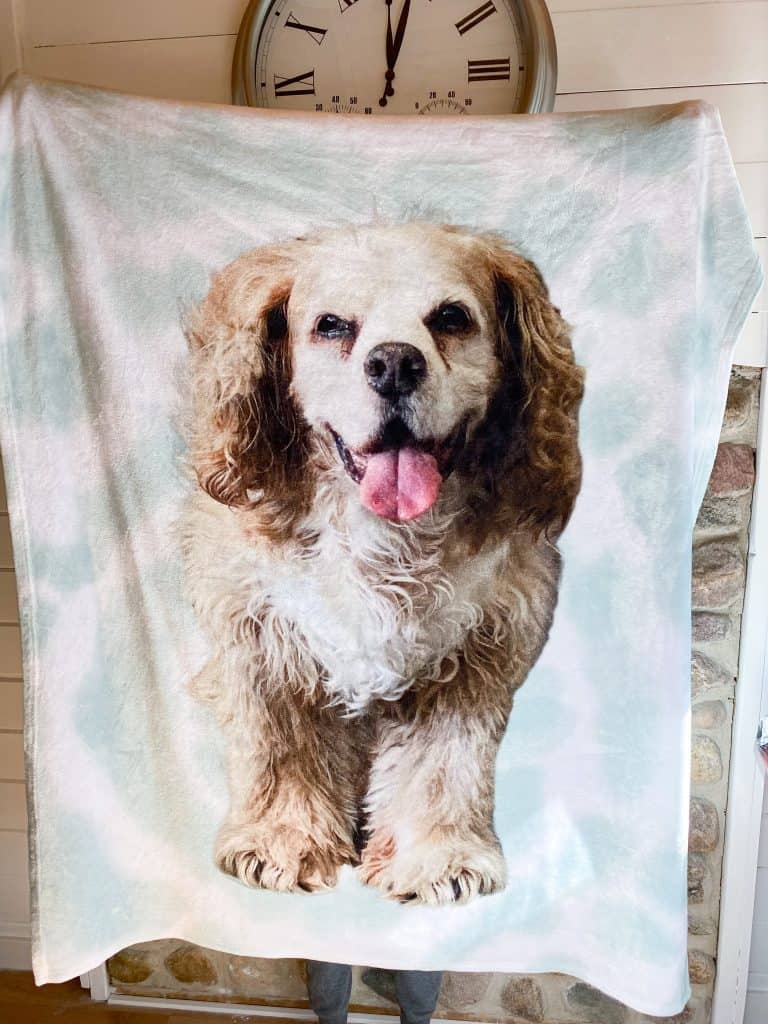 We are super thrilled with our purchase and will be back for more! She also carries personalized pet pillows, memorial gifts, horse photography and christian apparel. Go visit her shop and find the perfect personalized pet product for you or someone you love!!
Abigail will also have a booth at the following horse fairs coming up:
Iowa Horse Fair – March 24-26
Midwest Horse Fair – April 14-16
MN Horse Expo – April 28-30