20 Peanut Free School Lunch Recipes and Ideas!

by
Sarah Minnesota Mama
at
Foodie.com
My four year old son Aiden has a peanut allergy so we have a completely nut-free house. Everything we eat is nut free. Many schools are going nut free with the rise in life threatening peanut allergies so even kids without nut allergies are having to bring nut free lunches to school. I have compiled 20 peanut free school lunch recipes and ideas to help get your creative juices flowing this year. It's really not that difficult to go nut free once you get the hang of it. Here is some inspiration for you! Scroll through my Foodie collection to see all 20 peanut free lunch recipes.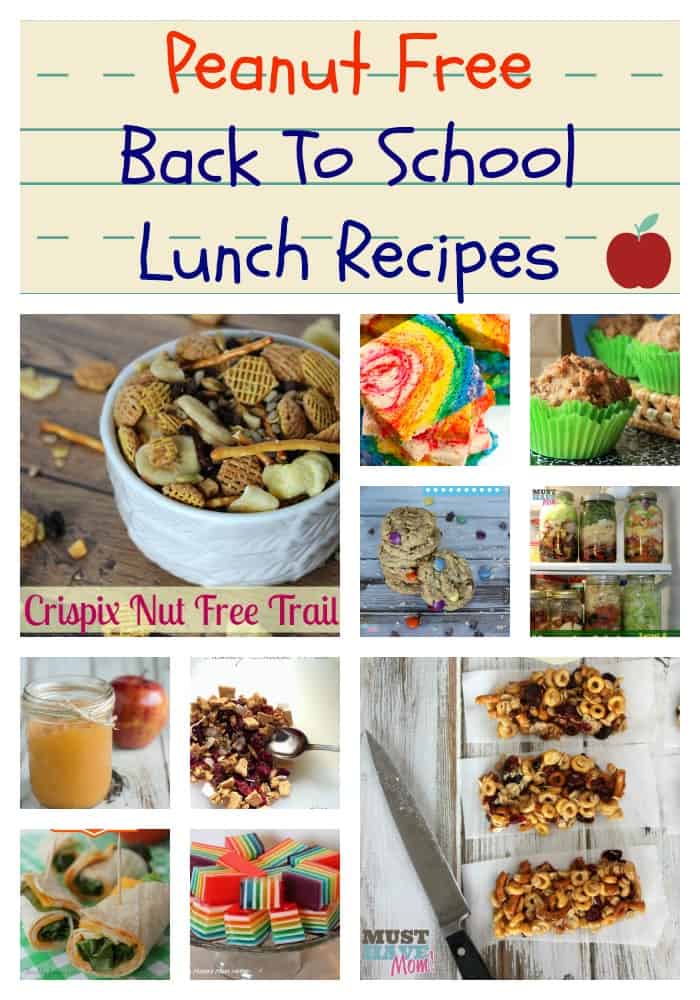 These recipes are full of amazing flavors and the protein of nuts has been replaced with other proteins. You won't find yourself lacking anything here. You won't even miss the nuts.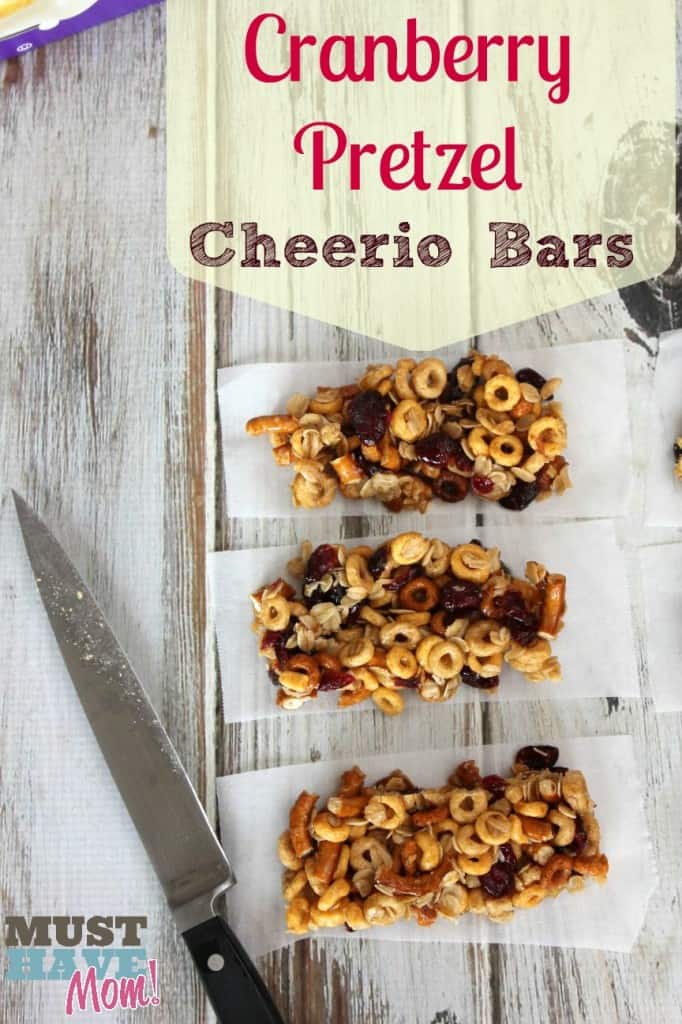 These Cranberry Pretzel Cheerio Bars are completely addicting and they are healthy too! Your kiddo will be asking for more.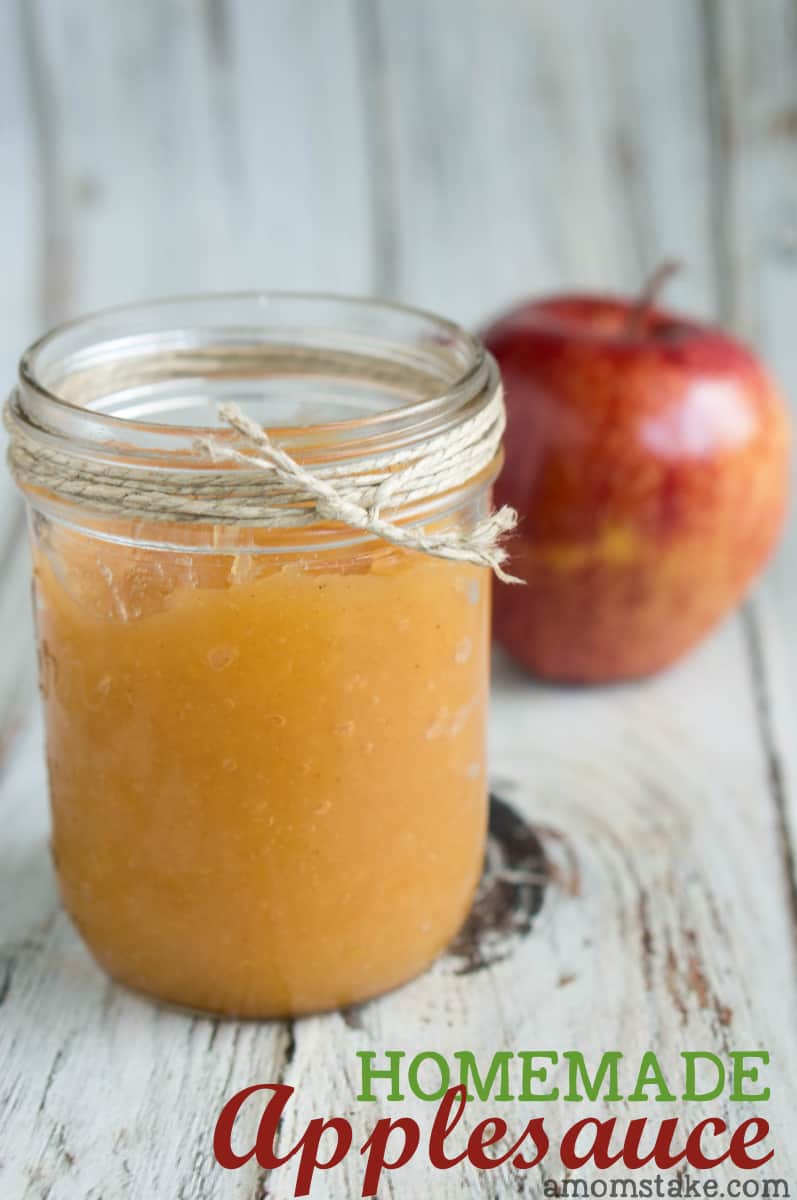 Make this easy homemade applesauce and pack it in your kiddo's lunch with a little cinnamon sprinkled on top!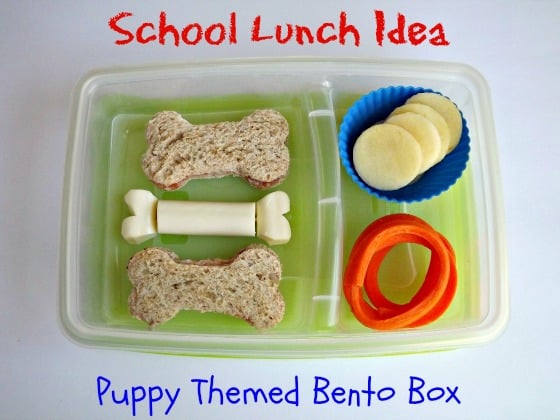 Get creative with this fun puppy themed bento box. I love the apple frisbees and carrot dog collars!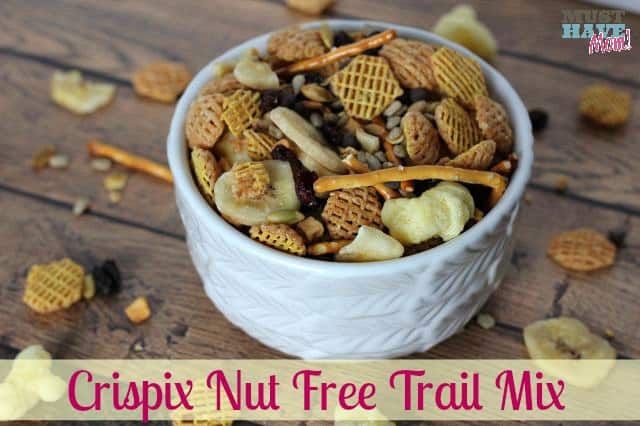 This Cripix Nut Free Trail Mix Recipe is the perfect alternative to it's nut filled counterpart.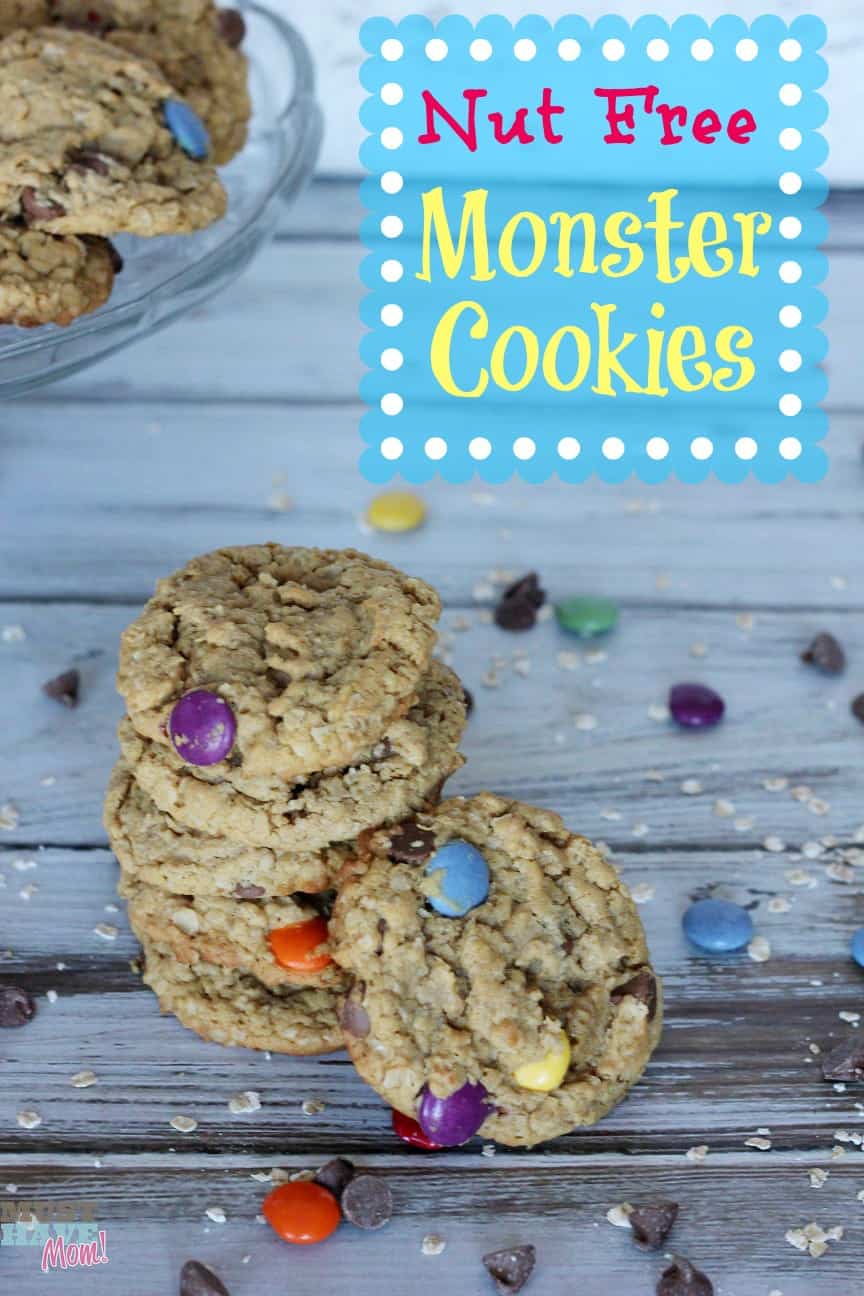 These nut free monster cookies put the peanut butter version to shame!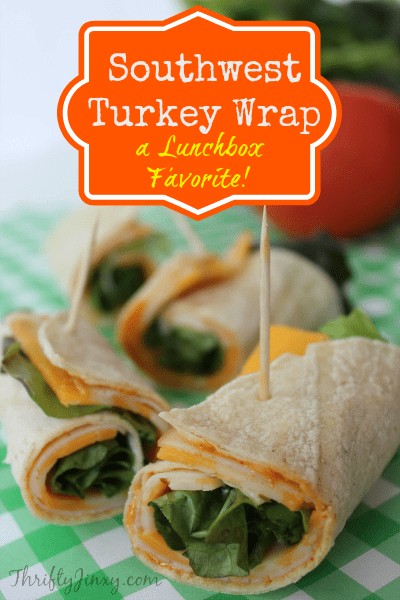 These Southwest Turkey Wraps put a spin on the boring old sandwich and give your lunch box new life.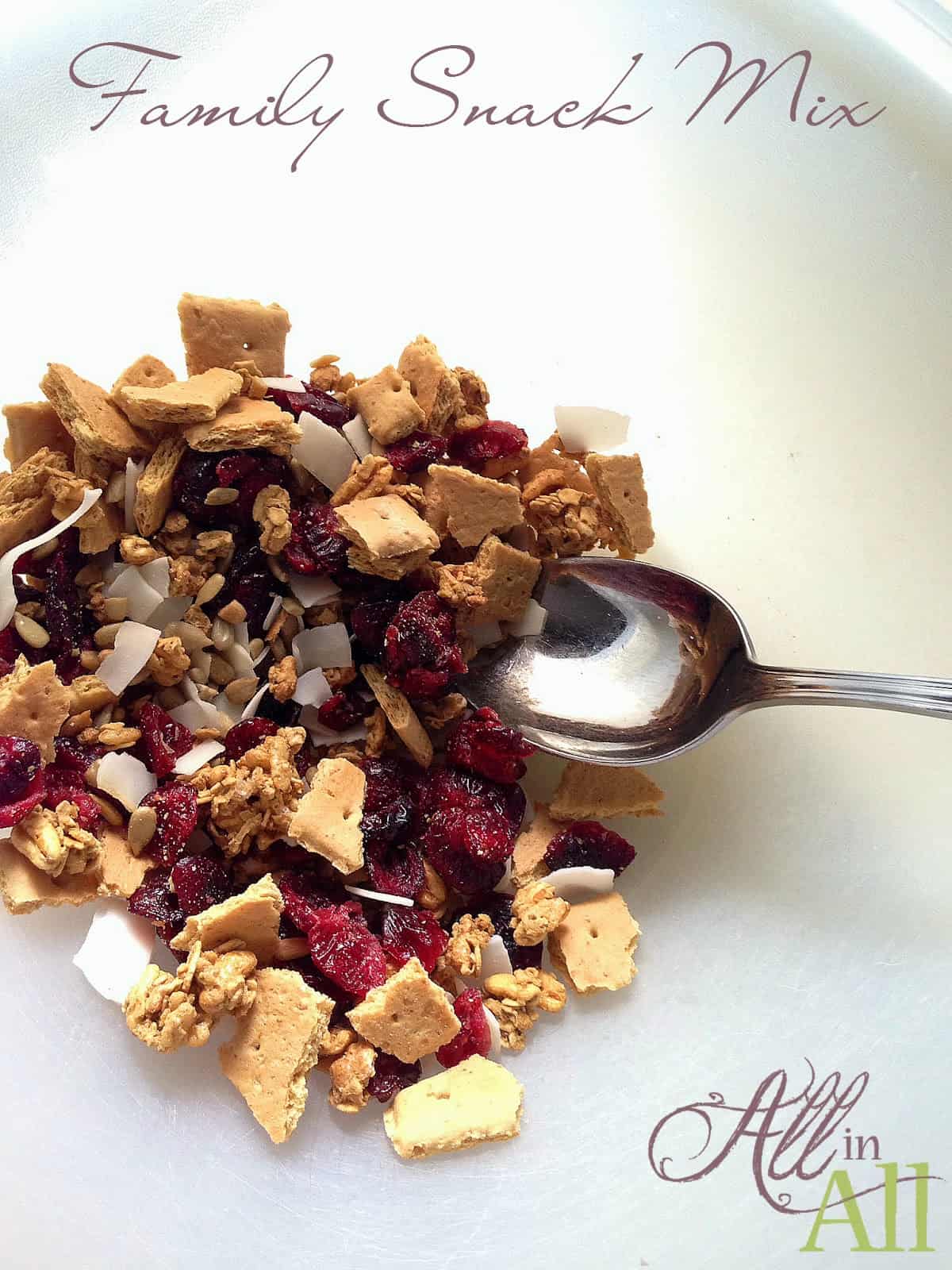 This family snack mix is the perfect healthy snack for your kiddos lunch box or on the way to school for breakfast on the go!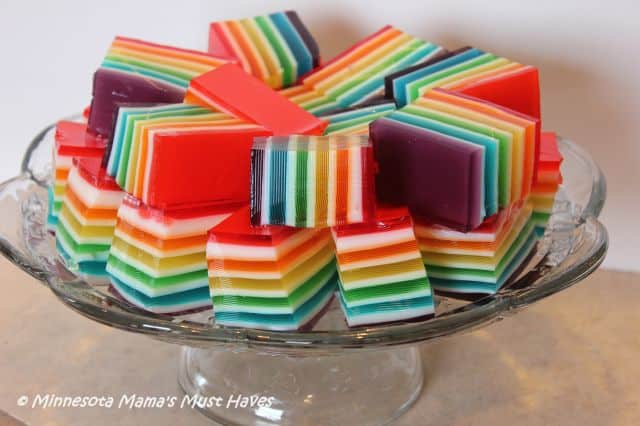 This rainbow jello will brighten up anyone's day!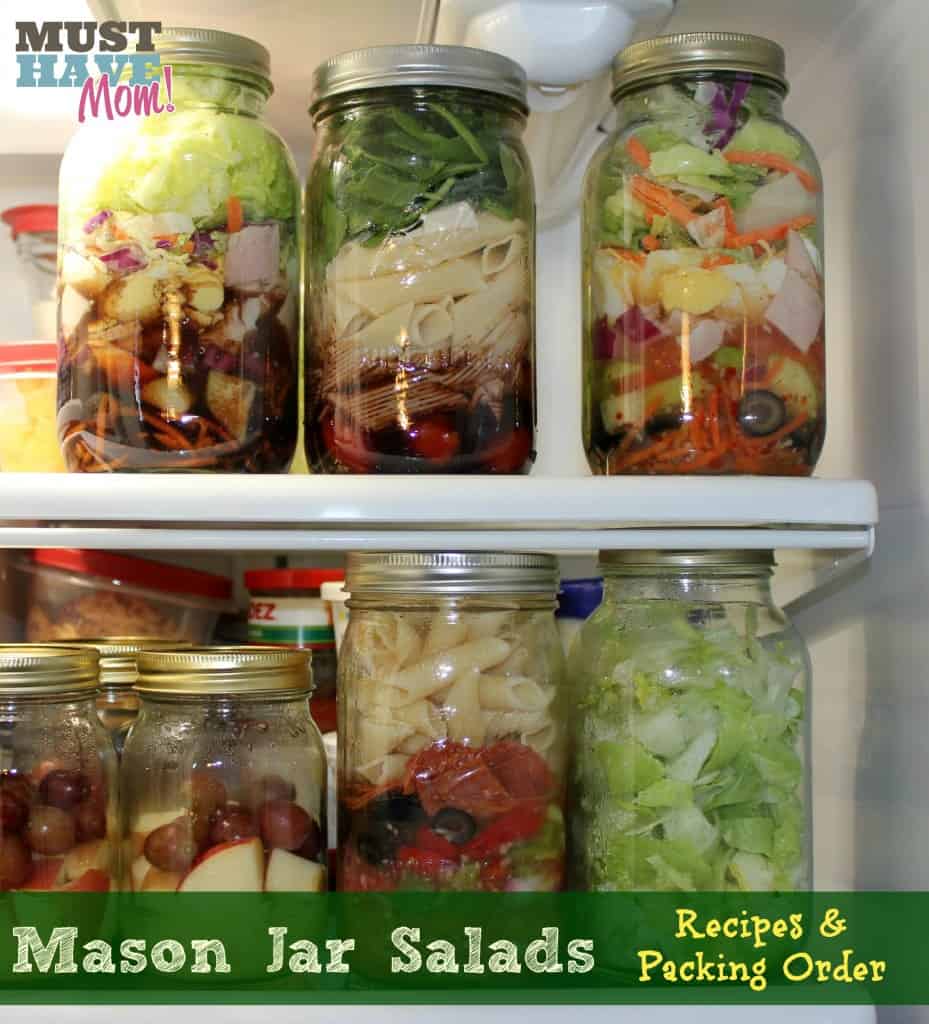 Pack these mason jar salads on Sunday and you are set for the week! They last a week in the fridge and don't get soggy!
Check out my entire collection of peanut free back to school lunch ideas in my Foodie Collection!
Does your child bring a nut-free lunch to school?