An Open Letter To Mothers Of Colicky Babies
To you, the Mother of a colicky baby reading this while you pace the room, baby in arms. I share my own experience with a colicky baby in hopes that you garner some wisdom or just some peace from it. I hope someone can learn from my experience and that it shines a light at the end of your tunnel.
My firstborn was a piece of cake. A perfect baby. My delivery was awful and I had a long recovery but I thanked God for my perfect little baby girl that never fussed. When I had my second child I hoped and prayed for a better delivery and while my recovery was so much better, this baby was much different than my first. He cried all the time. He wanted to be bounced constantly. He was only happy in large, noisy crowds where the lull of noise around him would drown him out and calm him down. He wasn't a peaceful, go with the flow baby. He cried and cried and cried. Our Pediatrician told us he had colic. I tried eliminating dairy from my diet in hopes that would help his belly when I breastfed him. After a week of eliminating dairy I thought his crying was getting better one day. It was just a fluke though and the next day he was right back at it. Dairy wasn't the trick. I wasn't sure what "the trick" was but I knew that I was having a difficult time bonding with this little baby who cried so much.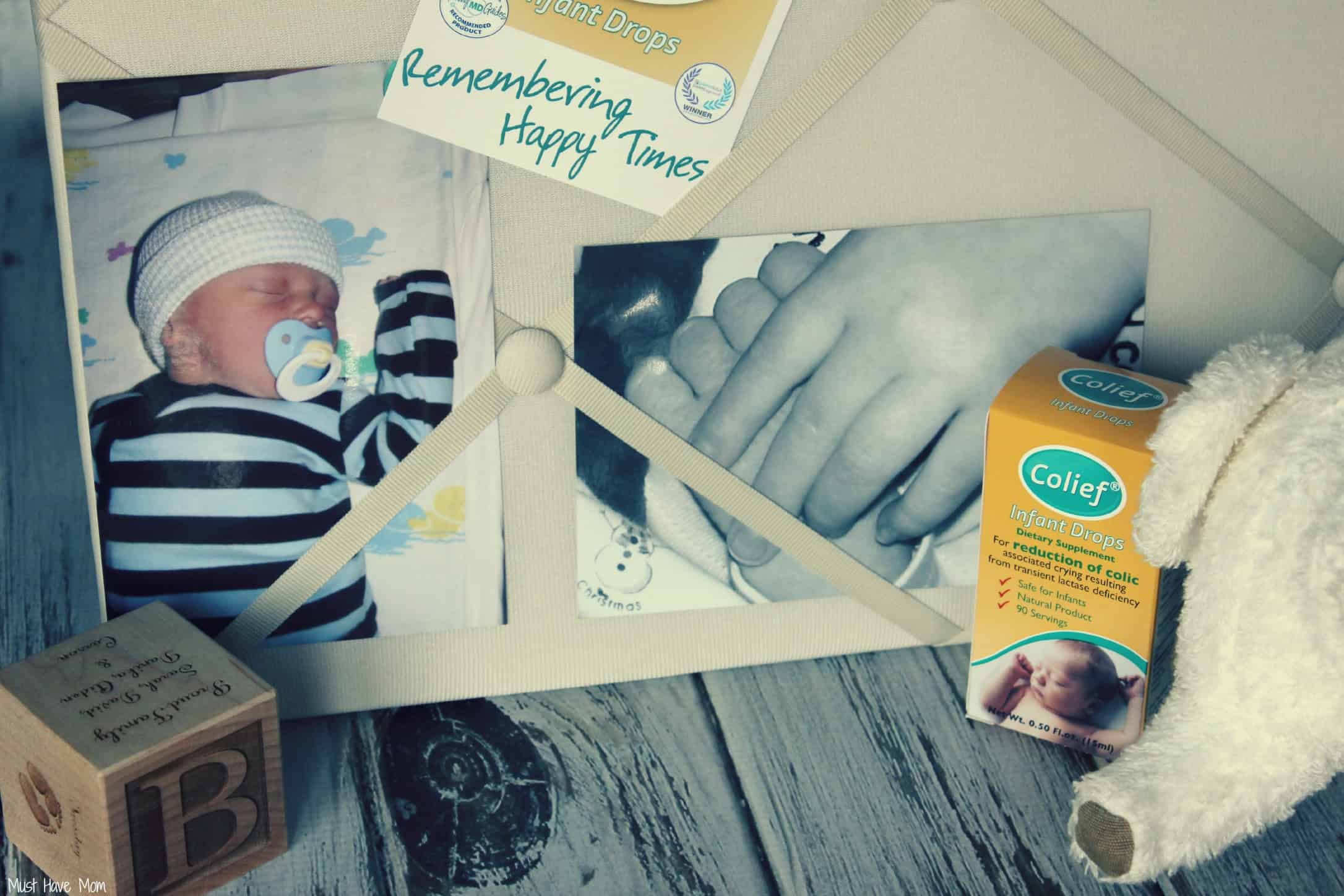 Our doctor told us that the longest colic usually lasts is four months and that it would just go away. I counted down and wished away the first months of my baby's life, not savoring and enjoying those moments with this little baby, but instead counting down to four months just praying he would stop crying. Month 4 came and went and my baby was still crying. I had tried everything I knew to try and nothing helped. He just cried. Month 5 came and went with no improvement. I was losing hope. Along came month 6. Magic number 6. He quit crying. After 6 long months my baby stopped crying and fussing all the time. He was happier and more content. It was true. It just went away. After six stressful months of crying and bouncing him all evening long, it was just gone.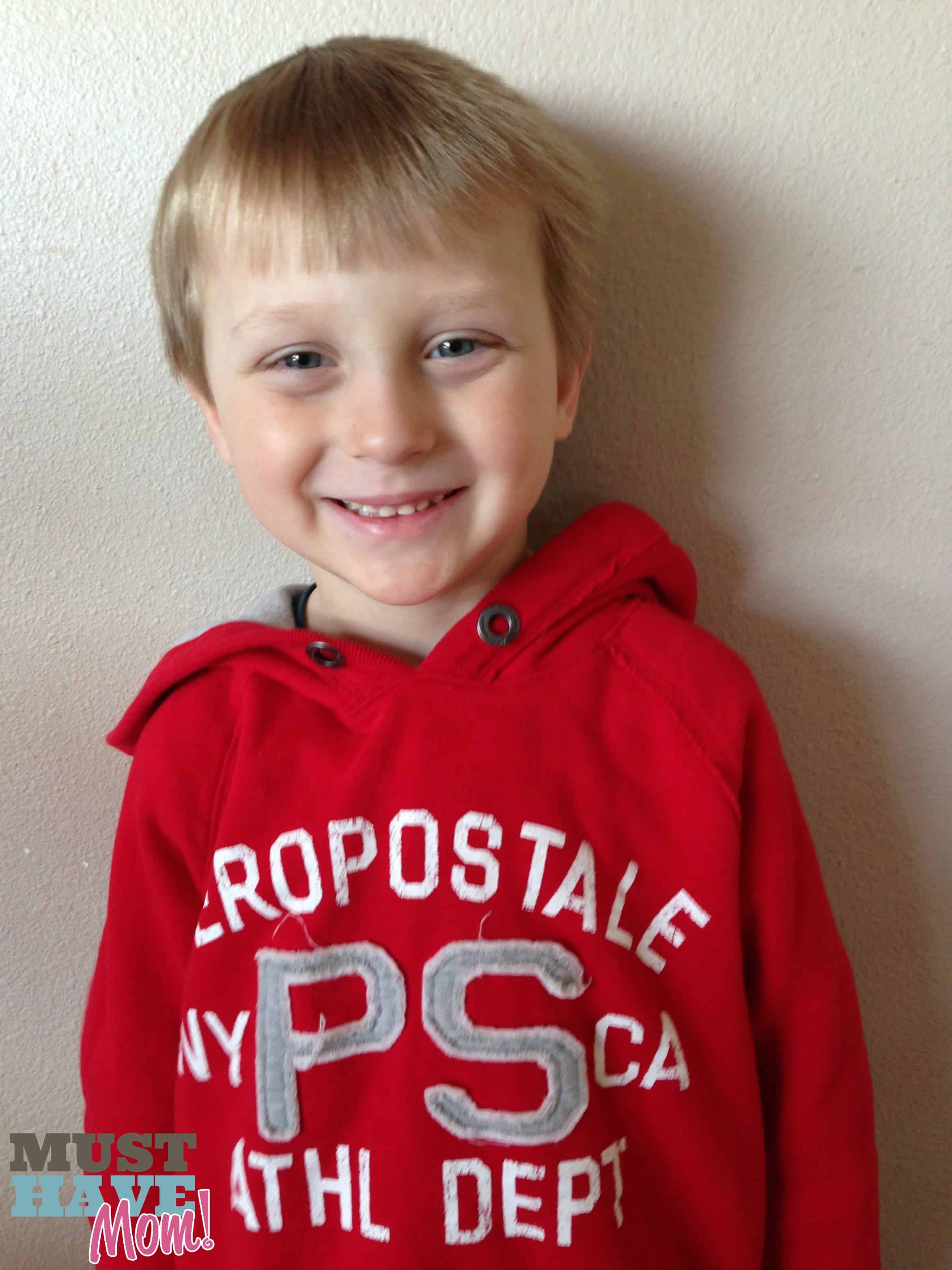 Along the way our Pediatrician had kept telling me that fussy babies make the BEST toddlers. She was right. Aiden is the sweetest little boy I've ever met. He's so aware of other people's feelings. He is so sensitive and sweet. He has a kind, calm soul and he wins the heart of every adult he meets. He has a sweet nature and there is something special about him. Colicky babies DO make the best toddlers. That little baby that I struggled to bond with now has a very special piece of my heart. Push through mama because your reward is waiting! It's on the other side and it's SO worth it.
There is help for you mamas of colicky babies! How do you know if your baby has colic? The ABC's of Colic: Answers to Baby Colic and Digestion from Colief Video below is a great resource. Generally, parents can identify colic using the "rule of threes:" 1.) Unexplained crying in an infant for at least three hours per day, 2.) Three days per week, 3.) For at least three weeks (or more). While the actual cause of colic is not known, it is believed that some babies have difficulty digesting the lactose in breast milk or infant formula. I tried everything under the sun to help Aiden's colic and I had no luck. One product I wish I had been able to try is Colief. Colief contains the enzyme lactase, which eases digestion, thereby reducing the lengthy bouts of fussiness and crying that are associated with colic. It's clinically-studied to help ease digestion.
Colief Infant Drops are available in Duane Reade, HEB, Walgreens, and online at http://us.colief.com. You can enter the Colief Pack 'n Go Giveaway through August 28th on their Facebook page. Each week you can enter to win a Petunia Pickle Bottom Diaper Bag to hold all your mommy necessities, a $25 Walgreens gift card to stock up on supplies for baby and $4.00 worth of Colief savings.
This is a sponsored conversation written by me on behalf of Colief®. The opinions and text are all mine.