Must Have Sustainable Products
Today we are spotlighting some of our favorite, must-have sustainable products and sustainable brands that busy moms need to know about!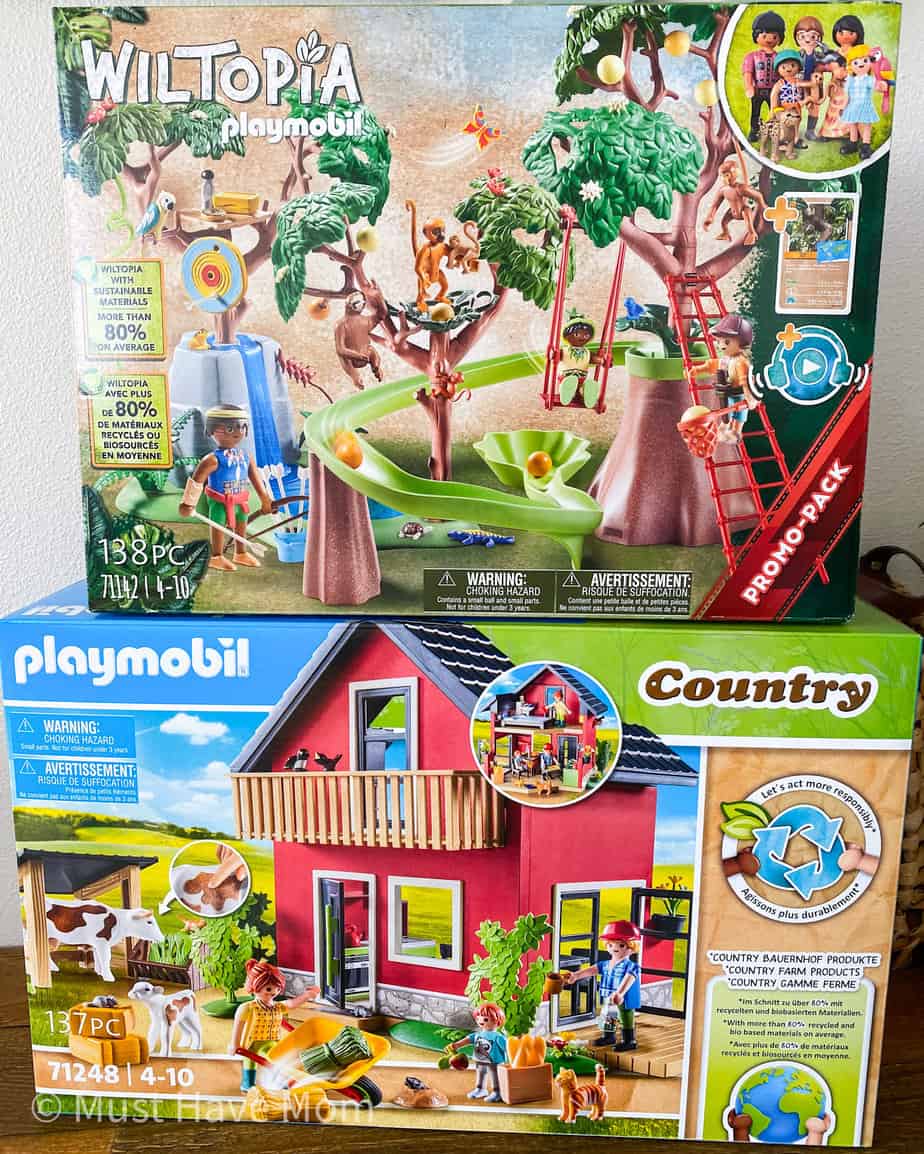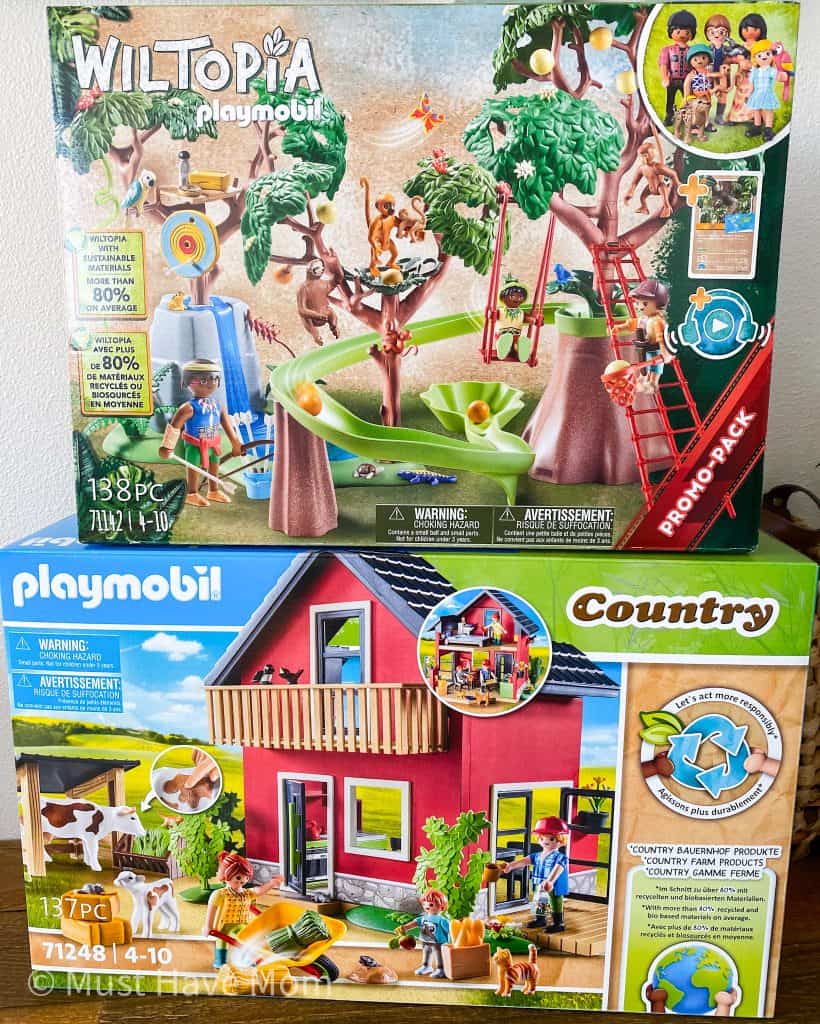 Our Favorite sustainable products
We absolutely LOVE Playmobil and have for years. Their products are so detailed and encourage kids to play with their imagination. These two beautiful PLAYMOBIL eco-friendly product lines, complete with playsets that, on average, consist of more than 80% sustainable materials are the perfect way to celebrate Earth Day and support sustainability!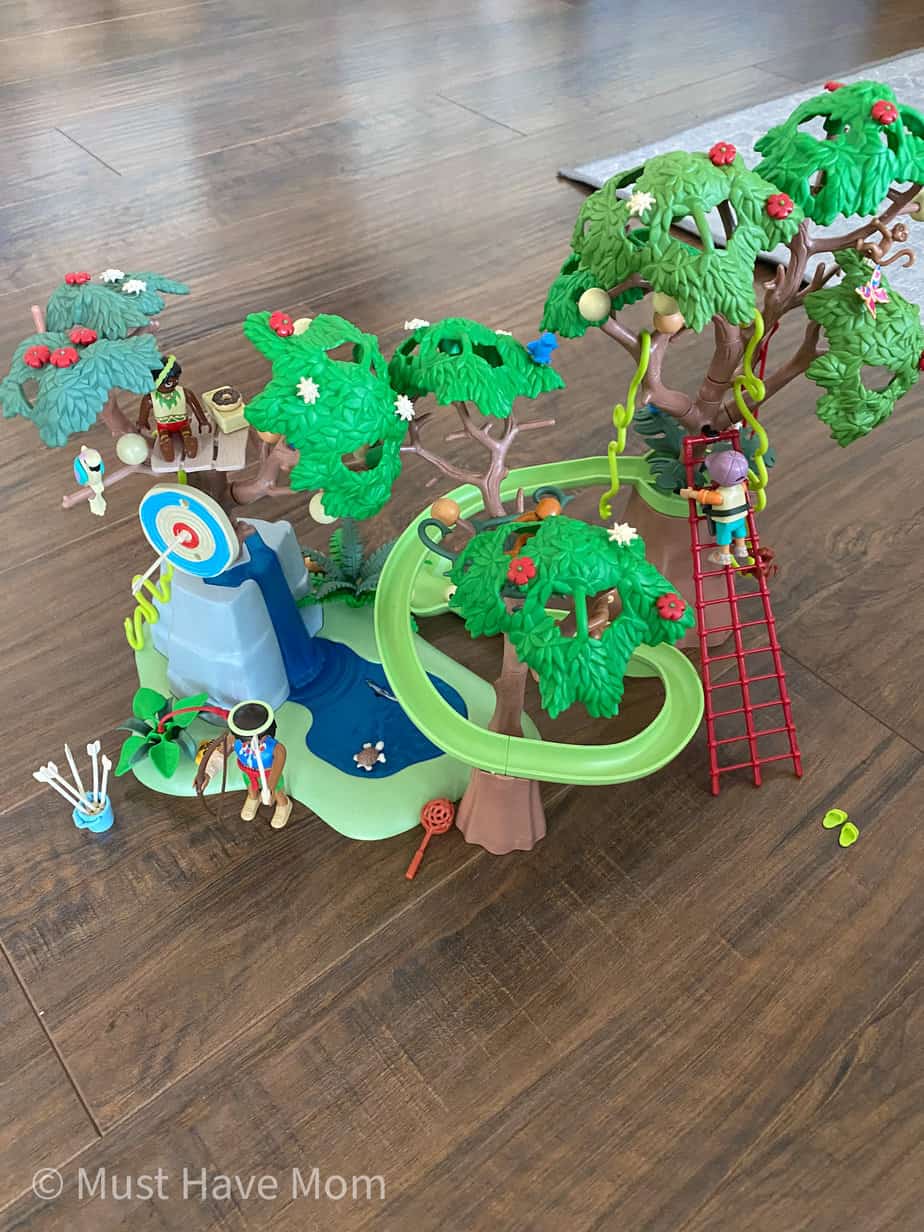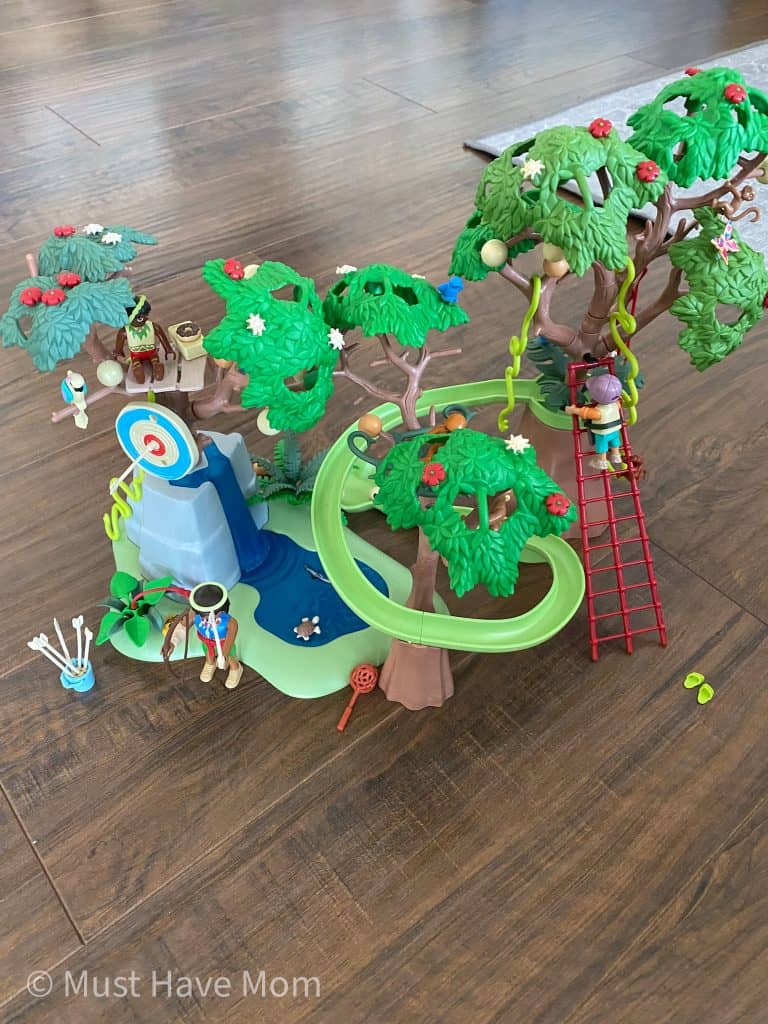 Playmobil
The PLAYMOBIL Wiltopia theme is all about sustainability and is set in the exotic Amazon rainforest. Kids can dive into this colorful play world that features playsets and over 2 dozen different animal sets – including a new set that just launched in time for Earth Day — the Wiltopia Tropical Jungle Playground.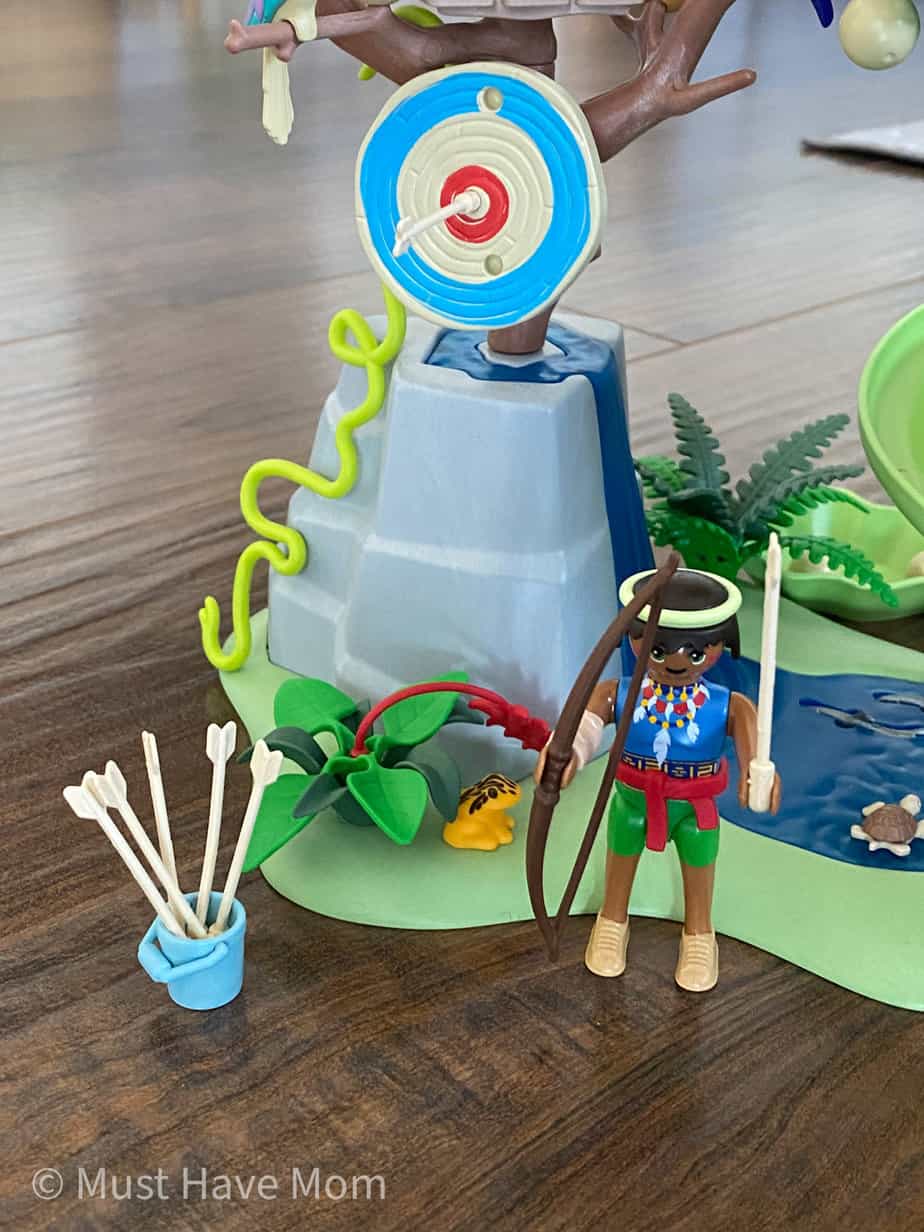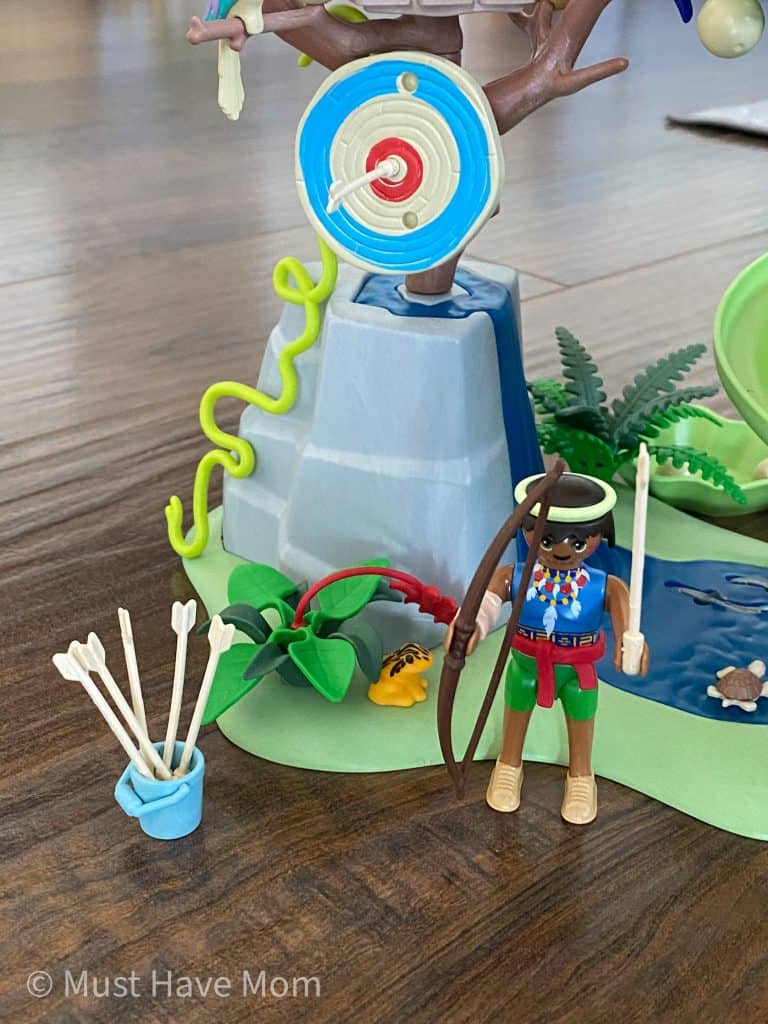 I love the details every Playmobil set zeroes in on. This archer, complete with bows, arrows and a target, especially appealed to my kids who are in archery.
Wiltopia's message is about growing up in a place where animals and nature are appreciated and protected; the sets provide important educational information about the diversity of our planet, animals, nature, geography and sustainability via online apps and QR codes!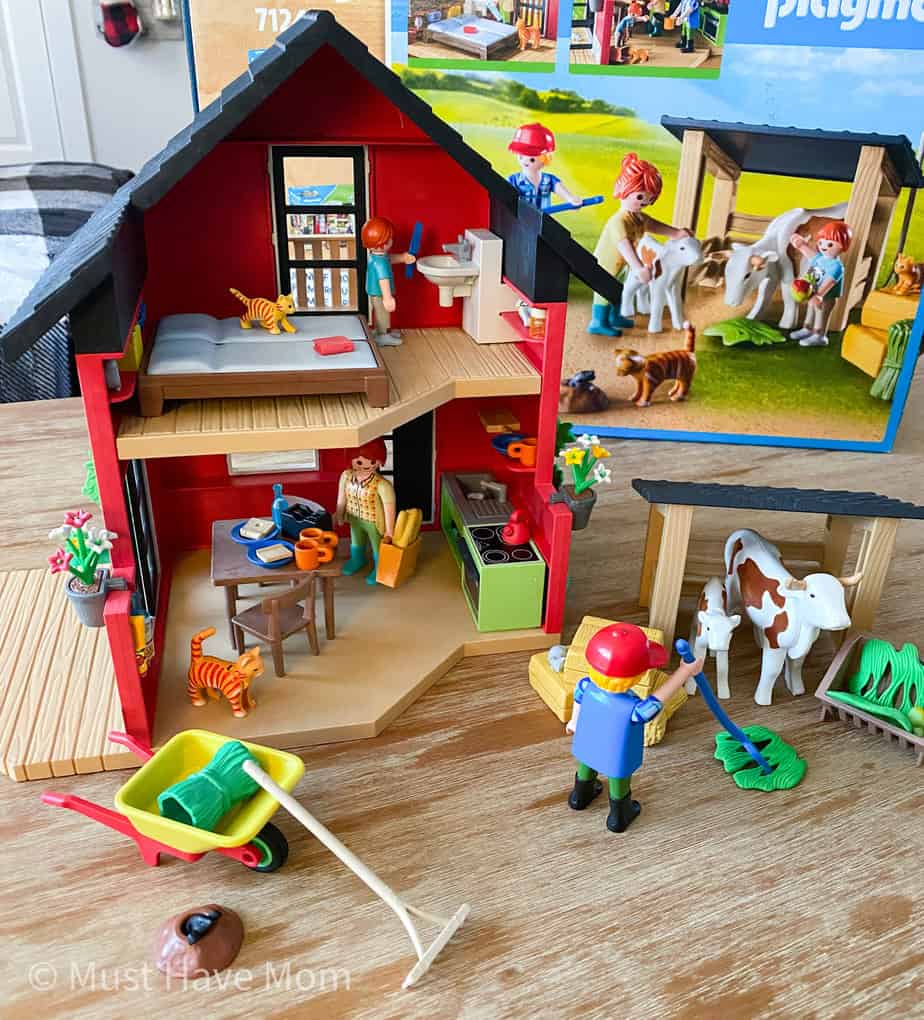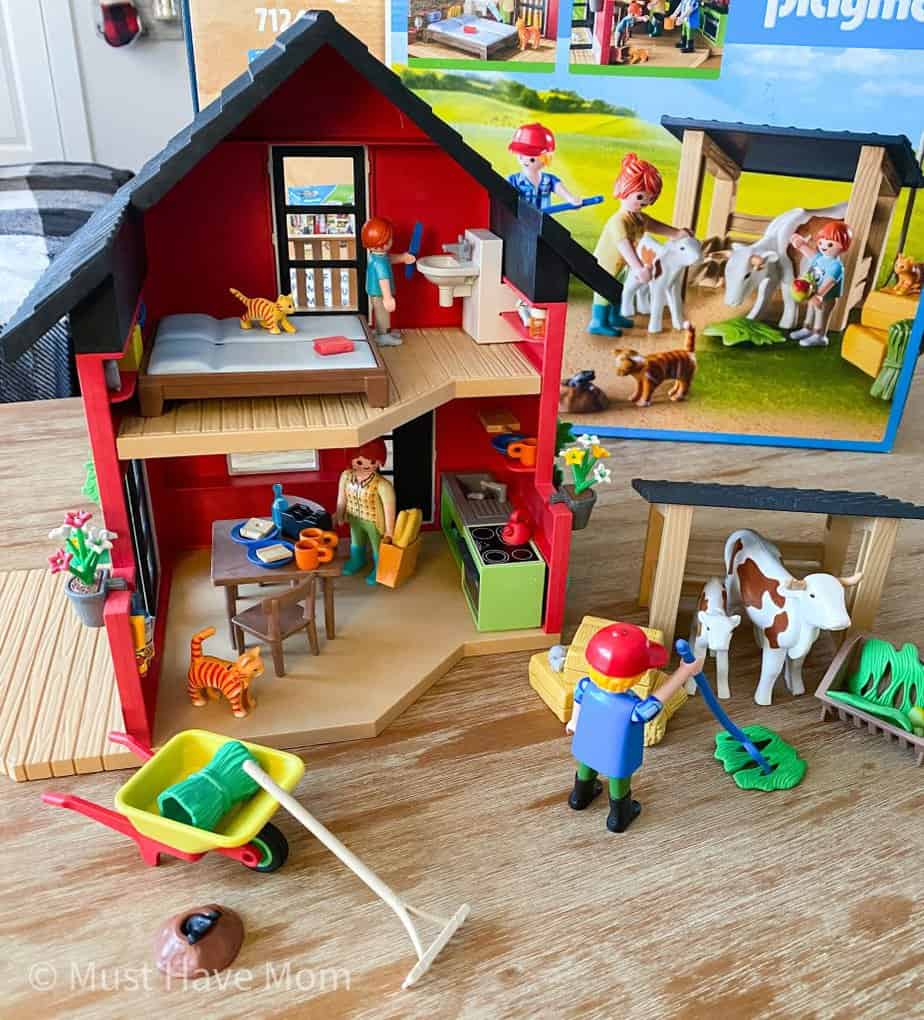 The new PLAYMOBIL Farm theme is highlighted by the Farmhouse with Outdoor Area! With a collection of plants, farm tools, and animals, there is plenty to do at the farmhouse.
Of course, both of these beautifully designed themes deliver all the fun and imagination of PLAYMOBIL! Get them at Playmobil.us.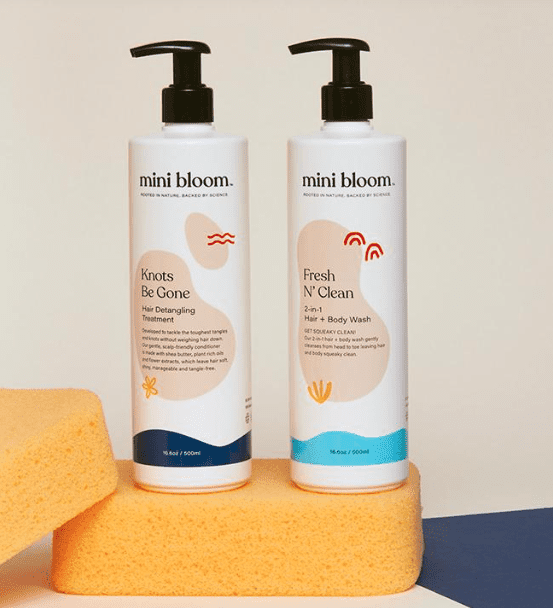 Mini Bloom
Mini Bloom is a mom and tot-friendly line of skincare products. They use identifiable ingredients that are sourced with a greater sense of social responsibility and eco-consciousness from creation to delivery.
Their formulas are created with you, your kids, and the environment in mind. Free of Parabens, Mineral Oil, Petrochemicals, Sulfates, Pegs, Gluten, Artificial Dyes, Synthetic Fragrance & Chemical Irritants.
Their bathtime duo is on our favorites list for good reason. This bath set features their sulfate-free, 2-in-1 hair + body wash that gently cleanses from head to toe, plus their hair conditioning treatment for soft, shiny, knot-free strands. No more tears here!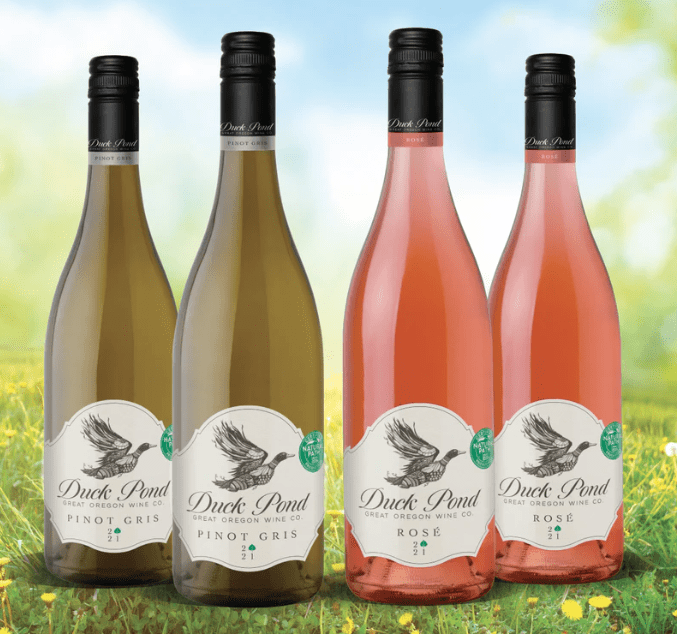 Duck Pond Wine
Duck Pond wines embody and reflect a steadfast commitment to farming sustainably and organically. Their vision is to produce quality wines that express Oregon's purest, most natural form, just as mother nature intended.
In 2020, Duck Pond produced the first-ever Natural Path Production Wines, Certified by the Clean Label Project. Duck Pond embarked on this process to further their mission in leaving the world a better place than we found it and fulfilling a promise to its customers, to provide the highest quality wines, with minimal intervention at the best value.
Duck Pond, known especially for its Pinot Noir and Pinot Gris, is free of harmful glyphosate and neonicotinoid pesticides. The company closely oversees the growing of all of its grapes to make sure nothing but good-for-you and great-tasting ingredients go into each bottle. The line offers everything: Pinot Noir, Pinot Gris, Rose, Chardonnay and more. I have yet to find a great-tasting wine that is free of harmful pesticides, chemicals and glyphosate. This one fits the bill!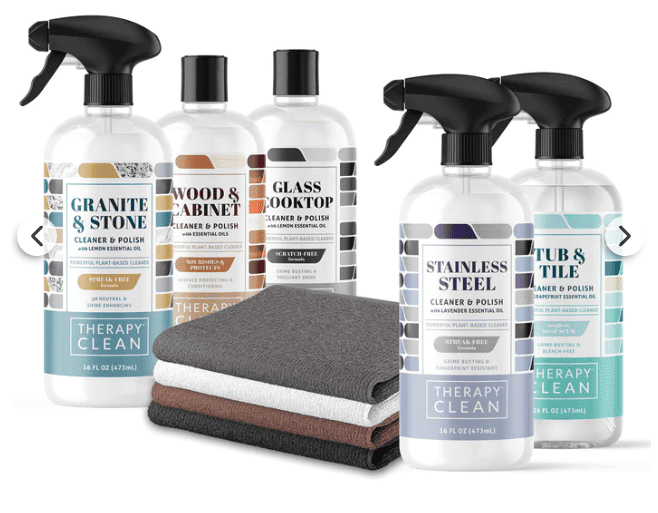 Therapy Clean Home Essentials Bundle
This handy home essentials bundle gives you all the essentials to tackle your dirtiest surfaces with ease. Powerful plant-based ingredients bust through grime leaving your home with a brilliant shine.
Therapy Clean's innovative products clean safely and sustainably. Made with 100% recyclable packaging, plant-based ingredients and cruelty-free formulas. I LOVE these products and this kit has everything you need to get started with cleaning your home without nasty chemicals, which is not only sustainable and good for the earth, but it is good for YOUR health too!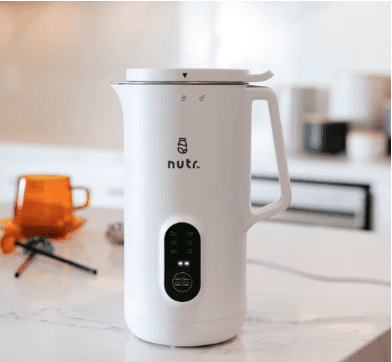 Nutr
We absolutely LOVE our Nutr and use it daily here in our house!! I can't recommend it enough.
When you're looking for a healthy, planet-friendly alternative to traditional dairy or store-bought milk, the Nutr Machine is the answer you've been looking for. Designed to work with a variety of ingredients, their plant-based milk machine creates a tasty, nutritious nut milk everyone at home will love! It's so beyond the flavor you'll ever get in store-bought milk. It is out of this world!
The Nutr Machine makes a variety of dairy-free milks in mere minutes – such as almond, oat, cashew, walnut, soy, coconut, rice, flax, peanut & more! A perfect solution for quickly making hot and cold milk-based beverages, creamers, smoothies and beyond.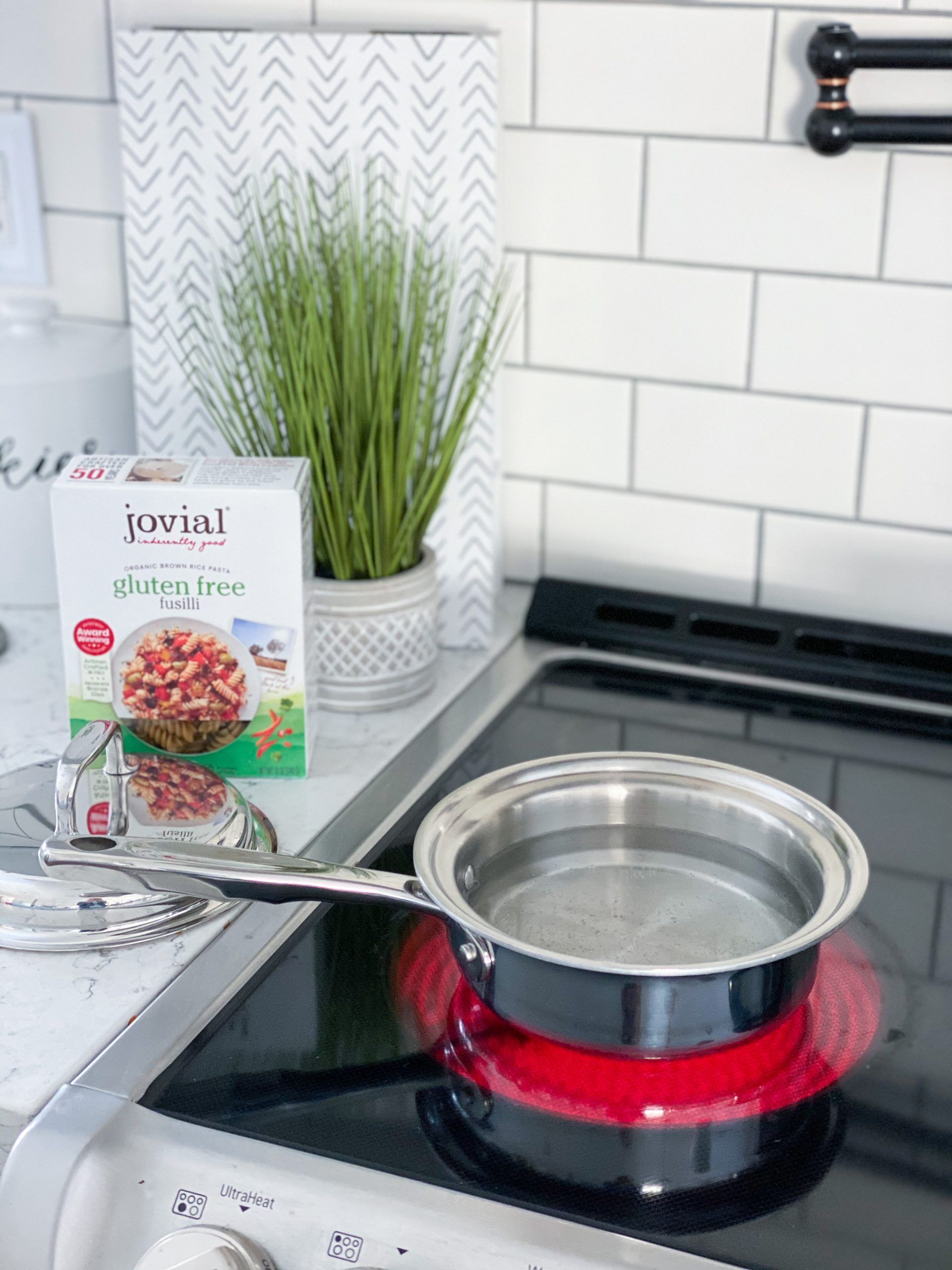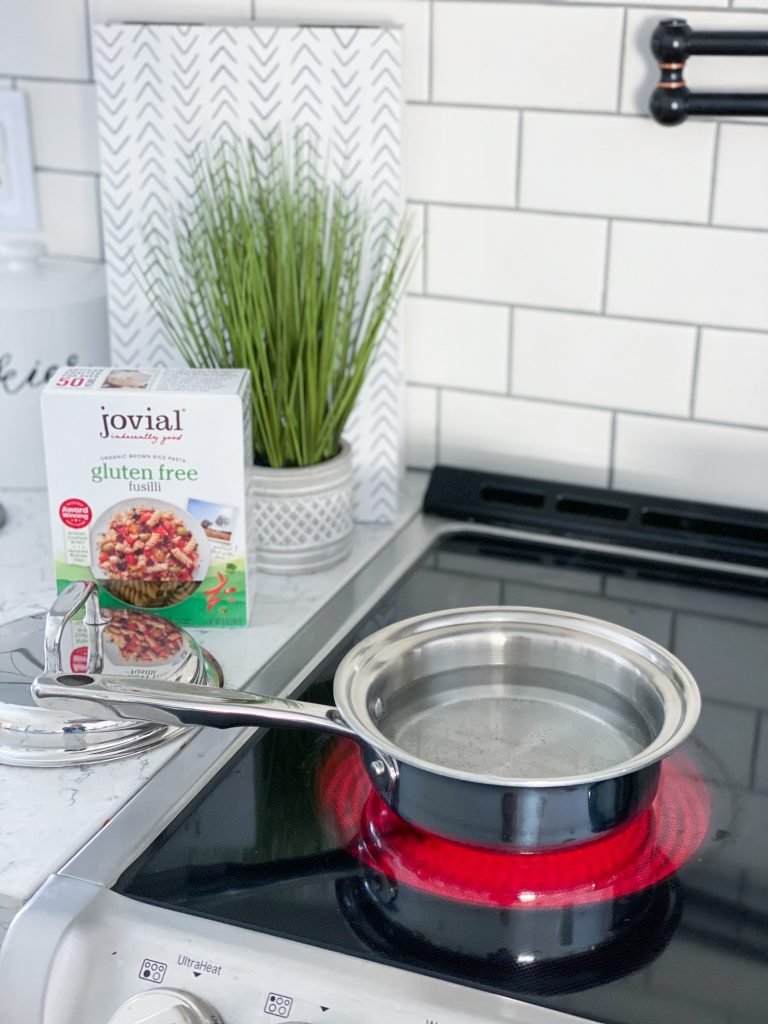 360 Cookware
To be the best home chef, you need the best cookware. 360 Cookware delivers exceptional quality without the toxic chemicals that so many pans are made with. I don't want toxic chemicals leeching into my family's food and using 360 Cookware ensures that isn't an issue.
Cooking at home is frustrating when your cookware is inefficient and worn out. Your kitchen should be equipped with the best eco-friendly cookware tools. Skip the toxic Teflon and opt for 360 Cookware.
360 cookware has ZERO EPA Permits, uses ZERO toxic chemicals and creates ZERO landfill contributions making them incredibly eco-friendly. High-quality, sustainable, waterless cookware.
As you search for the best sustainable products for your family, consider these brands that we have personally tested and chosen to make our must-have list! You'll be creating a safer, less-toxic environment for your family and your neighbors when you support these companies.