Huge List Of Things To Do This Summer To Prevent Bored Kids!
We are T minus 10 days and counting until Summer vacation starts and school is out for the Summer! My kids are counting it down and cannot wait for Summer break to hit! I know that their excitement is genuine but inevitably they will be yelling "Mom, I'm bored!" within a week or two. This year I plan to be prepared with a huge list of things to do this Summer to prevent boredom from setting in! I can just consult this handy dandy list and send them off to do something fun.
*Be sure to scroll all the way to the end where I am giving away 3 one year subscriptions to Speakaboos!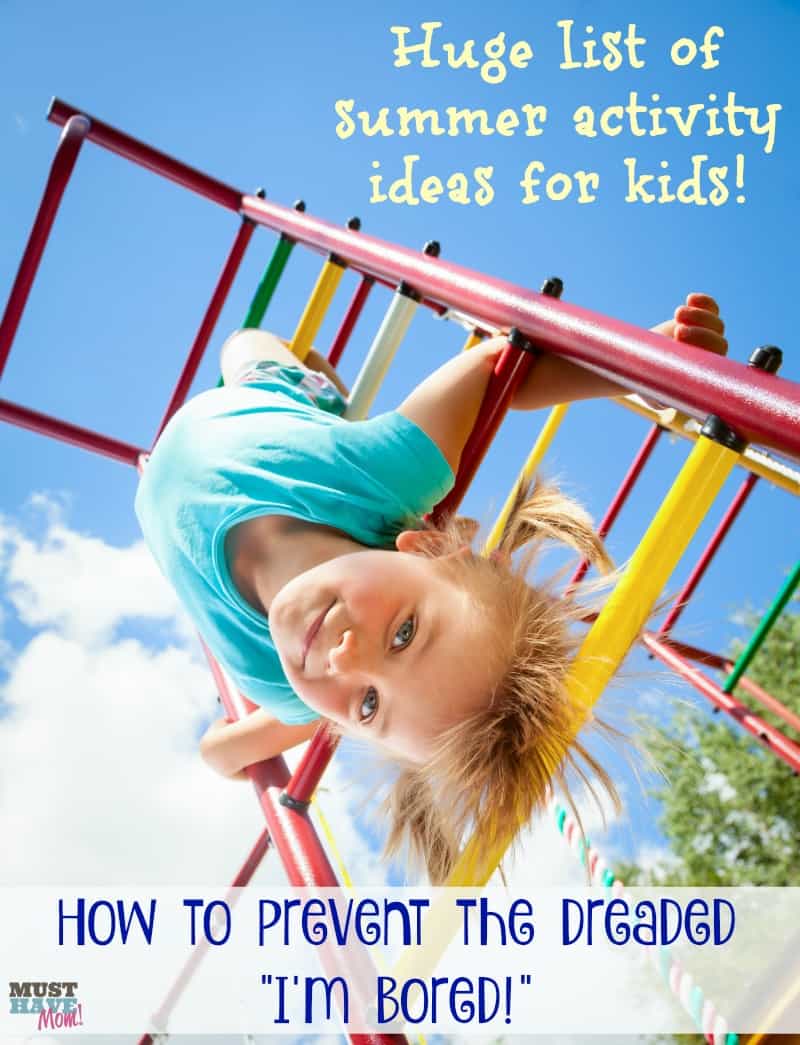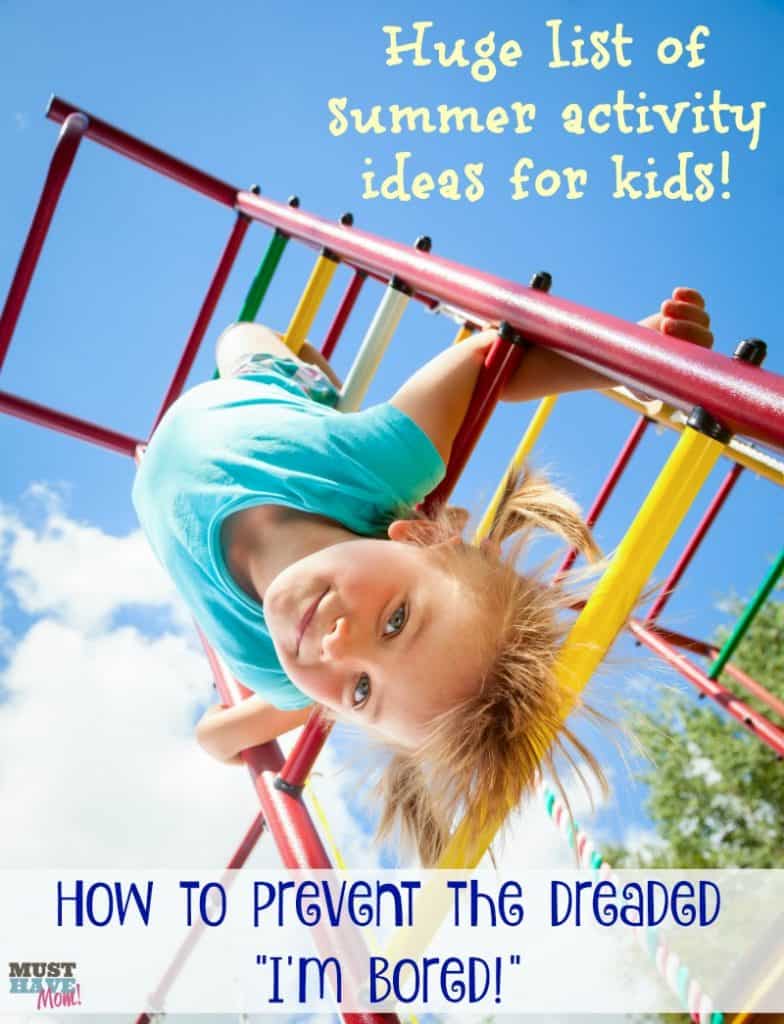 When compiling this list of things to do this Summer I wanted it to include educational activities, sensory activities and exploration. I wanted their imaginations to run wild and free. Here is my huge list of things to do this summer!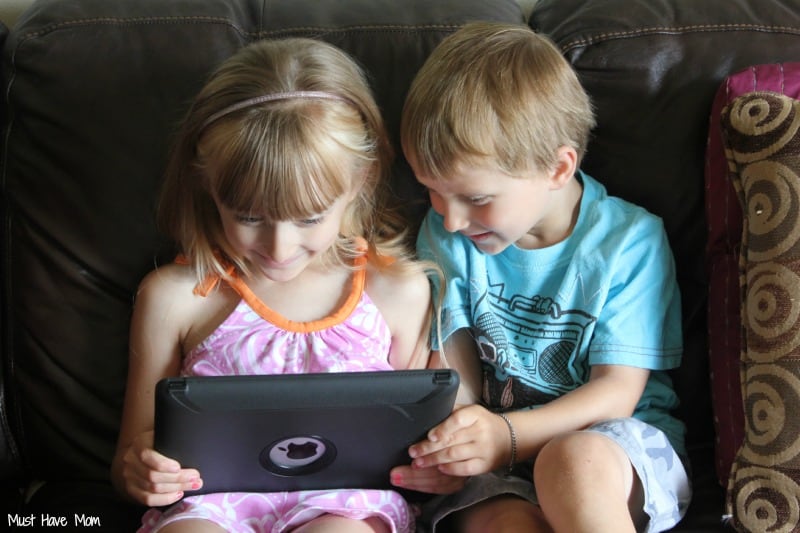 Inevitably there are rainy days and my kids want to play the iPad. I have no problem with them playing the iPad as long as it is educational and the screen time is limited. I have a few favorite apps that I love because they are educational and my kids think they are super fun games.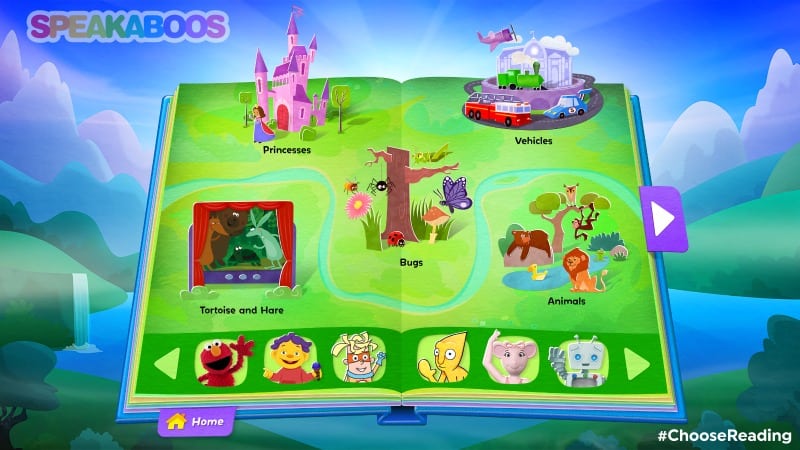 Our latest favorite kids app around here is called Speakaboos. It is an educational app for kids ages 2-6 that encourages reading in a fun, interactive way. I love that this app is age appropriate for 3 of my 4 kids thanks to the 2-6 age range it covers.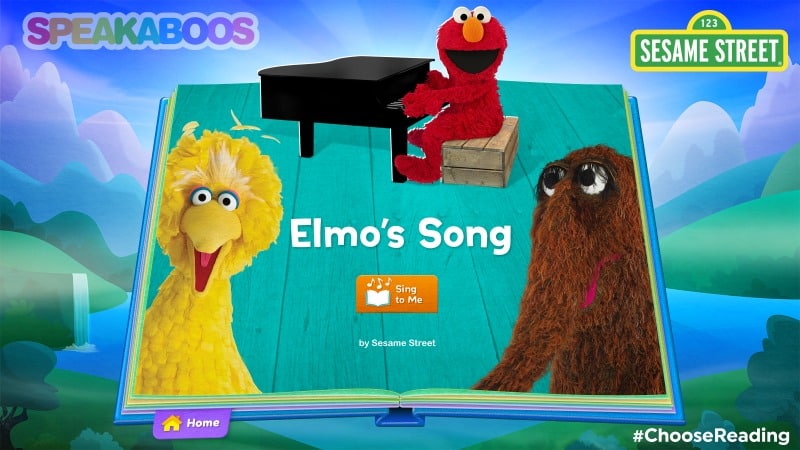 My 2 year old son is obsessed with Elmo and imagine the thrill he got when Elmo came on and sang his favorite song. He loves Speakaboos.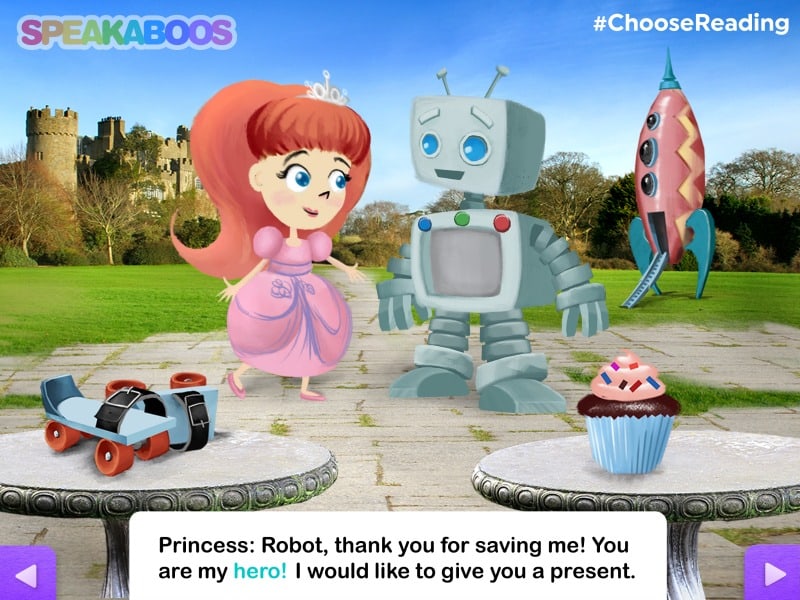 My older two kiddos love the reading features that allow them to listen to the story and interact. They can highlight words, interact with the story and hear the story read aloud since they can't read it themselves yet. It matches their ability level so well!
One thing I love about Speakaboos is that you don't need the internet to use it. One of our other favorite apps requires the internet in order to use it so that means that we can't use it on any of our Summer road trips. Speakaboos solved that problem and we can take it along with us in the car. Speakaboos offers unlimited access to 200+ stories and songs and I don't have to pay any extra during my subscription. There aren't any ads popping up at my kids either. Win-Win.
Want to see if your children love Speakaboos as much as mine do? You can get a totally FREE trial to test it out before you commit to buy! Speakaboos offers a monthly or yearly subscription so you can pay a fee and never have to worry about your kids buying anything additional within the app or dealing with bothersome ads.
I want to make your Summer boredom-free so I am giving away 3 one-year subscriptions to Speakaboos, our favorite children's app! Enter to win below. Good luck!
What is your favorite boredom buster for Summer?