How To Save Money Without Clipping Coupons Or Driving All Over Town
I shopped savvy using Walmart Saving Catcher, as part of a sponsored post forCrowdtap #WMTSavingsCatcher.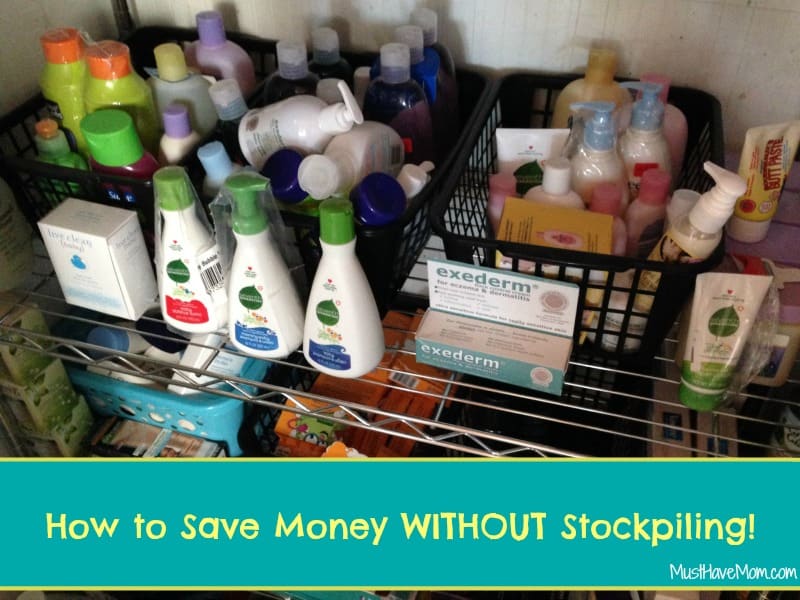 Back in the days before I had four children, I used to coupon a lot. I was a super couponer. I went to extremes driving all over town to get the best deals. Picking up Sunday papers every weekend and filing away all my coupons. The amount of time I poured into matching the best sales with high value coupons and getting products for a fraction of the cost was a full time job in itself. I did well with couponing and saved our family A LOT of money. Eventually I got burnt out. Planning a weekly shopping trip took HOURS because I had to scour sales, match coupons and figure out scenarios for each deal. Each shopping trip also took hours with me running all over town to get a few things here and a few things there so I could maximize my savings by cashing in on each store's sale prices. It was exhausting. I loved saving money but it came at a cost. My time, my gas and eventually my sanity!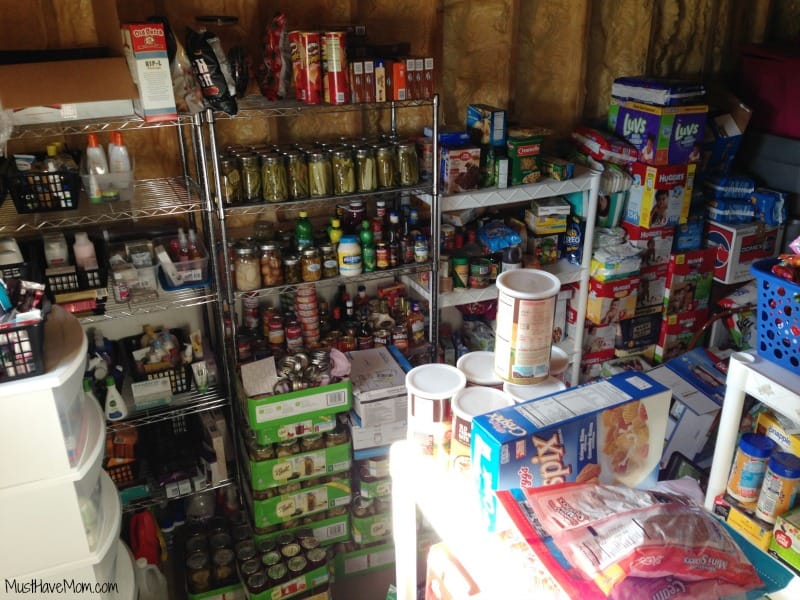 Here is a peak into my utility room where my stockpile resides. I haven't couponed for the last year and still my stockpile remains HUGE! My shelves are full! I'm thankful for the savings that have lasted us so long!
So how can a busy mom like me save money without clipping coupons or driving all over town? Luckily there's an app for that! Lol okay I had to say that, but really the way I save now is SO easy you're going to thank me when I reveal it!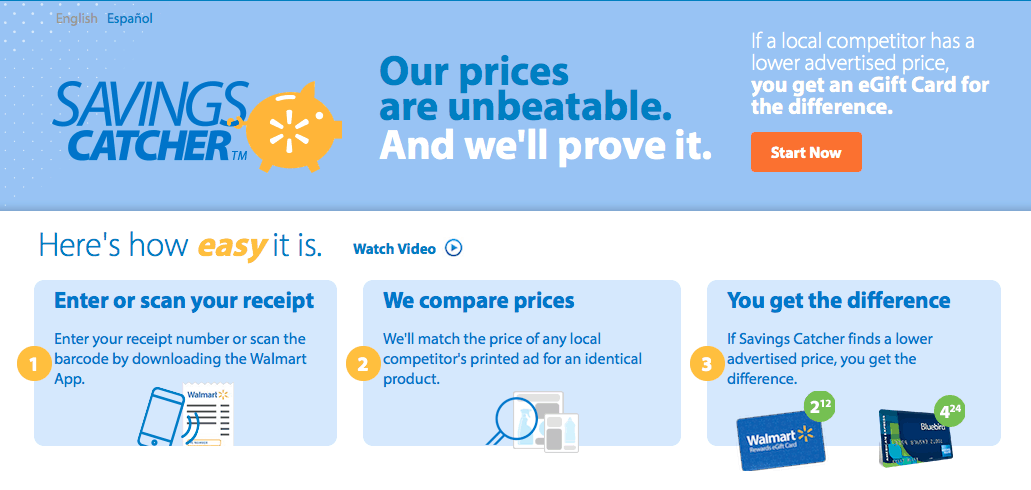 Walmart understands that moms are busy and we don't always have time to thumb through ads for the best prices, clip coupons or drive to multiple stores. I know if I am going to drag my kids into a store to get groceries, then it's the only place I'm going! I will no longer drive to five different stores in order to get the best prices, BUT I still get them anyway! With Savings Catcher from Walmart I can get the best prices all at Walmart! No price matching required! Just download the app and scan your receipt or if you don't have a smartphone you can go online at your computer and enter your receipt. It really is THAT easy!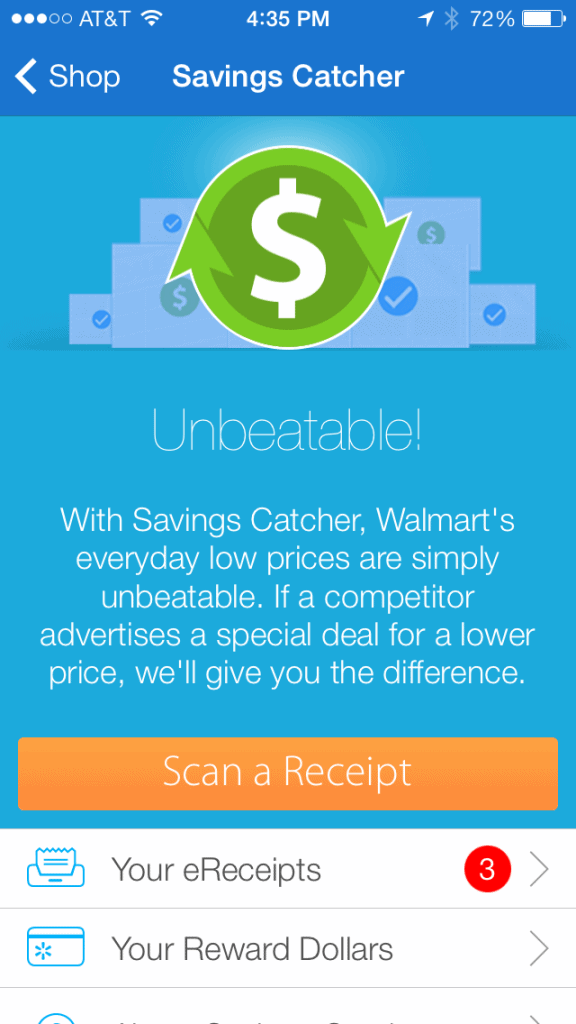 How does it work? Savings Catcher scans local competitor ads for the lowest advertised prices. If they find a product you purchased for a lower price somewhere else then they give you back the difference in the form of reward dollars that you can use just like cash at Walmart. I've been using Savings Catcher for about a month now and I love it! It's like getting free money with zero effort on my part. Say your local big box store is running a deal on your favorite hair spray. They have it on sale for $2.50 but at Walmart it's regular priced and not on sale at $4.00. Buy your hair spray at Walmart. Pay full price. Scan your receipt and BOOM! Within 72 hours you will see a credit in your rewards dollars for the difference. Redeem it next time you shop!
That's right. Simple, easy savings without clipping coupons or driving all over town for the best price. I've already saved a bunch and I'm letting it accumulate. Once it does I'm going to spend it on something to spoil myself with. I'm not sure what exactly I will spend it on yet but the top contenders are chocolate, bubble bath and a new lamp for the living room (Update: I finished my living room makeover on a dime! Check it out here). Savings Catcher is amazing. So easy and free it sounds to good to be true but it's not! Now you know my secret 🙂 How to save money without clipping coupons! It's easy!
You can check out Savings Catcher on the Walmart website or download the app to your smartphone!
Do you coupon? What would you do with the money you save by using Savings Catcher?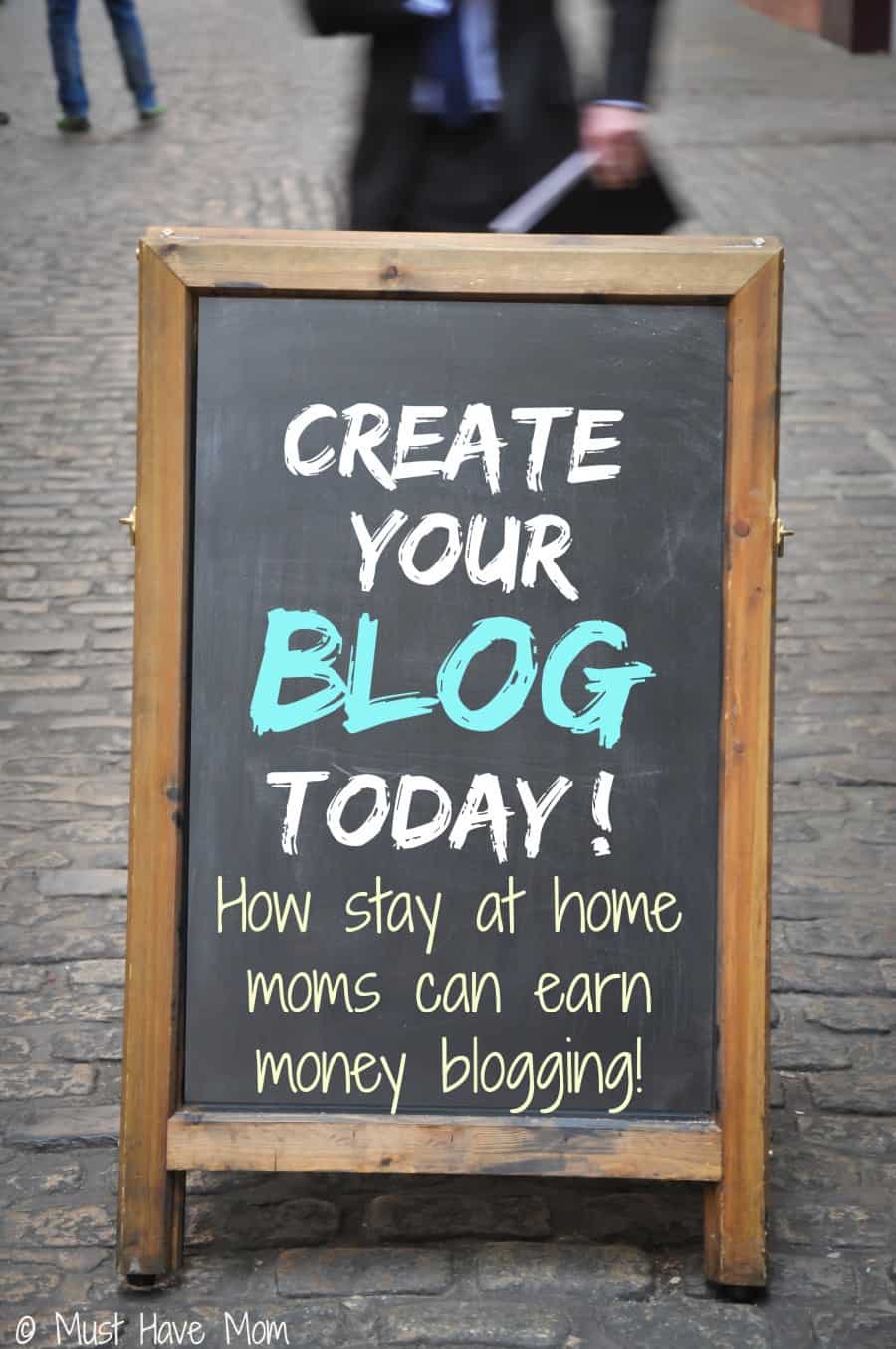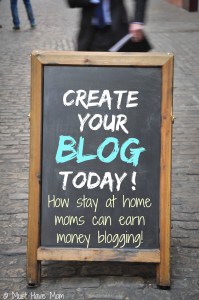 Looking for ways to earn money from home?
See how I make a living blogging and get my tips for getting started here!