How To Bring Back Dinner Conversations + Free Conversation Starters Printable!
This is a sponsored post written by me on behalf of Dixie for IZEA. All opinions are 100% mine.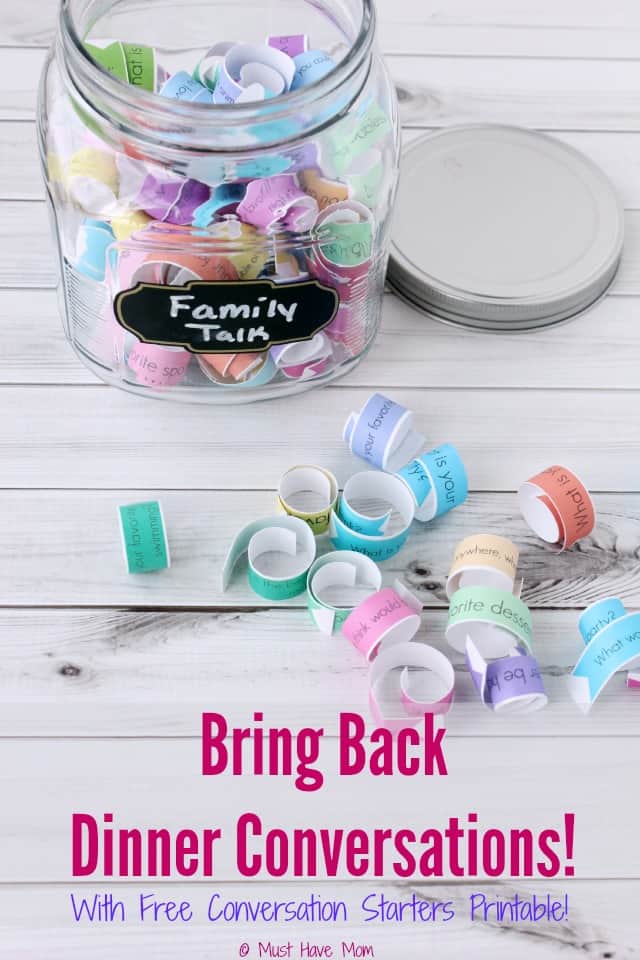 We went out to eat the other day and observed a mother out to eat with her two young adult sons. We watched as all three of them sat there looking at their phones the entire time and never said more than two words to each other! I was appalled! You go out to eat to converse right? Apparently that has become a thing of the past. It's time to bring back dinner conversations and put a stop to the technology coming between our family bonding time!
On Sunday, June 14, Dixie launched a movement called #DarkForDinner. The movement encourages families to be more present in the moments that matter most and spend more meaningful time together, especially during dinner. In order to really appreciate the company of your family during dinner, the #DarkForDinner movement asks those participating to turn off all cell phones, televisions, computers or other electronic devices to ensure the time together is distraction free. I can't even tell you how much I LOVE this movement.
I challenge you to join the movement and go #DarkForDinner! That means everything with a screen gets turned off and put away! Sit and gather around the dinner table and have some good old fashioned conversation! Not sure what to chat about? I've got something to help you! I find that with my little ones we need to have specific questions for them or they come up blank. I created this fun free conversation starters printable to get your conversations rolling!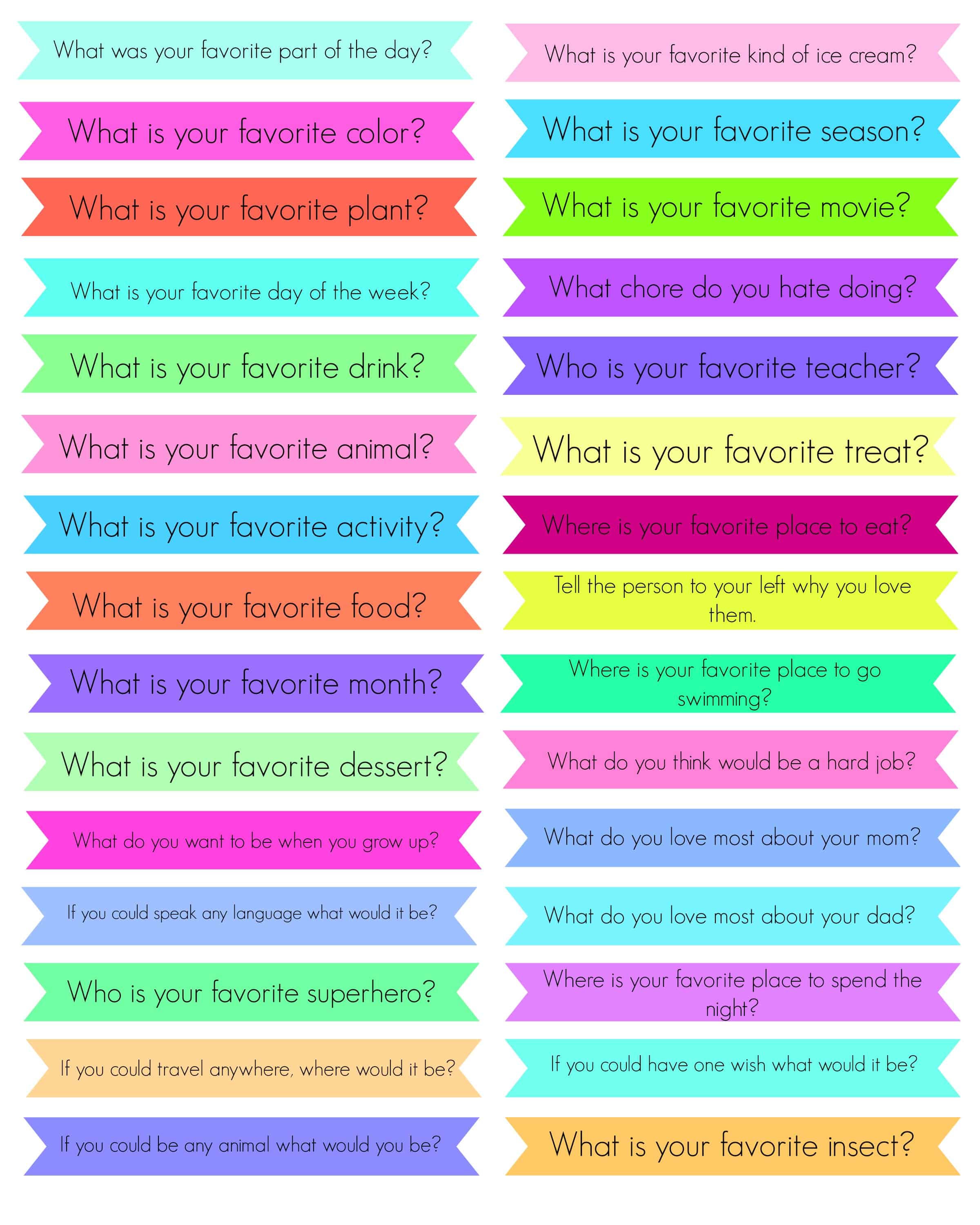 Just print them off, cut them out and add them to a jar. Place it on the table and pass it around during dinner. You might be surprised what you learn about each other! You can print off the following conversation starters pages:
Conversation Starters blank page (for you to fill in your own questions)
Then cut them up. I rolled them up around a pen so they would be easier to draw out of the jar (and look pretty and colorful too!)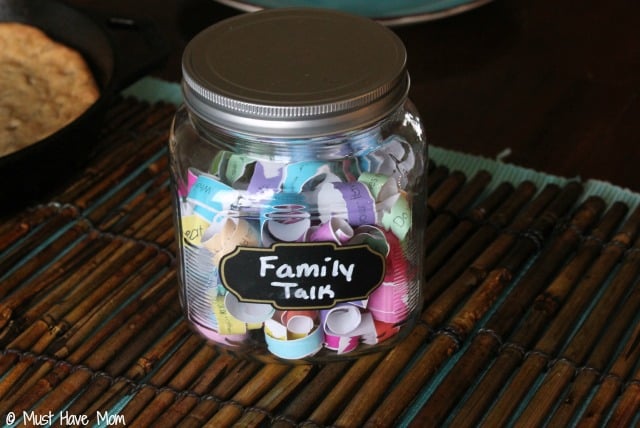 Our "Family Talk" jar sits on our dinner table now and the kids ask to play it every night. They absolutely love it and I love the distraction free dinners! It's truly a bonding time and we've learned so much about each other that we might never think to ask about otherwise.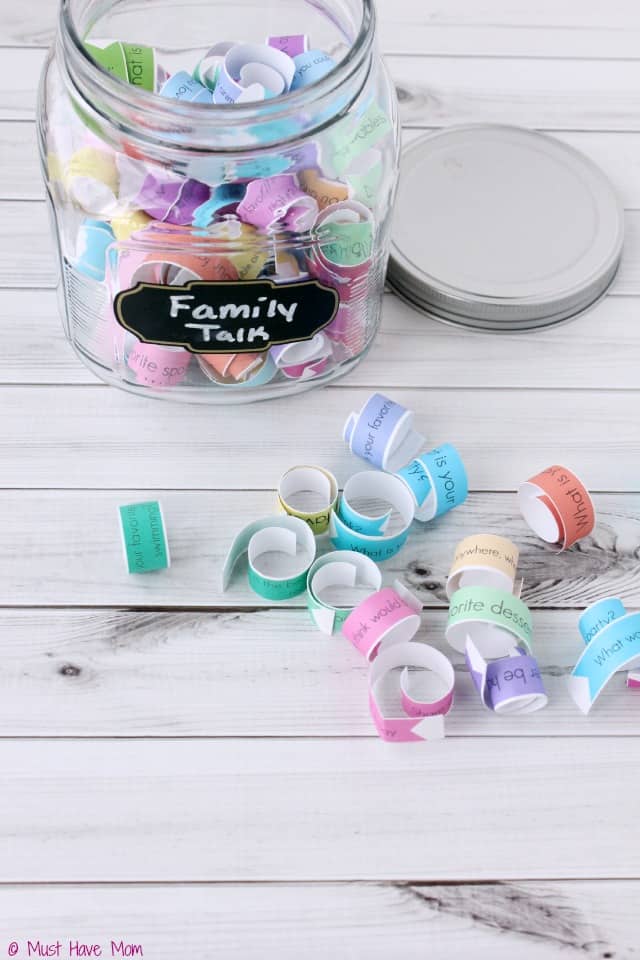 Join Dixie by participating in the #DarkForDinner movement. For one family dinner, make sure work calls, personal calls, social media or other distractions do not take away from time you can spend together. Go #DarkForDinner and enjoy great conversation and time with what really matters most in life, your family. We are going dark for dinner this Sunday and I will be sharing our dinner experience (and my amazing recipe) with you afterwards! I challenge you to join us this Sunday and put away your devices!
Will you join me?
Save