Gift Ideas For The Outdoor Enthusiast!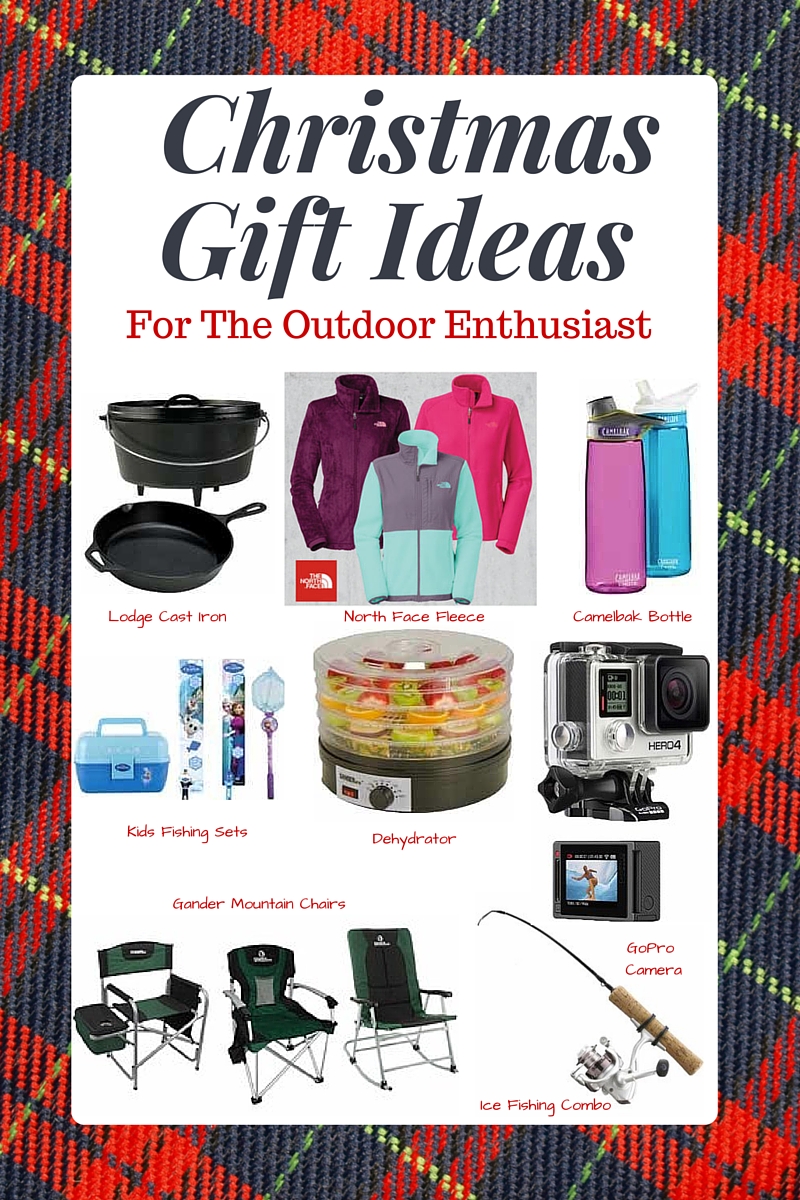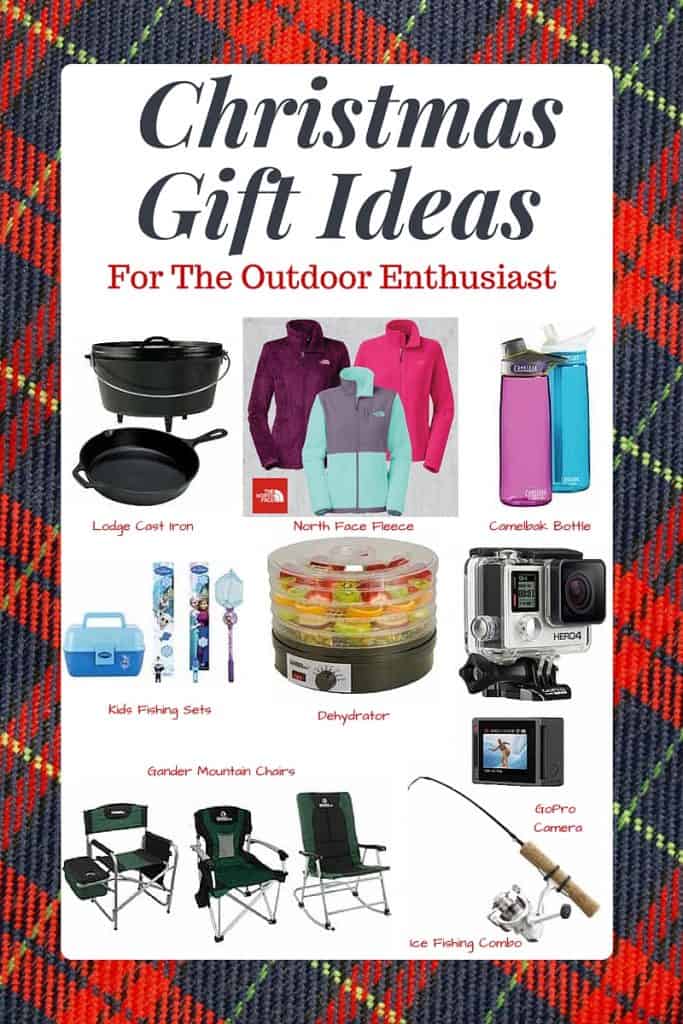 We live in Northern Minnesota and we love the outdoors! There is always something to do outside here! In the Summer we enjoy boating, staying at the cabin, bonfires, tubing, wakeboarding and swimming. In the Fall we love to go out on the four wheelers in the woods and enjoy nature. Come Winter we can be found snowmobiling, sledding, ice skating and enjoying the snow. We have family who hunt and fish both in the Summer and in the Winter. If you have someone on your Christmas list this year that enjoys the outdoors as much as we do then they should be easy to buy for! Stumped on what to get them? Check out all of my gift ideas for the outdoor enthusiast below and I'll let you in on my secret to get the best possible prices on them too!
There are SO many gift ideas I can share with you for the outdoor enthusiast on your list! They don't have to blow the budget either. Check out my gift guide page above. There are tons of fun ideas for men, women or kids on there and those are just a few ideas to get you started.
Gift Ideas For The Outdoor Enthusiast
Some of my personal favorites that work for outdoor enthusiasts and indoor girls alike are the Lodge Cast Iron and the dehydrator! You can use the cast iron in so many recipes (check out my favorite skillet cookie recipe)! It has become my favorite pan. The dehydrator can be used to make your own dried fruits, jerky and even fruit leather! Gander Mountain also has great prices on North Face fleece right now too!
The GoPro Camera is also on sale right now and makes a great gift for outdoor enthusiasts and teens too! My hubby would have loved to have a GoPro this Summer when I pulled him and my sister behind our boat, double wake boarding!
Our kids are in need of new fishing rods for next Summer which is another great gift idea.
When all else fails opt for the outdoor camping chair that is a rocker! My Step-Mother has one and it's amazing!