Easter Basket Ideas For Toddlers!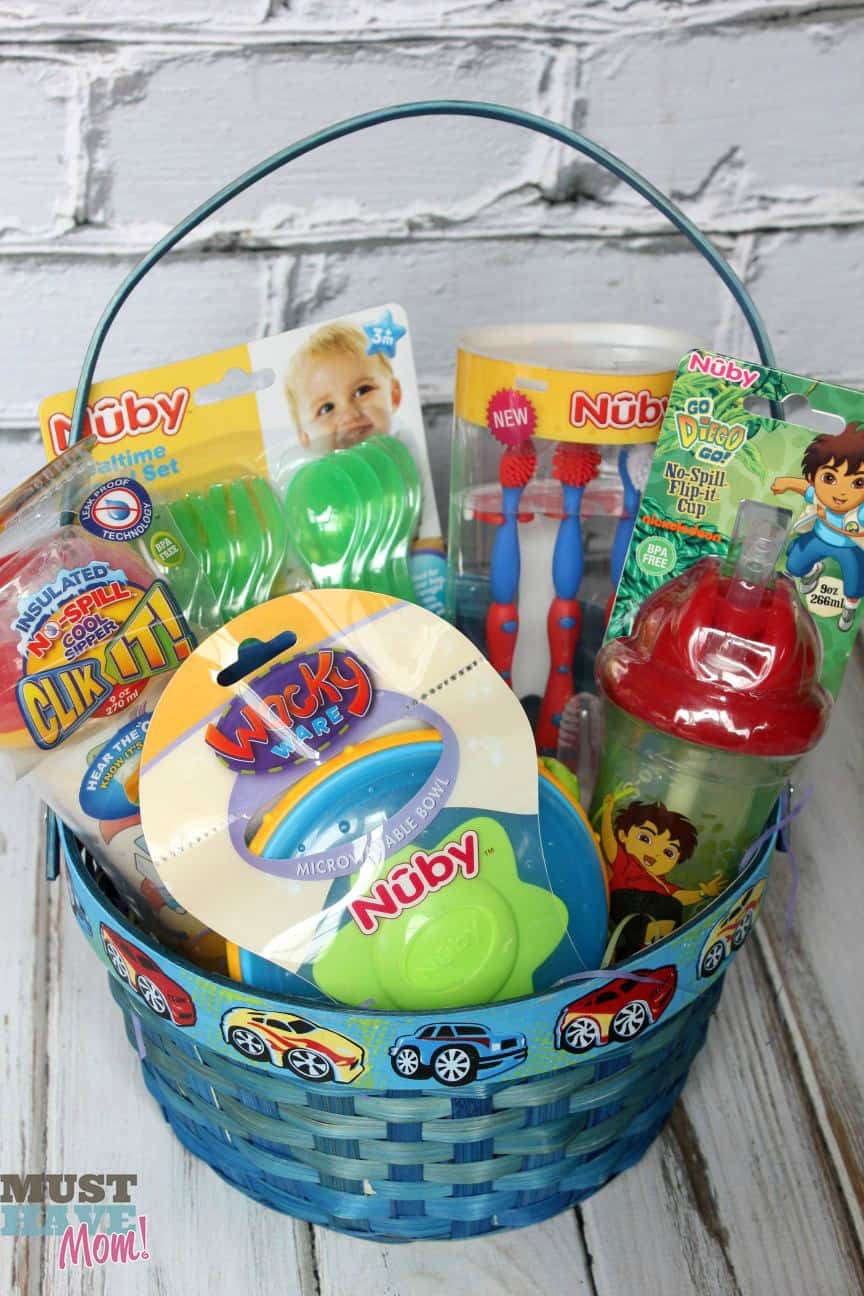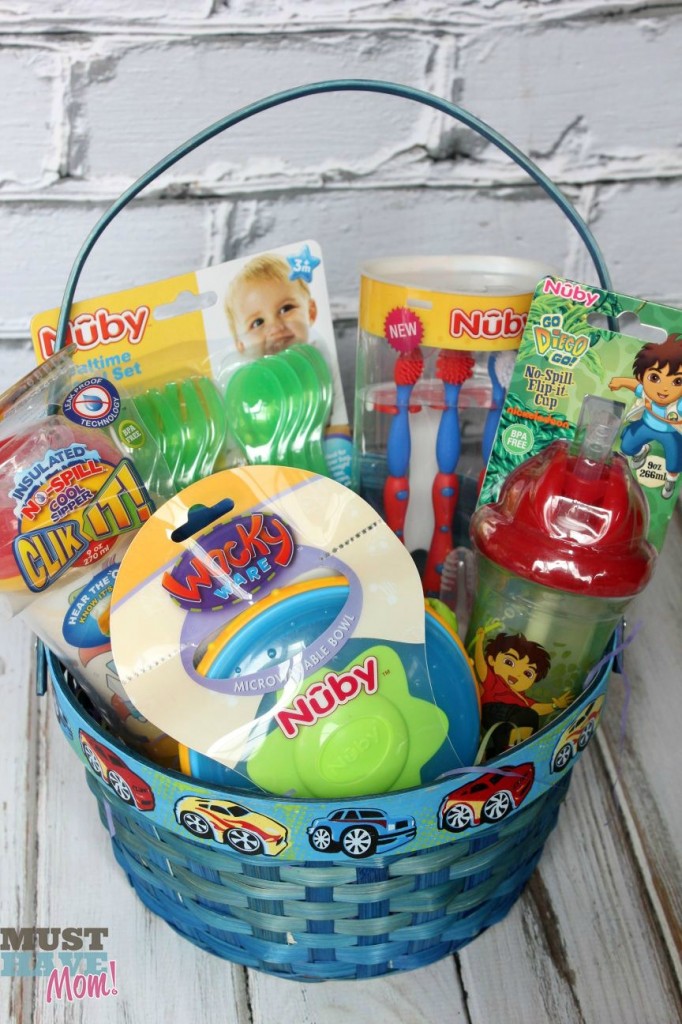 If your still scrambling for Easter basket ideas for your toddler this year then I've got some fun ones for you! The last thing my toddler needs is more candy so I look at fun, practical Easter basket stuffers that we can actually use. This saves me from cleaning up the candy myself and doubles as a great excuse to buy things we need anyway. We always seem to go through things like sippy cups and toothbrushes like crazy around here so they make perfect additions to the Easter basket.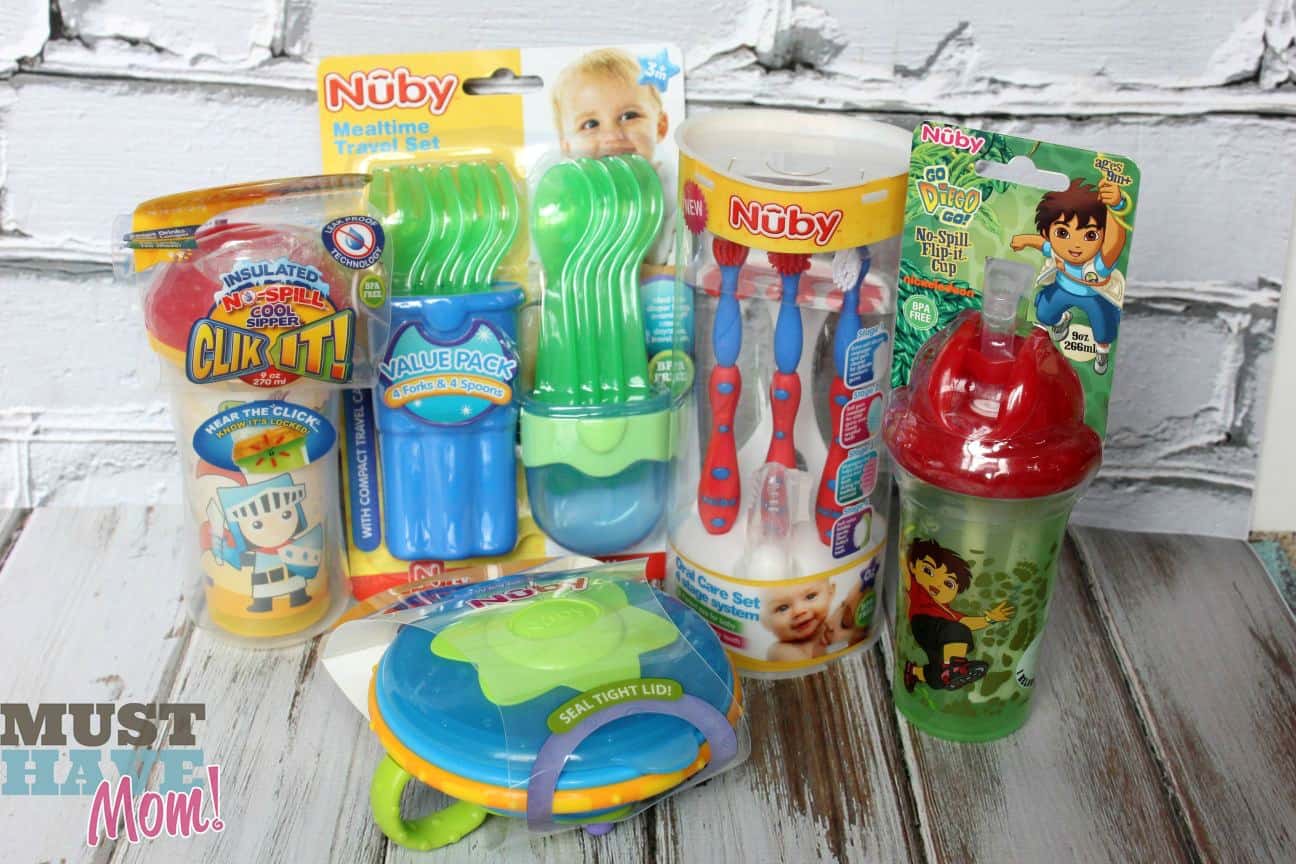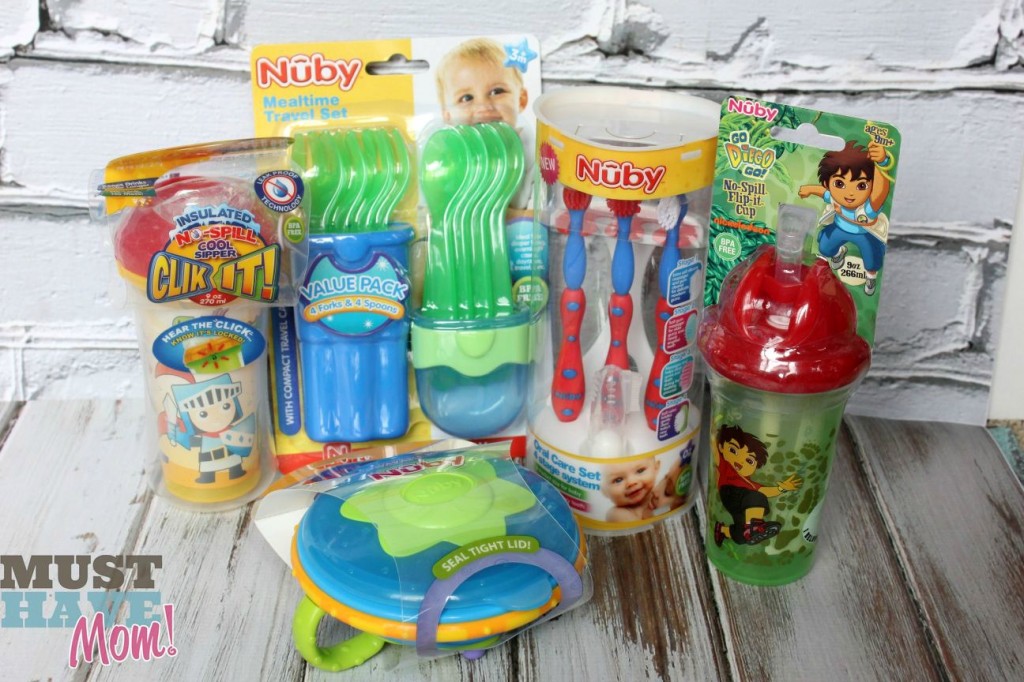 Here are some of my personal favorite picks for the Easter basket from Nuby:
Travel Fork & Spoon Set: The Nûby Travel Set is designed to keep your baby's utensils and your diaper bag clean, tidy and hygienic whilst out and about.
Wacky Ware™ Microwavable Bowl: The microwave safe Wacky Ware Bowl is colorful, fun and functional to use and has a lid that seals tightly to prevent spills and store food.
Oral Care Set: Promotes the early development of good dental hygiene
Clik-it™ No Spill™ Insulated Cool Sipper™: The No-Spill Insulated Cool Sipper keeps liquid fresh and cool and helps protect furniture from a "sweating" cup.
No-Spill™ Nickelodeon™ Printed Flip-it™: A seamless transition to true straw drinking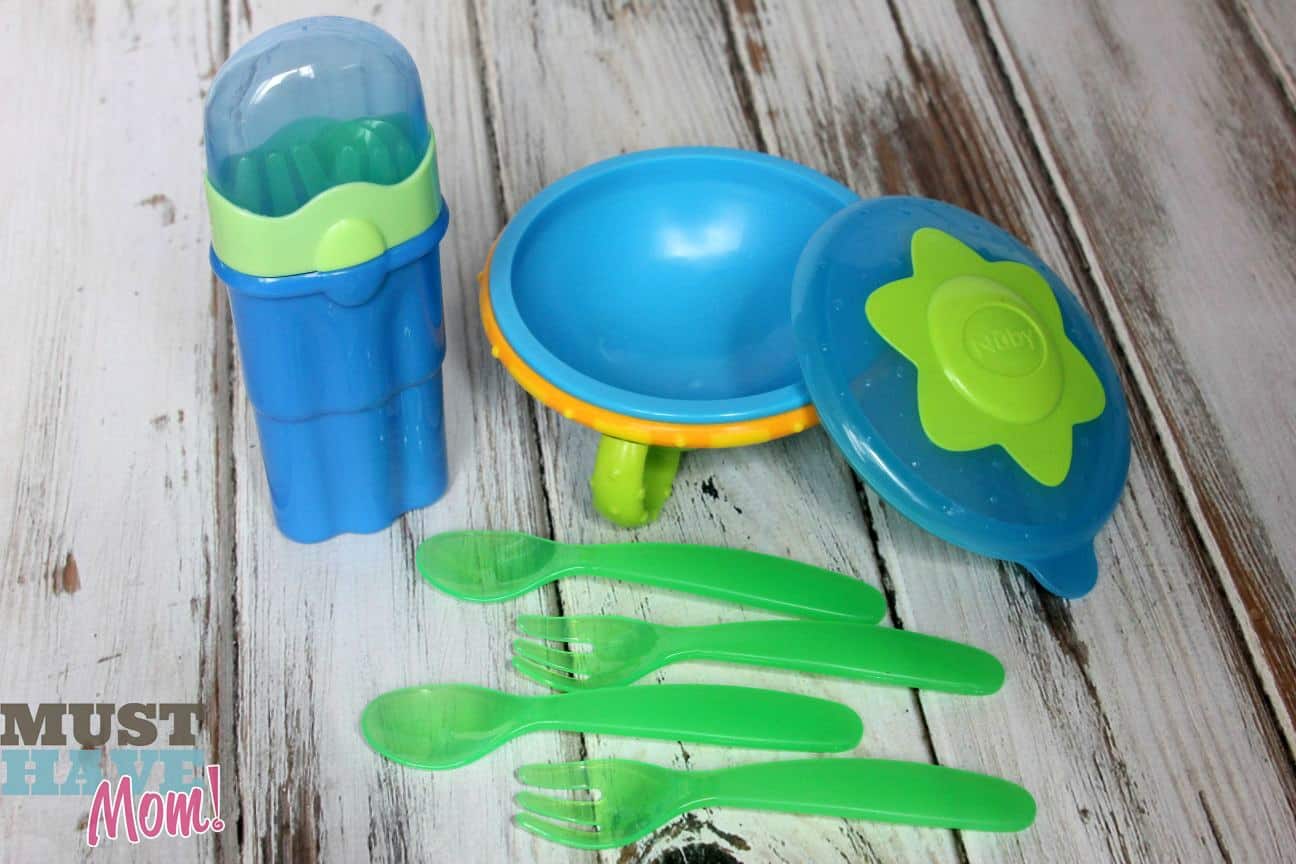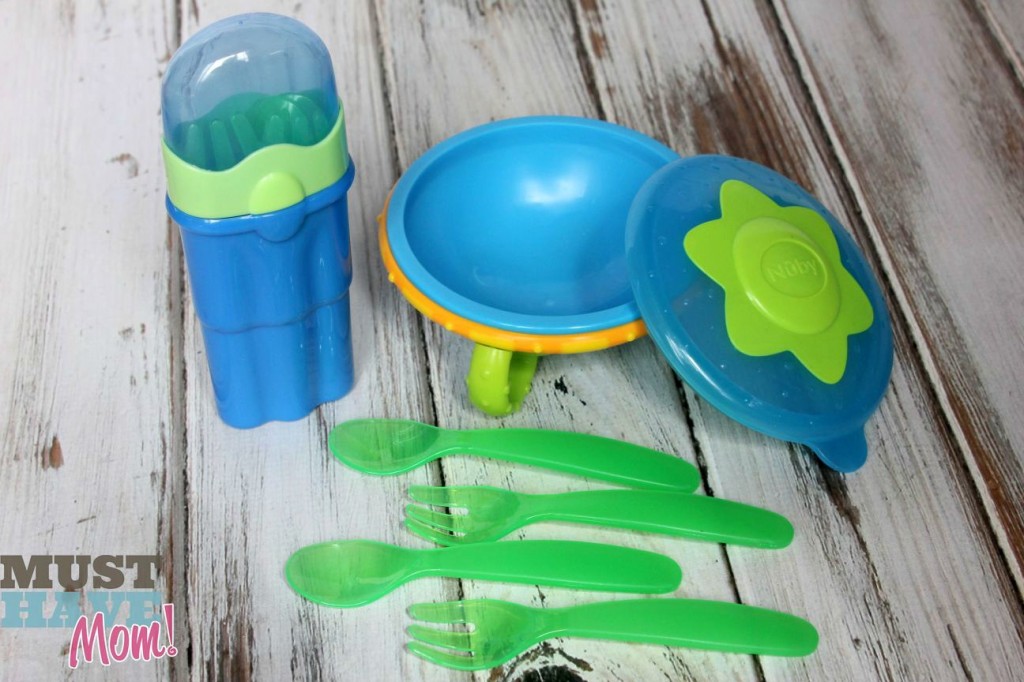 The best part is that these Nuby Easter basket fillers are also perfect for taking on the go for Easter dinner at Grandma and Grandpa's house. The travel fork and spoon set is perfect for tossing in the diaper bag. Often when on the go there are no kid size utensils available and this offers a hygienic way to always keep them in the diaper bag. The Wacky Ware Microwaveable Bowl is perfect for taking along snacks or baby food. It has a lid to keep the contents inside and free from spills. Of course the sippy cups are also a must for on the go.
Other great Easter basket ideas for toddlers:
Fun shoes
Socks
T-shirts
Toddler training toothepaste
Teethers
Hats
Swimsuit
Coloring Books
Crayons
Fingerpaint
Single serve cereal cups
Crackers
Small clutching toys
Baby Puffs cereal
Mum Mums
Sunglasses
Beach toys
Fruit Snacks
Stacking Cups
Boo Boo bunny
You can find these fun Nuby products at a retailer near you!