Best Preschool Or Kindergarten Nap Mats, Backpacks & Lunch Boxes!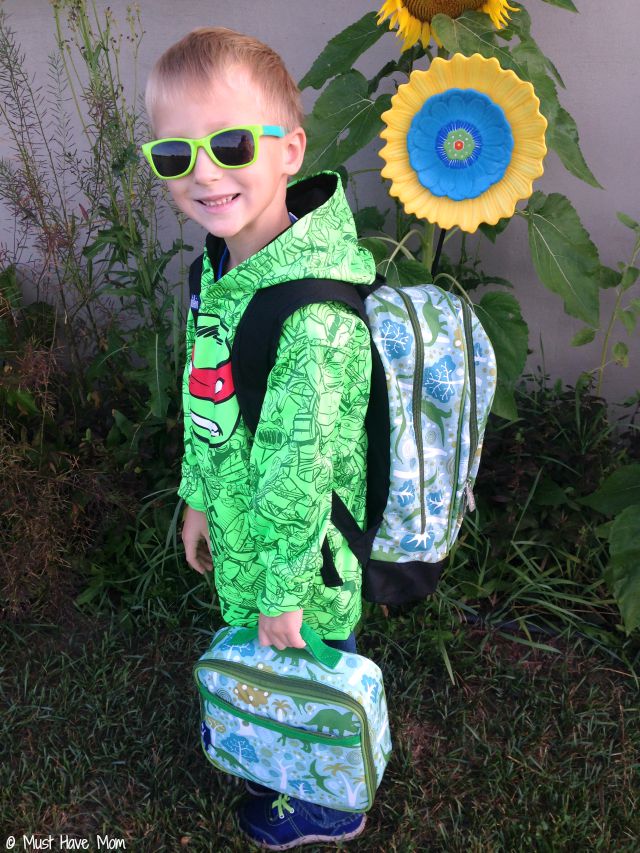 I can hardly even believe the position I have found myself in this year. Three of my four children are in school! How did this happen? Just yesterday they were babies and now they are growing up at the speed of light! Make it stop!! Okay, a little more peace during the day is great, I'll give you that, but I seriously can't believe how fast they are growing. If you have found yourself in this same position then it's time you find the best preschool or kindergarten nap mats, backpacks and lunch boxes! I've tried SO MANY different brands looking for the best size to fit my little preschooler and kindergartener.
My daughter is in 2nd grade and when she started preschool and kindergarten her backpack was HUGE on her. That is what started my quest for the perfect sized products for my little ones and I have FINALLY found them. So I figured I better share this little gold nugget of knowledge with you!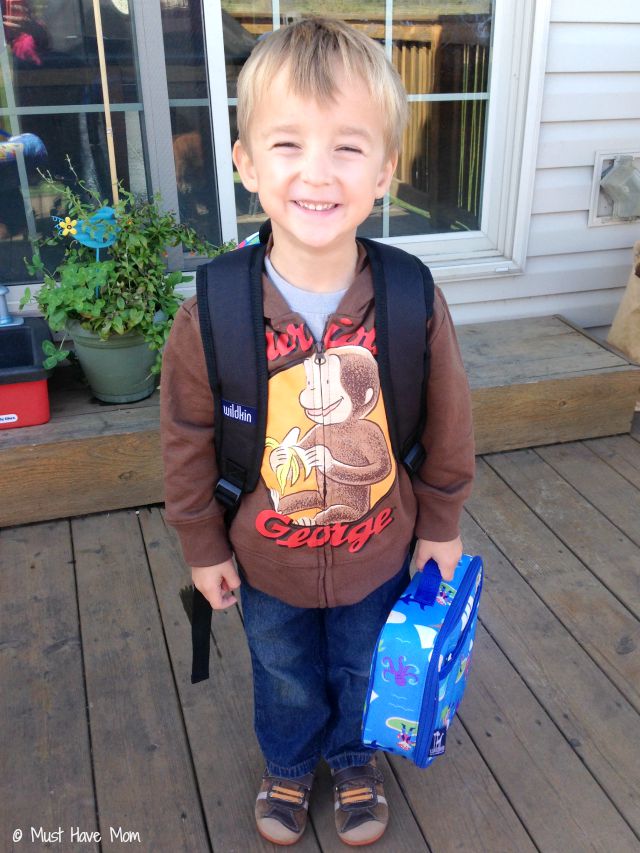 This year I have one son in preschool and one son in kindergarten. My preschooler is especially small for his age, wearing a size 3T clothing, so I knew he'd need the perfect sized preschool backpack. The real dilemma here is that you need a backpack large enough to fit a standard size folder and notebook. Many preschool backpacks are simply too small to zip shut when they have standard size school supplies in them. I have finally found a backpack that is small and proportionate for my preschooler or kindergartener, but still fits standard notebooks and folders! The Wildkin Sidekick backpacks are the PERFECT SIZE! They are durable, well constructed and fit my kids perfectly. Plus they have matching lunch boxes which also fit our bento box reusable containers in them perfectly! Win! Win!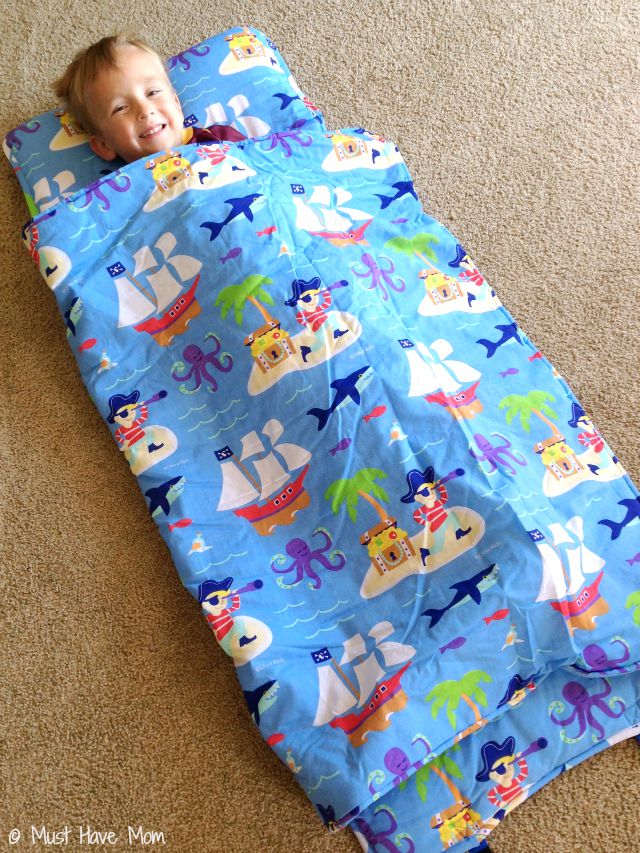 They also have matching preschool or kindergarten nap mats! I love Carson's matching set of Pirate backpack, lunch box and resting mat! It's so adorable and it makes it easy for Carson to identify his belongings at school so he won't lose them so easily!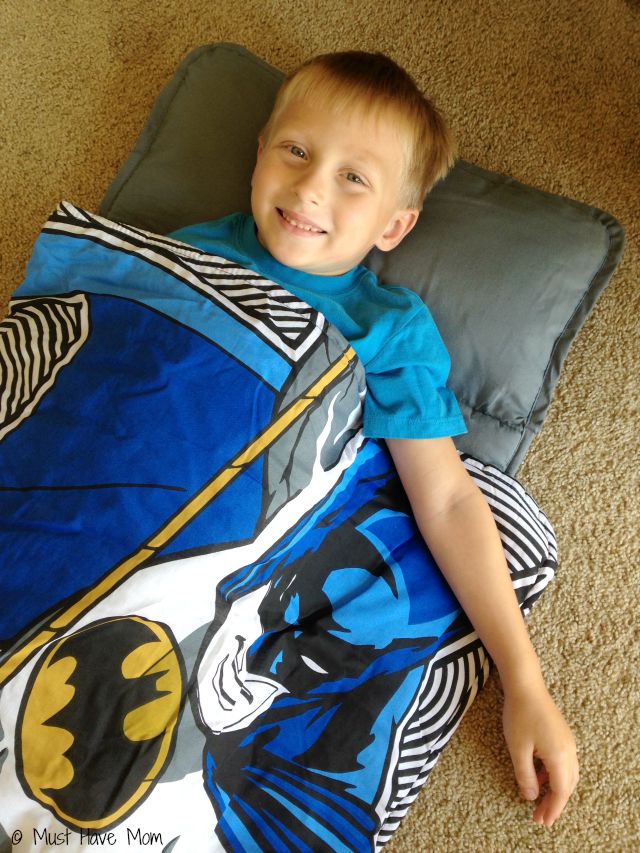 Both of the boys needed a resting mat for preschool and kindergarten. I love that they still do rest time because with them needing to attend a full day of class they are certainly wiped out and in need of rest! The school asks for a beach towel to be sent in for rest time, however, I have found that my kids are so uncomfortable on a hard floor using jut a beach towel, that they don't get any rest. Plus we live in Northern Minnesota and their classroom floors are COLD!
These Wildkin nap mats are cushy, have an attached pillow and blanket, and allow them to cuddle up and actually get rest at rest time. Plus they roll up nice and small so they still fit in their lockers easily and the teachers have never complained about the size of them relative to a beach towel.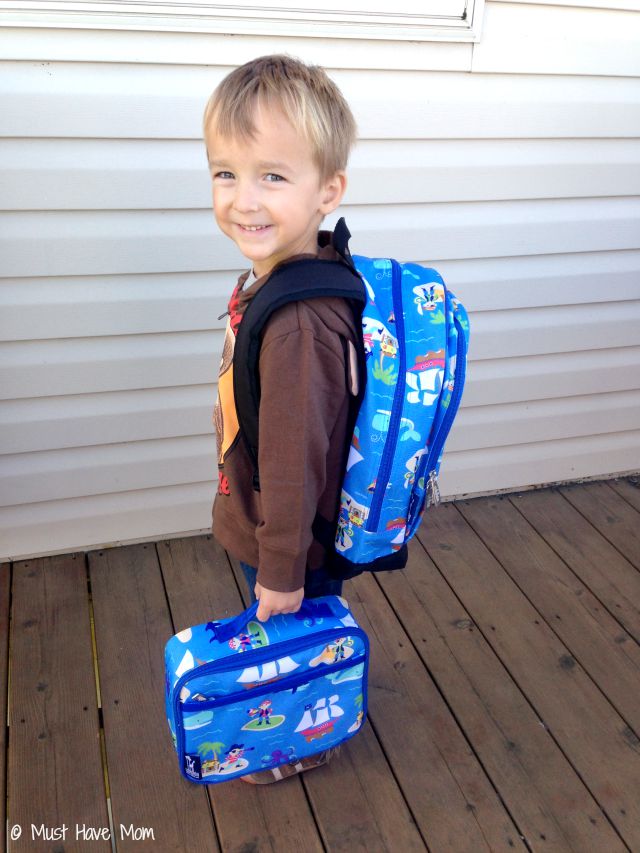 Whether you are sending your child off to preschool or kindergarten, be sure they have the right size backpacks, lunch boxes and nap mats! Find Wildkin on their site or on Amazon!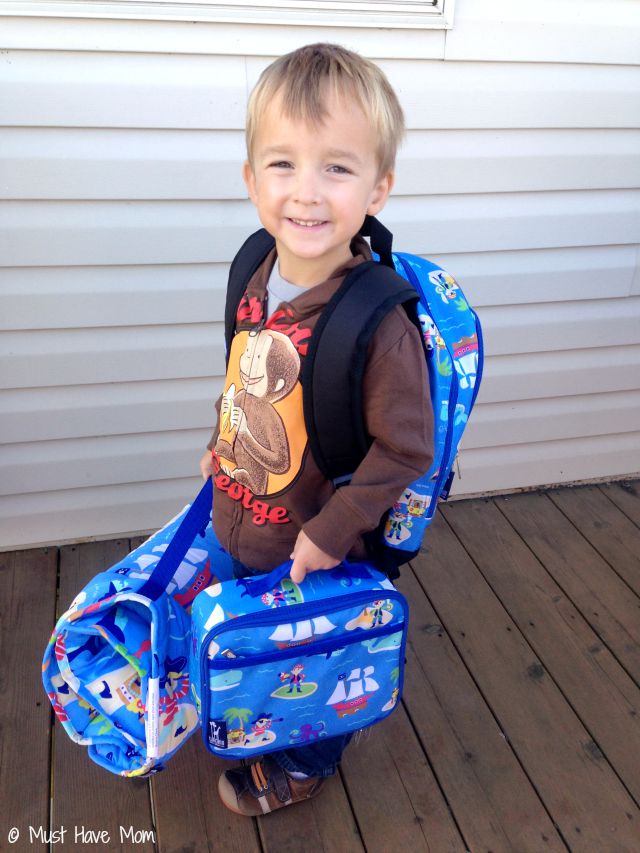 Carson was so excited about his new nap mat that he slept on it on the floor every single night until school started! He refused to sleep in his bed. Pretty sure it's really effective at eliciting rest from preschoolers!!