Best Magnetic Building Toys Gift Guide
If you know a child who loves magnetic building toys then these must-have gifts for magnet obsessed kids are sure to keep them busy for HOURS on end! Kid tested and mom approved!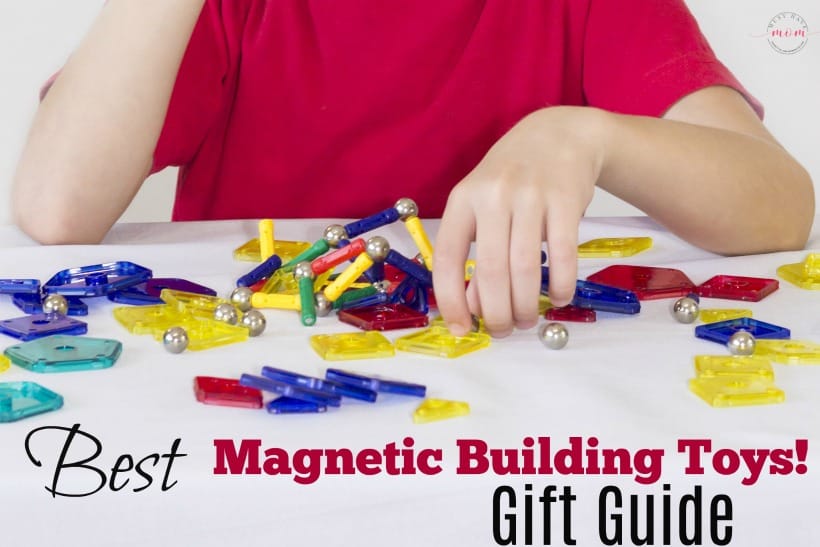 My son Brady is obsessed with building with his Shape Mags tiles. They are one of those few toys that keep him occupied for hours at a time AND that he plays with day after day. He's had them for over a year now and still hasn't tired of them. You know what he's getting for his next gift? More Shape Mags magnetic building toys!
I've got our favorite must-have magnets toy sets plus some other fun magnet ideas to please the little magnet-lover in your life. Not only will they love these toys, but they are also learning while they play with them! Win-Win!
Best Magnetic Building Toys Gift Ideas
We have tried out a bunch of magnets toy sets and these are the TOP magnetic building toys for kids. You won't be just gifting more toys to a child, but you'll instead be giving them an educational toy that will help them develop lifelong skills! When I go through and thin out our toys I always keep our magnetic building toys because they earn their keep!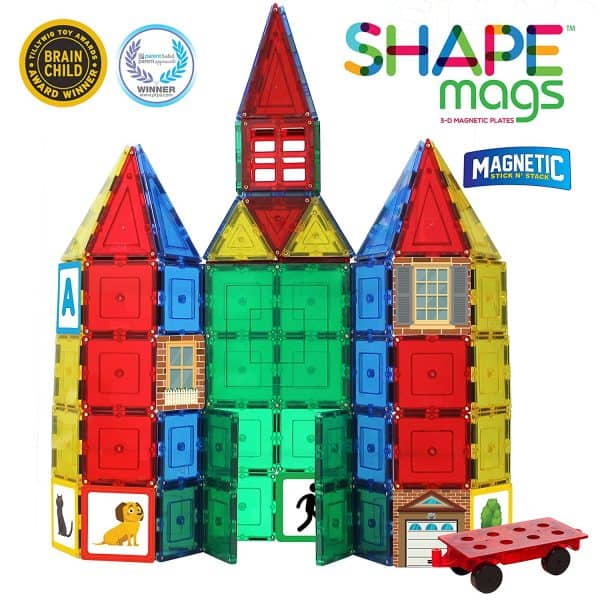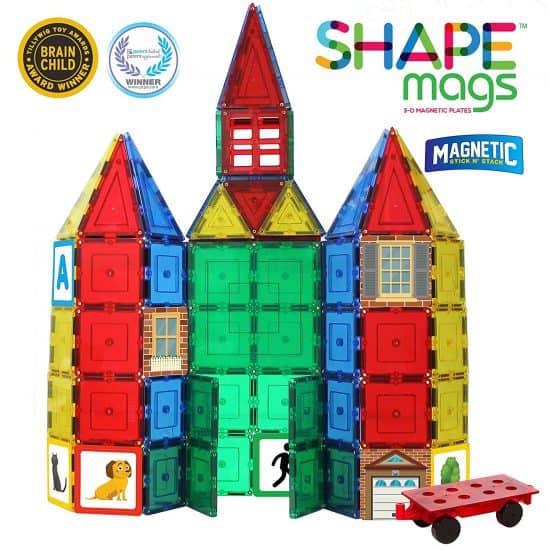 As I said before, Brady LOVES his Shape Mags. We started out with a basic set like this one and he spends hours building everything from a train carrying a monster truck in it's freight car, to a multi-stall garage to house his Hot Wheels cars. It's SO MUCH FUN watching his wheels turn and seeing his imagination come to life.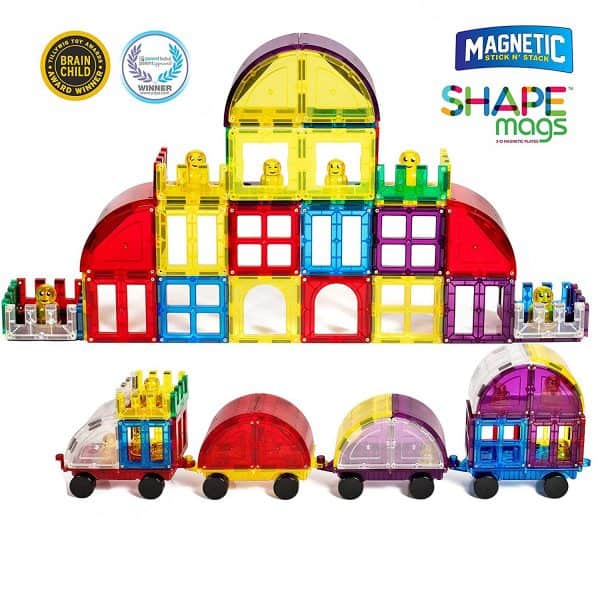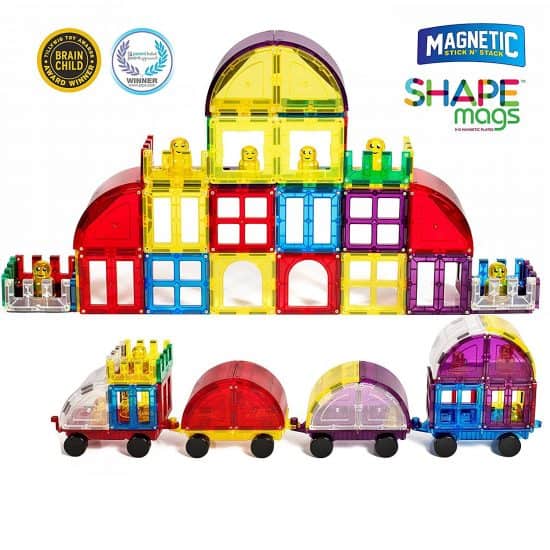 After you see how much your child interacts with their basic magnets toy set I guarantee you'll want to build upon that and give them more options to build new and exciting things. This 100 piece Stick N Stack accessory set is at the top of the must-have list. It comes with doors, 3 different kind of windows, 12 gates, 4 car bases. 8 arches, 6 figures and much more. It's the perfect companion set!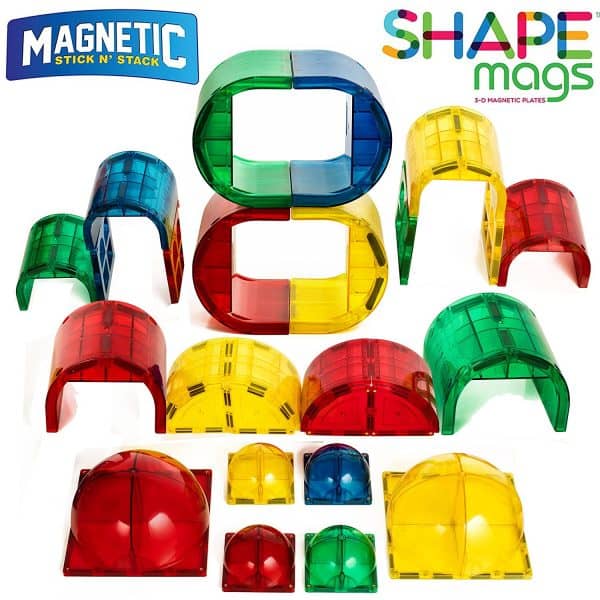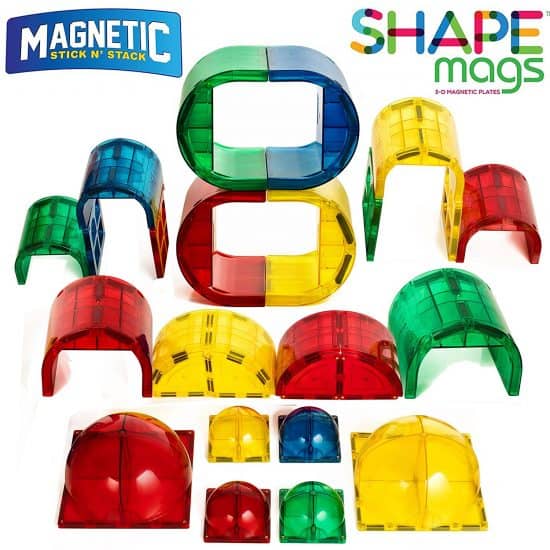 The 30 Piece Round set 6X6 Domes 3X3 Domes Arches Tunnels & Rounded Windows set is a must-have accessory to the basic building sets. It is compatible with many other brands of magnetic building toys too which is a huge bonus!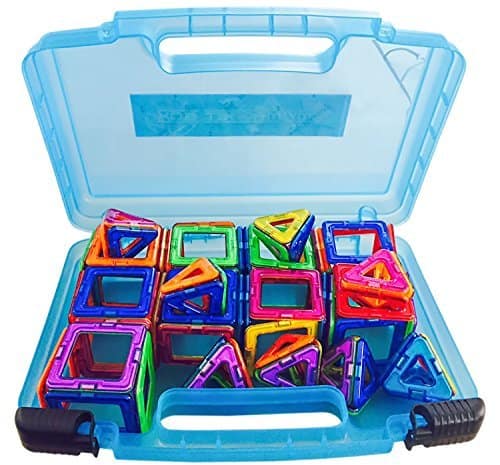 Every mangets toy loving child needs a nice magnets carrying case to bring along their magnets for travel or to store them in. This case is perfect because it's compatible with multiple brands and doesn't have dividers so you can fit any of the shapes in it. It also comes with a lifetime warranty which states they will replace it if you break it!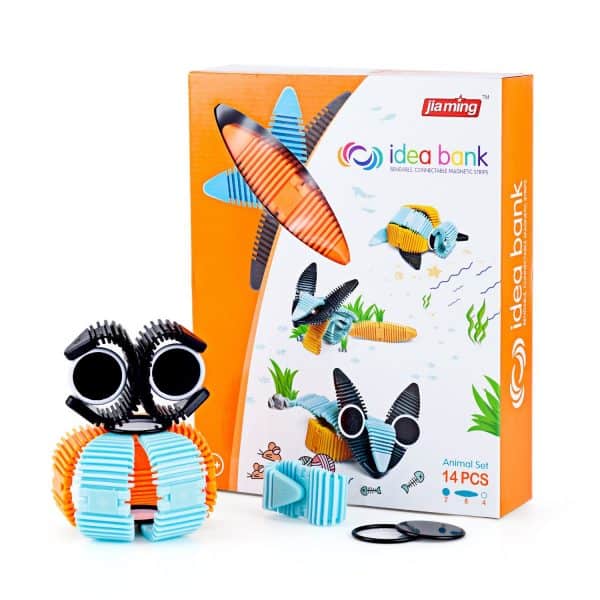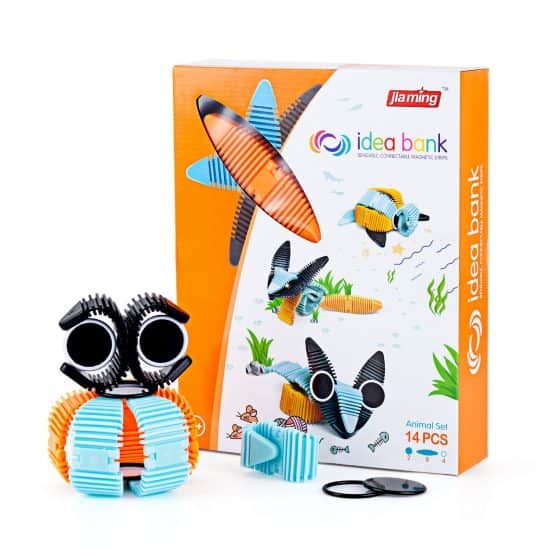 Focus that magnetic building energy into this fun magnets puzzle! Build a cat, dog, owl, fox, fish, turtle and more with this 14 piece Magnetic Blocks Animals theme set. This set is ideal for ages 4 and up.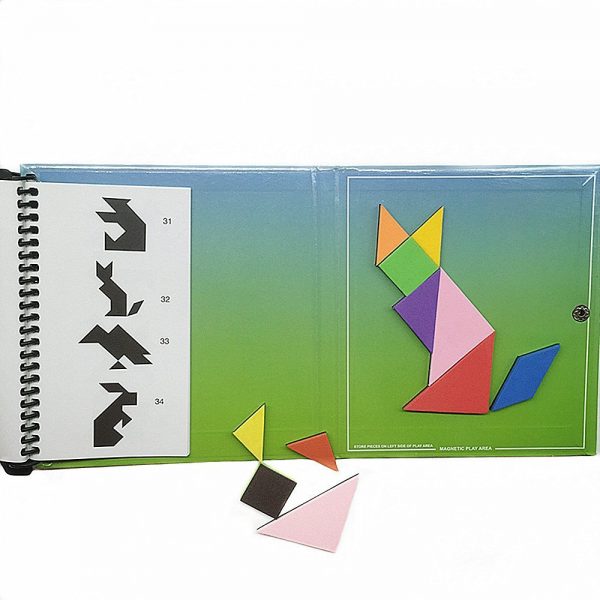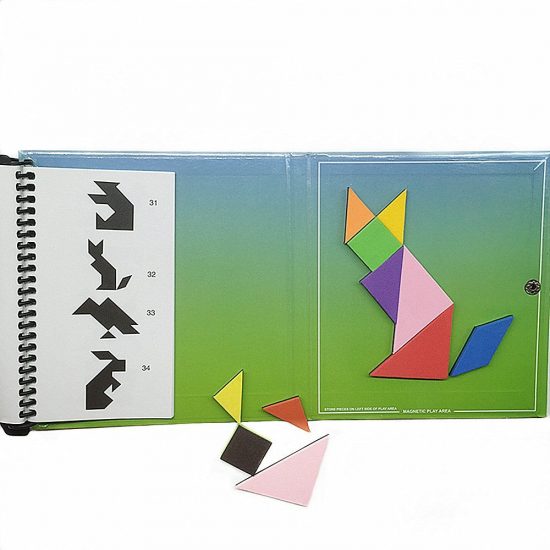 All ages love this tangram magnetic puzzle! Try and recreate the images using the magnetic tiles. I dare you not to jump in and play this one!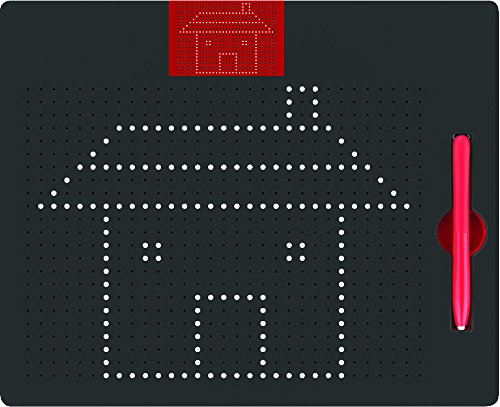 This Magnetic Stick N' Stack Large Magnetic Writing Board is a great quiet time toy! The magnetic stylus is your pen, the bead board your paper, your finger the eraser as you use your imagination to draw, design and create.
Shop The Magnetic Building Toys Top Picks Now!
100 piece Stick N Stack accessory set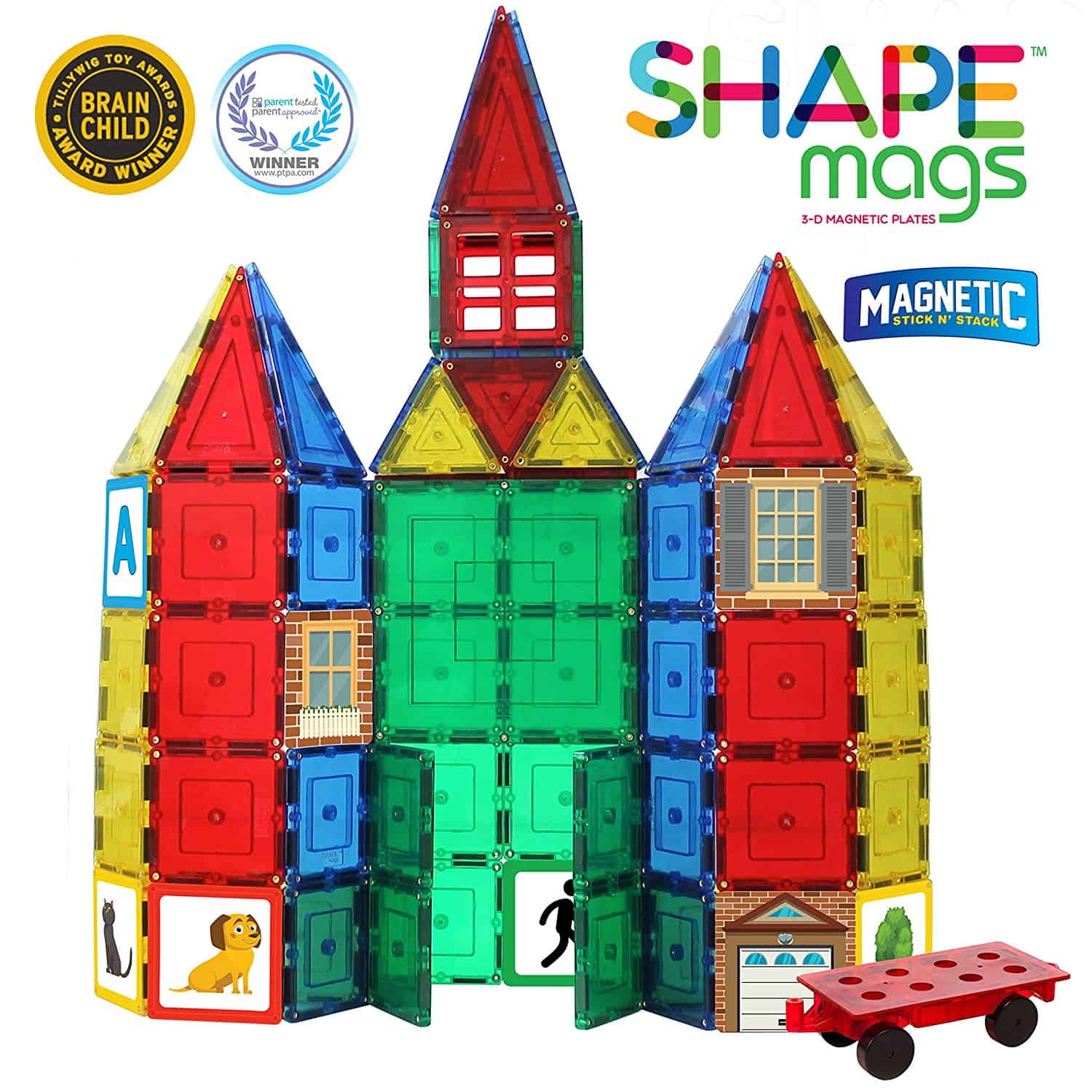 Shape Mags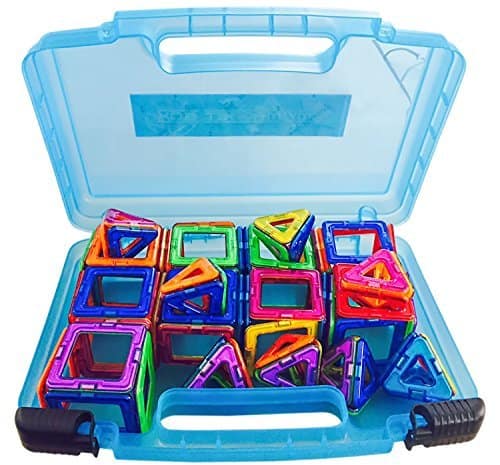 Magnet Toy Carrying Case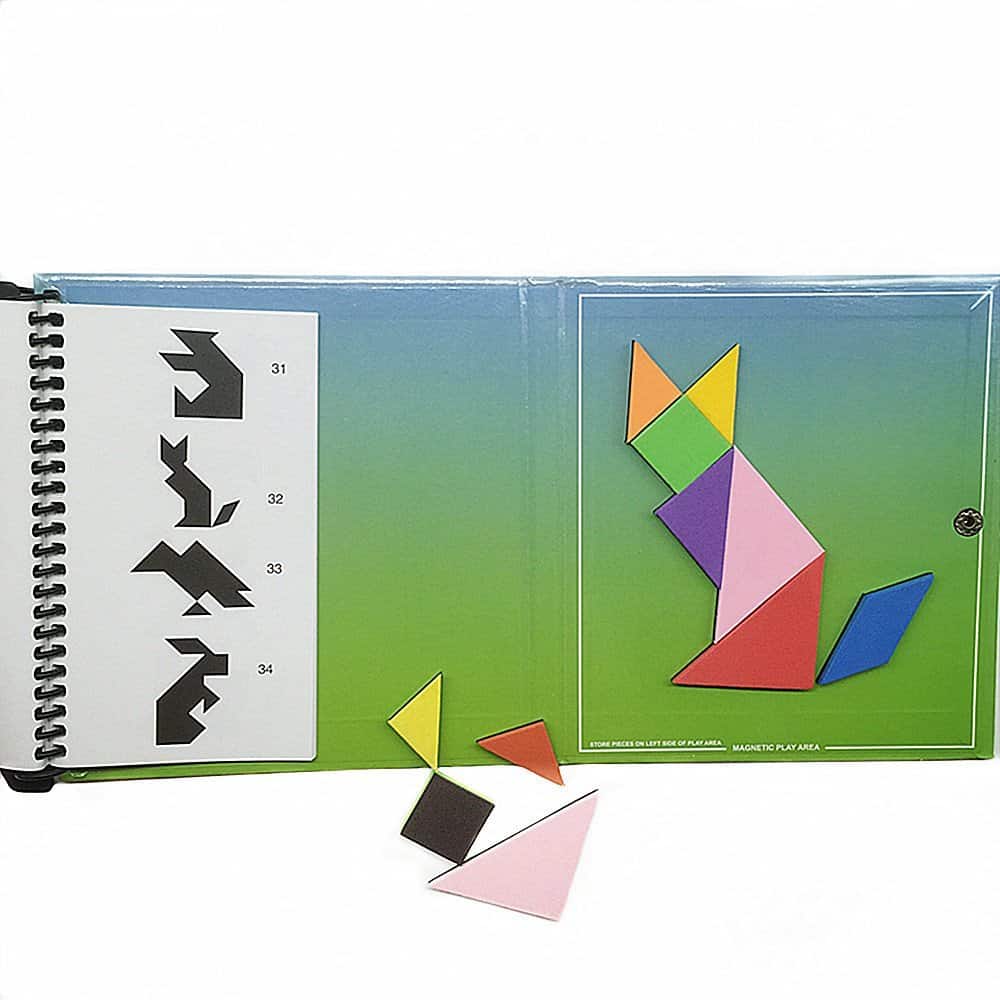 Magnetic Tangram Puzzle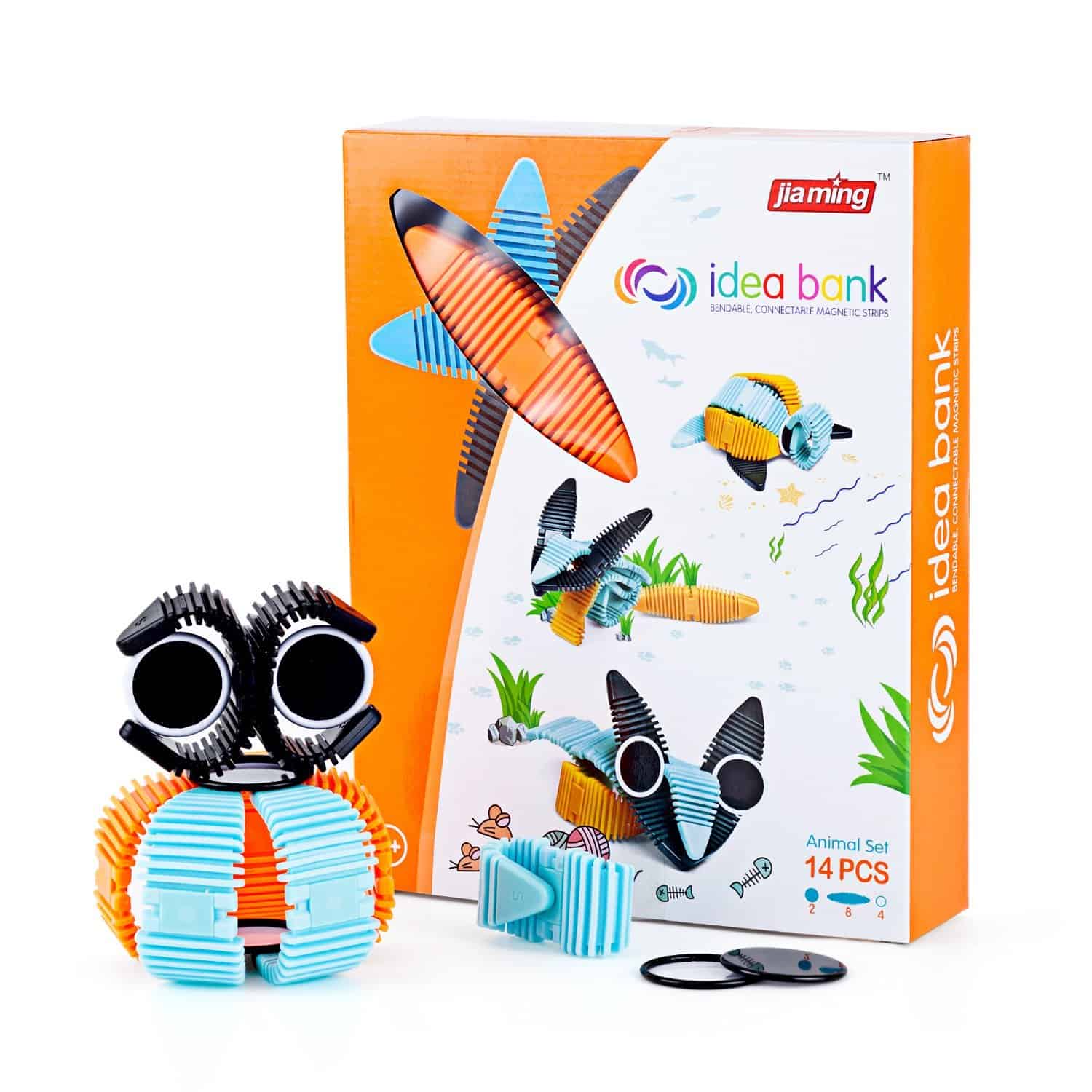 Magnetic Animal Puzzle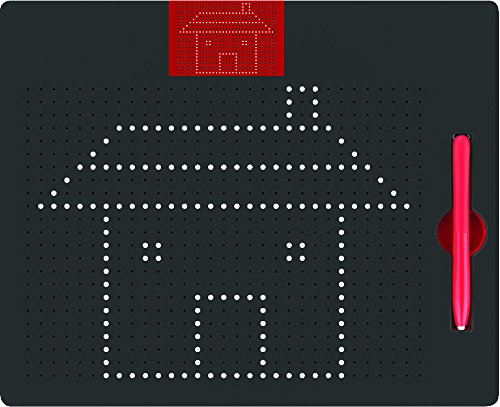 Magnetic Stick N' Stack Large Magnetic Writing Board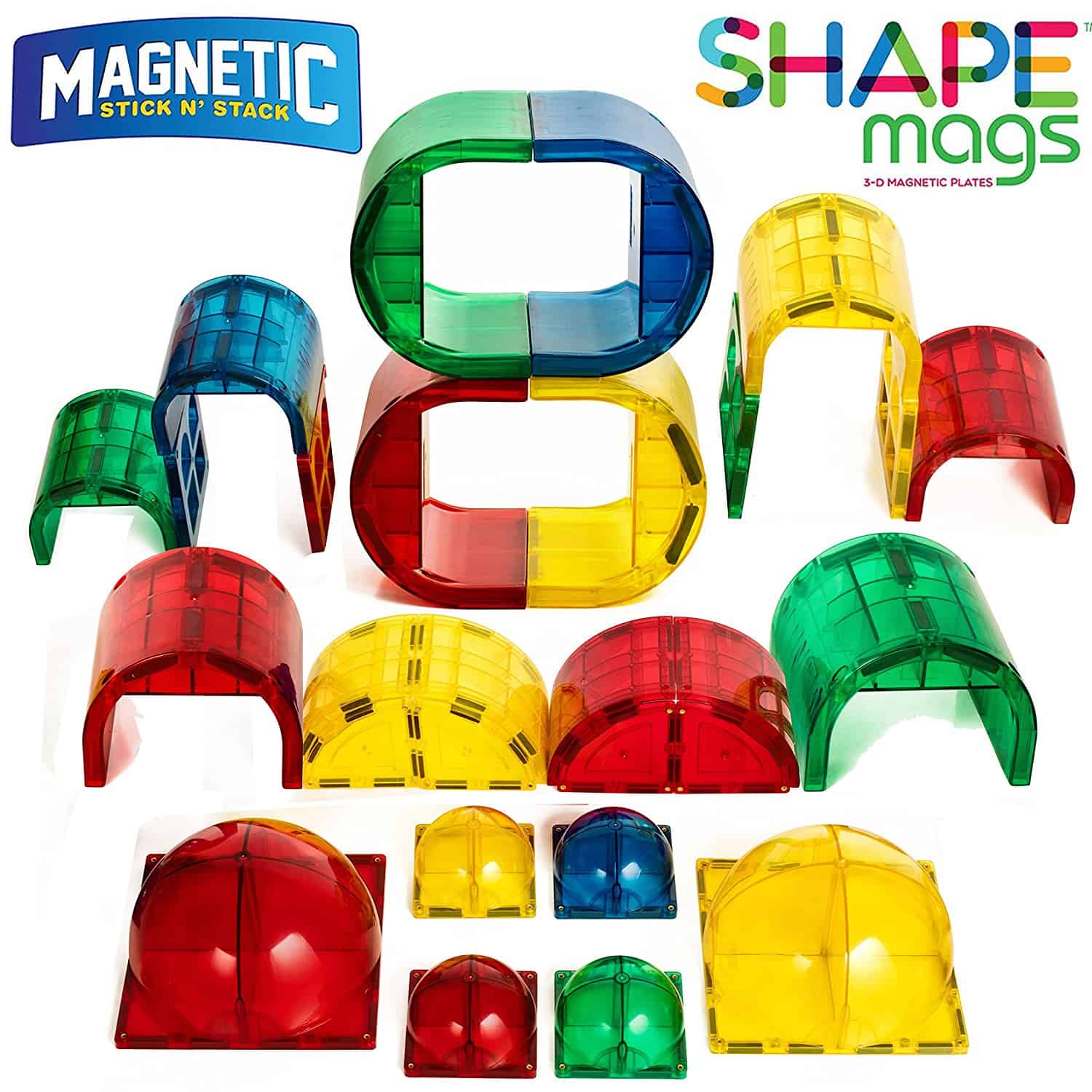 30 Piece Domes & More Set

Pin the Magnetic Building Toys Gift Guide: