Shopping for baby gifts is one of my favorite things to do! I've gathered up all the cutest, must have gifts for baby so you can be sure to gift something that mama and baby will swoon over!
Shopping for babies is just plain FUN! We've gathered our favorite, mama-tested, baby-approved gift ideas to help you gift the very best products this year!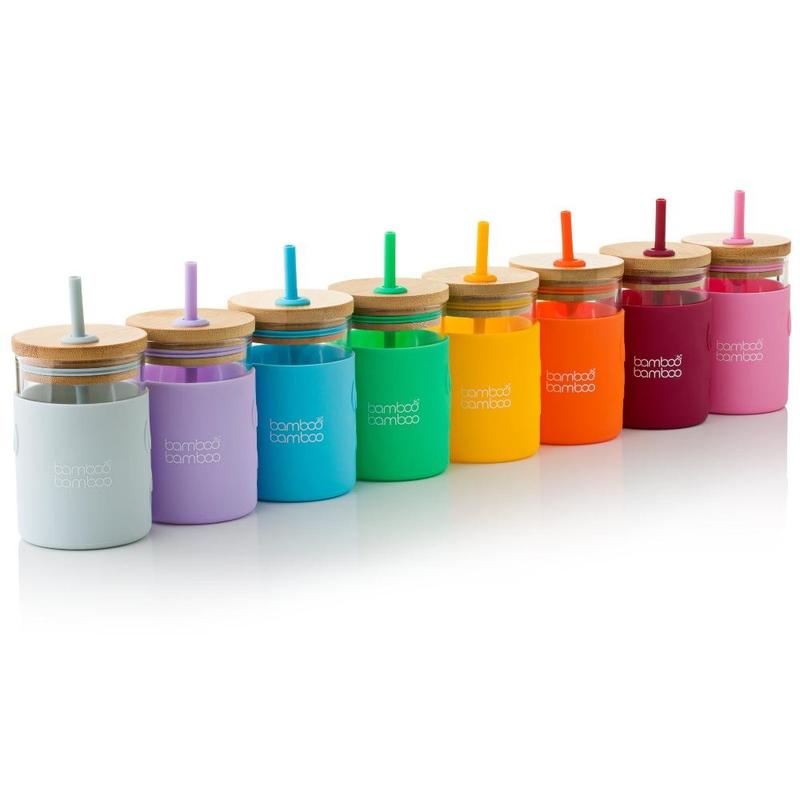 bb Toddler Jar with Straw
Want to transition to a big kid cup smoothly? This toddler jar ensures easy drinking all day. The silicone straw is gentle on your toddler's mouth and the silicone sleeve allows for a firm hold.

Did we mention it is the cutest cup around? In addition to the cute factor, it is easy to clean and since the straw is silicone it is flexible and won't hurt your toddler should they fall on it.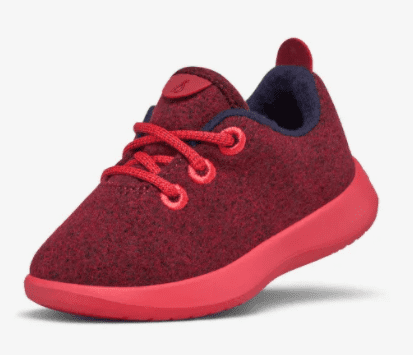 Smallbirds Wool Runners
We took a shrink ray to our signature Wool Runners to create the perfect pair for kiddos age 2 to 4. Machine washable. Easy to slip on and off. Oh and they play nice with the planet.

No need for socks with our breathable, itch-free ZQ Merino wool upper. It's a natural at keeping those tiny feet cool in the heat and warm in the cold.

Smallbirds are built for mud, sweat, and tears. To freshen up, simply toss in your washing machine on the delicate setting, then air dry.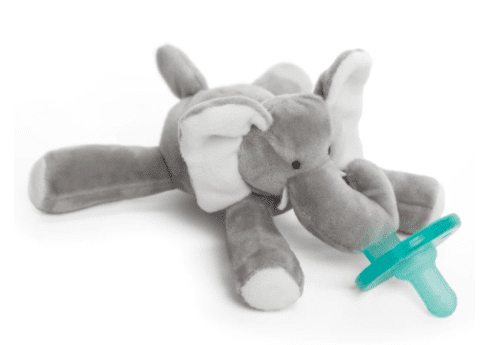 WubbaNub Elephant
No need to pack your trunk, just bring along a WubbaNub Elephant! He's a true friend for life. Soft floppy ears are the perfect size for little hands to hold onto. The unique style of the WubbaNub pacifier allows it to remain close and easily position to baby.
Carefully calculated weight and size of the plush animal keeps the WubbaNub Pacifier near baby's mouth, whether in the car seat, baby sling, carrier and stroller and even while you hold your baby!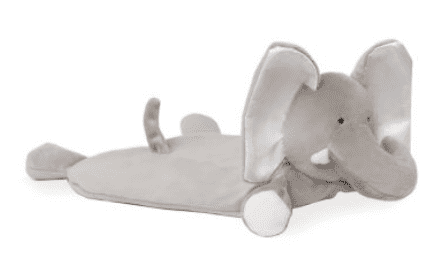 WubbaNub Elephant LOVEY
Who could forget the mightiest Lovey in the WubbaNub Kingdom? Our new WubbaNub Elephant Lovey is the familiar first friend that your baby will recognize from our WubbaNub family and have tons of WubbaNub fun for playtime! Designed with an ultra-soft plush for the cozies and a playful rattle for the giggles, WubbaNub Elephant Lovey is the perfect companion that your baby will Wub!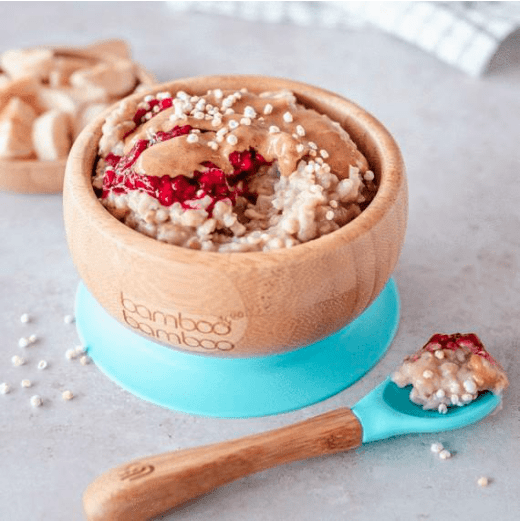 Bamboo Baby Suction Bowl and Spoon
Do you want to make weaning safer, easier and mess-free? This bowl's silicone base fuses to surfaces, allowing your child to explore new food without flipping it over and the spoon has been ergonomically designed to fit little fingers perfectly.

This bowl is adorable and functional! It stays in place, is easy to clean and is eco-friendly!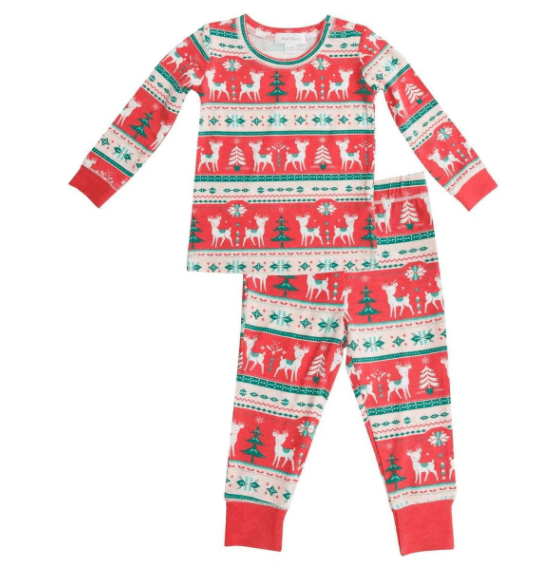 Vintage Deer Fair Isle Loungewear Set
The perfect cozy set for your little during the holidays! They are ridiculously soft and I only wish they came in my size as well! Adorable in every way. Every toddler should great Christmas morning in this pajama set!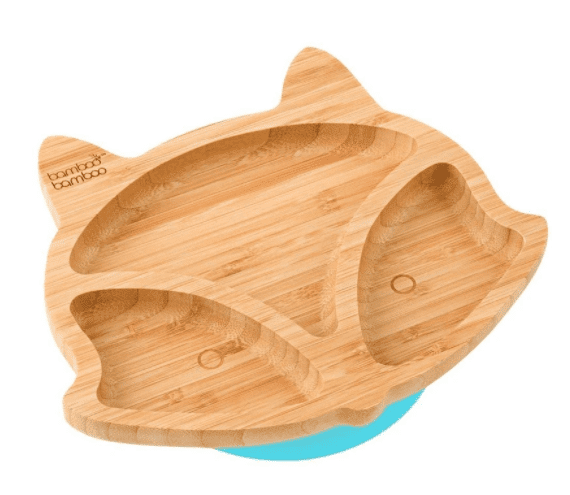 Bamboo Fox Plate Suction Plate
Looking for a plate that offers a variety of food choices? The compartments on this cute fox plate are perfect for dividing different foods and allow for easy scooping. No mess thanks to top-notch suction which clings to the kiddie tray.

Available in a variety of colors and eco-friendly! This adorable fox is cute and functional with perfect sections for little fingers to practice grabbing pieces!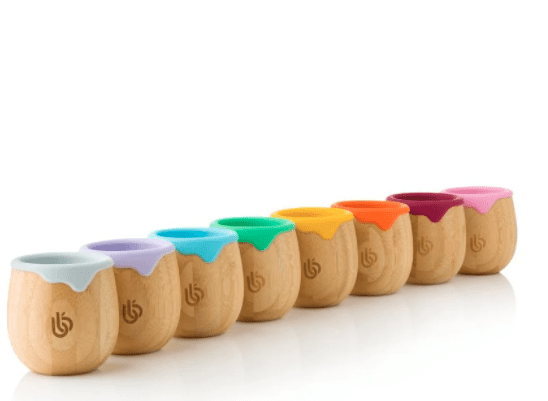 2021 BEST gifts for baby guide! Gift the hottest, must-have, mama-approved, baby-approved gift ideas for baby!
Ready to swap the baby bottle for a big kid cup? The bamboo sippy cup is easy to hold for young ones learning to use a cup and the removable silicone edge is soft and gentle on your child's mouth and gums.

We can't get enough of these adorable colors and sustainable bamboo! Perfect for teaching your toddler to drink from a cup!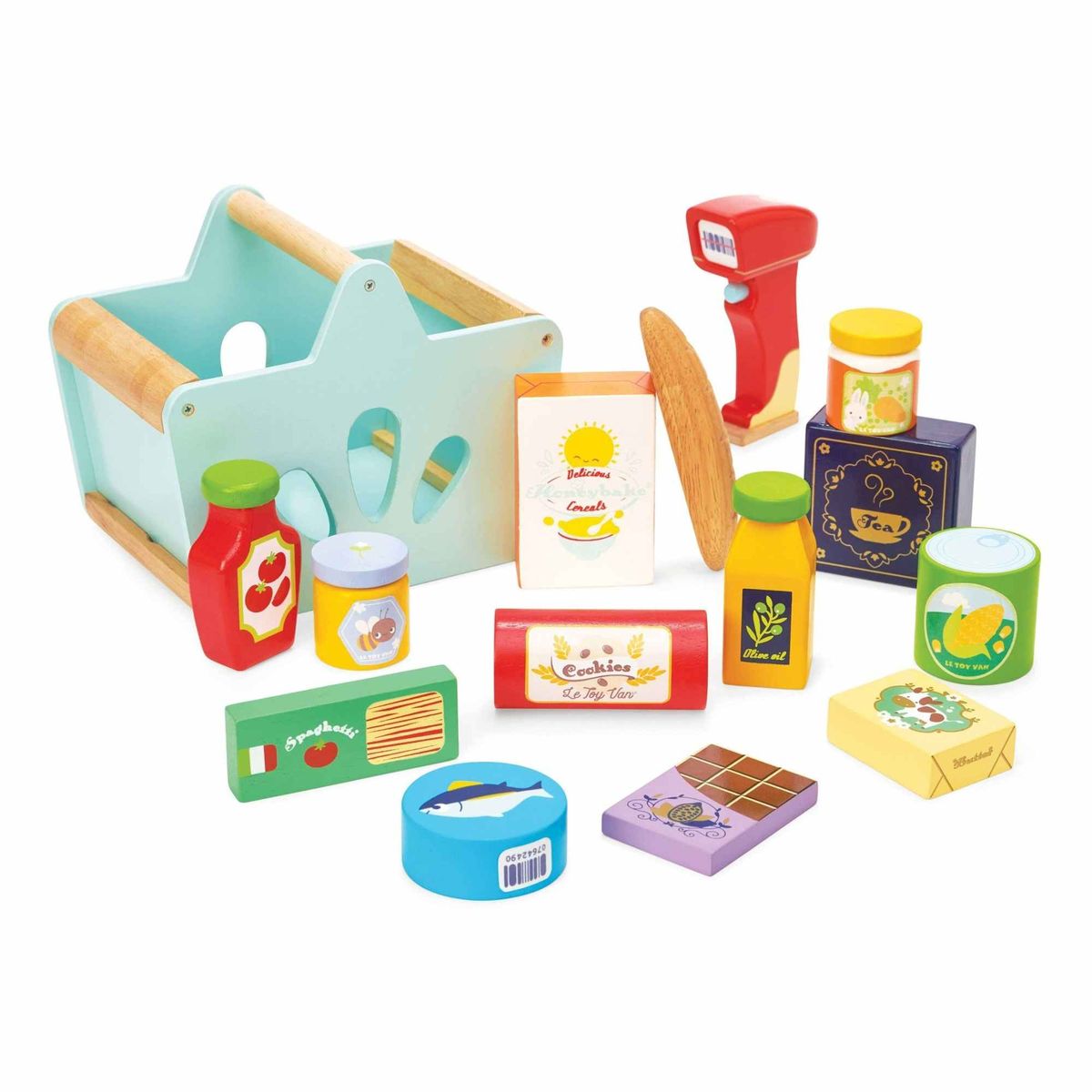 Groceries Set and Scanner
An extensive set including a wooden basket and more than a dozen solid wood grocery items plus a fun barcode scanner and some barcodes stickers. The illustrated grocery items include tuna can, butter, a baguette, cookies, sweet corn, ketchup, olive oil, spaghetti, chocolate and cereal. Great fun for pretend shopping, counting and language development.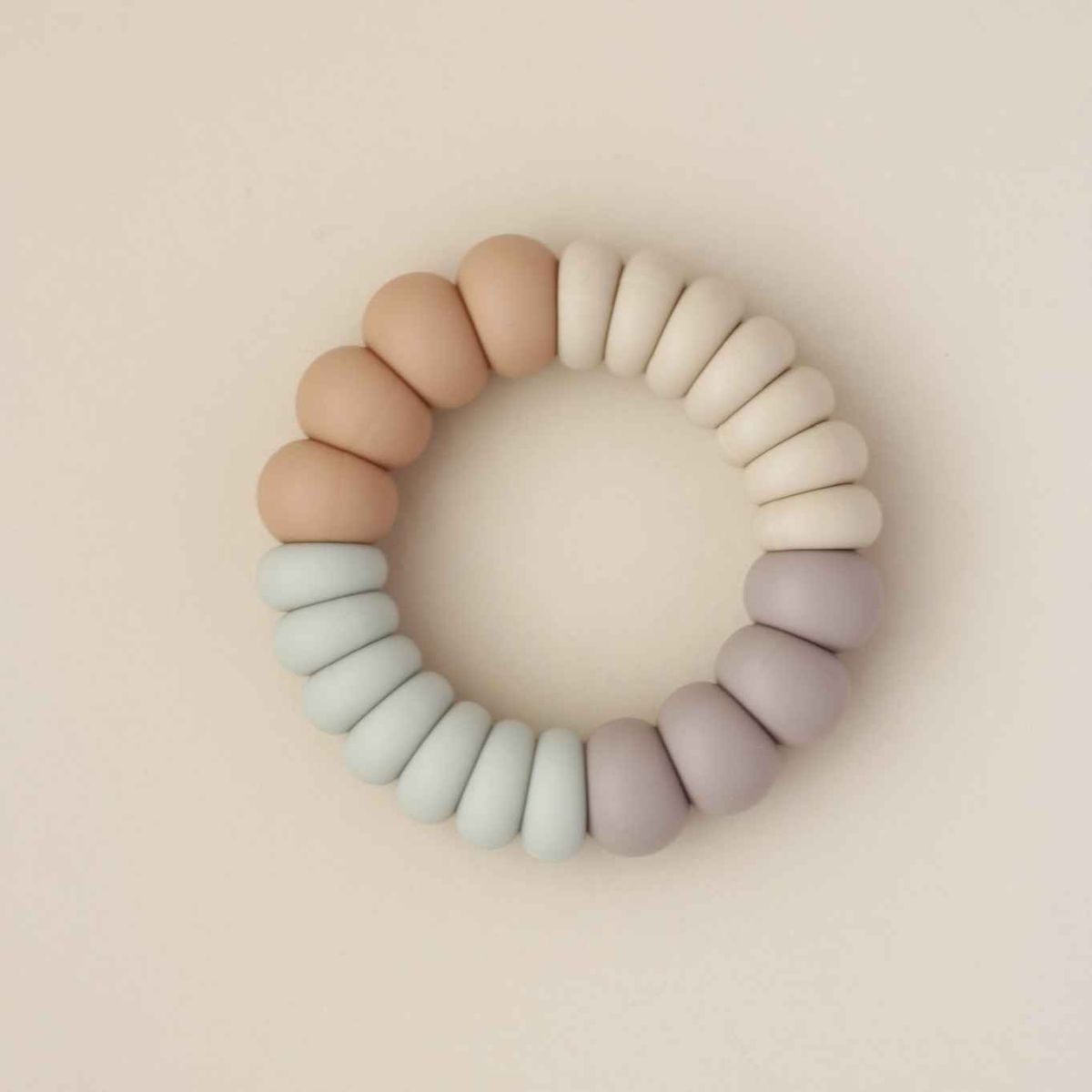 This silicone freezer safe teether for newborn infants is used to massage sore & itchy gums as well as to entertain your baby. Soft & textured, perfect for baby's gums.

The perfect stocking stuffer for baby!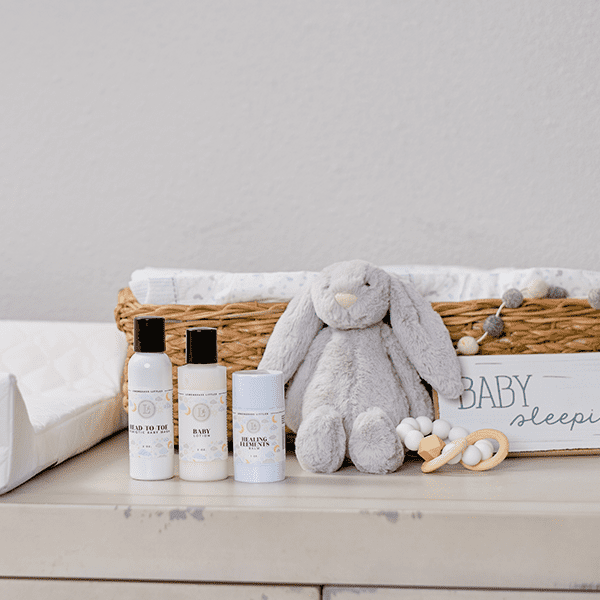 Lemongrass Littles Baby-On-The-Go Gift Set
This set is designed for the busy mom and baby on the go! Includes:

-Lemongrass Littles Baby Lotion 2 oz.
-Healing Elements Balm Stick
-Head-to-Toe Prebiotic Wash 2 oz.
Calming scent of soft lavender and cozy vanilla essential oils. No chemicals or nasty ingredients here! Just safe, chemical-free products for baby.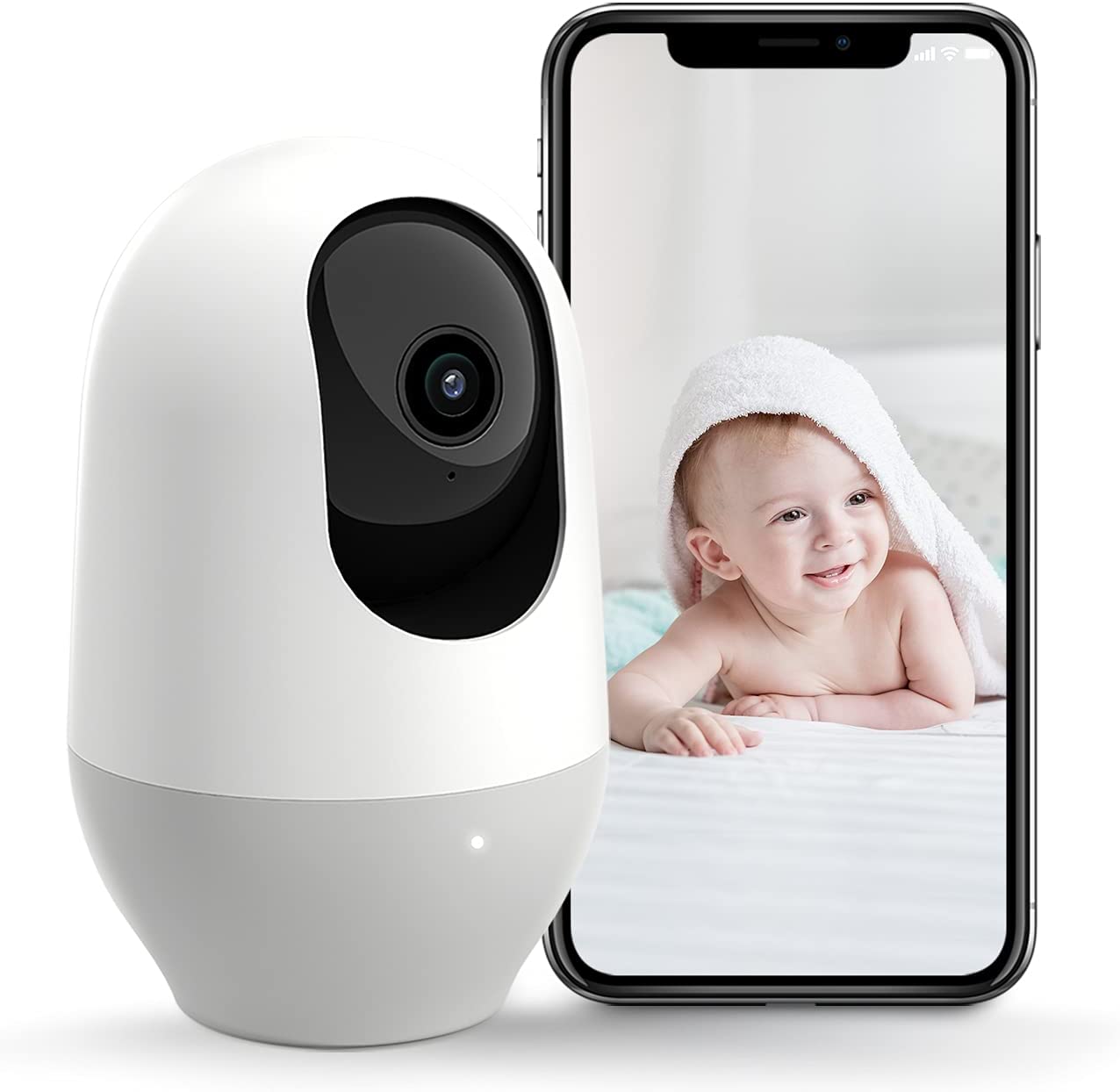 Nooie Baby Monitor
With 360° motion tracking plus motion and sound detection, Nooie Cam 360 can be your eyes and ears when you are out of the room. You don't have to sacrifice beautiful design to protect your home and loved ones or to make your home smart and efficient. Live streaming 24/7 with real-time motion and sound alerts. Listen and talk to family or pets with built-in anti-noise mic and speaker.
I hope you've found some fantastic gift ideas for baby! These are all of our favorite products that we have personally tested and love. We know you will love them too!