It can be so difficult to buy the perfect gift for your man or the guy on your list. We've scoured the aisles and webpages for the very best gift ideas for HIM this year!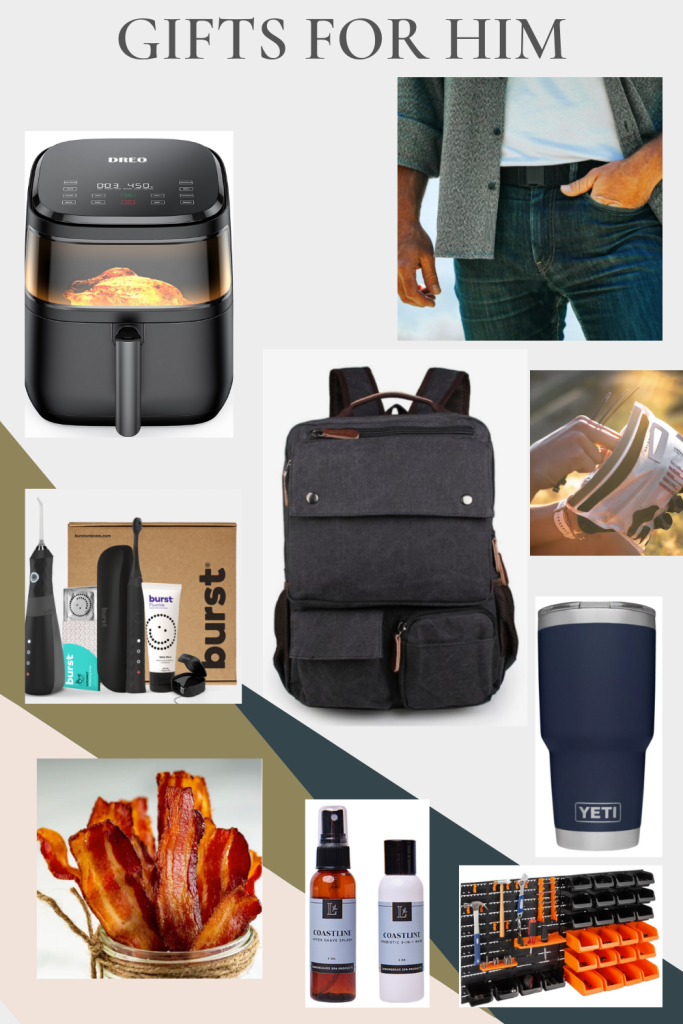 Best Gift Ideas For him
As you think about what to buy for your husband, father, uncle, brother or guy friend, we hope to inspire some new and unique ideas that will excite them rather than bore them with yet another tie or money clip. These ideas are useful, unique and fun!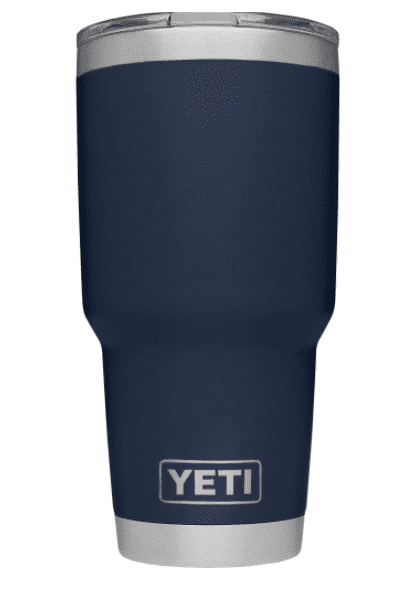 YETI 30 oz. Rambler Tumbler with MagSlider Lid
Now with the addition of the MagSlider™ Lid, the YETI Rambler® Tumbler is better than ever! Featuring 18/8 reinforced stainless steel, DuraCoat™ Color Technology, and a magnetic slider, the 30 oz. Rambler® Tumbler offers increased ruggedness, durability, and easy use. The MagSlider™ Lid slides smoothly back and forth, and protects from splashes whether driving on bumpy back roads or hitting some waves on the water. Every guy needs at least one!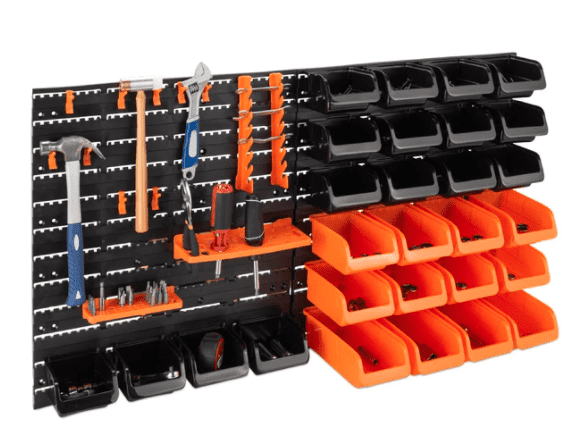 Tool Organizer
STAY ORGANIZED: 14 dedicated storage accessories with 28 color-coded storage bins ensure you have a place for everything in your workshop
WALL-MOUNTED TOOLS: Mount this system like a traditional pegboard (mounting hardware not included) and keep your favorite tools safe and organized
3 BIN SIZES: Comes complete with 16 small bins, 8 medium bins, and 4 large bins to hold a variety of fasteners, washers, and other tiny essentials
CUSTOMIZABLE SETUP: The two-piece peg board can be set up horizontally or vertically to maximize your workspace, or rearrange all the accessories to suit your needs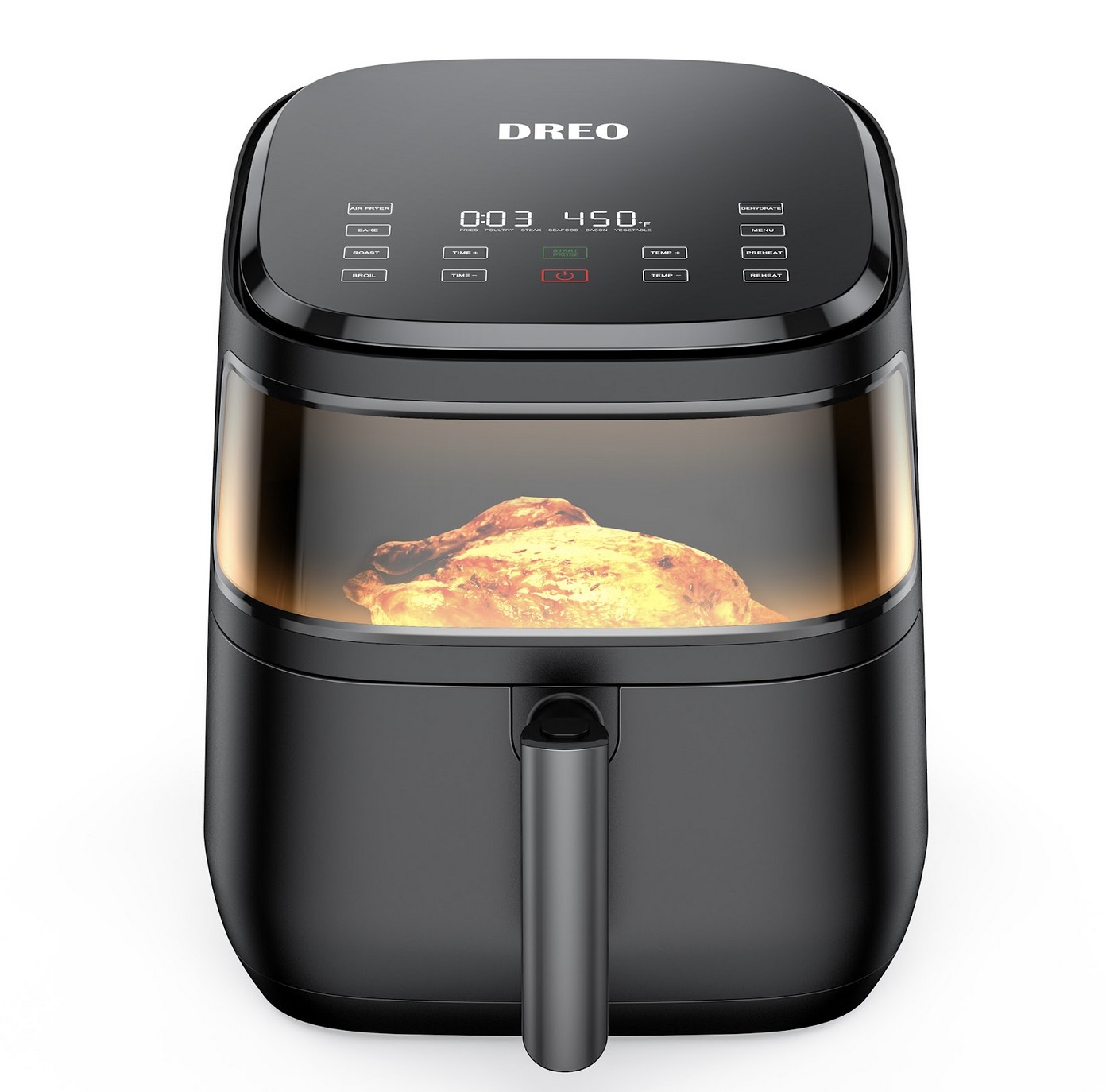 Dreo Air Fryer Pro Max
This is my personal favorite air fryer! It's large enough to roast a whole chicken or a big batch of fries! It also has a viewing window and light so you can easily check on the food without opening the basket and interrupting the cooking process!
All-in-One: No need to buy another cooking machine for different purposes. Dreo is an all-rounder with a temperature from 100℉ to 450℉, 5 cooking modes, and 6 presets. Making yogurt, dries fruit, and roasting steak, poultry as your preferences for a more customizable cooking experience.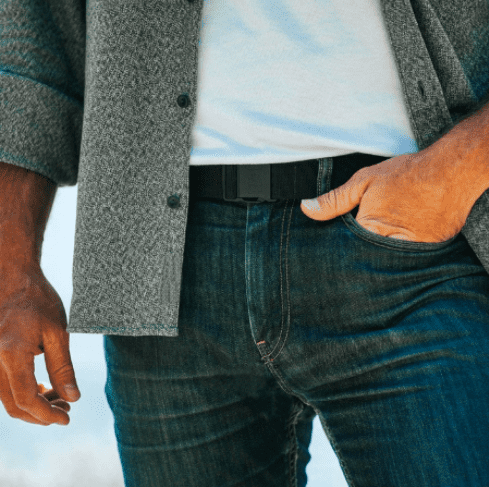 JELT VENTURE ADJUSTABLE STRETCH BELT
Gear up for your next adventure with the all black Venture Adjustable Stretch Belt from Jelt. This lightweight, waterproof belt is designed to be durable and rugged. It's strong enough to hold important outdoor accessories, such as two-way radios and bear spray, without budging.
The Venture Belt is supported by a grippy gel along the inside that keeps it securely in place. That means it can work with all kinds of gear (with or without belt loops), such as hiking shorts, ski pants and fishing waders. Lovers of the great outdoors appreciate that the eco-friendly, elasticized webbing is made from recycled plastic bottles.
When you're jetting off to your next destination, this metal-free belt for travel makes it easier to move through airport security. Whether you're wearing your favorite jeans, everyday work pants or outdoor gear, the men's and women's Venture Adjustable Belt provides the support you need through it all.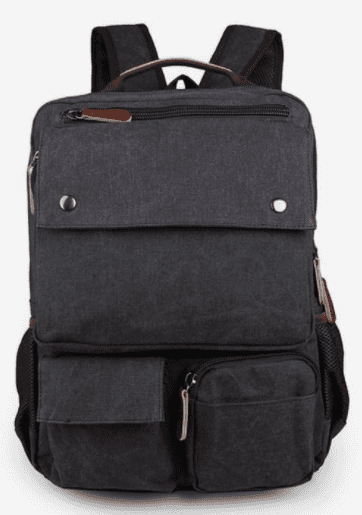 GREY COMPACT BACKPACK
Carry your day-to-day kit in comfort with this tough gray canvas backpack. Despite a spacious interior and 4 external compartments, this pack has a compact and minimalist design.
Exterior pockets close securely with zippers and velcro. Inside, a fastened pocket holds your laptop to protect it from everyday bumps, and 2 open compartments help you know exactly where your smaller items are.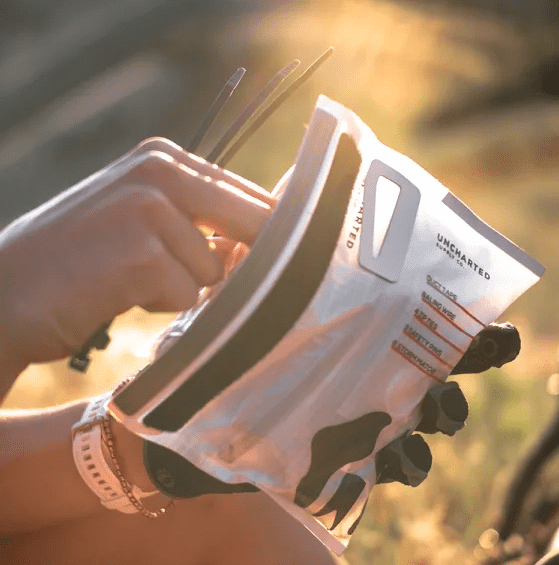 Over a year in development, the Triage Kit is our most personal product to date. Transformative construction. Featherweight design. You'll simply never leave home without it.
We interviewed over 100 outdoor experts, pros and ambassadors to understand what gear they trusted day in and day out. During this process, one topic kept coming to the surface over and over: The right lightweight emergency kit did not exist. People were frustrated with the size, weight and lack of key pieces. So we started with a clean sheet of paper, and the end result, almost a year later, is The Triage Kit.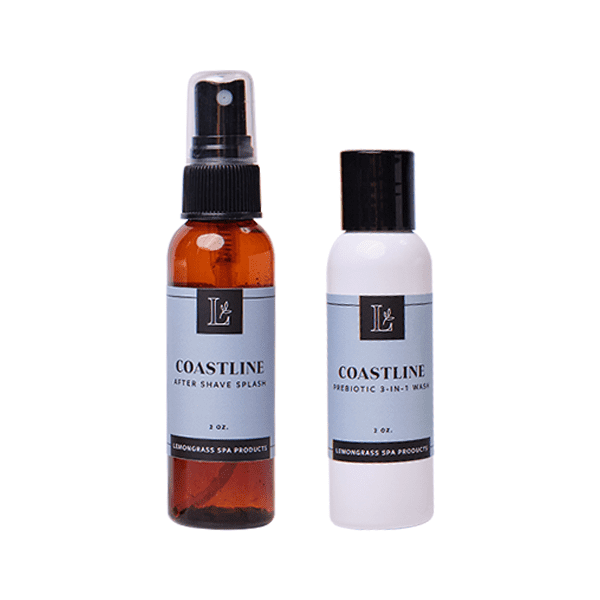 Coastline Stocking Stuffer
A stocking stuffer created for the Lemongrass Man! Enhanced with a cool blend of birch, cedar and coastal citrus.
-Prebiotic 3-in-1 Wash Body contains a moisturizing blend of aloe, moringa, coconut oil and plant extracts and is a wash, shampoo and shaving gel in one.
-After Shave Splash is enhanced with aloe to cool and soothe skin.
-Includes Prebiotic 3-in-1 Wash 2 oz. and After Shave Splash 2 oz. in an organza bag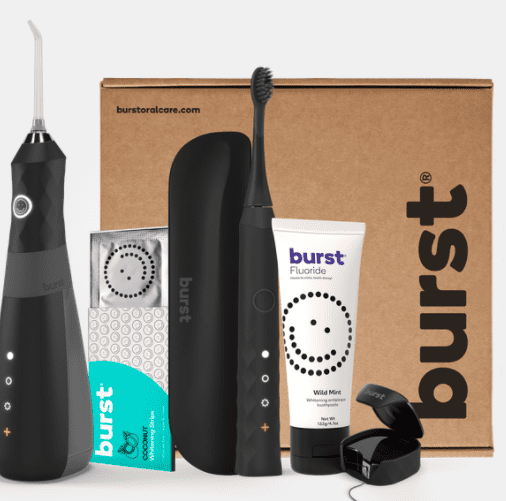 Burst Sonic Toothbrush And Flosser Set
Everything but the bathroom sink! We popped our cult-favorite essentials into an unbeatable bundle for the complete oral care experience. It's the culmination of the work of thousands of BURST Ambassador Dental Professionals and the best present for your loved ones. Bright smile, activated.
Super soft charcoal black PBT nylon bristles: specially designed to remove surface stains. BURST has been clinically proven to provide up to 91% greater plaque removal vs a manual toothbrush.*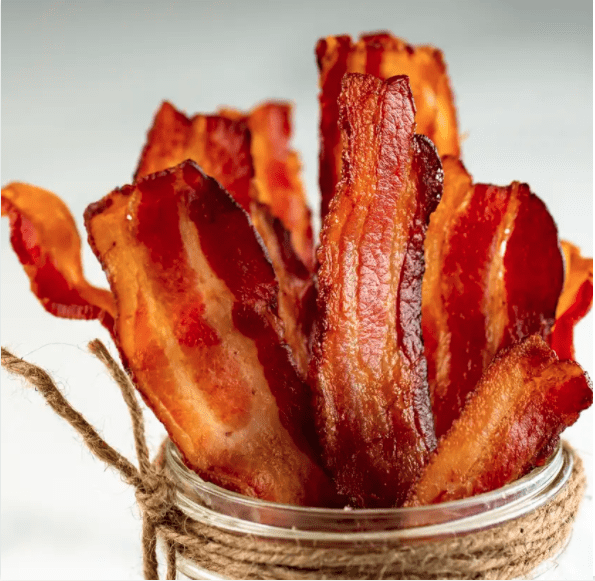 ButcherBox Free Bacon For Life
ButcherBox delivers 100% grass-fed beef, free-range organic chicken, humanely raised pork, and wild-caught seafood directly to your door.
FREE BACON FOR LIFE + $100 OFF
Get 1 pack of bacon for free in every order for the life of your membership and save $20 off each box for your first 5 months of membership!
I hope these ideas have inspired you and busted through the mental block of "What do I buy him?!". There are so many fun and functional gifts to choose from here! We've tested them ALL and we approve!