The very BEST gift ideas for women in 2021! We've gathered all of the gifts your wife, girlfriend, mother, sister or friends really want! Find the hottest gift ideas here.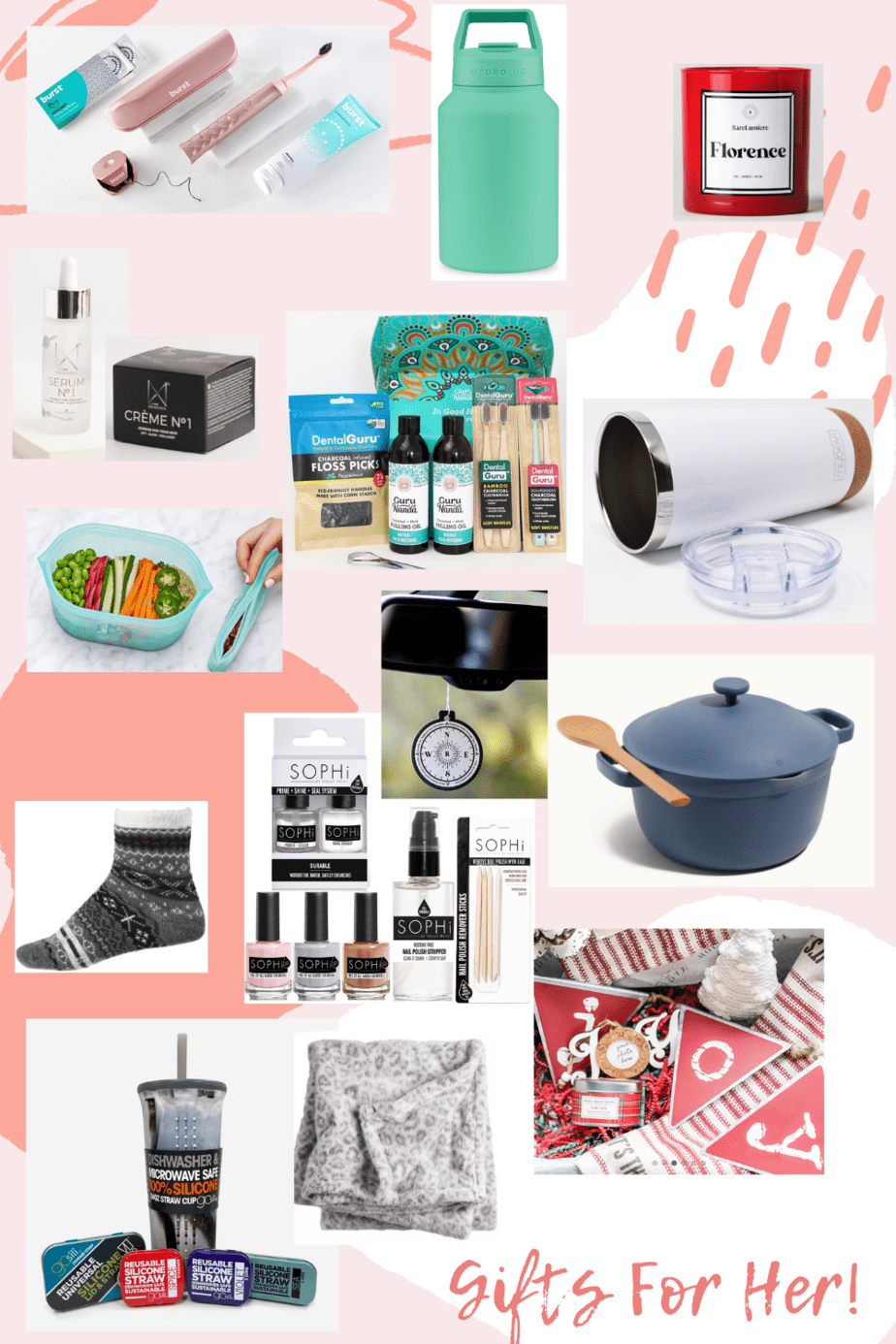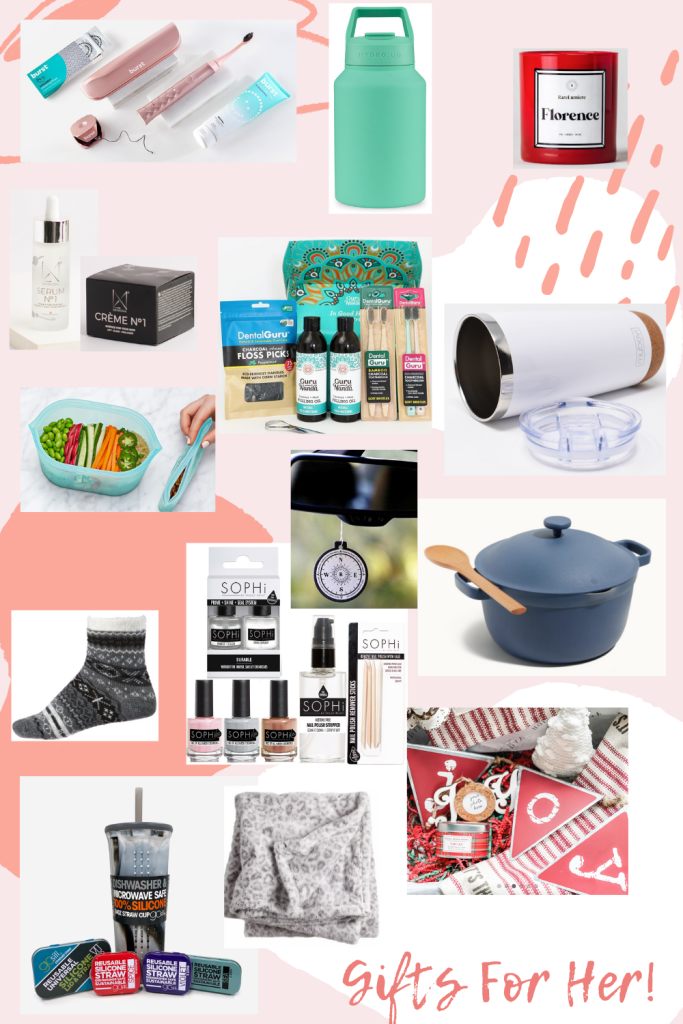 Best Gift Ideas For Women
Women can be SO hard to shop for. Women often put themselves last and take care of everyone else around them. Now is your chance to spoil her with the gifts she may not splurge on for herself. We've gathered all of the BEST ideas that she is sure to love!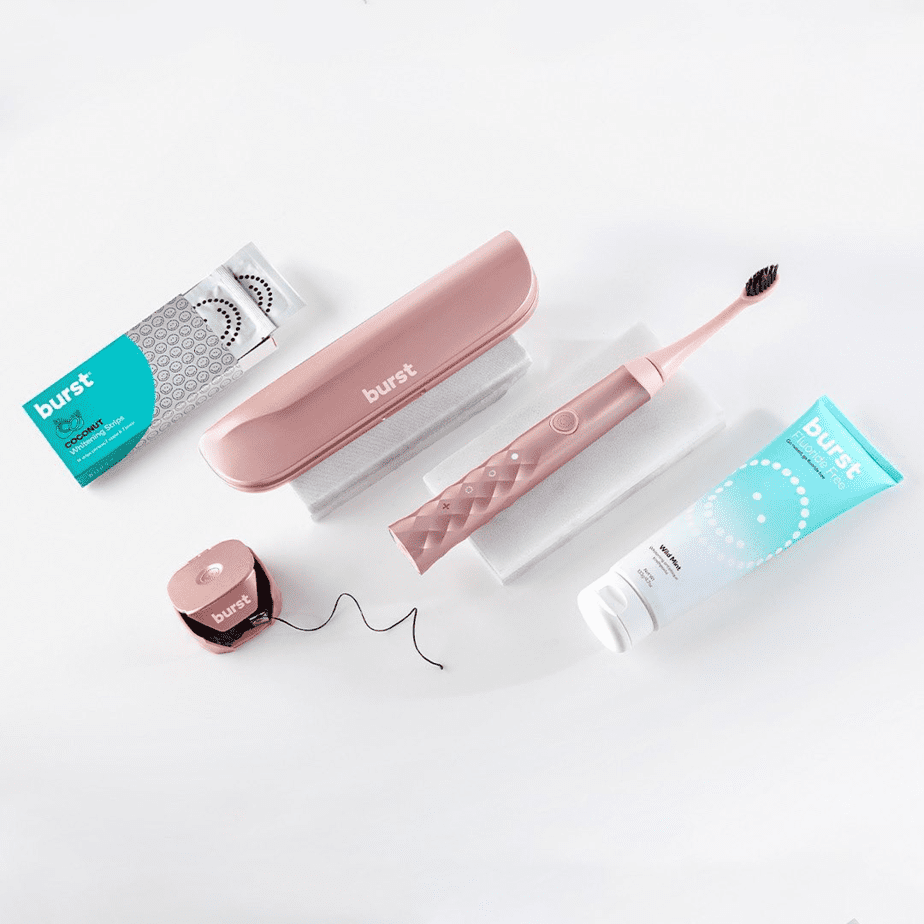 Burst Sonic Toothbrush
Take brushing your teeth to the next level. Do it in style and do it more effectively. Clinically proven to remove up to 10x more plaque and reduce gum bleeding (gingivitis) up to 3x more than a manual brush. Burst has a sleek and slim design with smart sonic technology that polishes your teeth with 33,000 sonic vibrations/minute. Super-soft charcoal black bristles remove surface stains and are safe for gums & teeth.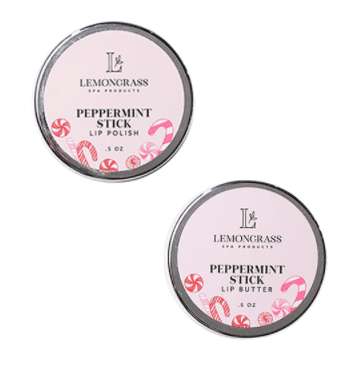 Peppermint Stick Lip Treatment Set
Exfoliate and lock in moisture with this powerful duo. Makes a great stocking stuffer!
-Includes Peppermint Stick Lip Polish and Lip Butter
-Lip Butter is a winter-fresh blend of invigorating peppermint
-Lip Polish blends white sugar and brown sugar to exfoliate dry skin

Free of chemicals, gluten free, cruelty free and handcrafted.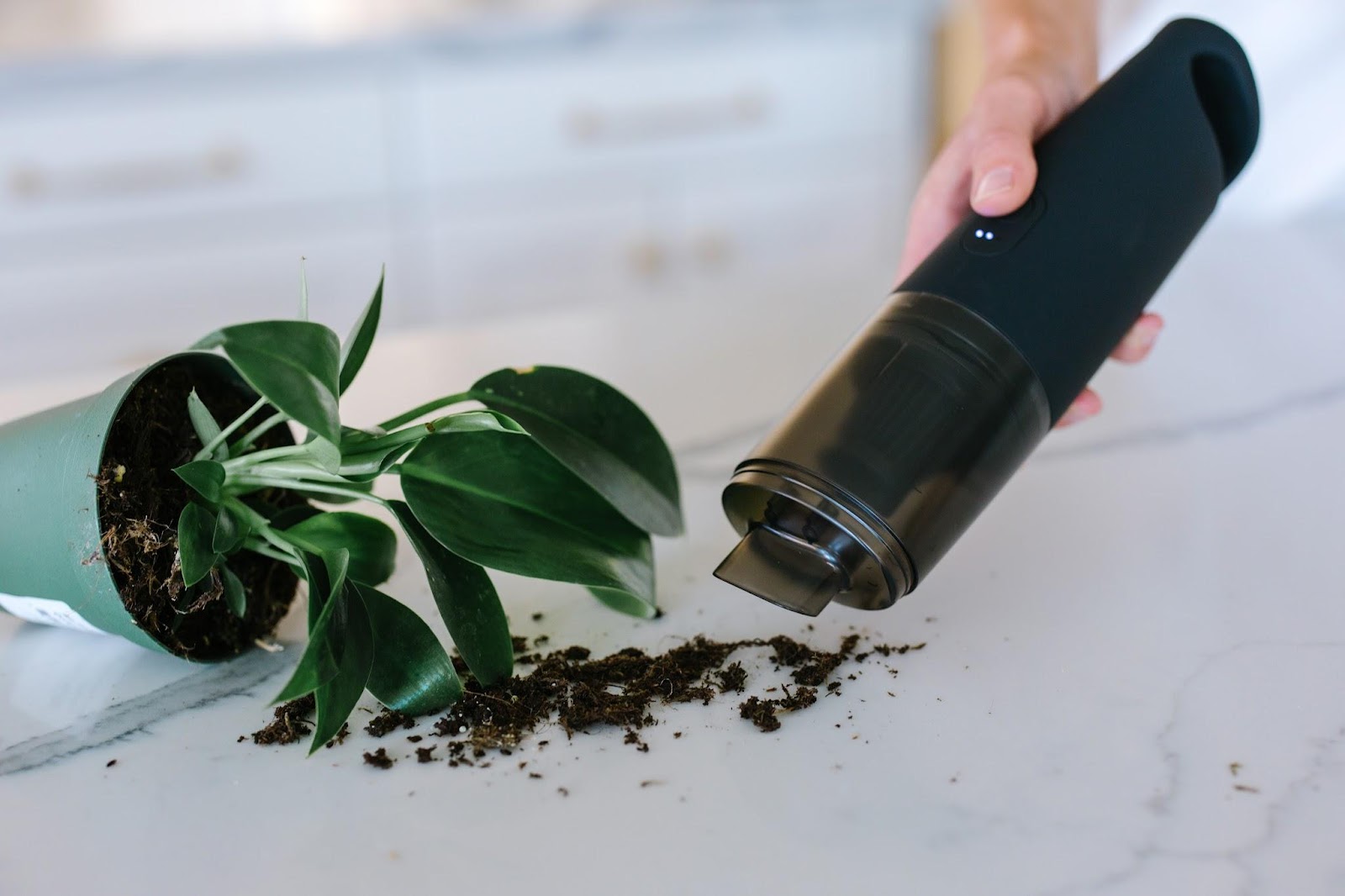 THE AYLA VACUUM
The compact, powerful Ayla Vac features dual-speed suction and long battery life for a full day's messes. This cordless vacuum is easy to empty and grabs everything from glitter to Puffs.
It's a parent's lifesaver and designed by parents to make life easier. It takes the mess, and the chaos, out of everyday events for a quick cleanup wherever it happens.
Now, enjoy a Goldfish-free car seat and stroller with the easy touch of a button. Adults love it for grown-up travels as well. With the Ayla Vac's discrete and patented design, cleaning up never looked so stylish. It's designed to be stored in your bag, car, or even on your work desk since it looks like a sleek tumbler.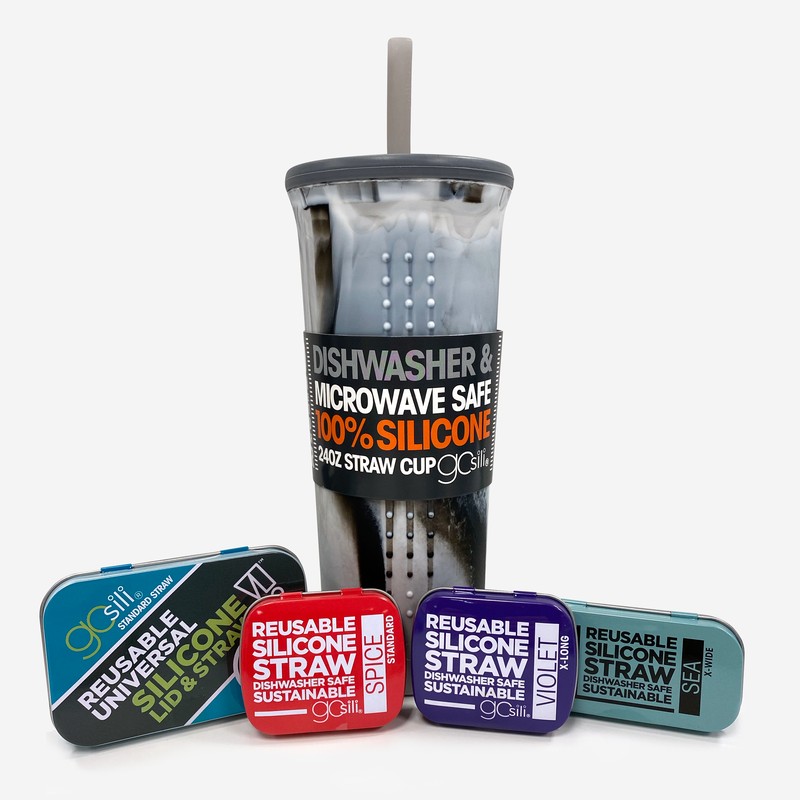 GoSili® On-The-Go Sustainable Silicone Gift Set
What's better than sustainable silicone products? Sustainable silicone products that are made for on-the-go! This gift set features items with an aluminum tin so you can easily take your favorite straw or lid with you on the go! It is that easy to reduce your plastic footprint while you are out and about. This holiday season, give the gift that keeps on giving. What makes silicone better than the alternatives?
GoSili products are smart, sustainable, silicone designs that are accessibly priced, non-toxic, and built to last a lifetime. This gift set includes one GoSili 24 ounce Straw Cup, one GoSili Reusable Silicone Straw with a Travel Tin, one extra-long GoSili Reusable Silicone Straw with Travel Tin, one extra wide GoSili Reusable Silicone Straw with Travel Tin, and one GoSili Universal Straw Lid + Straw with Travel Tin. Pick your favorite colors, and we will take care of delivering the perfect gift.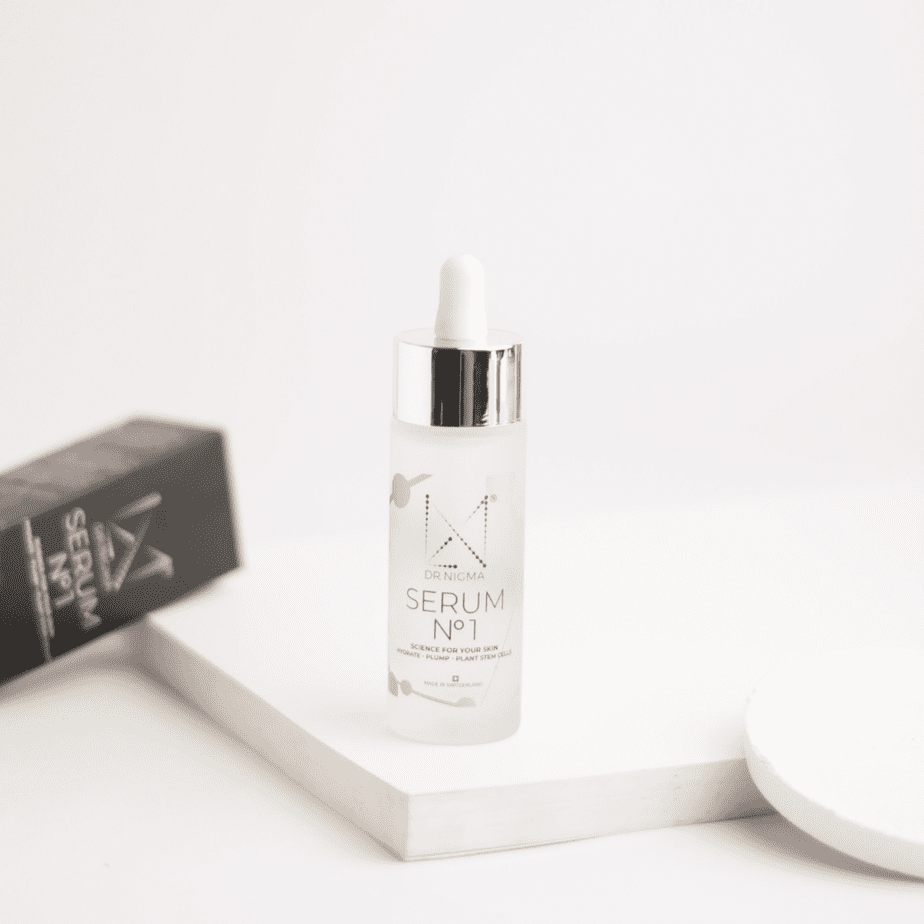 Dr. Nigma SERUM NO. 1
Dr. Nigma Talib's 'Serum N°1' is designed to deeply hydrate and plump your complexion. Developed with 'Light Water Technology' to enhance the absorption of age-reversing plant stem cells, hyaluronic acid and marine snail peptides into the skin, this hard-working elixir instantly improves elasticity and reduces the appearance of fine lines and wrinkles. We love how the handy dropper makes application a breeze.
Dr. Nigma CRÈME NO. 1
Dr Nigma is the bestselling author of "Reverse the signs of Ageing" and "Younger skin starts in the gut". Her philosophy of a 360 degree, inside out approach has a cult following amongst Hollywood's A-list.
Crème No1 boasts a pioneering formula that is based on unique and patented Light Water Technology. The synergy of natural active factors with plant and marine extracts have superior and pronounced anti-wrinkle properties. Crème no 1 is the product of a passion for science and has been part of the health and wellness industry for 2 decades.
Dr Nigma has transferred her knowledge and research into this much anticipated and innovative skincare range to bring to the market products that were previously reserved for only a select few.

Crème No1 has the best results when used in conjunction with Dr Nigma Serum No1.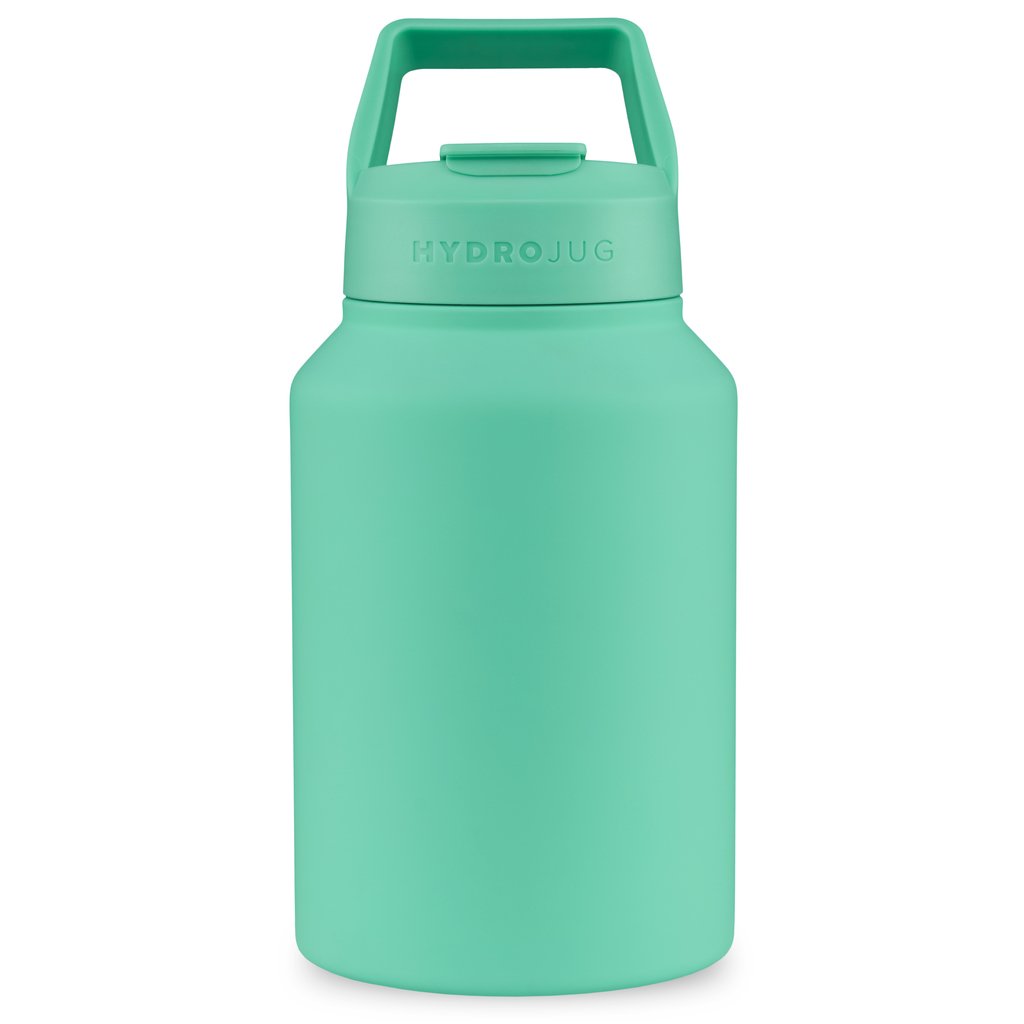 Stainless Steel HydroJug
The Stainless Steel HydroJug is the upgrade you need to drink more water. The triple layer insulation will keep your water cold for up to 24 hours. The Jug features a silicone base to keep it where you want it, and never stress about leaks or condensation again!
The matte finish is soft to touch and feels great in your hands. The fixed handle makes it so you can still drink one-handed, and you won't be able to get enough of the dual-function spout. Sip through the attached straw or remove the straw to pour seamlessly.
Holiday Haul Box
Holiday gift giving made easy! GIFT a subscription or a single gift box for the holiday lover in your life, or give a gift to yourself!
Choose your subscription and get ready to make amazing memories! You receive all 7 holidays and 6-9 beautiful, boutique quality decor items per box (ex. pillows, buntings, decorative signs, garlands, tableware, serving pieces, treats, linens, florals & much more).
Shipping is INCLUDED and we strive to have your box arrive 3-4 weeks before the holiday so you can get your decorating groove on!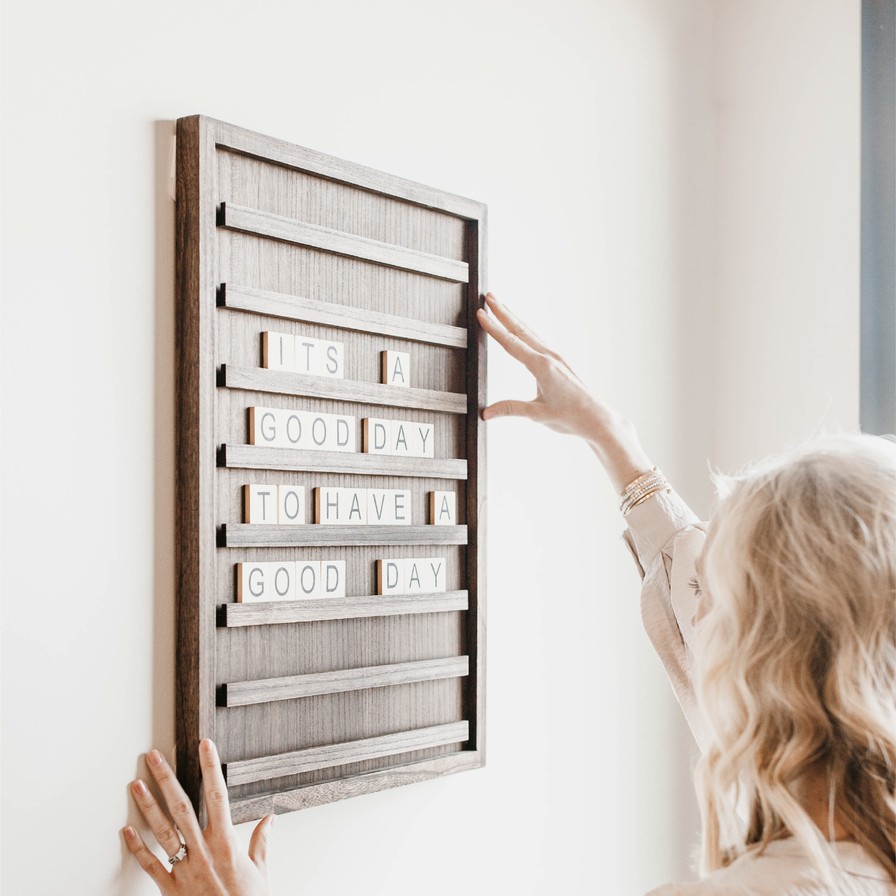 Wood Tile Board Kit
Share the words that mean the most to you in a fun, creative, and meaningful way. It's easy and fun to start creating!
From names, daily affirmations, and cheery sentiments, let your creativity take hold and design the home decor you've always desired.
Perfect for 👇
→ Hanging in your entryway to welcome guests
→ Celebrating one of life's special moments, like an engagement, wedding, or new addition to the family!
→ Decorating a home office or empty wall!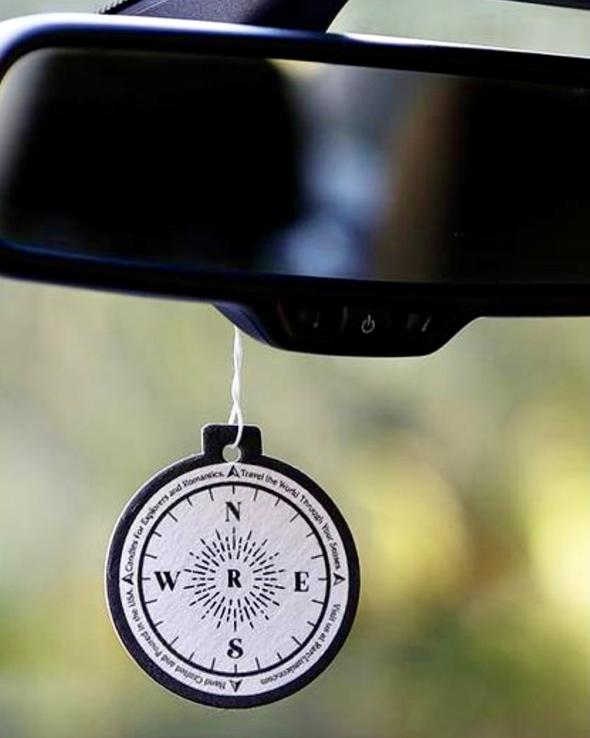 RareLumiere scent hangers
Discover the world with RareLumiere scent hanger fragrances. Try out all five delicious scents and enhance your space. Ideal for a car, closets, bathrooms, and luggage. Travel with us to exotic Tangier, woodsy Florence, fragrant Notting Hills, breezy Tahiti, and rich and piney Aspen. All five are designed to leave just the faintest touch on clothing, towels, upholstery, and linens. Inconspicuous and easy to hang just about anywhere, they are a lovely way to treat yourself to their distinctive scent every time you open the closet or car door.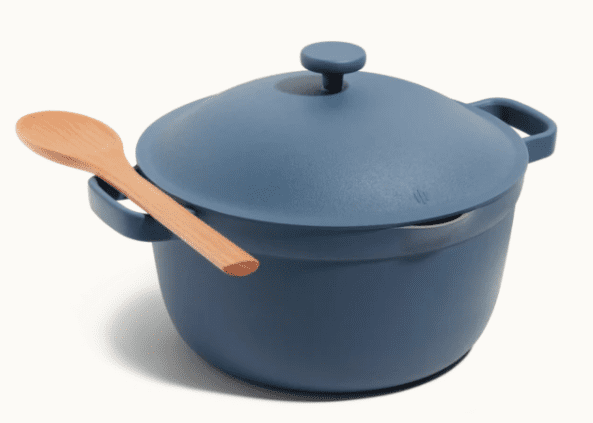 Our Place Perfect Pot
Meet the pot that thought of everything and everyone. We designed one (truly) perfect pot that combines every single pot and then some. Made with the same game-changing ingenuity that made the Always Pan a sellout, the Perfect Pot does everything from boiling to baking, crisping to steaming. Simply put, we reimagined what a pot can be, and it turns out, a pot can be perfect.
This is my personal favorite pot ever! I've done TONS of research and this is one of a few safe, non toxic cookware brands out there. I highly recommend it!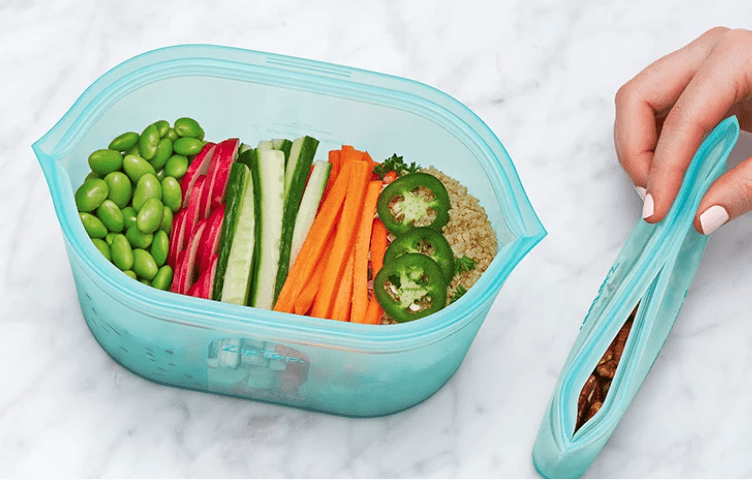 ZipTop
The perfect starter set. Our Full Set of 8 includes all 3 sizes of cups, 3 sizes of dishes and 2 sizes of bags. Whether you are storing leftovers, taking snacks on the go, or prepping meals for later, there's a shape for everything.
Made with 100% platinum silicone, they won't leach harmful chemicals like plastics can. Zip Top containers are completely free of BPA, lead, PVC, and phthalates.
Use Zip Top containers for food prep, cooking, lunches, left overs, snacks on the go, travel, food storage, crafting and just about anything you can imagine.
Zip Top was designed with the environment in mind. One Zip Top can replace 5000+ disposable bags. The average family can use up to 2000 plastic bags a year. That's a lot of trash!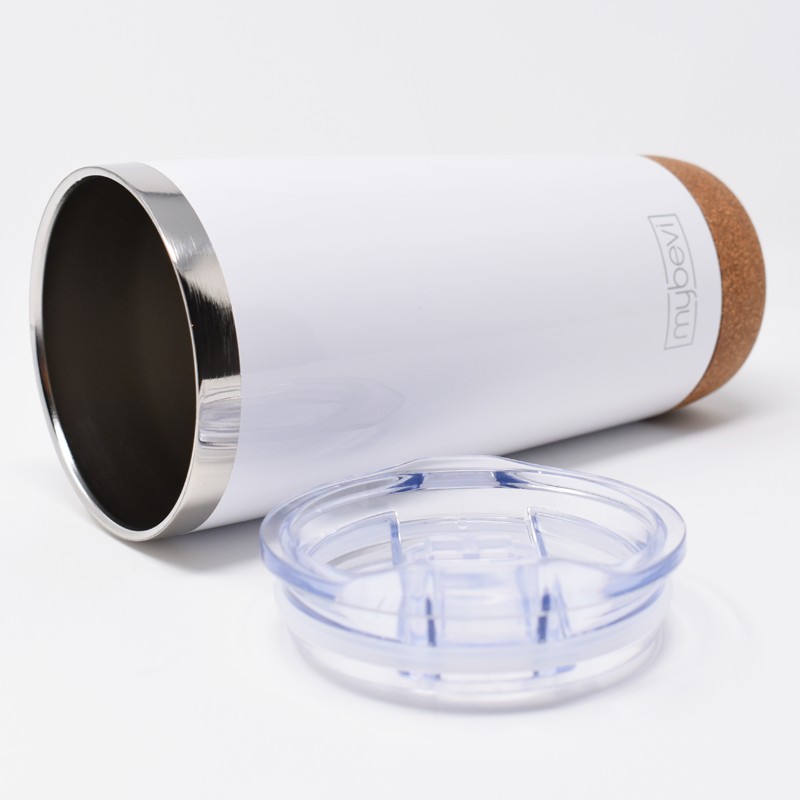 MYBEVI 20 OZ. SONOMA TUMBLER
The Premium MyBevi Sonoma Tumbler is a Vacuum Insulated Premium Stainless Steel Travel Tumbler that is the absolute most gorgeous tumbler! Keeps your cold drinks cold and hot drinks hot for hours! Matches every outfit and has a modern edge that most tumblers haven't nailed.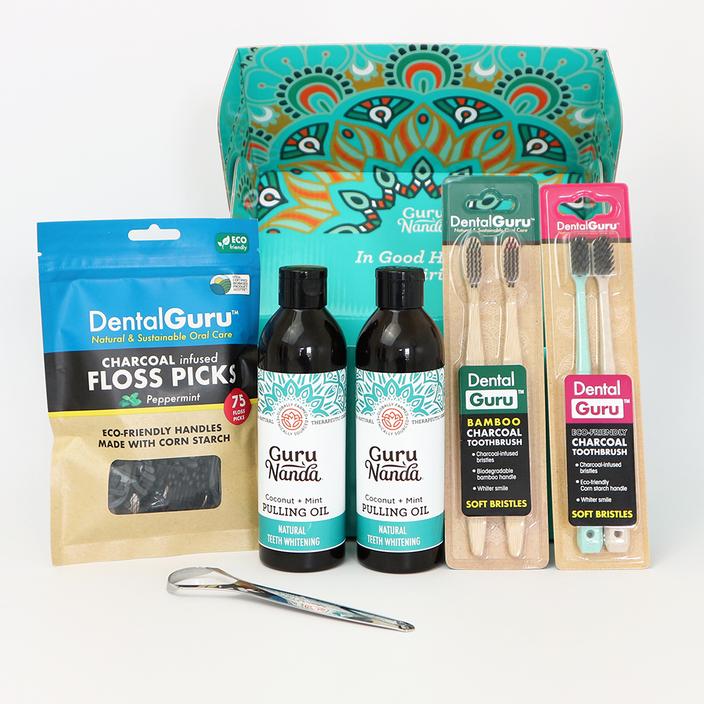 Coconut Mint Formula Pulling Oil (2-Pack) with Complimentary Dental Kit Gift
Pulling Oil is a safe and natural alternative to conventional mouthwash. It is based in Ayurveda, an ancient Indian holistic healing system more than 3,000 years old. Oil pulling, the practice of using pulling oil, involves swishing specially blended oil in your mouth to remove bacteria and promote oral hygiene, and create fresh breath, happy gums, and a brighter smile.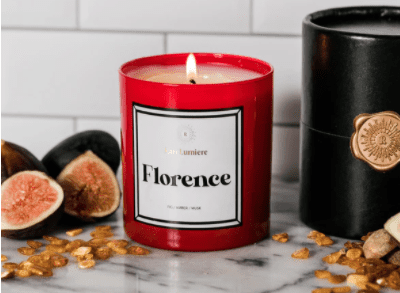 RareLumiere Florence candle
I am obessed with this candle. It smells SO good! Stroll through the Tuscan countryside, accompanied by rich amber notes, velvety musk, and top notes of fig and currant. Envision warm sun, lush meadows, and the soft Italian air. The Tuscan countryside is present in every waft of this deliciously perfumed candle. Treat yourself with a solo trip to this charming city; or gift it as a birthday or housewarming to a special friend.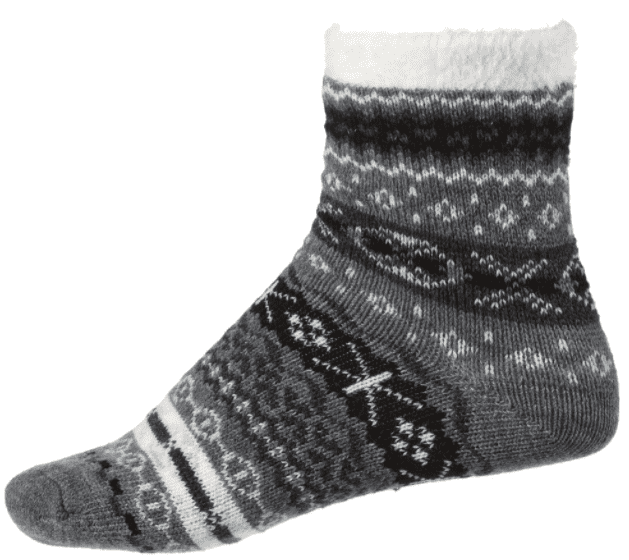 Northeast Outfitters Women's Cozy Cabin Socks
These Northeast Outfitters cozy cabin socks are exactly what she needs to curl up with a book and a cup of java! Soft and warm these socks will keep her toes cozy and happy.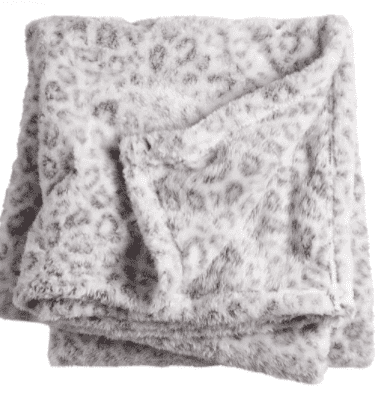 Northeast Outfitters Cozy Animal Print Blanket
This super soft & cozy blanket is warm and durable – perfect for cozying up next to the fireplace. For a limited time this blanket and the cozy cabin socks are buy one get one free!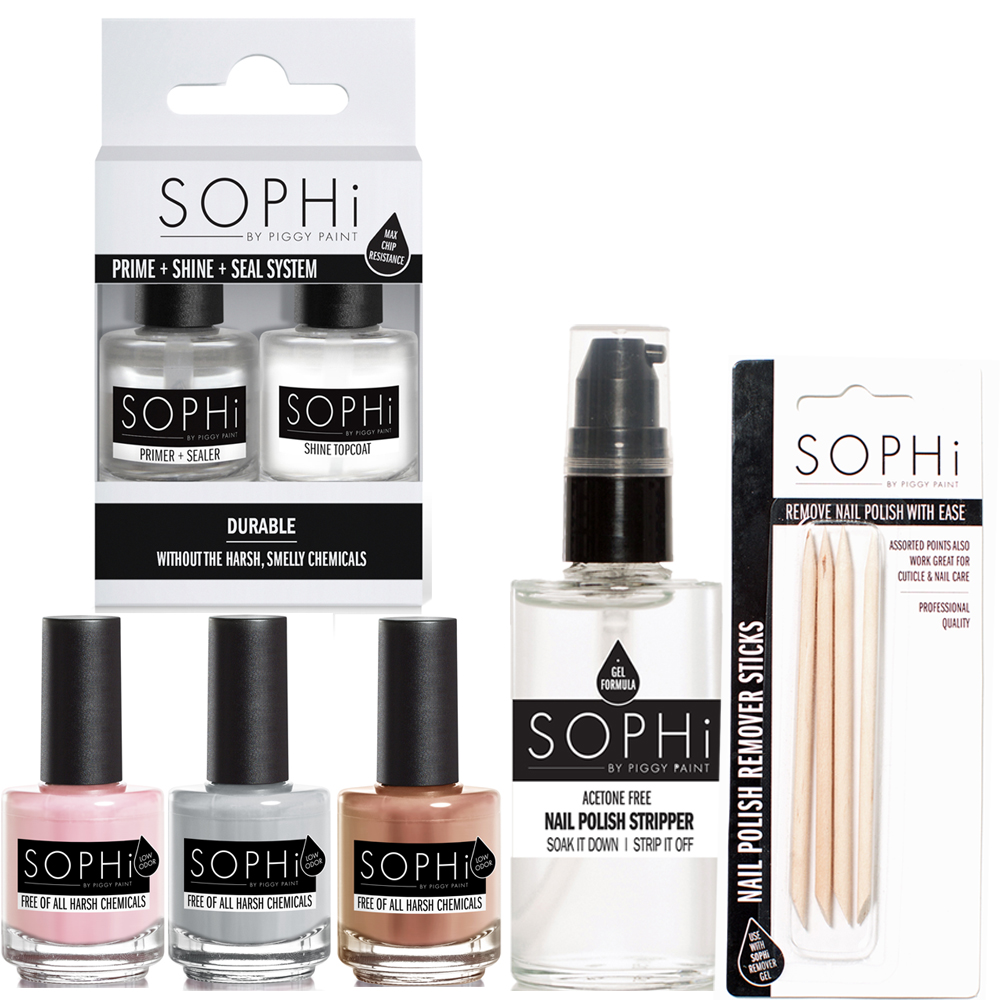 sophi nail polish collection
SOPHi by Piggy Paint allows health-conscious women to have a worry-free manicure. This advanced water-based formula is virtually odorless, cruelty-free, & vegan. Finally, nail polish that leaves nails healthy and doesn't cause them to yellow or become brittle. Better than 7 & 10 free, SOPHi is free of ALL harsh, smelly chemicals! Non-toxic & SOPHisticated nail polish free of all harsh chemicals!
No matter how you choose to spoil the special woman on your list this year, these ideas are sure to give you plenty to choose from! Spoil her and let her know she is loved beyond measure and you thought of her. Often women put their needs last and this is the opportunity to allow her to put herself first!