Looking for the very best gift ideas for kids this year? Our 2021 holiday gift guide contains all the hottest gifts for boys and girls without any of the annoying toys, junk that will soon get tossed or mindless clutter. Gift with intention this year.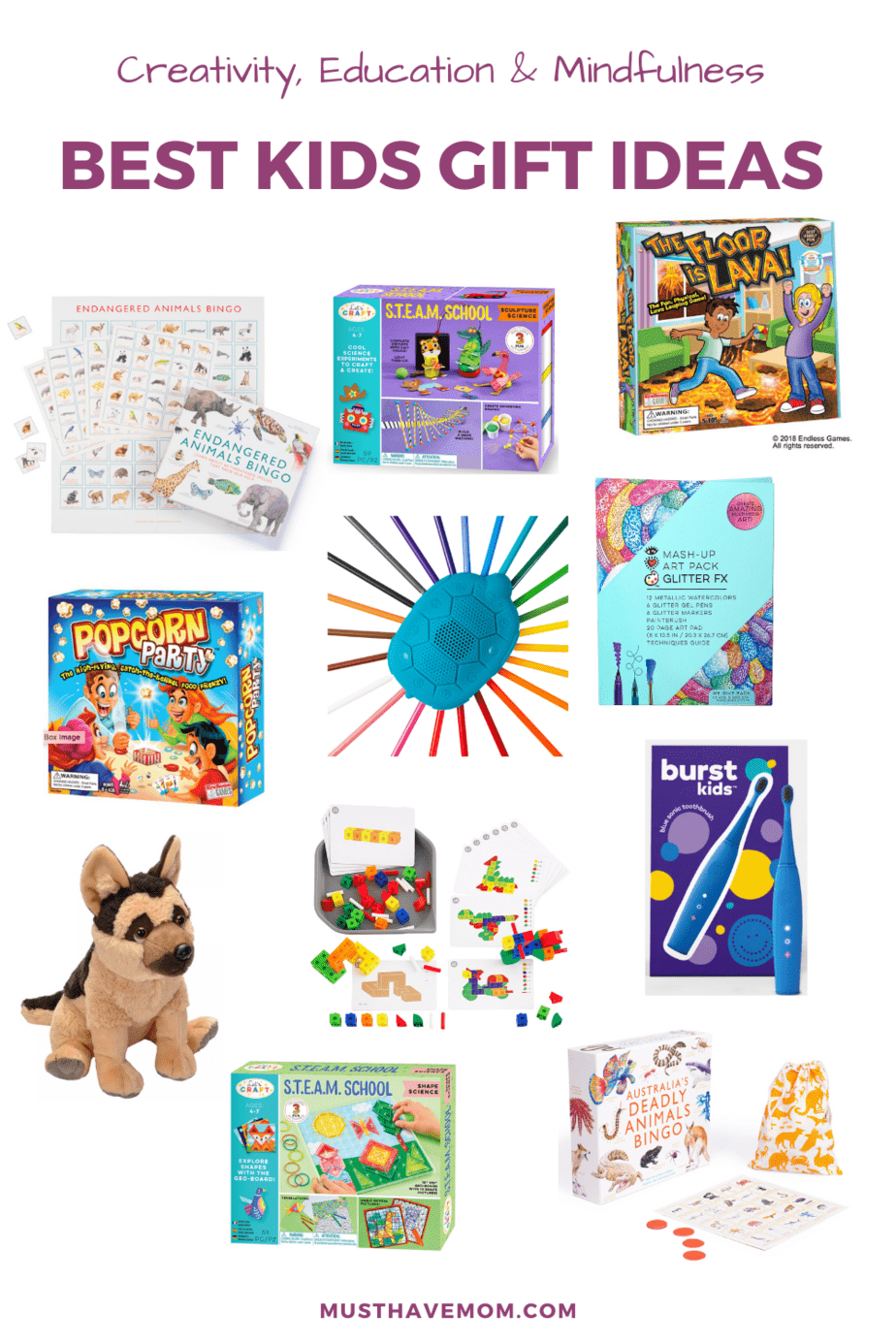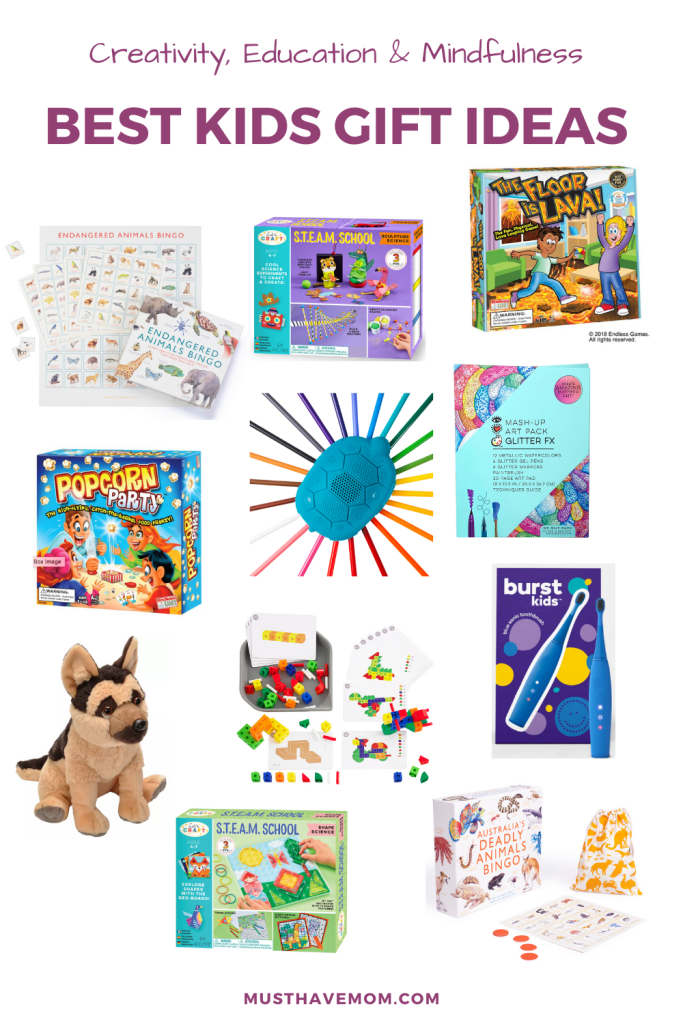 Best Gift Ideas For Kids
This year we want to encourage you to gift with intention. Don't just give another noisy toy that will get played with for ten minutes and then tossed aside. The latest video game system? You won't find that here either. Gift thoughtful gifts that will encourage learning, creativity, imaginative play and wil last for the long run.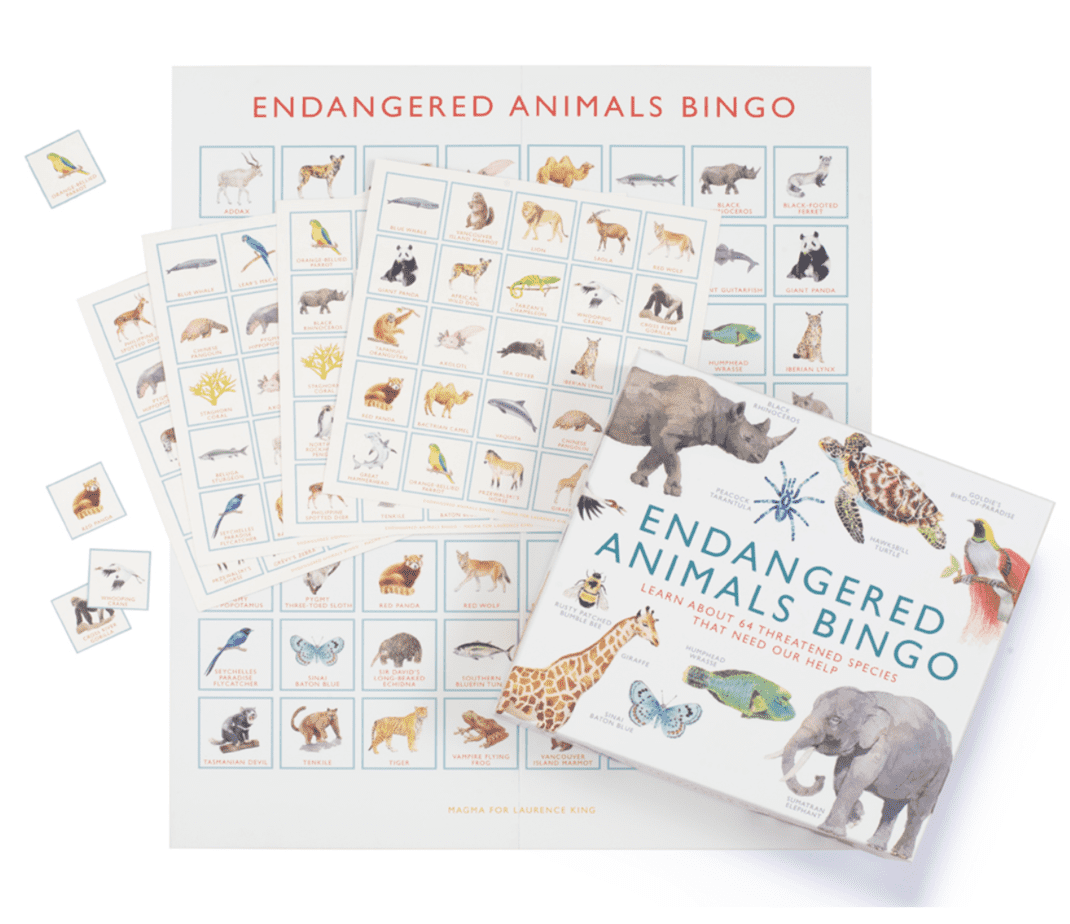 Endangered Animals Bingo
This family-friendly game is packed with astonishing and beautiful creatures from all over the world. What unites them all? They are under threat. But there's still time! Learn about the okapi, the whale shark, and the southern sea otter and be inspired to take action.
This bingo game is filled with fun facts and glorious illustrations that are guaranteed to delight kids and adults alike. Mark each species off on your card as it's called and be the first to shout BINGO! A proportion of proceeds are donated to charities dedicated to saving these animals and their habitats.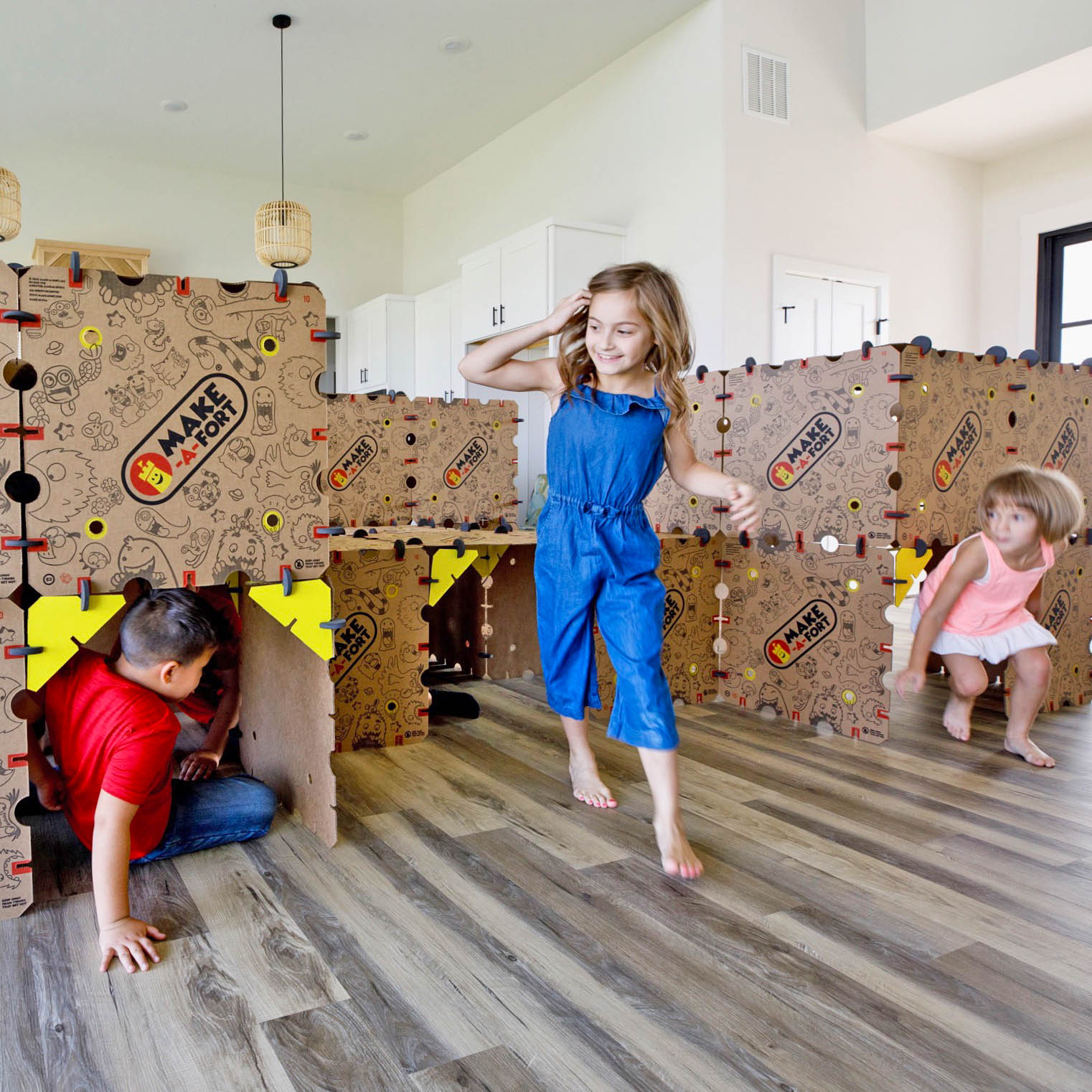 Make-A-Fort Explorer Kit
Build and play inside incredible forts, mazes, tunnels, and more. Get kids off screens and engaged in creative real-world play. Spend quality time building and playing with the whole family. Endless play building and playing inside really big forts. Made from a heavy duty corrugated cardboard that is strong, durable, and eco-friendly.
Make incredible forts, mazes, tunnels, castles, and more! 2-3 kits are recommended for older kids and to make large forts! Reuse again and again. Fits back into the case when not using.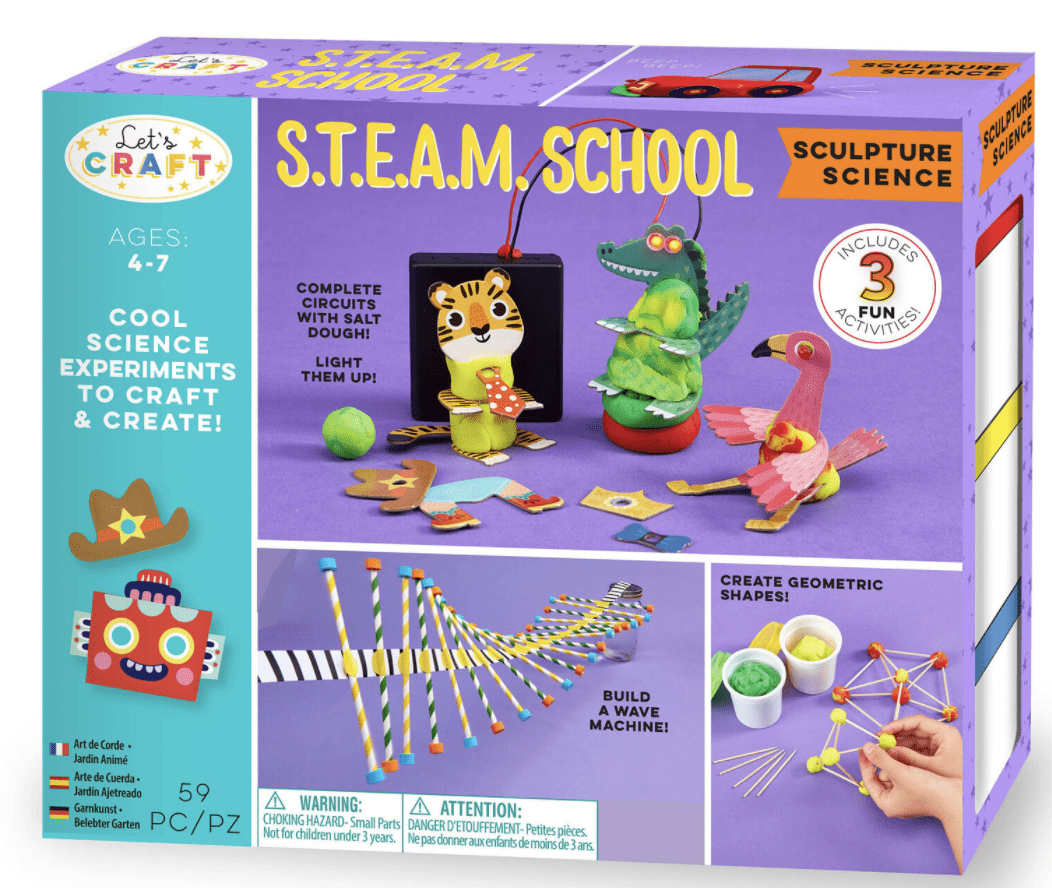 Let's Craft S.T.E.A.M. School Sculpture Science
Build your own conductive dough sculptures with fun paperboard heads, arms and legs. Learn how electricity flows to light them up! It's so easy and fun! • Make your own wave machine to see how light and sound travels. Sculpt geometric shapes with sticks and dough. STEM gifts are more than just an activity, they are an education!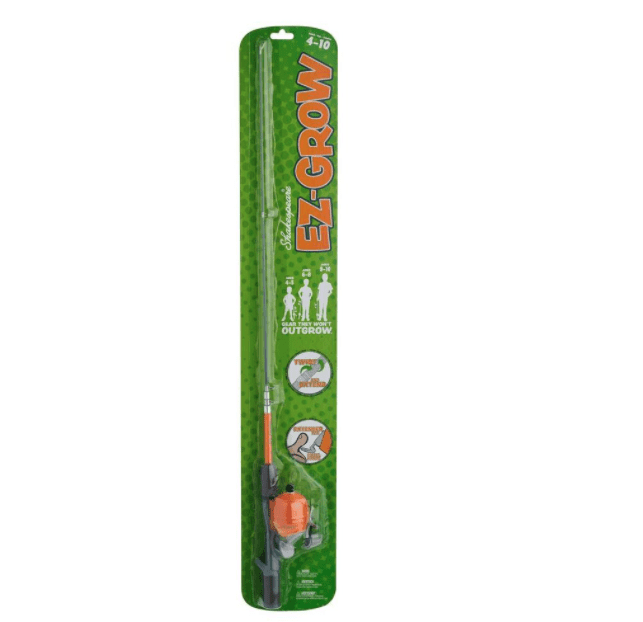 Shakespeare EZ-Grow® Kit
The Shakespeare® EZ-Grow® grows with you for a childhood of fishing fun. Start with a 2'10" rod with oversized handle knob and extended length push button perfect for 4+ little anglers and easily extend rod to 3'7″ and 4'5″ lengths for up to eight years of use. The oversized handle knob and push button thumb extender can be easily removed as hands grow for optimal comfort during use. Available in four colors.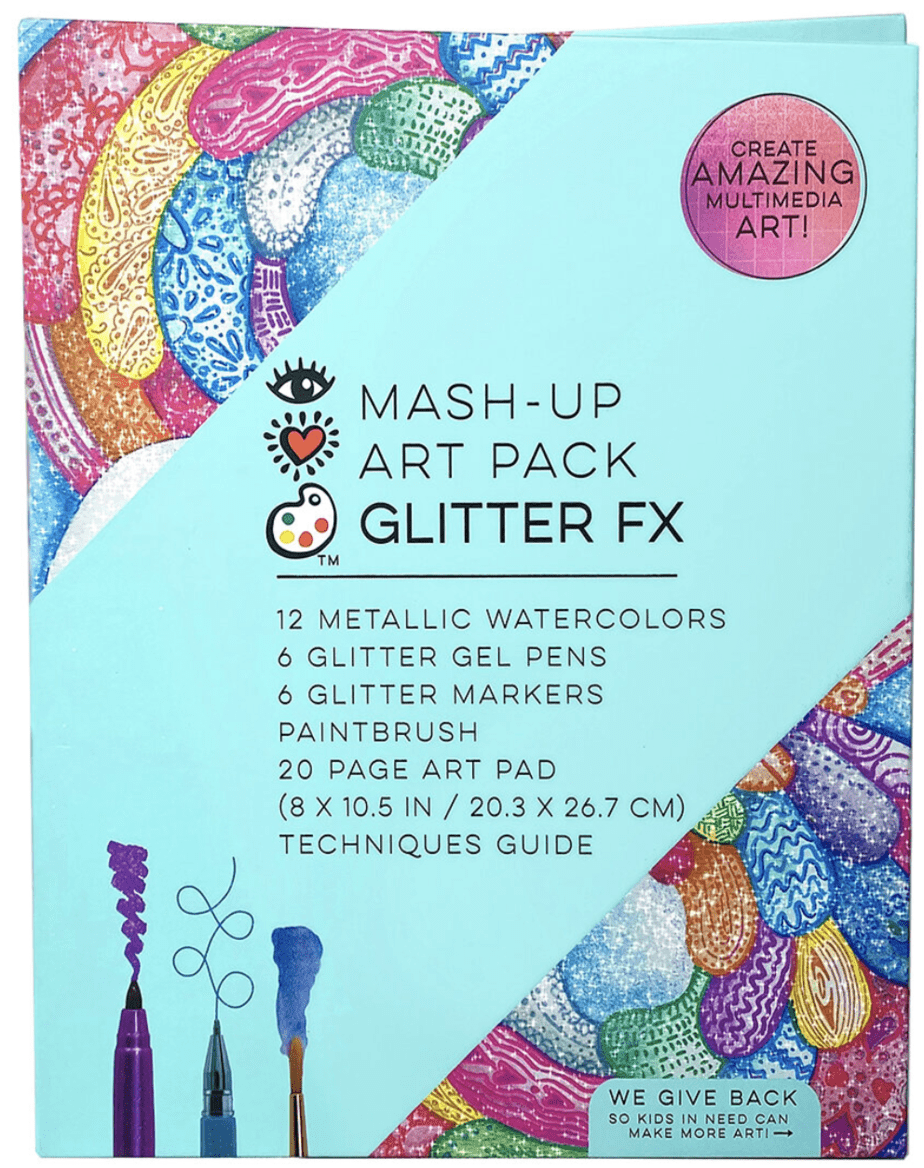 iHeart Art Mash Up Art Pack Glitter FX
All that glitters in one awesome Mash-Up! Gift creativity and learn how to combine the media in glittering ways! Comes with 12 metallic watercolors, 8 glitter gel pens, 8 glitter markers, 2 paintbrushes, 25-page art pad and a techniques Guide.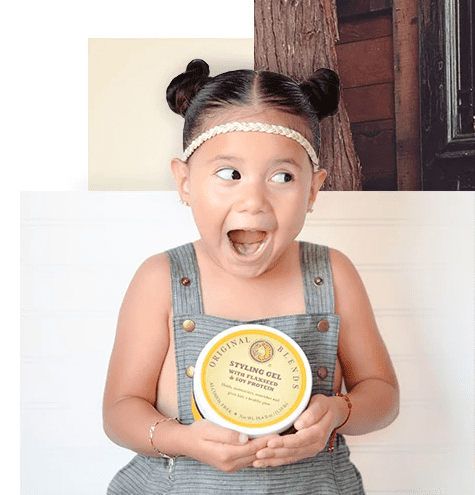 Original Blends Styling Gel
Original Blends Styling Gel is a family-approved styling gel that creates shine, hold, and definition without frizz – and without any harsh chemicals. From spiking up to slicking back, and from wild to sleek and elegant, Original Blends Styling Gel has every hairstyle covered!
This gel is formulated with nature's best ingredients to tame, nourish, and strengthen hair, including Soy Protein and Flaxseed Protein, which are rich in Vitamin E and Omega-3 Fatty Acids.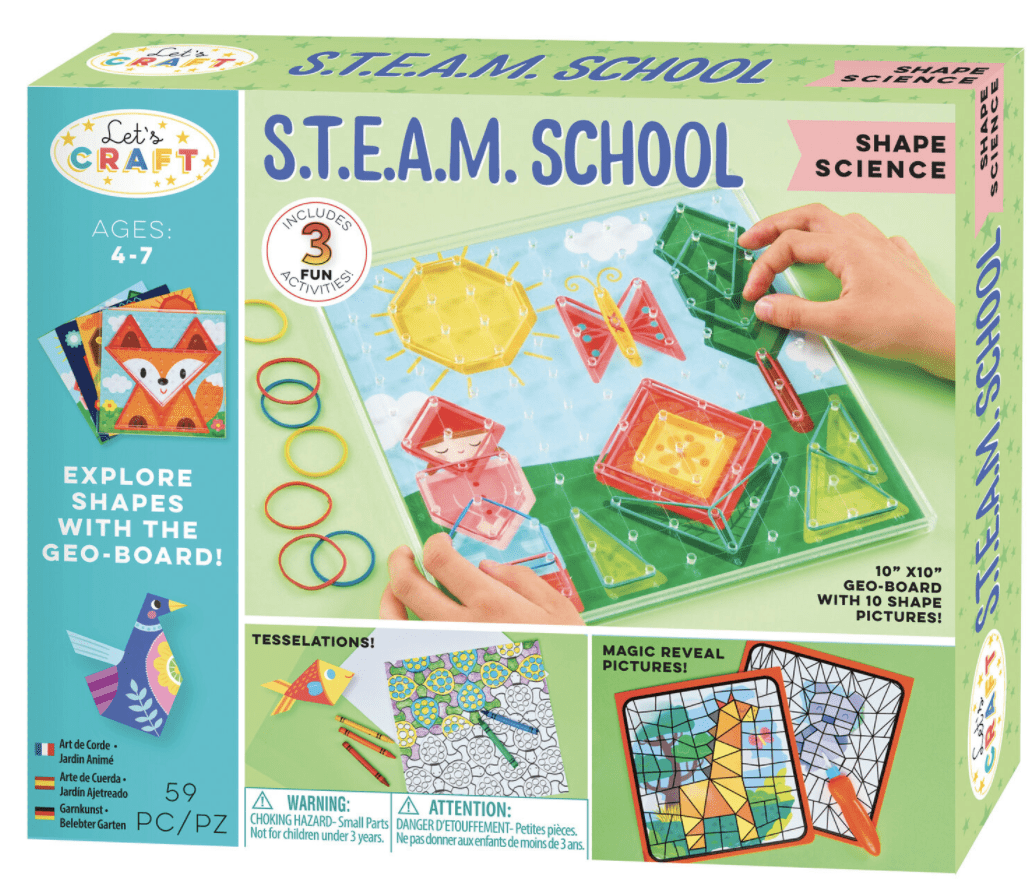 Let's Craft S.T.E.A.M. School Shape Science
Explore the wonderful world of shapes with 3 rich hands-on activities!
Search for shapes in whimsical art boards and define their perimeters with colorful rubber bands on the large clear plastic geoboard. Color in and make your own tesselations. Discover what lies underneath with 2 magical water reveal boards.
Kids will be having so much fun they won't even realize they are actually learning math!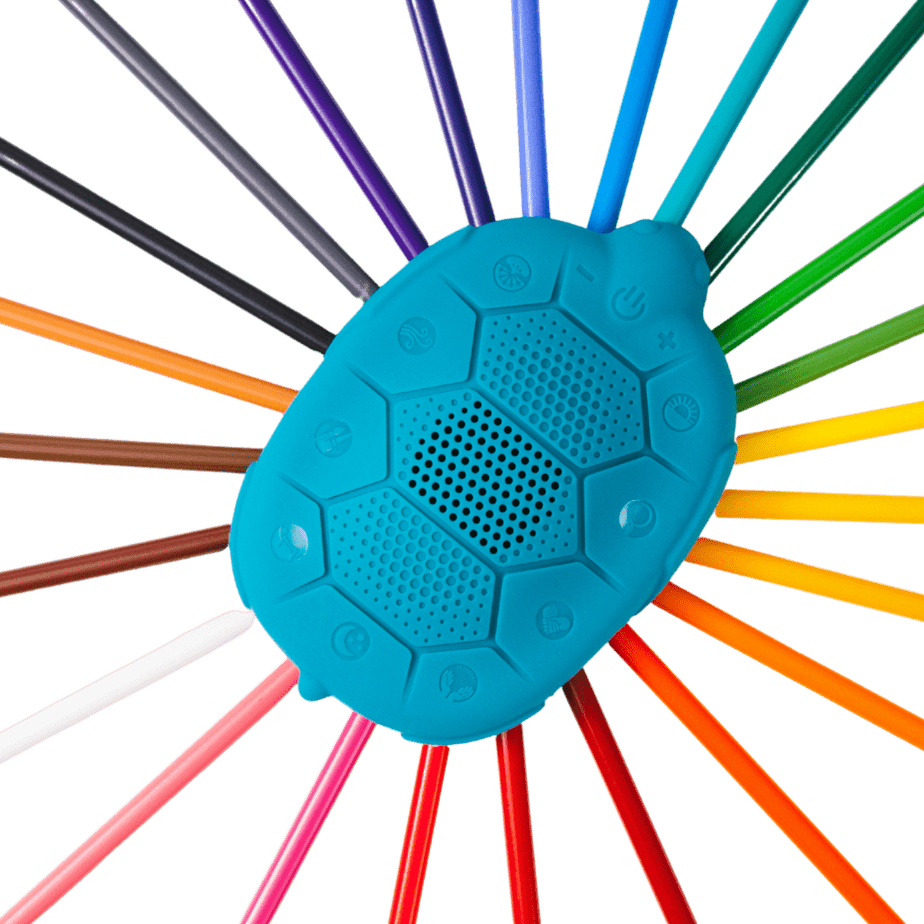 Zenimal Kids + 2.0
Zenimal Kids+ is a screen-free meditation device that helps children develop mindfulness. Loaded with nine guided meditations (pre-loaded via removable SD memory card), this super portable device can be used at home, in school, or on the go. If plugged in, Zenimal Kids + also plays three sleep sound tracks continuously for a peaceful night's sleep.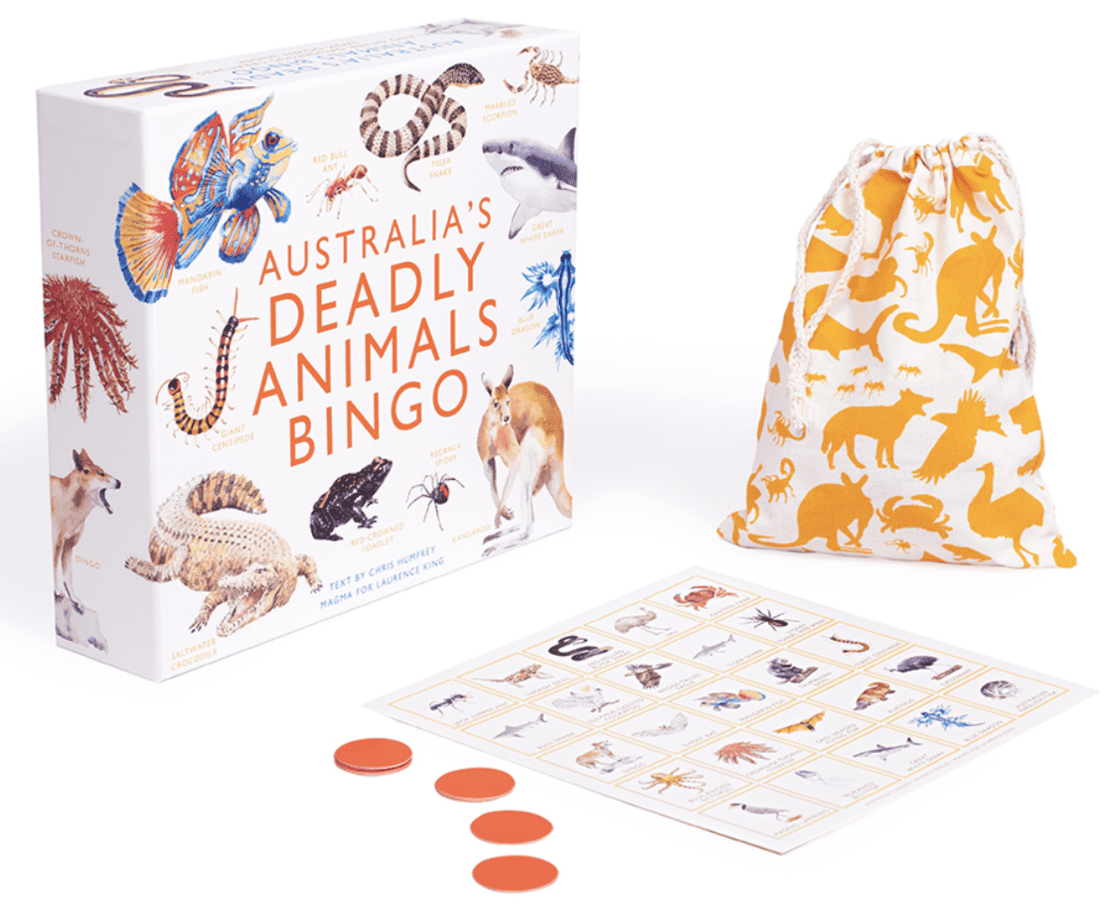 Australia's Deadly Animals Bingo is a family-friendly game is packed with weird, wonderful and terrifying creatures for hours of bingo fun. Includes such favorites as the great white shark, box jellyfish, Tasmanian devil and Australian death adder, as well as lesser known animals like the Australian paralysis tick and the flamboyant cuttlefish.
Boasting 64 of Australia's most deadly, beautiful and just downright surprising species, this bingo game is filled with fun facts and glorious illustrations that are guaranteed to delight kids and adults alike. Mark each species off on your card as it's called and be the first to shout BINGO!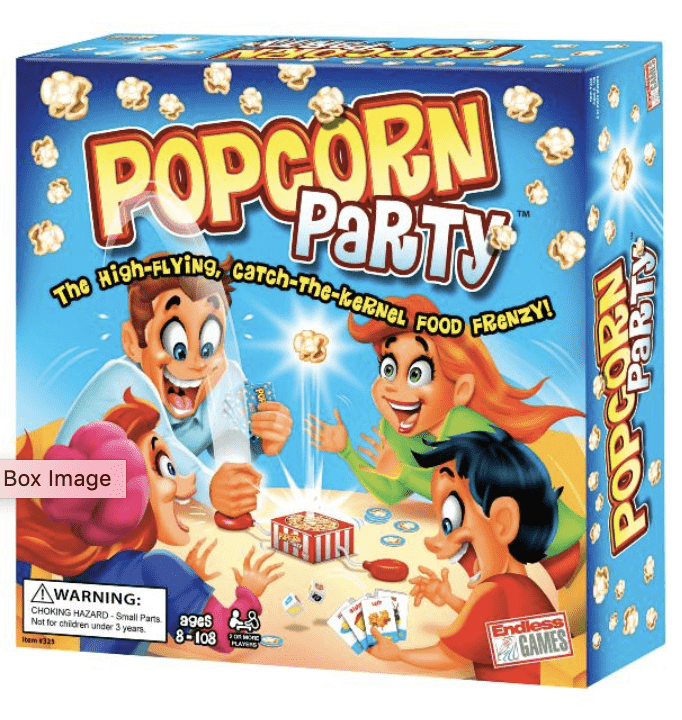 Popcorn Party Board Game
What's a party without the popcorn?!! Use cards and dice to get four matching popcorn toppings to POP the POPCORN! With matches being rolled on just about every turn, you never know who will be popping next in this high-flying, catch-the-kernel food frenzy!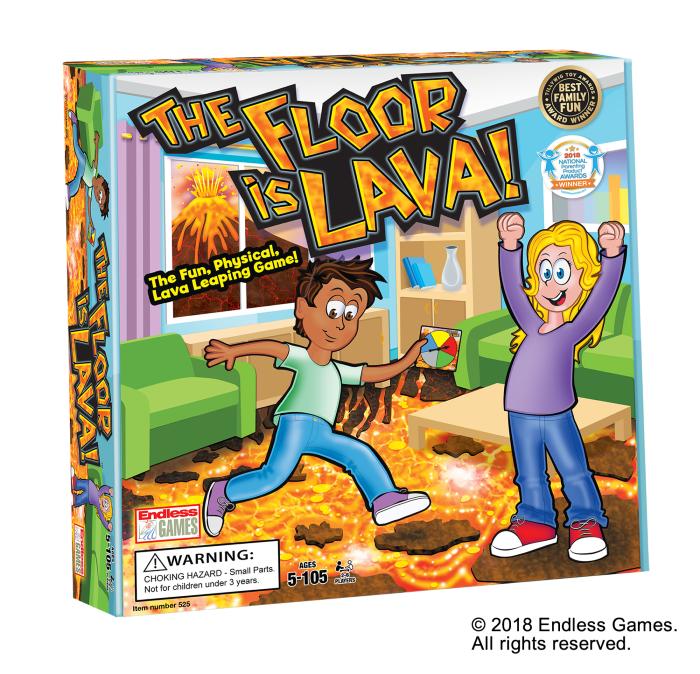 The Floor is Lava!
Everyone has played a version of this game as a child, most likely jumping all over the furniture in their living room trying to stay off the dangerous floor. The Floor is Lava © is a brand-new game where players must imagine the floor is molten hot lava, while spinning for their color and jumping along foam game pieces in order to reach safety. The Floor is Lava is a family game incorporating physical activity, imagination and pure fun! Remember, DON'T TOUCH THE FLOOR!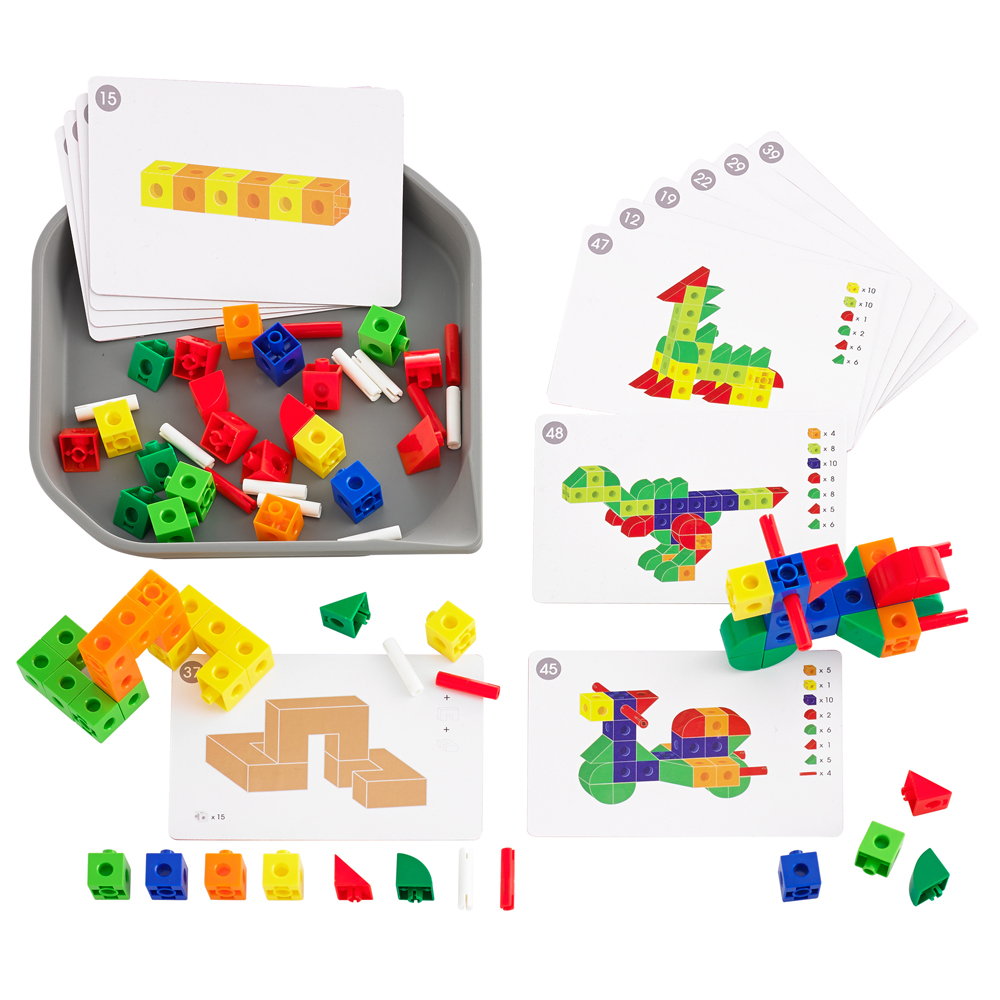 FunPlay Construction Cubes
Children are only limited by their imagination in using this construction set. The cubes can also be used for learning basic number concepts, comparing, measurement, sequencing, patterning, and counting.
The creative construction possibilities are endless with these cubes.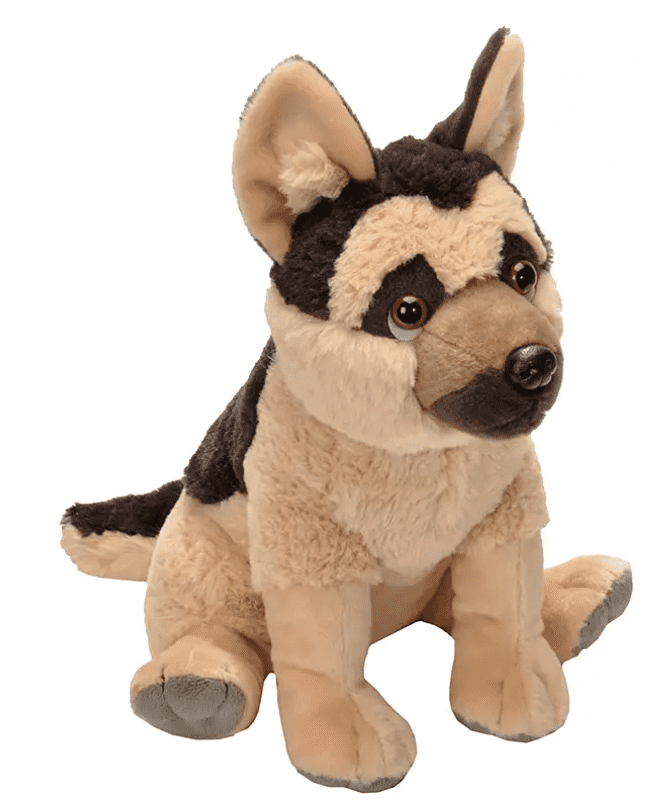 Wild Republic German Shepherd Stuffed Animal
With soft plush fur and soft-fil stuffing, the Wild Republic® German Shepherd Stuffed Animal is a cute and cuddly companion for any child. Stuffed animals are useful not only for comfort, but also for role play. Play veterinarian with your animal, teach him kindness and take him along on adventures!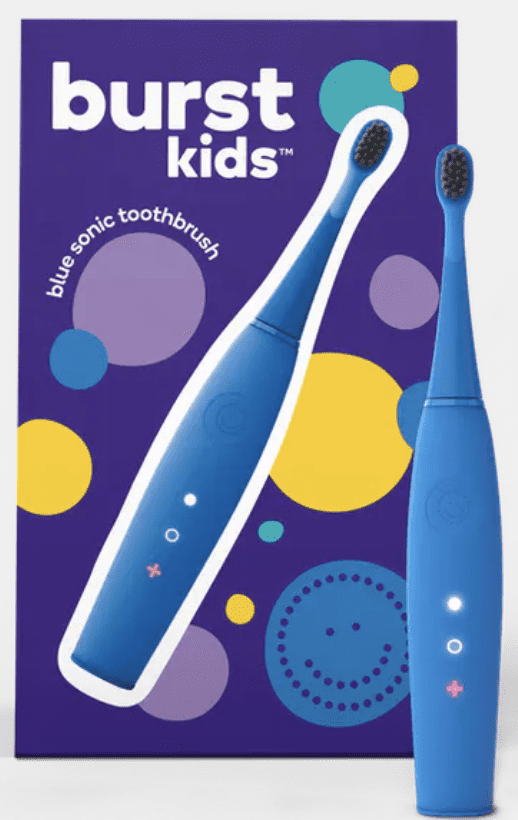 BURSTkids Sonic Toothbrush
Incoming teeth, sensitive gums, hard-to-reach places – developing mouths have a lot going on! Luckily, our Brush Head makes easy work of banishing bad bacteria, preventing pesky plaque, and providing a thorough clean.
Super soft bristles, expertly designed to be the right length and tapered shape to remove gross stuff from young mouths. Like a fairy's wand, only better!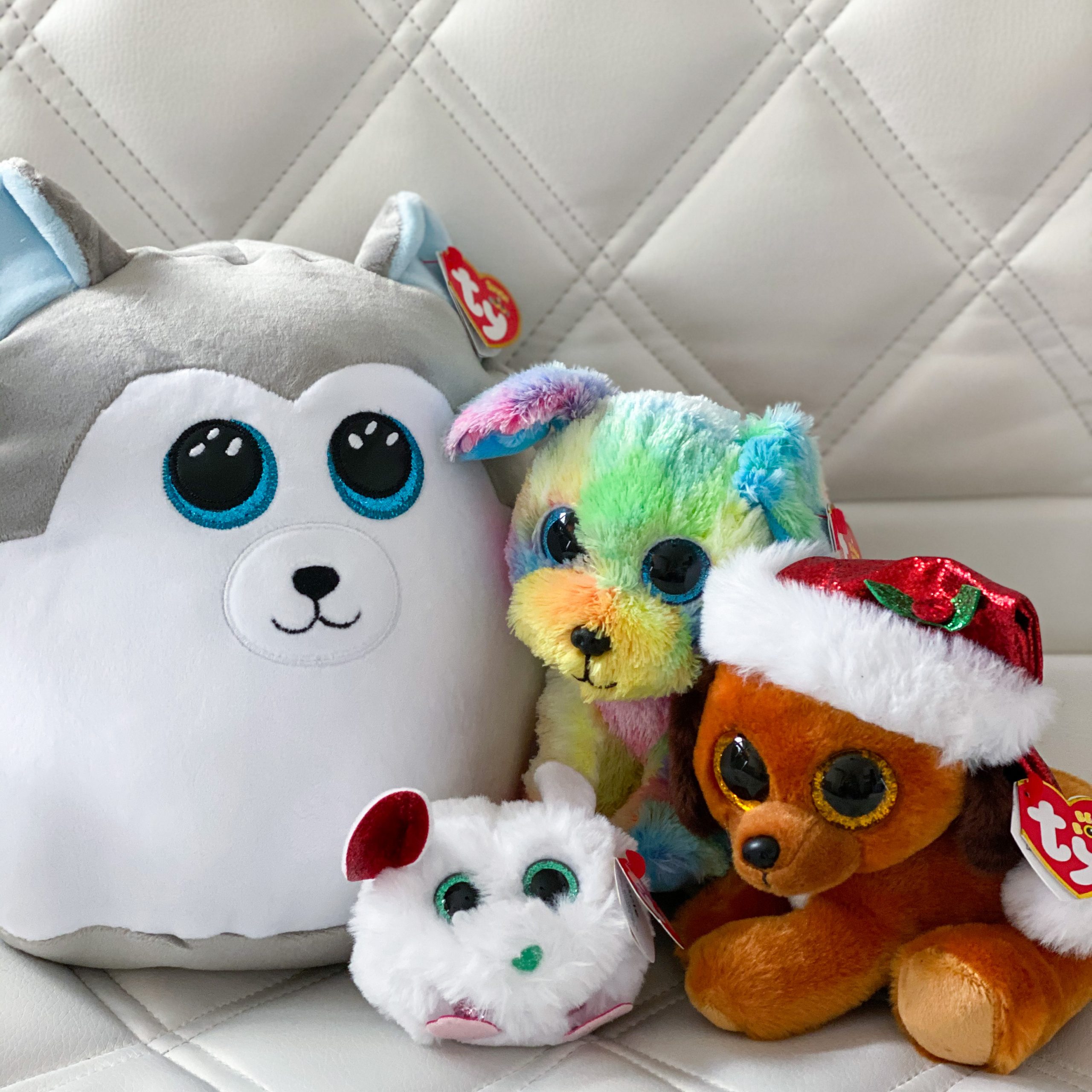 Ty Beanie Babies
Consumers, retailers and even a jolly North Pole resident are discovering how one toymaker is taking extraordinary measures and airlifting to the U.S. for quick distribution. Boys and girls awaiting snuggly Beanie Babies or Beanie Boos will not be disappointed thanks to Ty. Ty Warner, owner of the largest manufacturer of soft toys in the world, has financed more than 150 air shipment flights since October, and the shipments continue. With typical cargo flight costing anywhere from $1.5 to $2 million dollars, business pages are full of articles about the exorbitant cost of shipping sparking price increases. That is not the case with Ty as they are proceeding without any price increases.
I hope you've found some inspiring ideas for the children on your list this year! Don't the value of gifting your time and experiences either! Give the gift of an experience (zoo, museum, water park, etc). As you put gifts under the tree this year be sure you gift thoughtfully. Don't just gift yet another toy that will go unused. Gift education, comfort, creativity and mindfulness instead!