Aladdin Party Crafts & Food Ideas!
Do you remember seeing Aladdin? Now you can relive this classic 90's Disney movie with your family. Both the Live-Action version and the Disney Signature Collection of Aladdin are available on August 27, 2019.  Both versions arrive on Digital 4K Ultra HD™ and Movies Anywhere August 27th and on 4K Ultra HD and Blu-ray September 10th. That means it is the perfect time to plan a fun Aladdin Party complete with crafts and themed food! Check out some of my favorite Aladdin party ideas.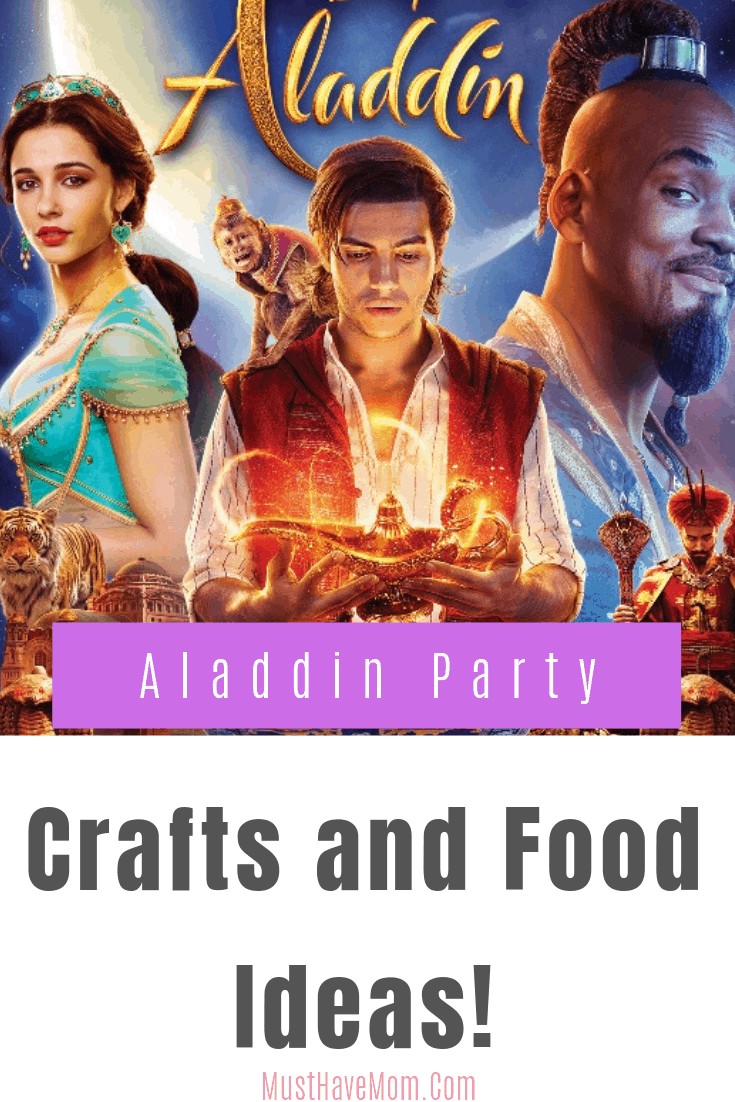 Aladdin Party!
Fans of all ages will enjoy the exciting, humorous tale of the lovable "street rat," Aladdin (Mena Massoud), courageous and self-determined Princess Jasmine (Naomi Scott) and the larger-than-life Genie (Will Smith) with all-new bonus features.
Embark on a magic carpet ride with the entire family when Disney's original animated classic "Aladdin" soars into the highly celebrated Walt Disney Signature Collection, granting nonstop laughs, action-packed adventure and Academy Award®–winning music (1992: Best Music, Original Song, "A Whole New World," Original Score).
The release of the live-action adventure coincides with the addition of the original animated classic to the highly celebrated Walt Disney Signature Collection  —  granting "Aladdin" fans everywhere the opportunity to own both magical movies.
Be the first to own both the live-action version and the Disney Signature Collection on Digital 4K Ultra HD™ and Movies Anywhere August 27th and on 4K Ultra HD and Blu-ray September 10th.
Aladdin Party Food Ideas
Have the best Aladdin Party around with one of these great food ideas. They are perfect for a family-themed movie night or for a full party with friends and family.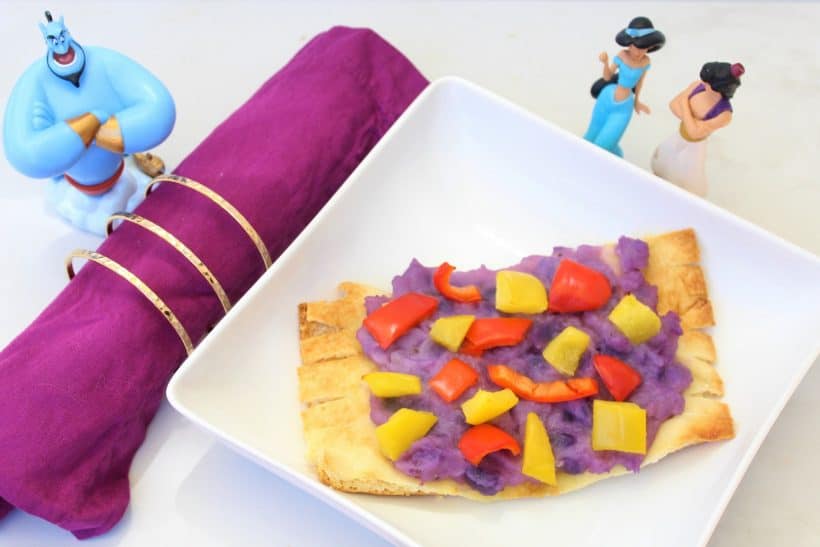 I love the idea of these Magic Carpet Pizzas from The Healthy Mouse. They use purple potatoes, greek yogurt and bell peppers for a fun but healthy food idea.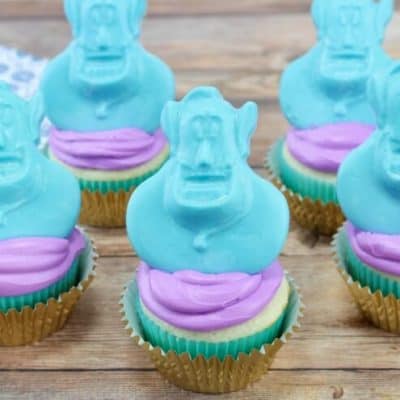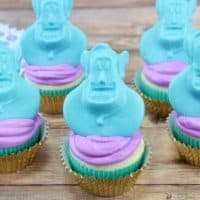 These Blue Genie cupcakes from The Tiptoe Fairy will just look like you spent all day making them.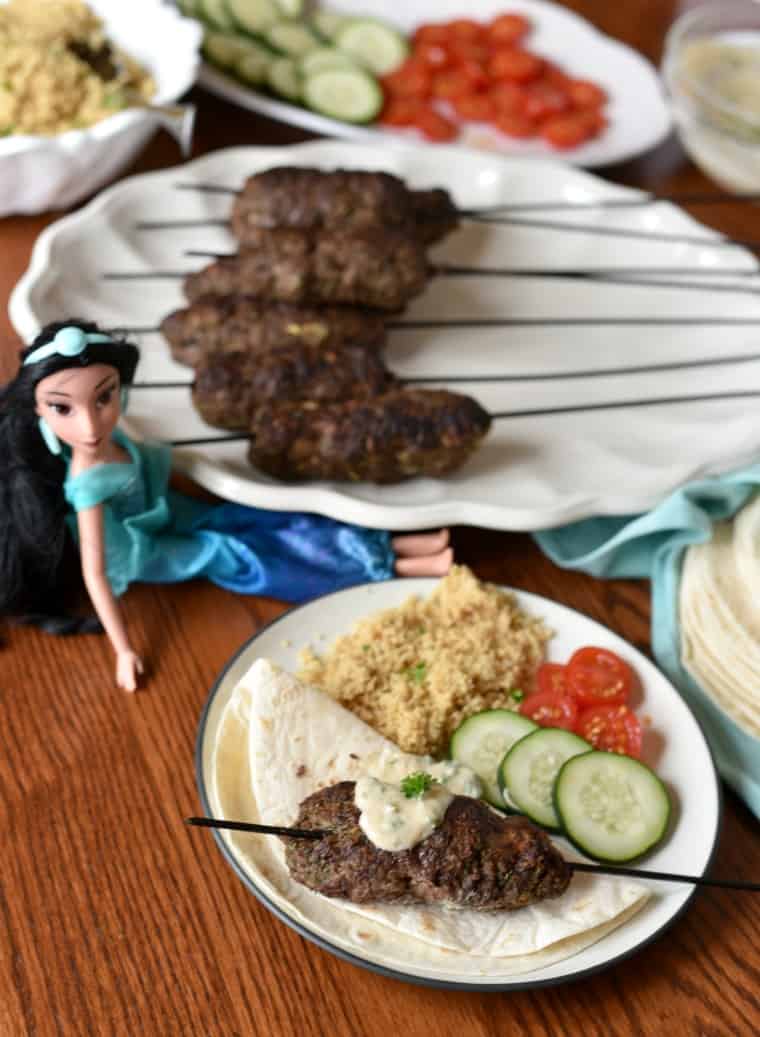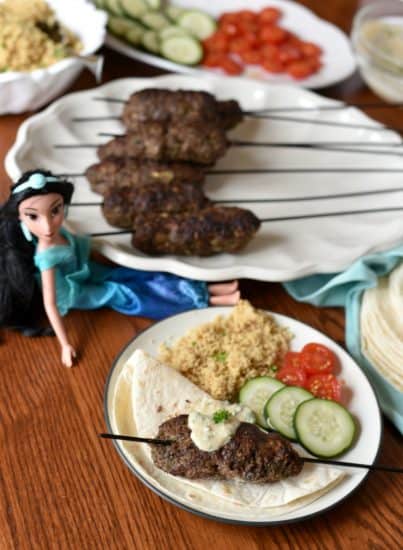 Celebrate with this Princess Jasmine beef kofta recipe from The Gingered Whisk. Kofta is similar to meatballs or meatloaf in texture but will introduce the family to Arabic inspired cuisine.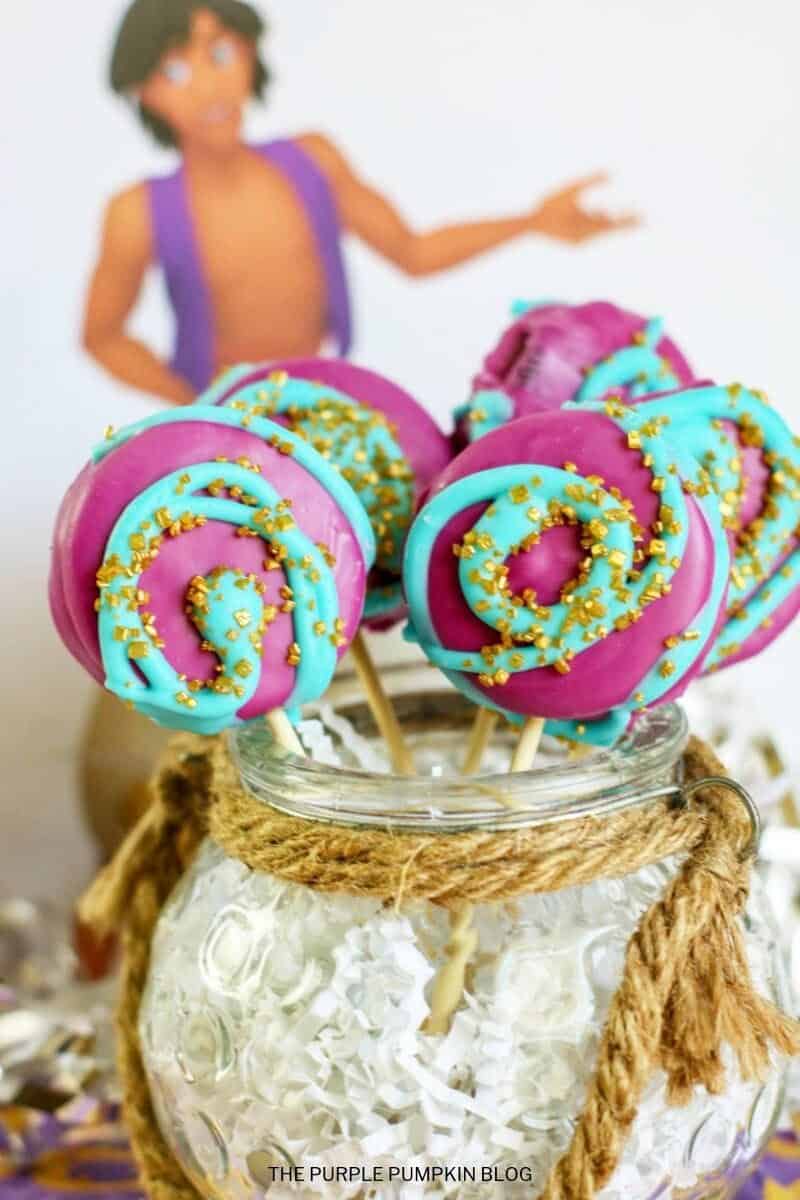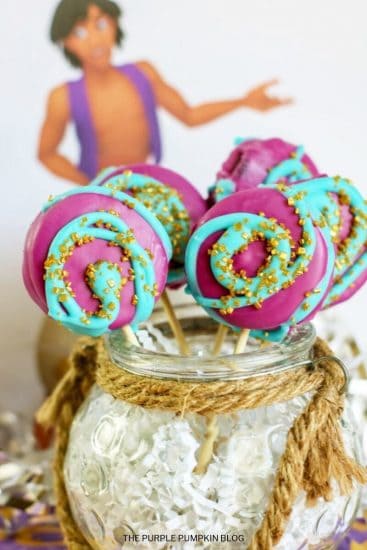 These Aladdin cookie pops use Oreo's for an easy dessert recipe.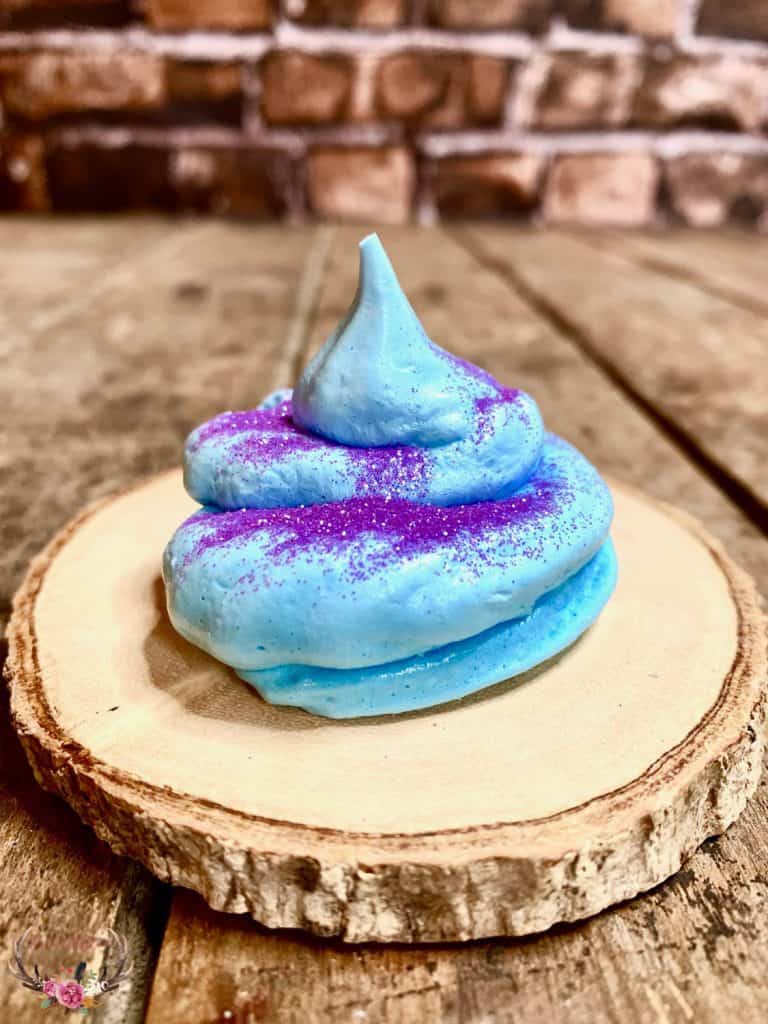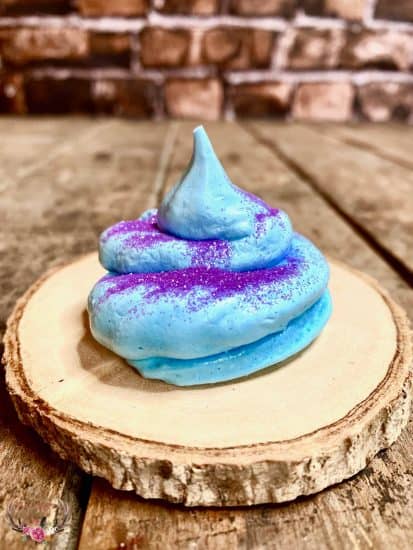 I love the blue and purple combo in these Aladdin Meragine cookies from Ever After in the Woods.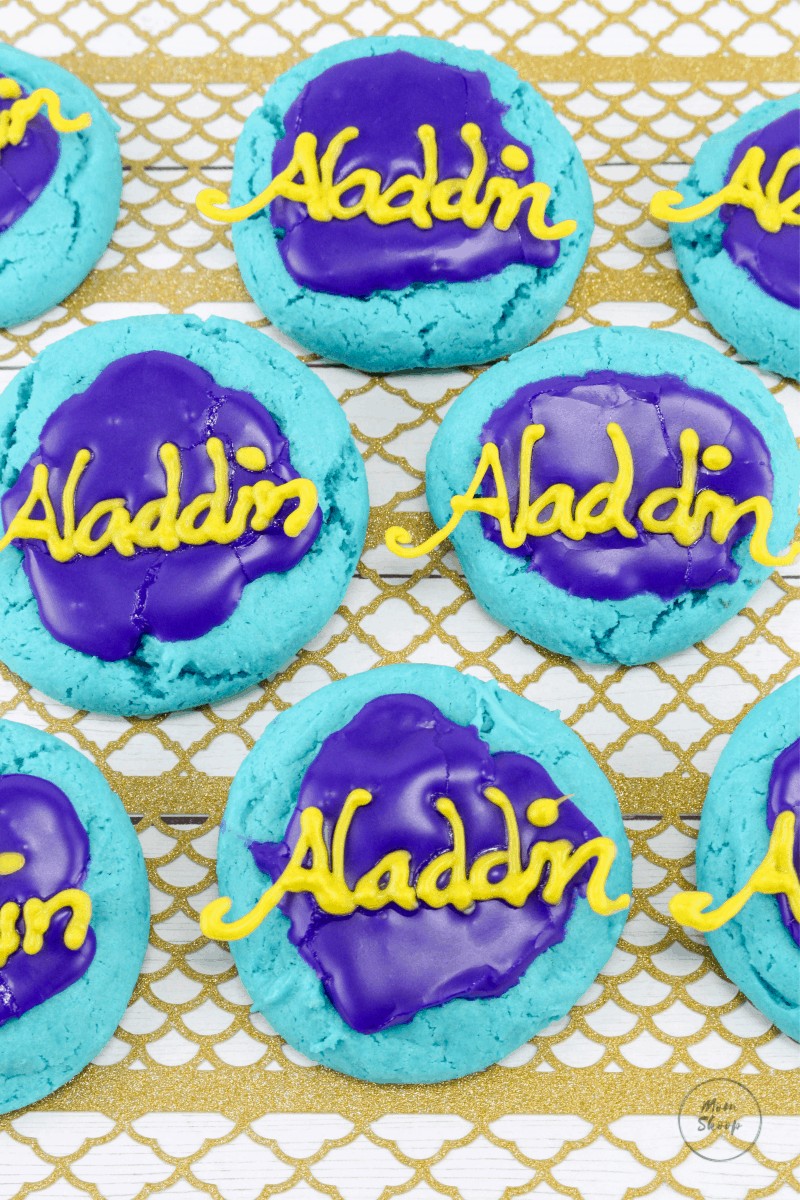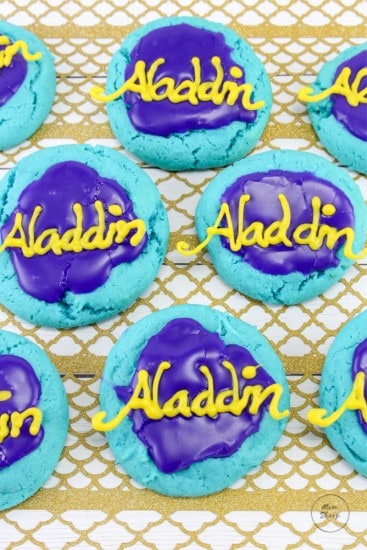 How about these amazing Aladdin cookies from MomSkoop?
Aladdin Party Craft Ideas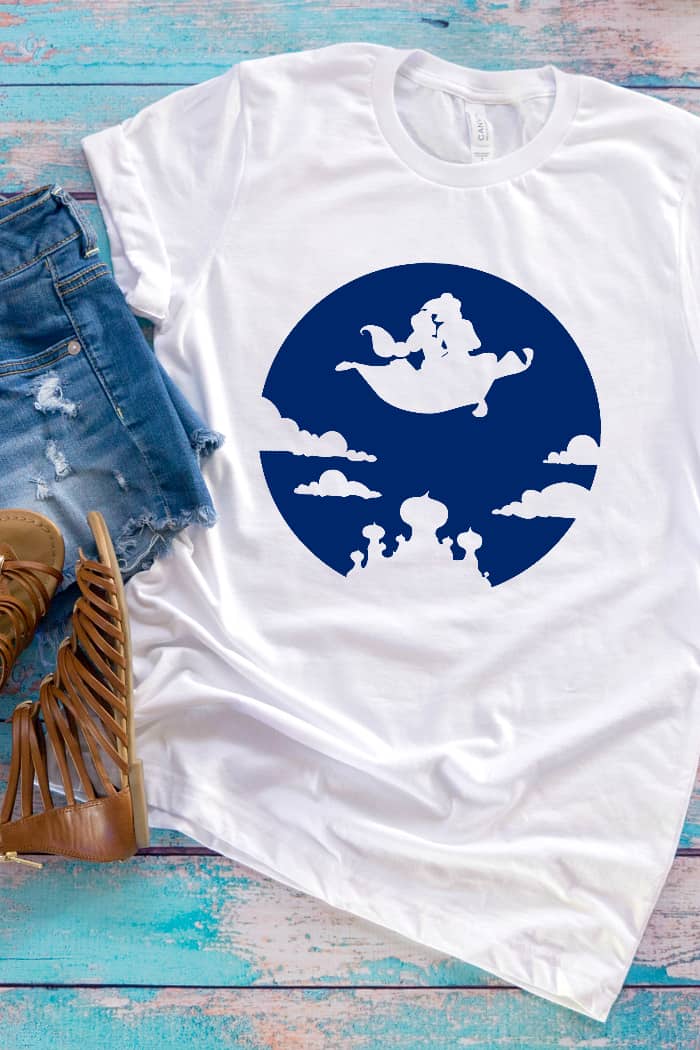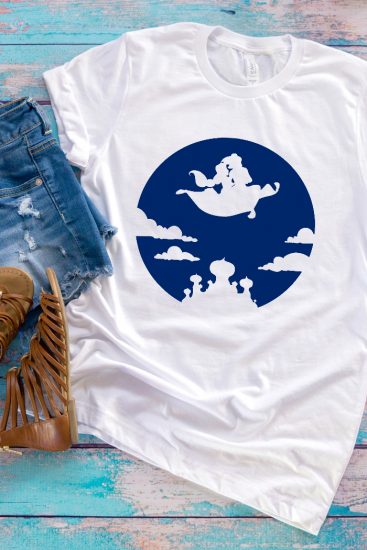 No matter what craft you want, your first stop should be this amazing Aladdin SVG file from The Love Nerds. Get everything you need to make your own t-shirts, party invitations, decorations and more!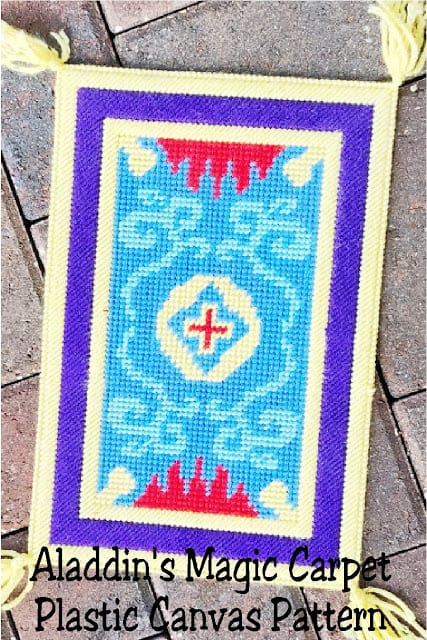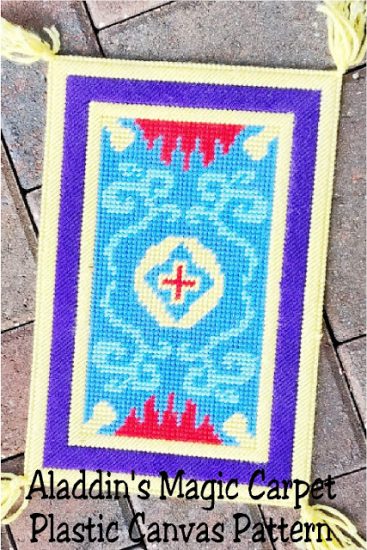 Remember the plastic squares that you could use yarn on to create patterns and designs? Get this adorable flying carpet plastic canvas pattern from DIY Party Mom.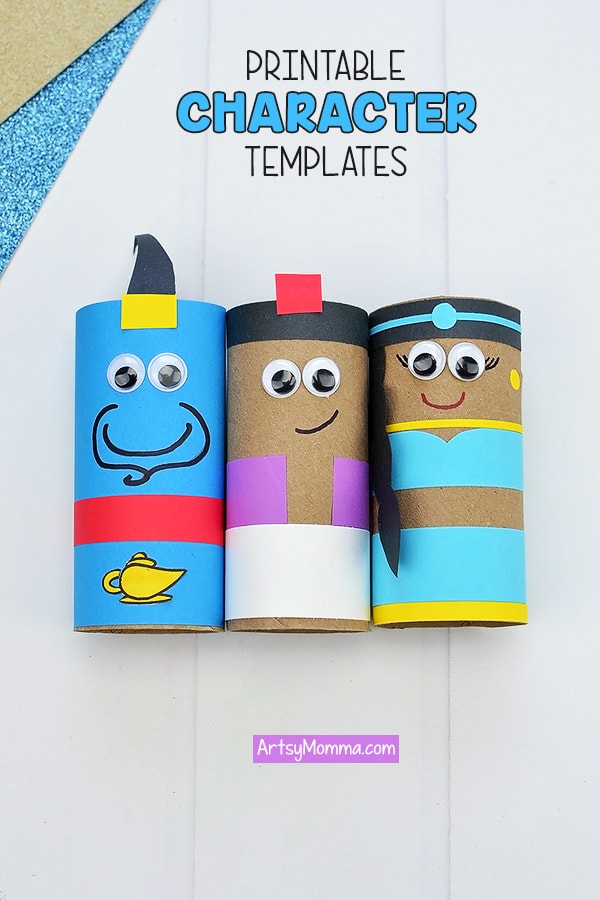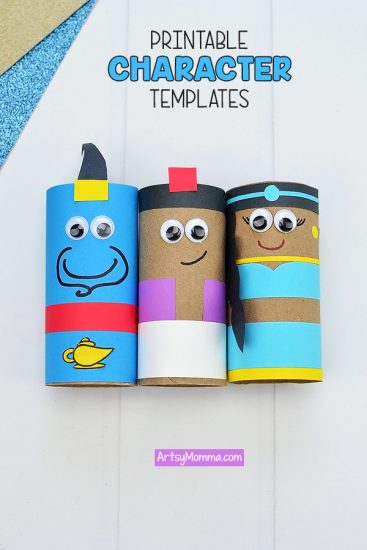 Let's add another craft to my toilet paper roll crafts with these Aladdin character cardboard tubes from Artsy Momma.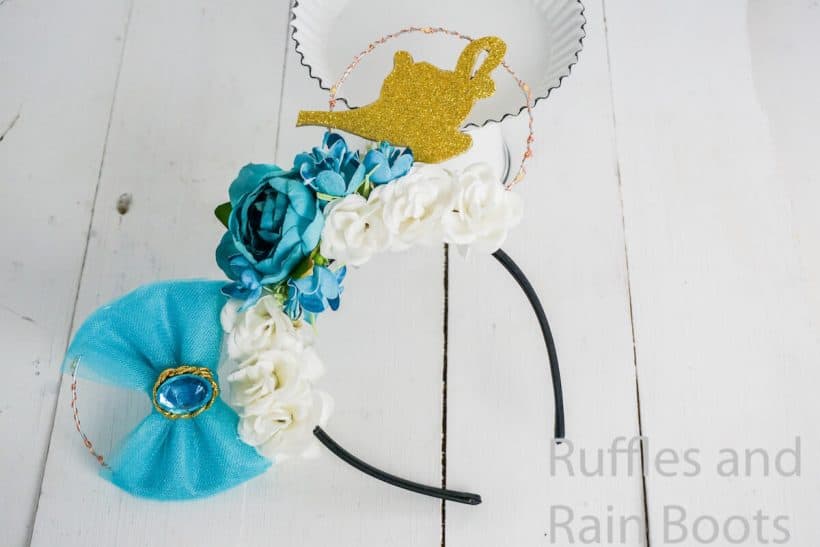 These Princess Jasmine floral Minnie ears from Ruffles and Rain Boots would be the perfect craft for an Aladdin party or a trip to Disney!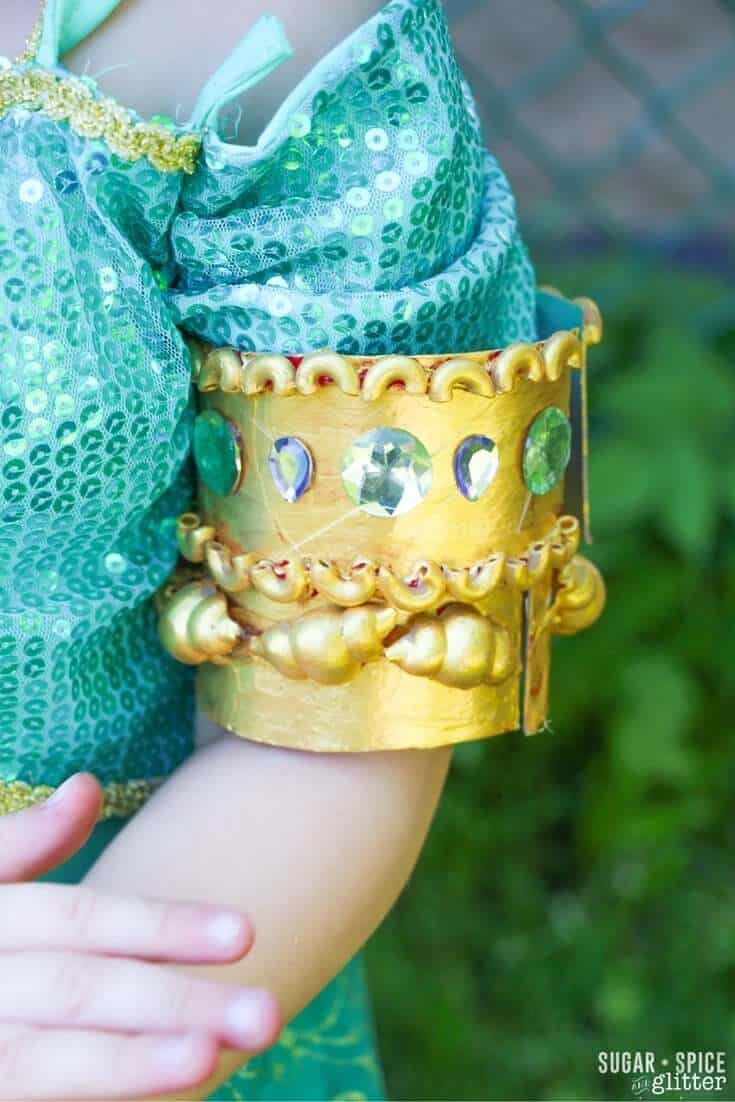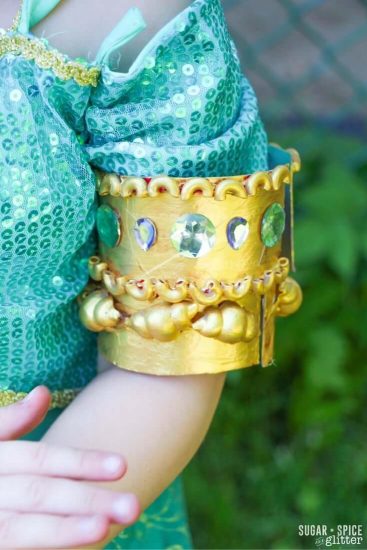 These Princess Jasmine bangles from Sugar, Spice, and Glitter use cardboard and uncooked pasta for this easy to customize craft.
Which craft or recipe do you think your family would enjoy the most?
Pin Aladdin Party Ideas
Save this pin for Aladdin Party Ideas so you can easily find it later.