Toilet paper roll crafts are so much fun and there are SO many things you can create with a simple toilet paper roll. Check out these 51 crafts you can make with a toilet paper roll!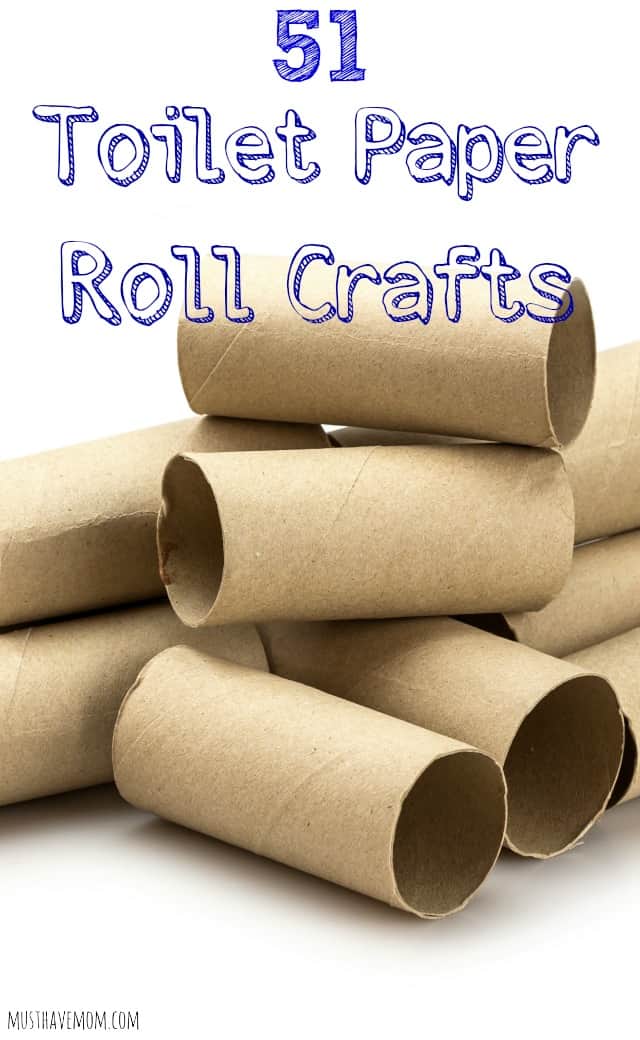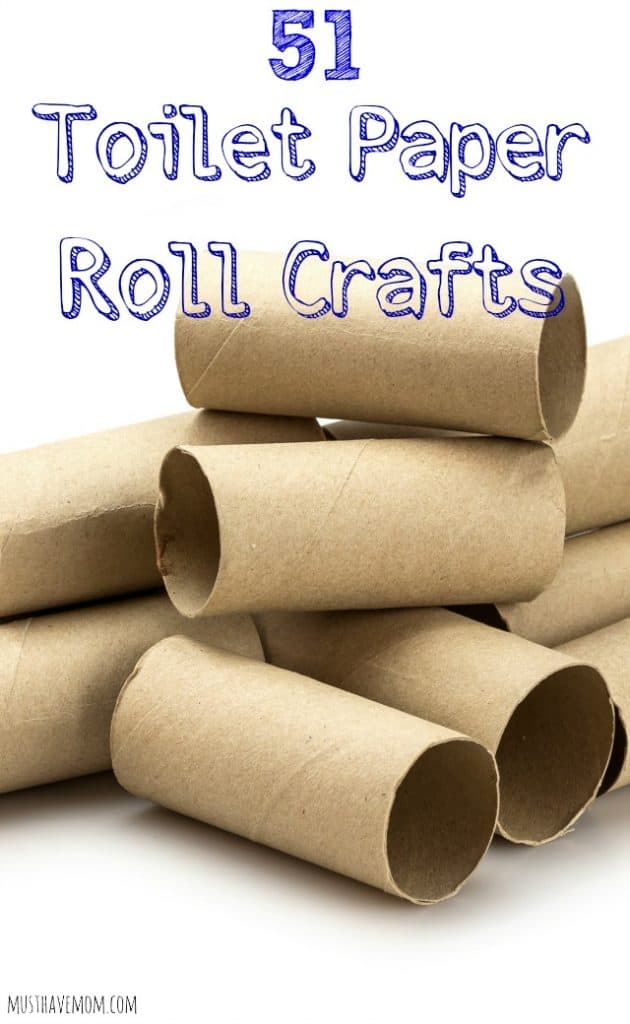 51 Toilet Paper Roll Crafts
Crafting with your kids doesn't have to be expensive. Taking things that we would otherwise throw away and turning them into fun craft projects is a great way to teach your kids about upcycling and have fun on a budget. Here are 51 toilet paper roll crafts to get you started!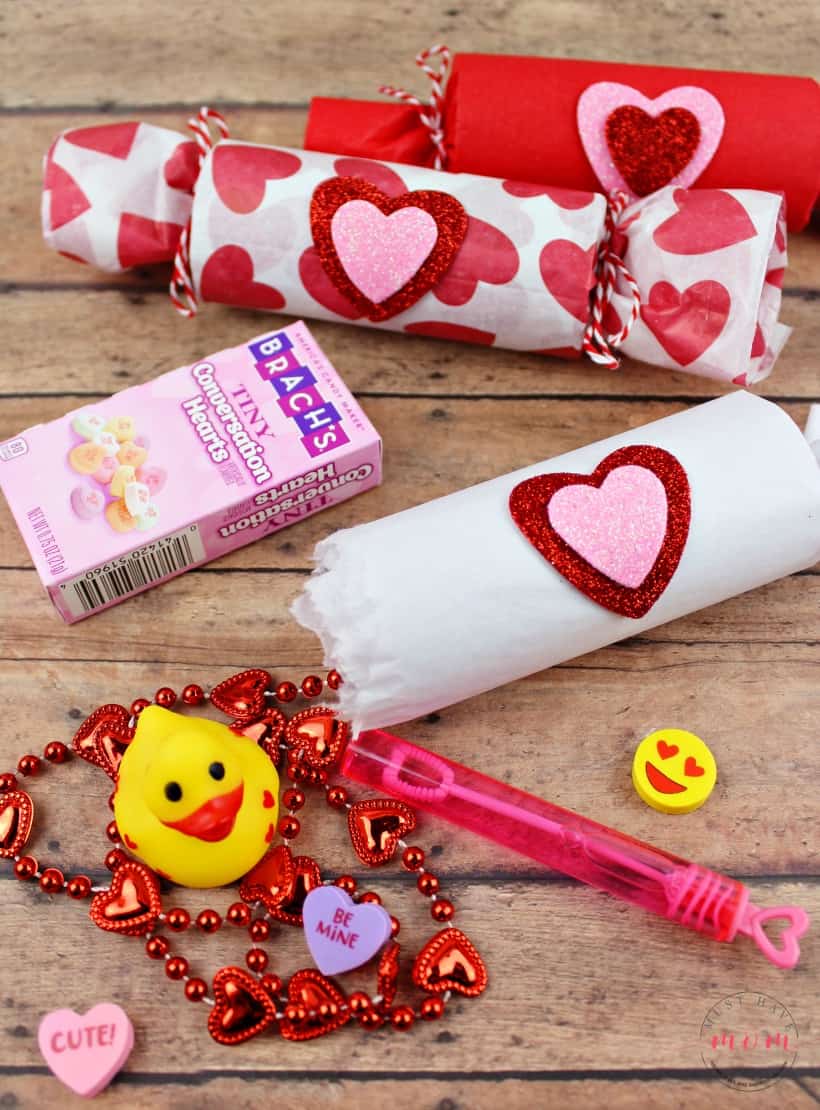 Toilet Paper Roll Treat Crackers
These toilet paper roll treat crackers are perfect for any holiday! Fill them with treats and wrap them in pretty tissue paper.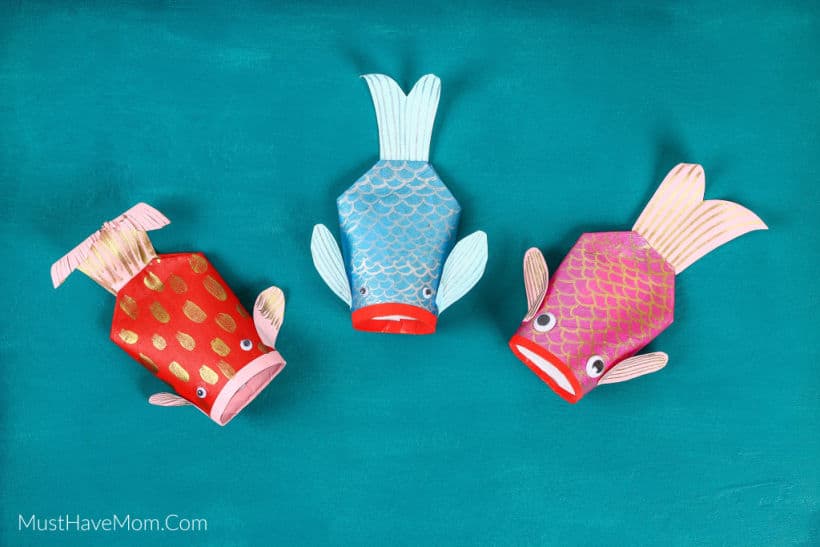 Toilet Paper Roll Craft For Kids
You can make SO many things from toilet paper rolls. This fun fish craft is made from toilet paper rolls. The sky is the limit when it comes to what you can do with toilet paper tubes. Want more ideas? Keep reading!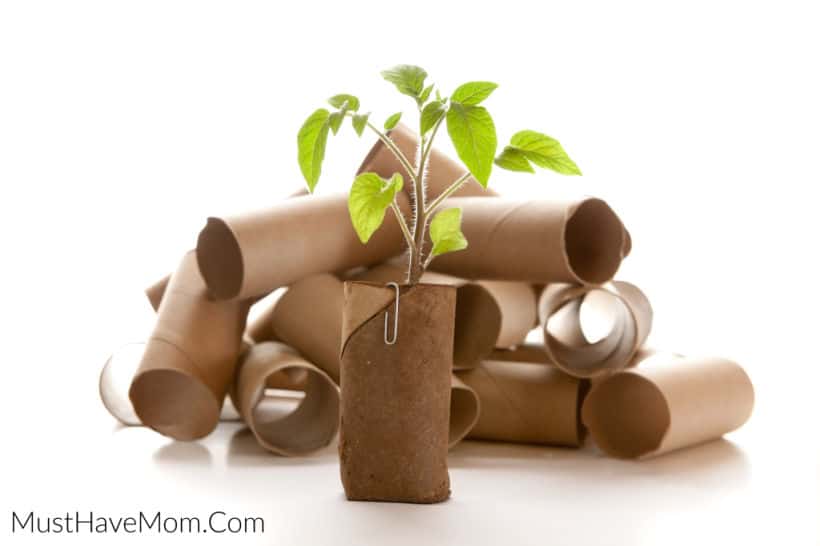 Are toilet paper rolls compostable?
Yes! Toilet paper rolls are compostable. They are great for soaking up excess water and can even help aerate dense compost heaps. This makes them a great planter for seedlings! Fill the toilet paper tube with dirt and plant the seeds inside. When your seed has grown into a small seedling plant you can plant the entire thing, toilet paper tube and all, in the ground! The toilet paper tube will decompose and the plant will grow.
Toilet Paper Tube Fire Starters
I love saving toilet paper tubes and tossing them in a basket in my laundry room. When I empty the lint trap after each load of laundry I add the discarded lint to the inside of the toilet paper tube. Once it is full, wrap the tube in wax paper and twist the ends like a candy wrapper. Toss in a bag and take with you next time you go camping. They make great fire starters!
Toilet Paper Roll Binoculars
You can easily make your kiddo a fun pair of binoculars using two toilet paper rolls wrapped together! Add a piece of yarn for the neck strap and let them decorate it however they like. Then let the adventure begin as they use their imagination to explore the wild.
Start saving your empty toilet paper rolls and use them to make your own toilet paper roll crafts! The options are only limited to your own imagination!
Pin Toilet Paper Roll Crafts