Free Printable Summer Travel Journal For Kids + Travel Ideas!
School is almost out and I am busily planning fun Summer adventures for our family. We can't wait to go camping this Summer and we already have some fun trips planned out! I've been brainstorming fun ideas to keep the kids entertained on our trips and to make some fun memories that they won't forget! This free printable Summer travel journal for kids is the perfect way for them to keep track of their various adventures and have a keepsake journal at the end of Summer!

No matter if you have Summer travel planned via air, sea or land, this printable journal will help your kiddo log their adventures!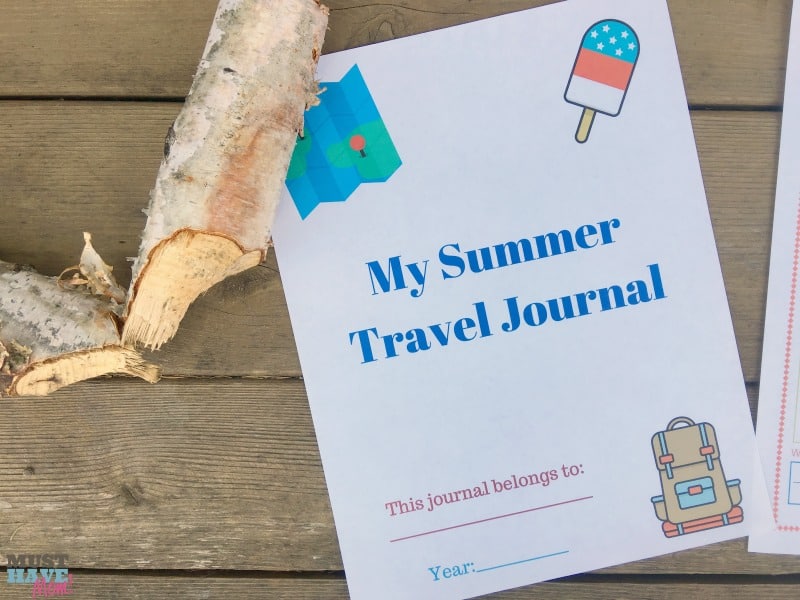 They can fill in their name and the year. Once Summer is over you can bind all the pages up in a hard bound binder or laminate them and keep the journal as a keepsake to remember all of your Summer adventures!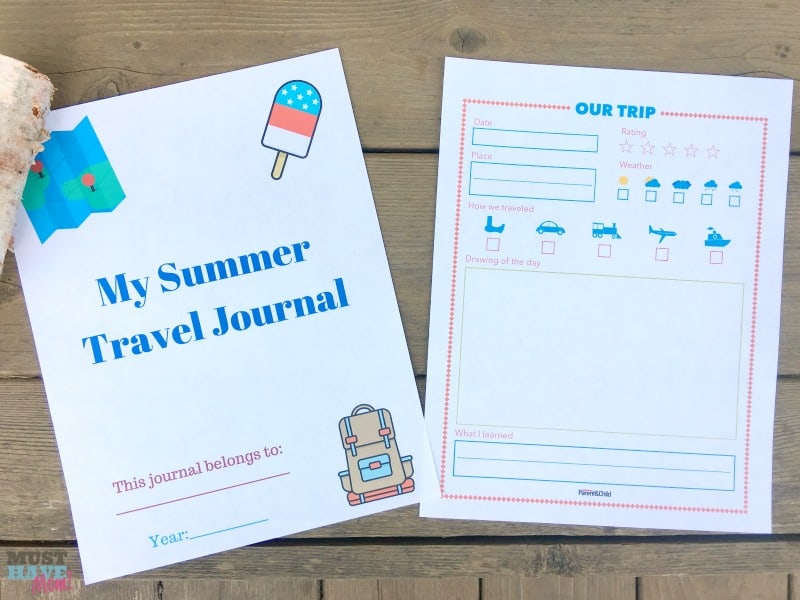 Scholastic is on a mission to help parents navigate traveling with kids and I have found a wealth of resources on their site! They have tons of fun ideas, activities and printables to make traveling with kids fun and educational in their Can't Wait for School Break collection.
If you've got your trip planned and you are looking for creative ways to announce your trip to your kids then check out this article: Fun Ways to Announce You're Going on a Trip for some fun ideas!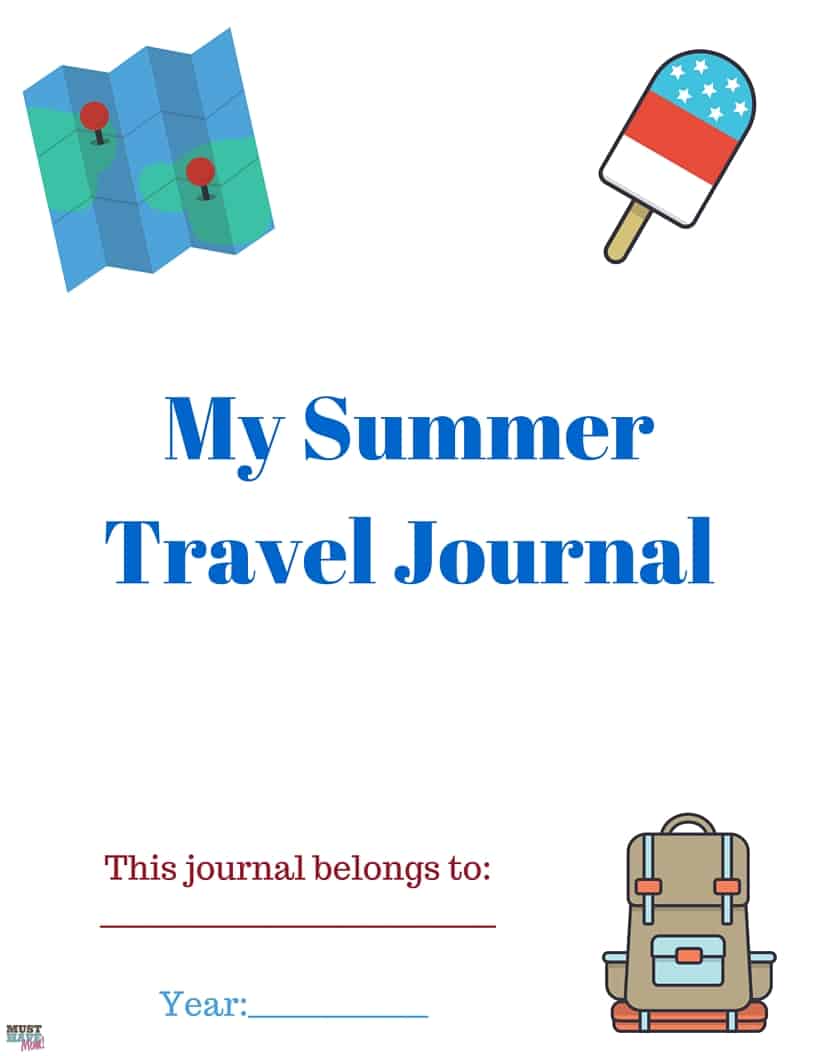 Print off the free Summer travel journal cover page here (or click the picture above).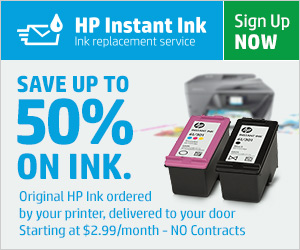 One more tip mommy-to-mommy, if you have a printer and love printing free printables, photos, checklists and more then you definitely need to sign up for HP Instant Ink and save 50% on your printer ink! I have been personally using this service for years and print up to 100 pages a month and never worry about how much ink I am using. When your printer starts running low it automatically orders more ink and it shows up at your door! No postage fees! And with plans starting at just $2.99 you can quit worrying about how much ink you are using and print all the color photos and printables you want! This is the best way to save on printer ink!
Sign up today
and start saving money on your ink.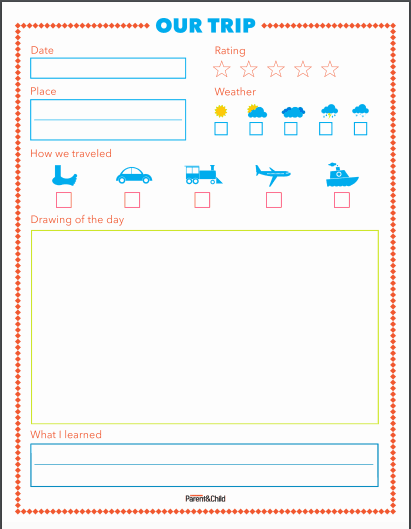 Print off the free printable journal pages on the Scholastic site here (or click the picture above). I recommend printing off enough pages so they can log a journal entry for each day of your trip and a couple extra pages just in case they mess up and want to start over.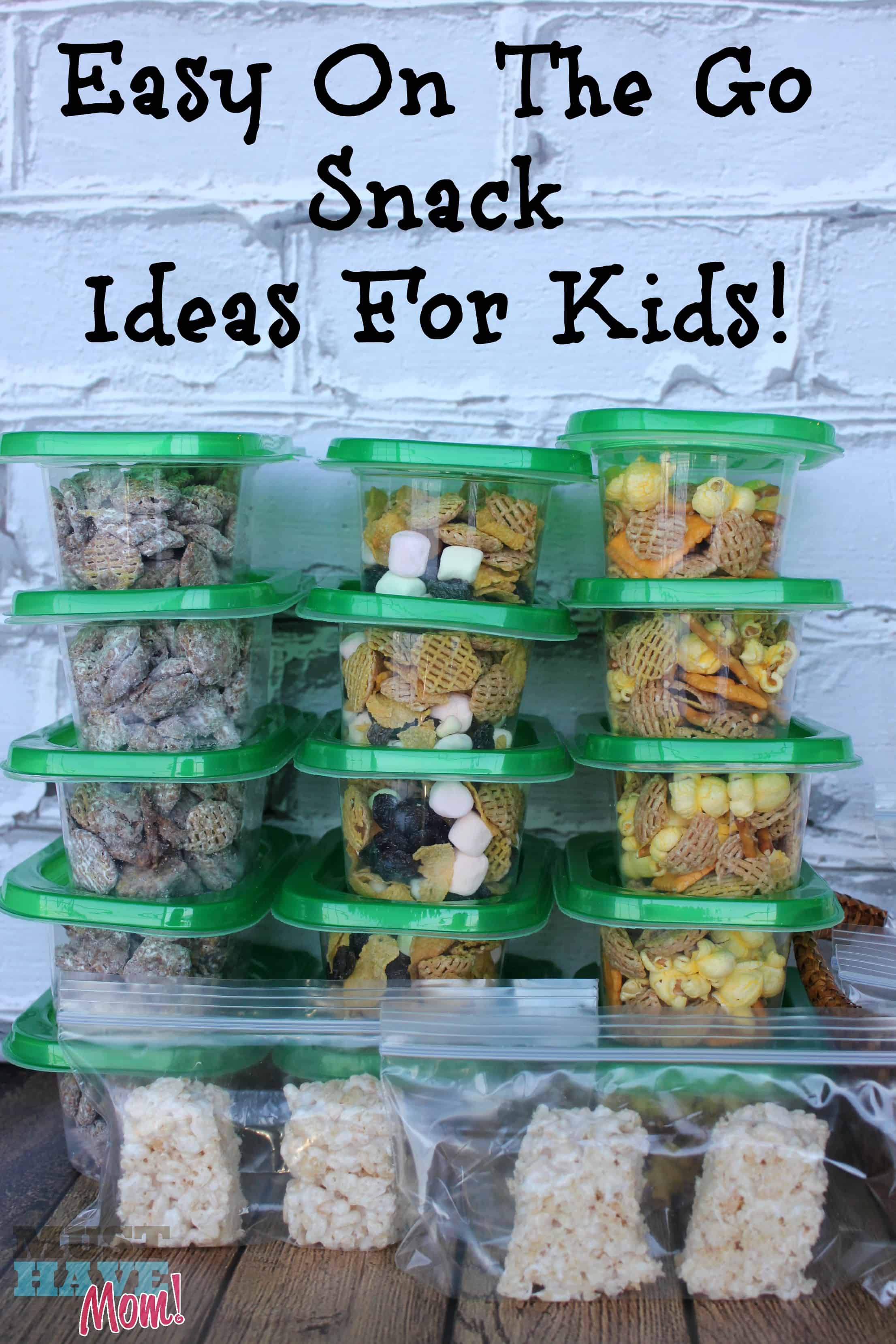 Don't forget to pack plenty of easy on the go snacks for kids when you plan your trip. Packing snacks in individual containers and baggies makes it easy to grab a snack and go. It cuts down on the amount of processed food you need to buy and saves money by making your own large batch and bagging it yourself. Grab all the snack recipes here.
What fun Summer travel ideas do you have? I'd love to hear them!
This is a sponsored conversation written by me on behalf of Disney. The opinions and text are all mine.