5 uses for Scrapbooking Paper
For crafting beginners, using scrapbook paper or cardstock for anything other than making scrapbooks or greeting cards seems crazy. But what's the point of crafting if you can't experiment with your materials and make something new? I mean, come on, there's a lot more to do with paper than write a letter or make a paper airplane.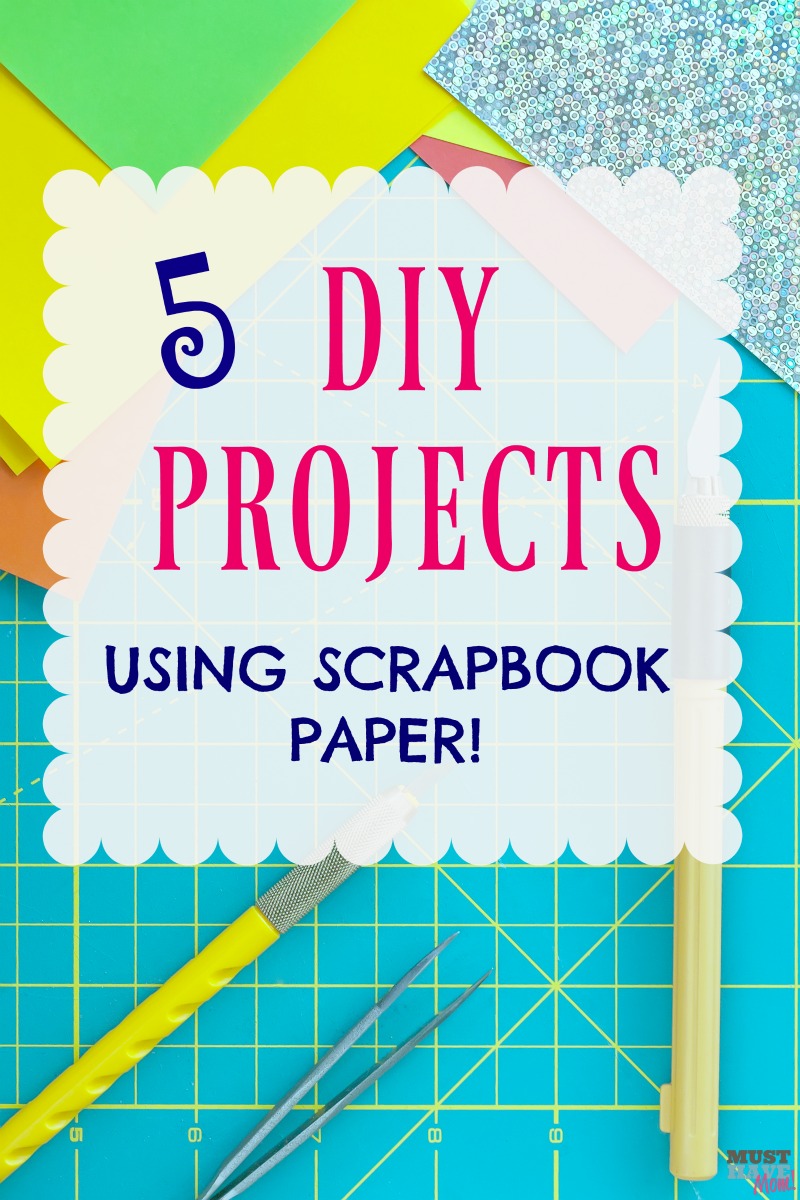 With a Little Imagination…
At the end of every crafting project you're left with random pieces of material. If you've finished a scrapbook you probably have more than a few sheets left, especially if you're the type of crafter who buys their supplies in bulk. Instead of tucking it away for the next time you're in the mood to make yet another scrapbook, why not use it for a project you haven't attempted before? Here are 5 DIY projects to challenge your crafting skills!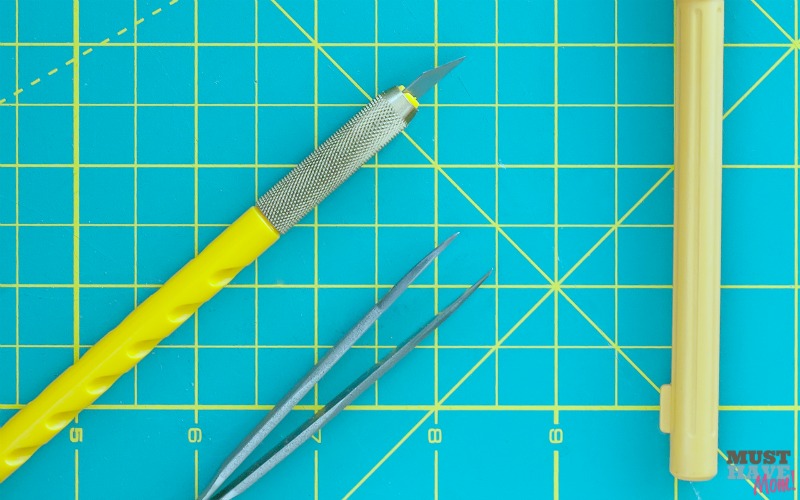 Decoupage Light Switch Plates
If you're not familiar with decoupage, you might not know what it is. Decoupage is the act of pasting paper (or fabric) to surfaces, be it glass, wood, metal, or plastic. Decoupage is the art of decoration. You can turn an ordinary plain object around the house into something of vitality and beauty, such as a light switch plate. All you need is a switch plate, Mod Podge, a paint brush and some scrapbooking paper. Click here for the complete tutorial.
Decoupage Glassware
When you look at anything craft-related online you probably come across thousands (we know that's not an exaggeration) of DIY mason jar tutorials. They're often spray painted with sea glass paint or tied at the mouth with a twine bow. If you like the mason jar aesthetic but don't want to have a collection of jars on your mantle that looks just like everyone else's, jazz them up with scrapbook paper. You won't be left wanting for materials and your glassware collection will be unique to you. For an easy how-to guide, click here.
Decoupage Furniture
This project isn't for the faint of heart. Decoupaging furniture requires patience and perseverance. Before gluing your prints to the furniture piece, sand the entire furniture piece to remove all the old paint and imperfections. Next you'll want to paint it with a nice, simple color. After the furniture has dried you can start gluing the scrapbook paper to its surface. Click here for a complete guide.
Paper Craft Toys
It's amazing the magic you can find in a simple piece of scrapbook paper. Did you know you can build interactive toys out of paper? No, I'm not talking about paper dolls, I'm talking about toys that'll actually get the kids to look away from the iPhone. The Paper Plate Magnet Maze designed by Handimania shows that you can draw a scene on a paper plate (the tutorial here is space-themed) and with pieces of paper draw characters that can travel through the scene by magnetic pull. All you need for this project is a paper plate, some magnets, paper and colored pencils!
Paper Craft Doll House Remodeling
Have you noticed that your kids aren't very interested in playing with the dollhouse anymore? Maybe, just like any house, its interior needs a little TLC. You can "re-carpet" the flooring, replace the drapes and even add an adjacent green house to the remodel. If you're really feeling bold, you can build a guest house entirely out of paper, it just might take a little extra time. But hey, that's construction for you!
What's best about being a crafter is that you are never left wanting for ideas. Share your ideas and projects on your Facebook and maybe, just maybe your paper project will drive the crafting community wild!