How To Repair Hair Damaged From Sun And Chlorine (The EASY Way!)

The summer conditions can wreak havoc on healthy hair and leave you with dull, dry, damaged hair. Whether you have damaged hair from sun, chlorine, salt water or air conditioning, these remedies will work for you! These are all easy ways to repair hair damaged and restore the shine and moisture to your hair. Plus you can do them at HOME! Score for the busy moms out there!

If you find your hair is suffering from breakage, dryness or split ends then I am willing to bet that this summer has not been kind to your hair. These are my favorite at home remedies to repair damaged hair from the sun or chlorine (or summertime in general!).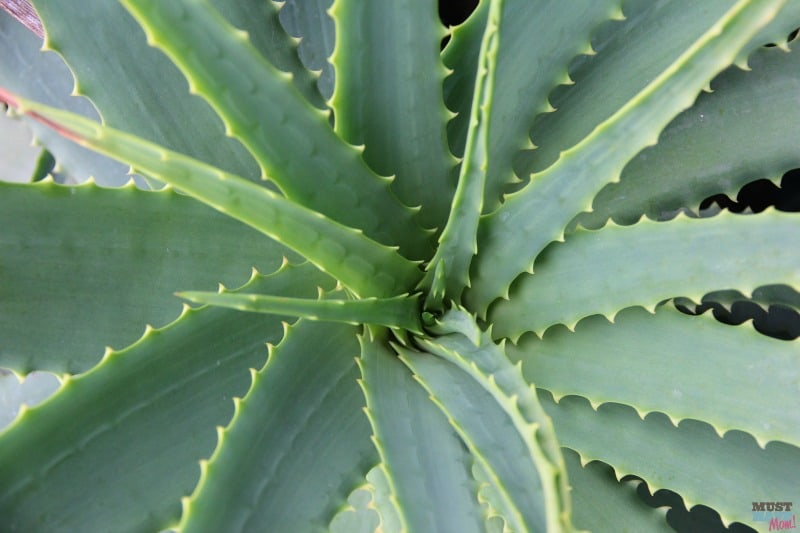 My mom had an aloe vera plant in our house growing up and I never knew all the cool uses there were for aloe. I wish we still had one! If your scalp is feeling dry and itch then try using some fresh aloe vera pulp mixed with a few drops of lemon juice directly on your scalp. Let it sit for 15 minutes and then rinse.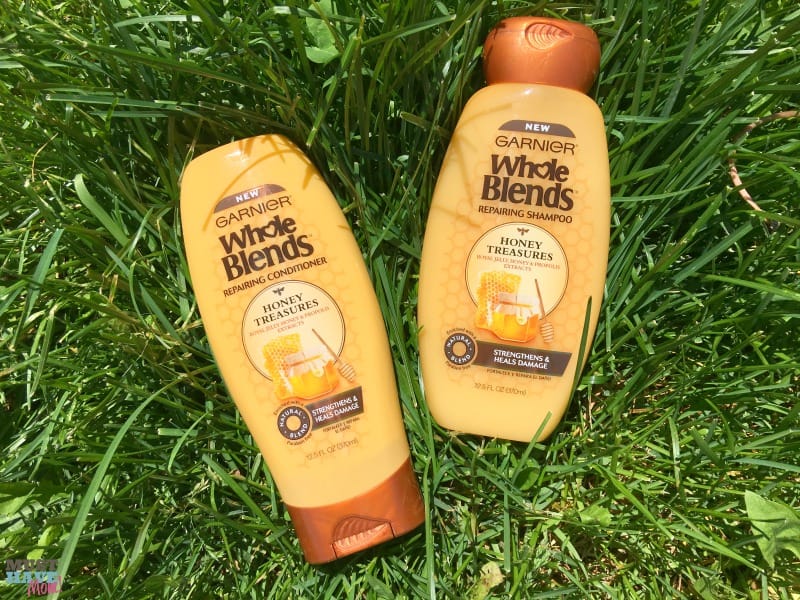 If your hair is dry and in need of replenished moisture then you're going to need to change up your everyday routine as well. Throughout the whole summer I use the Garnier Whole Blends Honey Treasures repairing hair care products. They are soooooo amazing and leave my hair feeling silky smooth despite the harsh elements it's exposed to all summer long. 
I love the Garnier Whole Blends products all year long because they make gentle, nourishing formulas that really pamper my hair. The Garnier Whole Blends Honey Treasures line is a huge must have for summer. It has this amazingly delicious fragrance of royal jelly, honey & propolis and it strengthens hair and helps prevent split ends & breakage. Be sure to use the shampoo and follow it with the conditioner regularly. I use it daily and my hair feels amazing.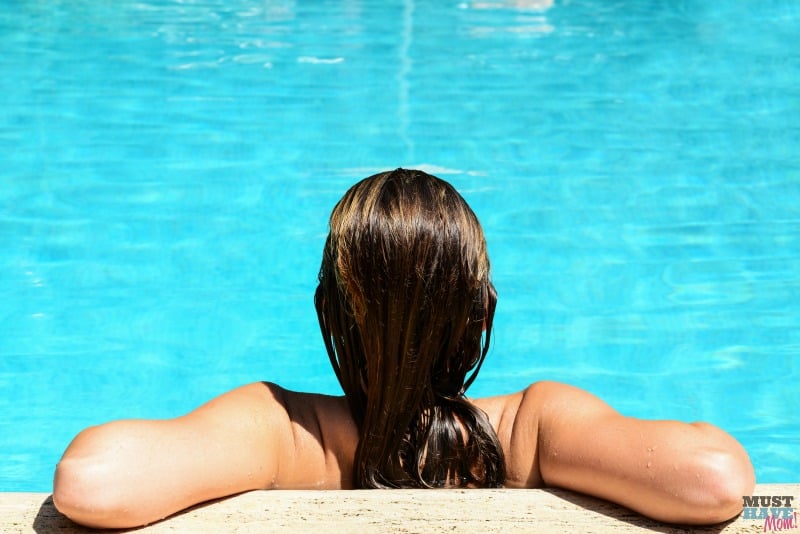 Honey is an amazing ingredient that can really repair and restore damaged hair. Restore the moisture in your hair by making your own DIY hair mask. Combine one ripe banana and one tablespoon of honey and mix together. Apply it to your hair and let it sit for 30 minutes. Then rinse off. It does a great job of conditioning your hair.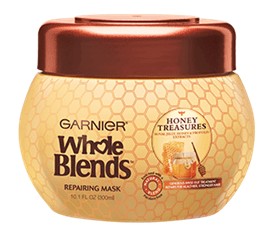 If you aren't into making your own mask, or if you need a deeper conditioning repair, then I highly recommend using a repairing mask. Hair doesn't add moisture back into itself once it's dried out and fried. You need to add the moisture back in! I keep this Garnier Whole Blends Honey Treasures Repairing Mask in my cupboard at all times! It works wonders on fried hair and restores the moisture that has been zapped out of it. It's paraben free and gentle enough for everyday use. Plus it smells amazing!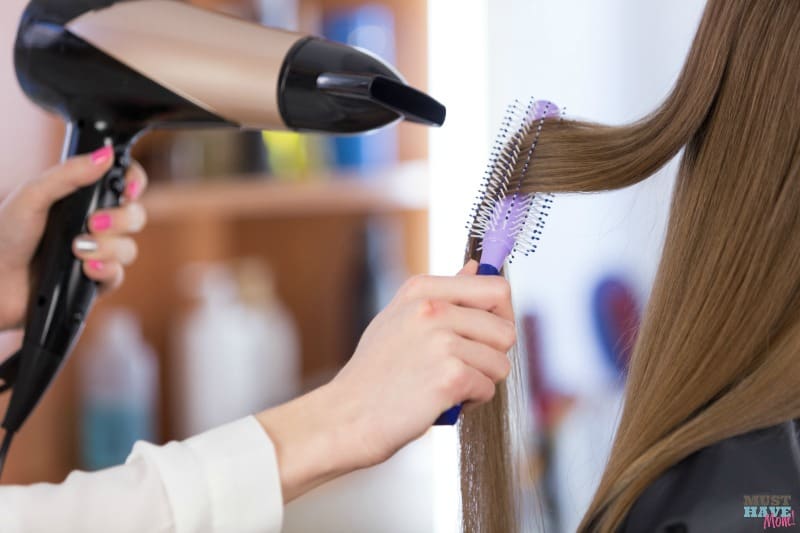 Once you've begun restoring moisture and repairing your damaged hair, you'll want to follow these tips to avoid damaging it again!
Avoid blow drying your hair or using heated styling tools to fix it. These dry out hair and damage it. Try these 10 no heat hairstyles instead and give your hair a break from the heat!
Use a leave in conditioner like the Garnier Whole Blends Smoothing Leave-In Conditioner With Coconut Oil & Cocoa Butter Extracts. It smells amazing and delivers luminescent shine & long-lasting smoothness.
To restore bounce and shine to your hair try rinsing with apple cider vinegar after shampooing.
Get your hair trimmed regularly to help avoid split ends and keep hair healthy. Contrary to popular belief, regular trims also promote hair growth!
Until your hair is repaired avoid coloring it or using harsh bleach treatments.
The best part about my favorite Garnier Whole Blends products I recommended here is that they are available for an affordable price at Dollar General! You don't have to break the bank to have beautiful, moisturized hair. Find your blend at Dollar General! I bet you'll fall in love with the whole line just like I did. You can even get them online at DollarGeneral.com with free shipping on orders over $40!
What at home remedies do you use to repair hair damaged by the sun and chlorine?