2018 Mazda6 Signature Review: A Lot Of Bang For Your Buck!
My hubby and I recently jetted off to Marco Island, Florida for a week of vacay bliss. We picked up a 2018 Mazda6 Signature to use while we were on the island for the week and I've got the inside scoop on what you can expect from the Mazda6 and what might surprise you.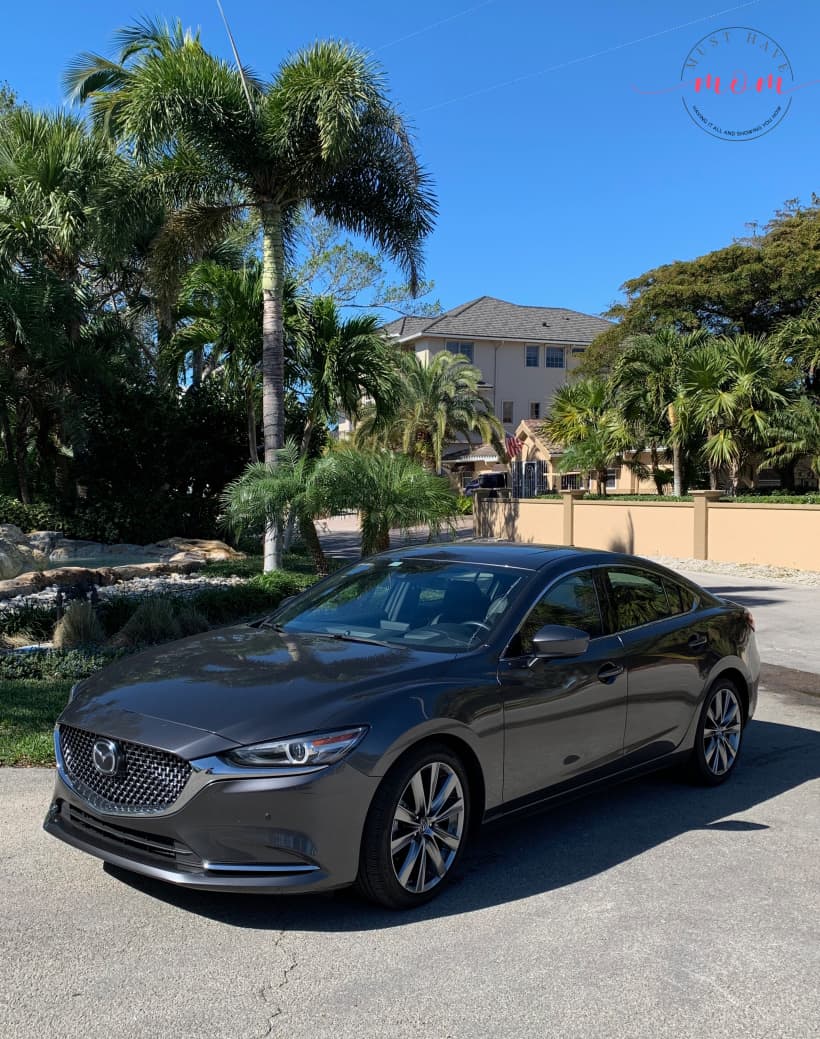 2018 Mazda6 Signature
I love testing out different cars while on vacation because it allows me to check out all the features and share about them with you to help you decide if this is the right car for you or not. In the past, I've shared about the best family SUV 2019 and the Toyota Highlander 2017 with you. This trip was just my husband and I, sans the four kids, so I was excited to pick out an emerging sedan in a luxury category that's still affordable for families. The Mazda6 Signature fits the bill. Not only will you feel like you're in a luxury vehicle, but you won't go broke doing it. That's right. This car can be your daily commuter car, still fit a couple of kids inside and totes the power that my husband craves in a vehicle. This car has it all in my book.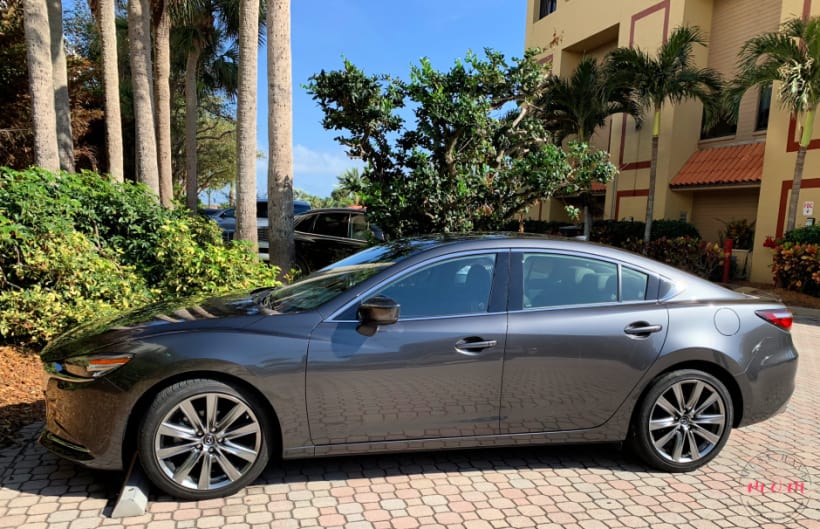 Why Mazda6?
Mazda is making a move into the luxury space and the Mazda6 Signature is where it's at. With the price tag set at $23,000, with the top trim starting at $34,750, it doesn't hit your pocketbook hard, but it packs the luxury features that others in this space simply don't. Let's look at the features the set the Mazda6 apart from the pack and which also make it the ideal daily vehicle for you (even if you do have kids).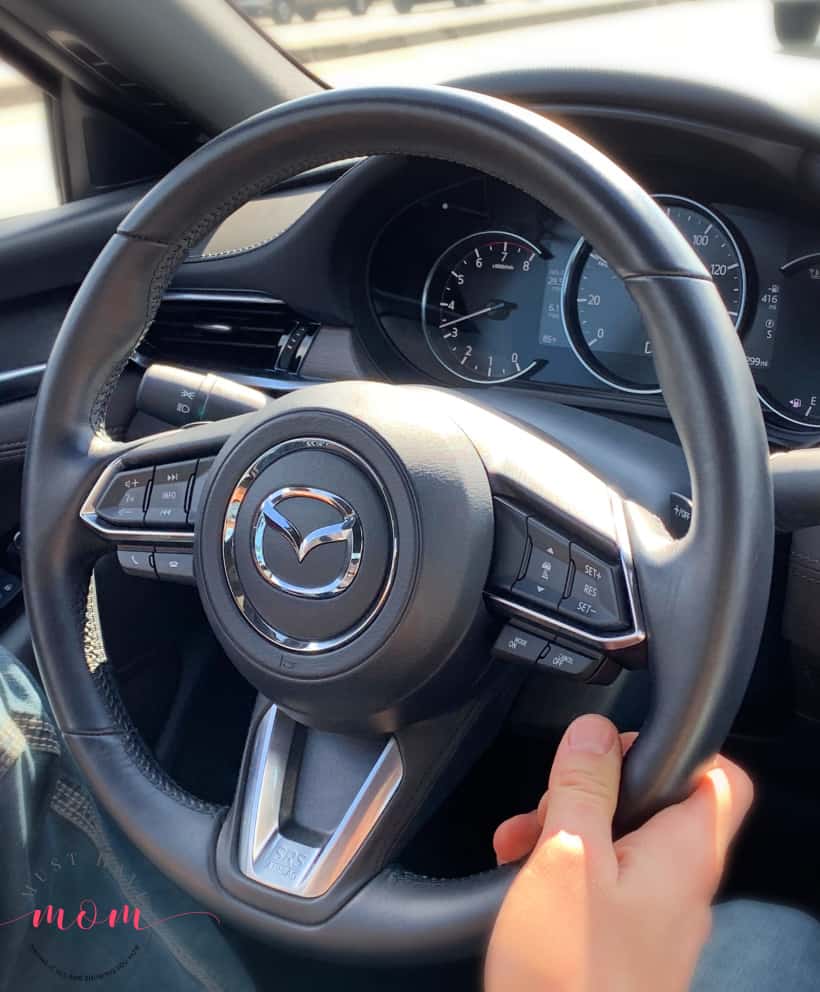 The first thing my husband noticed when he sat down behind the wheel of the Mazda6 was the paddle shifters on the wheel. He couldn't believe that it had the capability to shift from the steering wheel. Vehicles in this class don't often boast such awesome features that fulfill this dad's fantasies. The Mazda6 has a lot of get up and go and won't leave you lagging when you hop on the highway and kick it up to pass other vehicles. You've also got the option to use manual or automatic transmission. My former-race-car-driving husband was pleased and that sums it up.
Mazda6 Signature Interior
If you've had your fill of vehicles covered top to bottom in plastic then take a comfortable seat in the Mazda6 and look around. You'll find a refreshing mix of smooth Nappa leather, swaths of suede and accents of Sen wood and brushed aluminum. Quite a refreshing difference from counterparts in this class.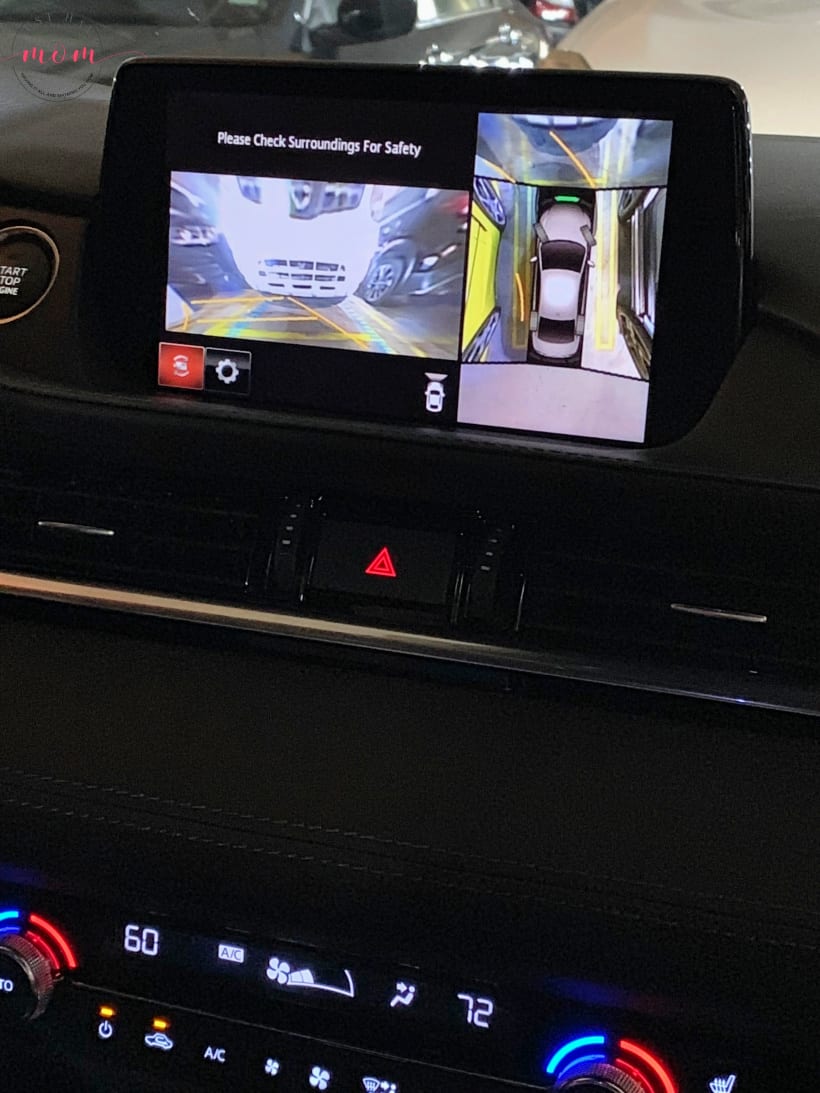 Mazda6 Features
Beauty meets function in the Mazda6 Signature with 360 camera views, navigation, heated/cooled seats, heads up display and a host of other features, you won't be disappointed with your driving (or your riding) experience. As a mom, I am especially pleased with the backup camera and 360-degree view provided on the dash screen. I can easily see if there are kids, animals, objects, etc near my car and avoid hitting them by being alerted to their presence. I'm always afraid I'll unknowingly back up over something (or a child) so this is a must-have safety feature for me.
As a Minnesotan, I never thought I'd use heated seats in Florida but lo and behold I was wrong. We had some chilly nights and those heated seats are amazing. Alternatively, the cooled seats on a hot day are a must-have with leather seats. Dual climate control is also a must for my husband and I because we are always on diferent ends of the temperature spectrum. Needless to say these small features make a huge difference in my comfort level while driving or riding in the Mazda6.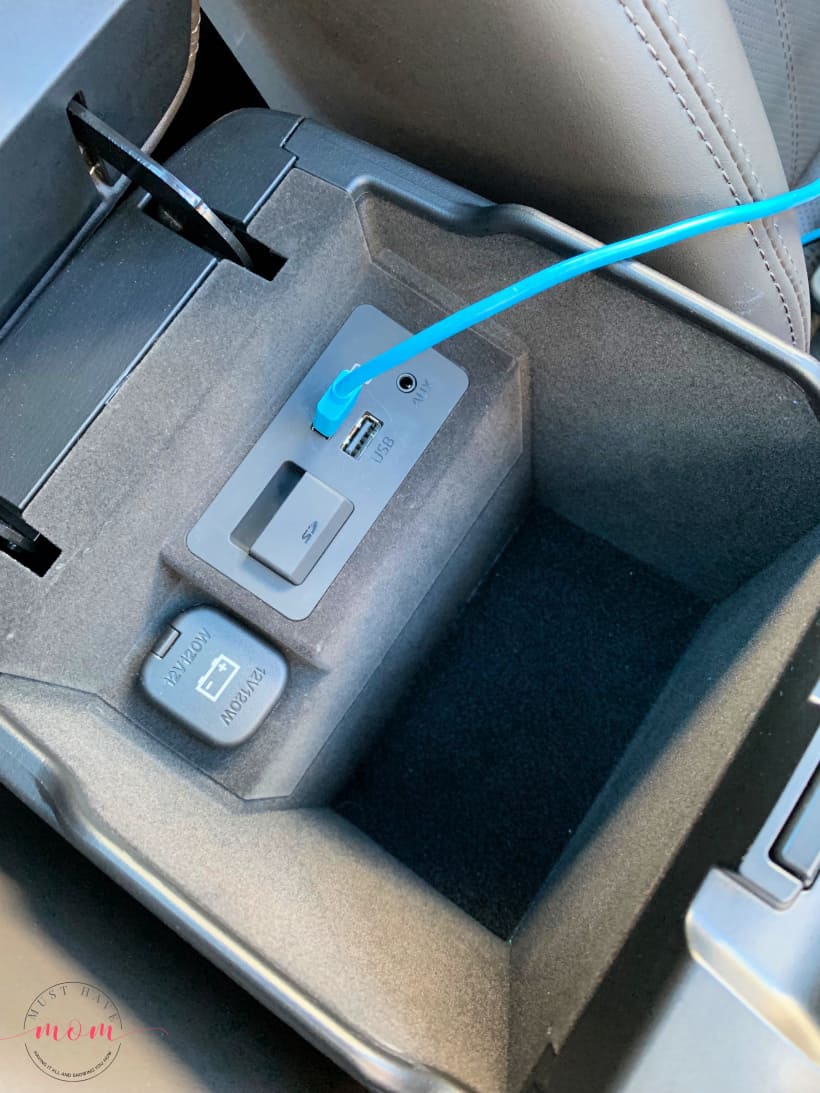 Other basics like USB ports in the center console are a must. The deep design ensures I have plenty of storage space up front and it's hidden out of view to keep my Type A personality happy with clean lines in my car.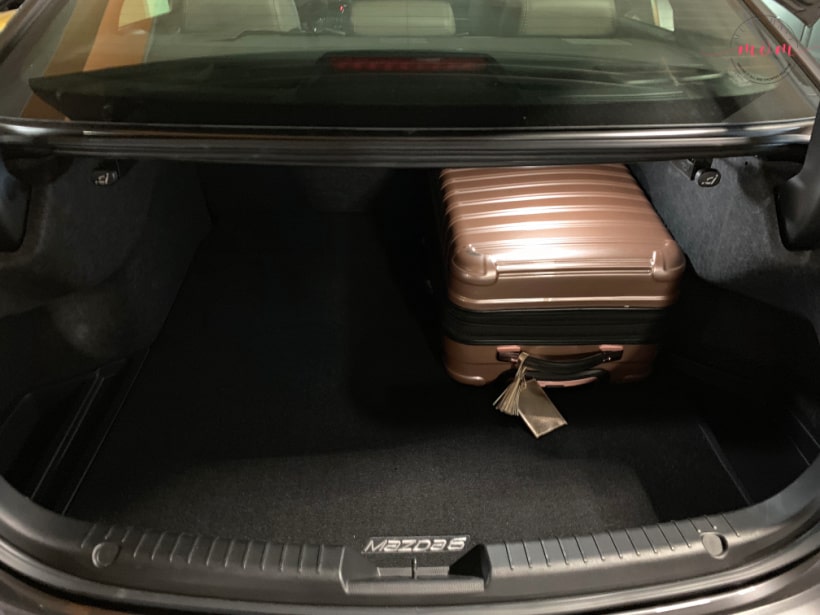 You won't be disappointed by the Mazda6 Signature's trunk space either. With a roomy trunk that easily fit both my and my husband's luggage with room to spare, you can easily fill this sucker with a week of groceries and more.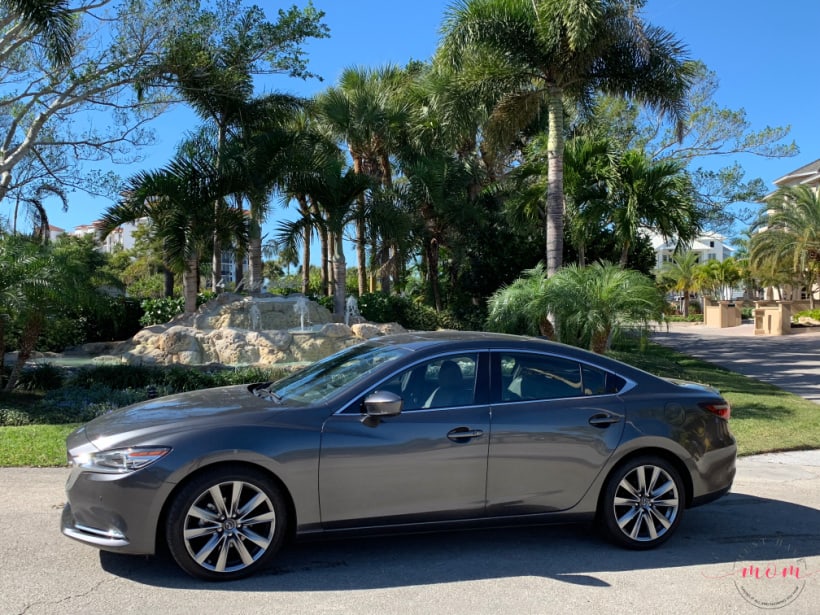 All in all, Mazda's entry into the luxury space is a breath of fresh air. The Mazda6 Signature boasts all of the luxury features and feels that I look for at a price that I can afford. This vehicle is an ideal daily commuter while still being luxurious enough for a tropical vacation getaway. It packs all the things we've come to expect from Mazda while looking like a luxury vehicle.
Pin 2018 Mazda6 Signature Review