Best Way to Get Rid of Mosquitoes
Living in Northern Minnesota means that we have plenty of Winter. I cannon WAIT for summer to come back around. While we may not have to deal with sub zero temperatures once summer rolls around, we unfortunately do have to deal with plenty of mosquitoes and flies! That can really put a damper on our already short summer so last year I set out to find the best way to get rid of mosquitoes and I FINALLY FIGURED IT OUT! I'd hate to leave you out so I'll tell you all about it so you can get rid of those pesky bugs and enjoy the outdoors again too!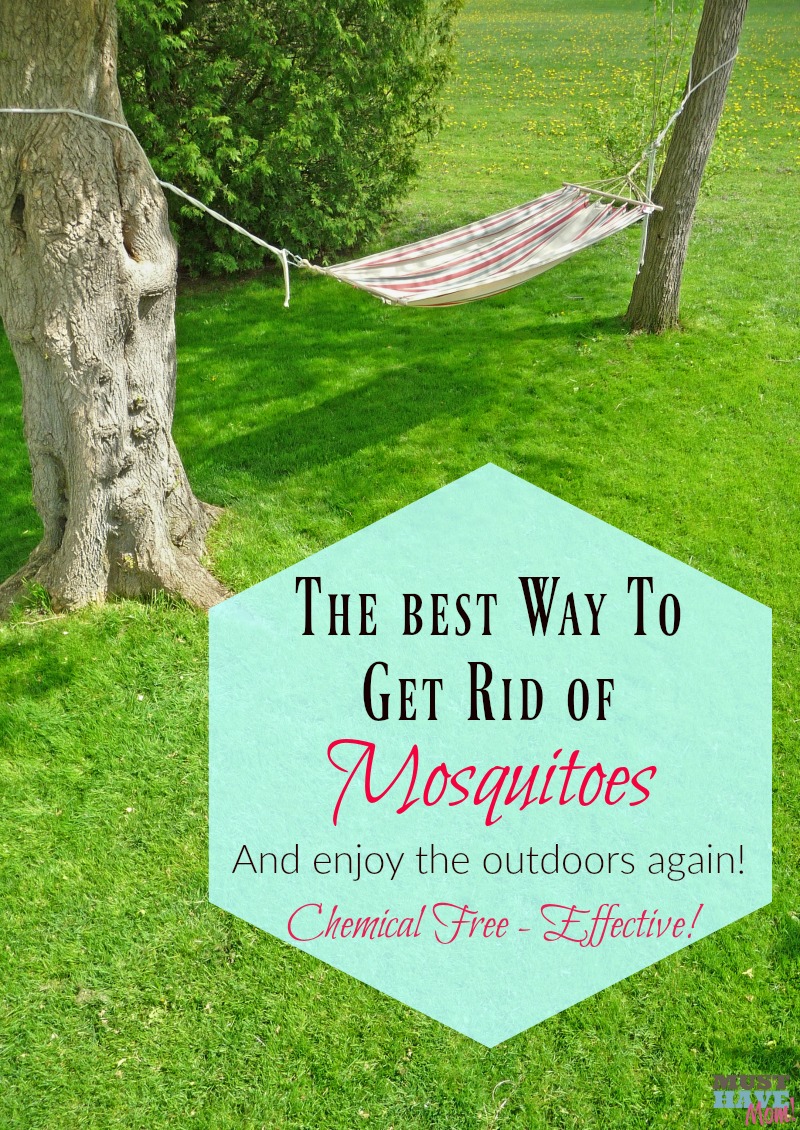 Best Way To Get Rid Of Mosquitoes
I'm going to show you how I found the best way to get rid of mosquitoes without using any chemicals or sprays. Of course it has to be effective too and this method is absolutely effective. It works folks. To be sure I used this method not only in my backyard all summer last year, but also every weekend when we camped in various areas of Minnesota. It works.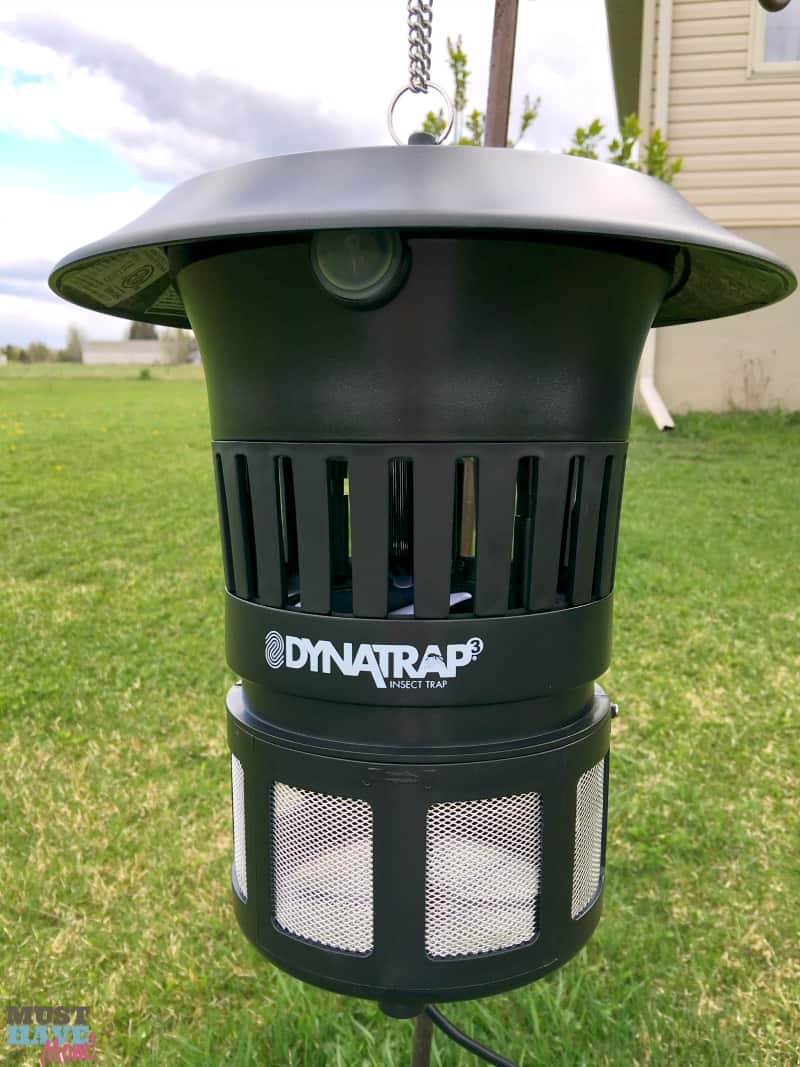 So what is the best way to get rid of mosquitoes? This beauty called the DynaTrap insect trap! We have two of these, one for at home and one to take camping with us in our travel trailer. The DynaTrap works by attracting bugs (including all of these bugs listed here!) through carbon dioxide (the same CO2 that humans exhale) and ultraviolet rays. It works in the daylight or the dark. Once bugs are attracted inside the DynaTrap a powerful fan keeps them there until they die. You can empty the trap in the bottom into the trash and replace it as needed. You plug it in and let it run and it works around the clock, whenever you need it! Plus the powerful UV bulbs are designed to last about 4 months so there is little work involved with maintaining it.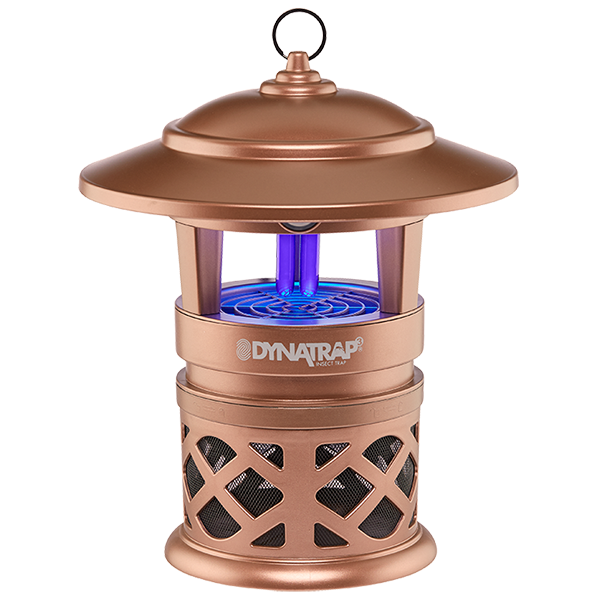 Not clear on how the DynaTrap works? Watch this 1 minute video that explains it! Don't believe that it is effective? Check out this video of it in action-shocking results!
Not looking forward to those pesky mosquitoes and biting flies this summer? You NEED the DynaTrap. Use it at backyard BBQ's, while gardening, while the kids are playing outside, or while enjoying a book in the hammock. It will keep those bugs from bothering you. Do you go camping? This has been our saving grace! Not only do we use it outside to keep the bugs away from us while relaxing or having a meal, but we also use it INSIDE our travel trailer at night to kill the bugs that managed to enter the camper during the day. We no longer get bit while sleeping in our travel trailer. It kills the bugs and prevents those darn mosquitoes from buzzing in my ear all night long. It's seriously my must-have for at home and away. I can enjoy the outdoors again without dousing myself in harmful chemicals!
Don't miss out on this amazing product and kick yourself later. You'll be so glad you bought these when you are enjoying the outdoors bug-free this summer. This is especially important with the latest mosquito transmitted viruses such as Zika virus. Get rid of the mosquitoes all together!