How We Use Rewards Credit Cards To Get TONS Of Free Stuff! (You Can Too)
Thank you CreditCards.com for sponsoring this post. Visit CreditCards.com today to find the right card for you.
I have always had a credit card and I have never been in credit card debt. I do, however, use them to their fullest advantage and use rewards credit cards to get TONS of free stuff each year! Not sure how to navigate the sometimes complicated world of credit card points and rewards? I'll show you how easy it can be to earn free travel, gift cards and MORE with these easy tips! Plus, I'll show you what my own family got for free this year!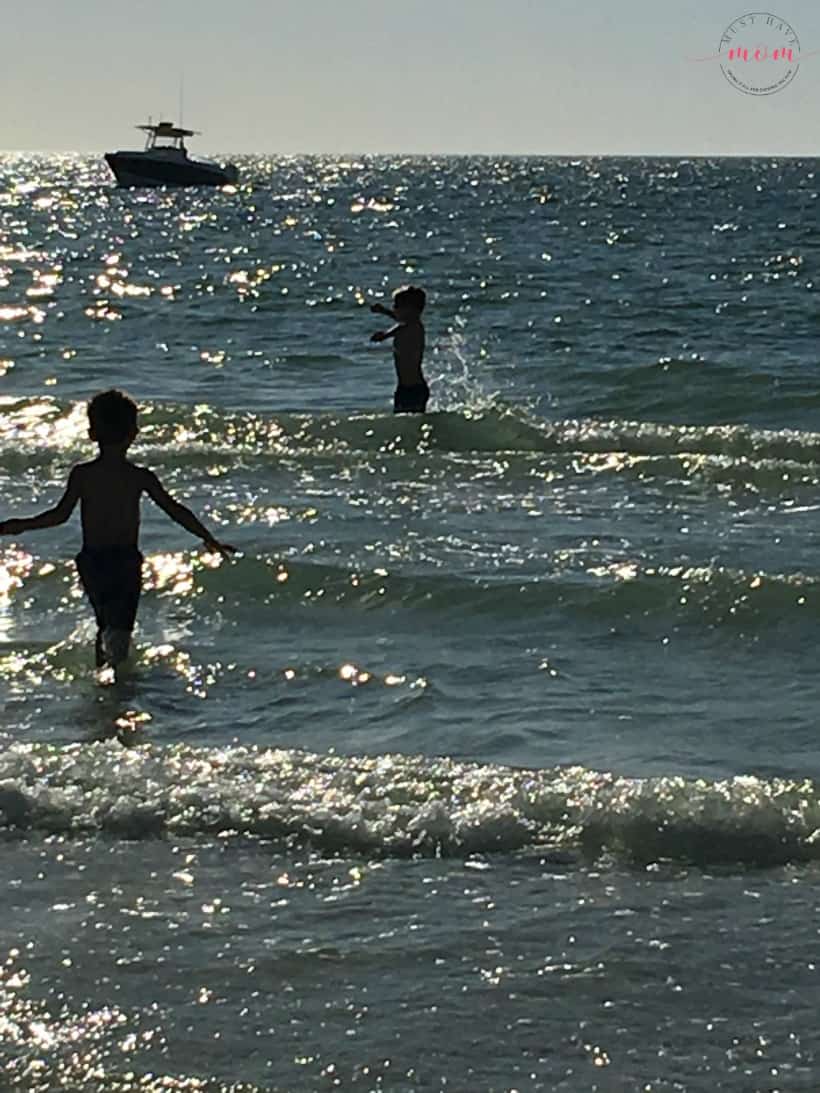 Paying bills is just a part of being an adult right? You really can't get away from paying bills. You need a place to live, you need clothing, you need to eat and stay warm. There are costs associated with life that we just can't avoid. What if I told you that you're doing it all wrong? What if I told you that we go on a free vacation and get free Christmas presents for our family every year just by paying our bills the same way you do every day. Would you want to be let in on the secret? Of course you would! And lucky for you, I'm going to show you how we do it!
My children got to jump in the waves of the ocean for the first time thanks to this secret. They got Christmas gifts that I wouldn't have bought myself. All thanks to this easy secret!
What is the secret??? Rewards credit cards. Now before you start to panic or argue with me and tell me that you don't like to be in debt, hear me out. I have had credit cards since I was 16 years old and I have never been in debt. I also missed out on a LOT of free stuff I could have earned with them had I been a little more savvy about how credit card rewards worked. If you are like I was and the thought of navigating the world of credit card points makes you sweat then worry no more. I'll show you exactly how you can earn free travel, gift cards and more, without being in debt and without any crazy hoops to jump through.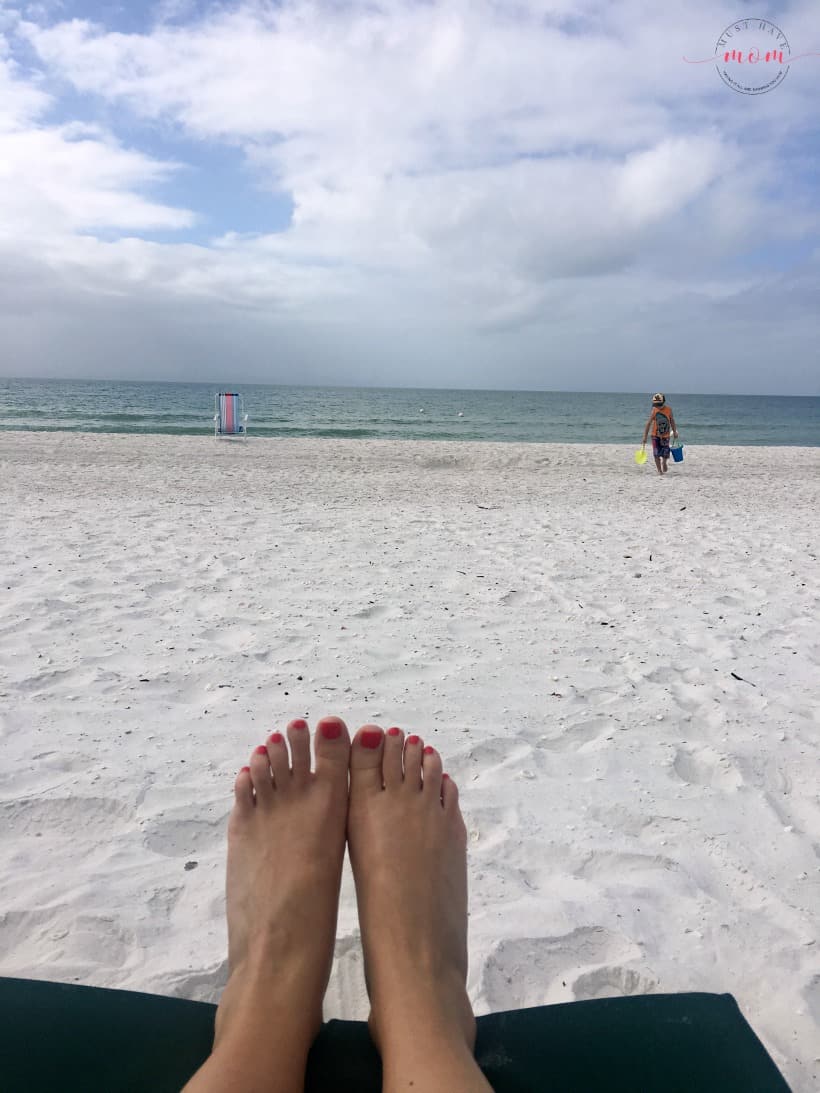 First, let me share how we discovered the wonderful world of credit card rewards. For years we had used a credit card from our bank and earned minimal rewards back in the form of a gift card. It was maybe $100 a year and never more than that. We really weren't impressed with all the fuss about credit card bonus rewards. That's when my mother turned me on to using a credit card to earn free TRAVEL. We had just bought a timeshare in Florida and really wanted to be able to fly there but couldn't afford plane tickets for our family of 6. We were stuck driving which was NOT FUN with four young kids.
After a bit of research we discovered the Chase Saphire card which would earn us some impressive returns in the form of travel miles AND they were also offering up a bonus to new card holders which gave us 50,000 bonus points. What does all of that mean? By simply signing up for the card, using it for all of our everyday expenses (gas, groceries, bills, etc) we were able to earn 3 of our 6 plane tickets for completely FREE. Now this was after using the card for just over a month. Had we been using it all year we could have easily earned all 6 plane tickets for FREE. That is a HUGE deal for us.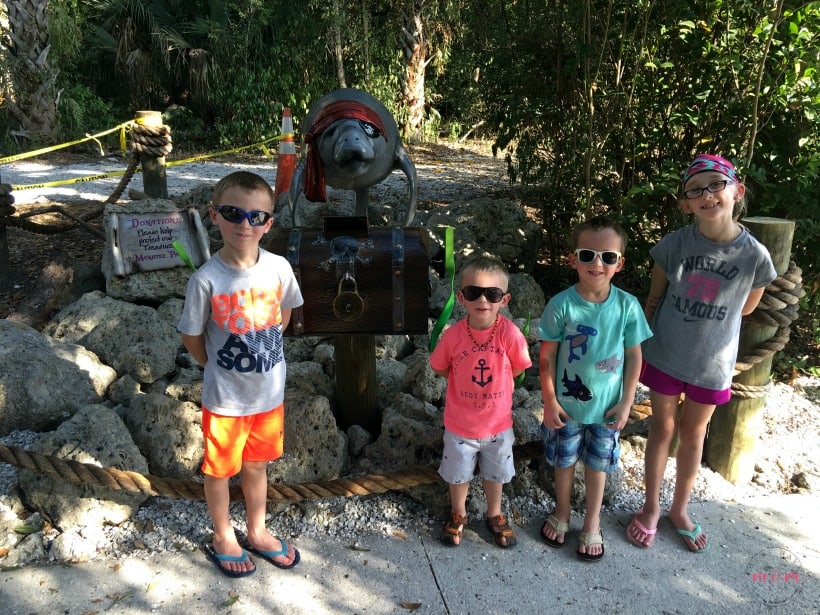 Not into traveling? Don't stop reading! There are SO many different rewards credit cards that there is one you can take advantage of! I also have a serious addiction to Amazon. Being in a rural area, we don't have a lot of selection locally and going to town is a 20-minute drive. That means I order a LOT from Amazon. I have an Amazon rewards card and since I am also a Prime member I earn a whopping 5% back! That adds up fast and I turn those free dollars into my Christmas fund. That credit card pays for our Christmas shopping! I don't spend any more than I would otherwise be spending AND I'm earning a TON of rewards back. It's just common sense!
Best Rewards Credit Cards For YOU
Want to find the right credit card to fit your needs? CreditCards.com is dedicated to using innovative tools, experiences, and advice, to help people find the right cards and use them the right way—everyday! CreditCards.com rates and reviews credit cards to provide objective, useful comparative information to help you choose the right card for you. I love being able to easily compare the various rewards benefits and had I had this resource a long time ago I wouldn't have missed out on SO MANY free benefits! Choose from a big list of card options for however you like to spend your money. Here are a ton of free resources to help you choose the right card for YOU:
After discovering how much we can earn back from our credit cards we now use them for absolutely every expense we can. We don't carry cash or checks. We use our cards to pay bills online and charge anything we can. We still adhere to our budget and we pay the balance in full when the bill arrives, but by doing this we earn money back on every dollar we spend. We would be spending this money anyway so we may as well be earning money back and being wise about it.
Pin this Rewards Credit Cards Post:

I was selected for this opportunity as a member of CLEVER and the content and opinions expressed here are all my own.