Super Easy Trick To Get The Stink Out Of Your Shoes & Athletic Gear! It Works!!!
I have found the coolest invention since the washing machine and dryer! It's the next best thing for anything you can't put in the washer. It deodorizes and disinfects naturally, without any chemicals. It even gets that awful, stinky-teenager-feet smell out of shoes! It's seriously like the crock pot of the laundry room. It's amazing and it's changed our routine around here for the better. I'm loving it so much that I'm going to share my secret gadget with you so you can ban the funk from your home and get the stink out of even the smelliest of shoes! Meet the StinkBoss shoe deodorizer! The coolest thing since sliced bread.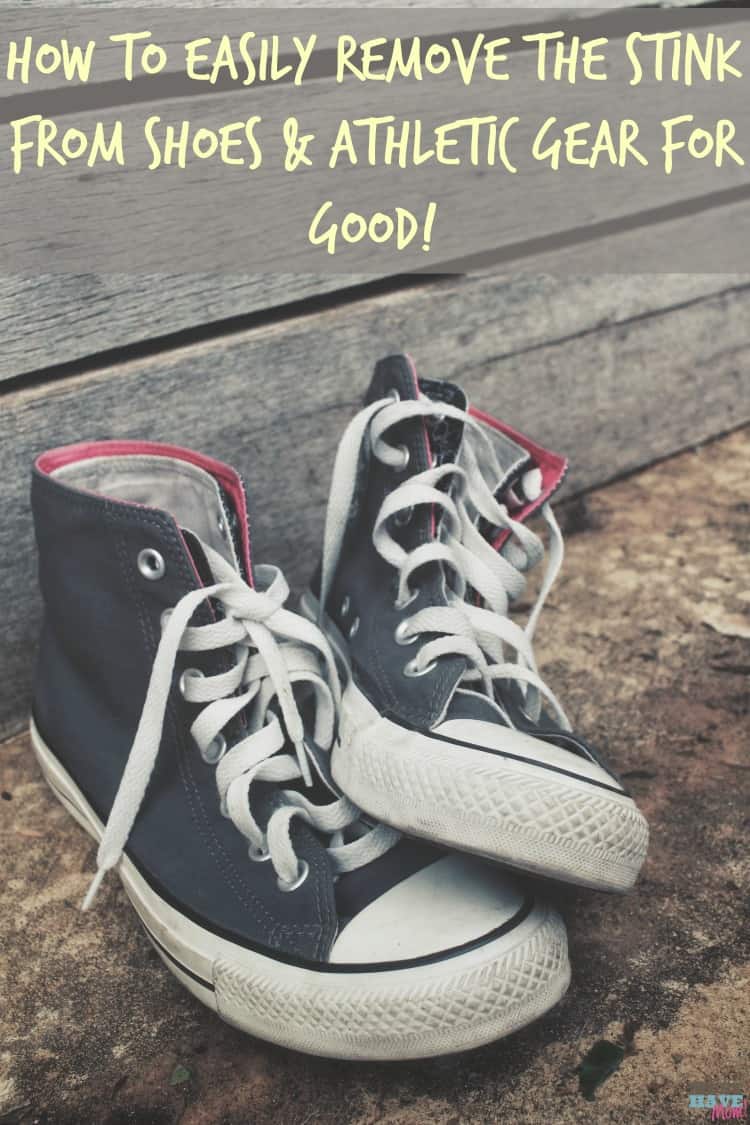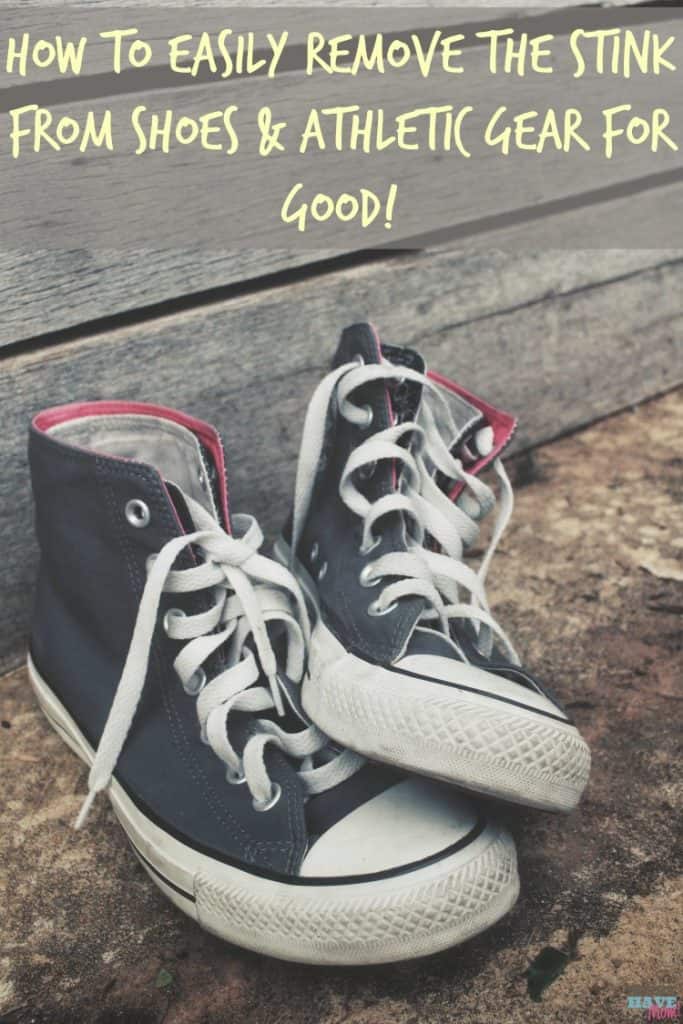 Want to know the next best thing for sanitizing something naturally, without chemicals? Not having to scrub it! There is absolutely no elbow grease required in order to get the stink out of your shoes or athletic gear. You literally can do this with one finger! Curious how it works? I did a quick demo below!
If you didn't catch my Facebook live video demo yesterday then you need to watch it! I was having so much fun with the StinkBoss this week that I had to hop on Facebook live and give you a sneak peek at it!
As I said in the video, the StinkBoss shoe deodorizer is perfect for any household that has stinky shoes, athletic gear, helmets, etc. Basically anything stinky that can't go in the wash and can fit inside the StinkBoss can now be easily cleansed with no work on your part! Just put the shoes or gear inside the StinkBoss, close the lid and set the time.  Then walk away and forget about it! I put the shoes inside during the Facebook live video and then I left and ran errands. I came home later and they were done and waiting for me, stink-free!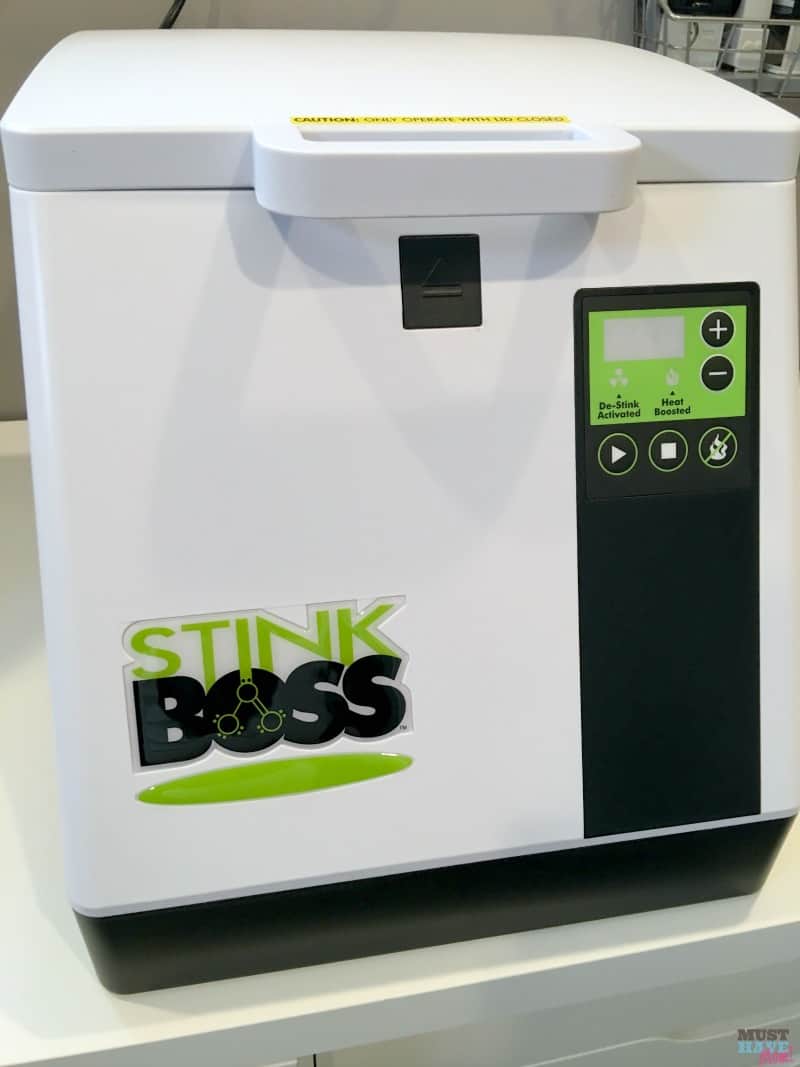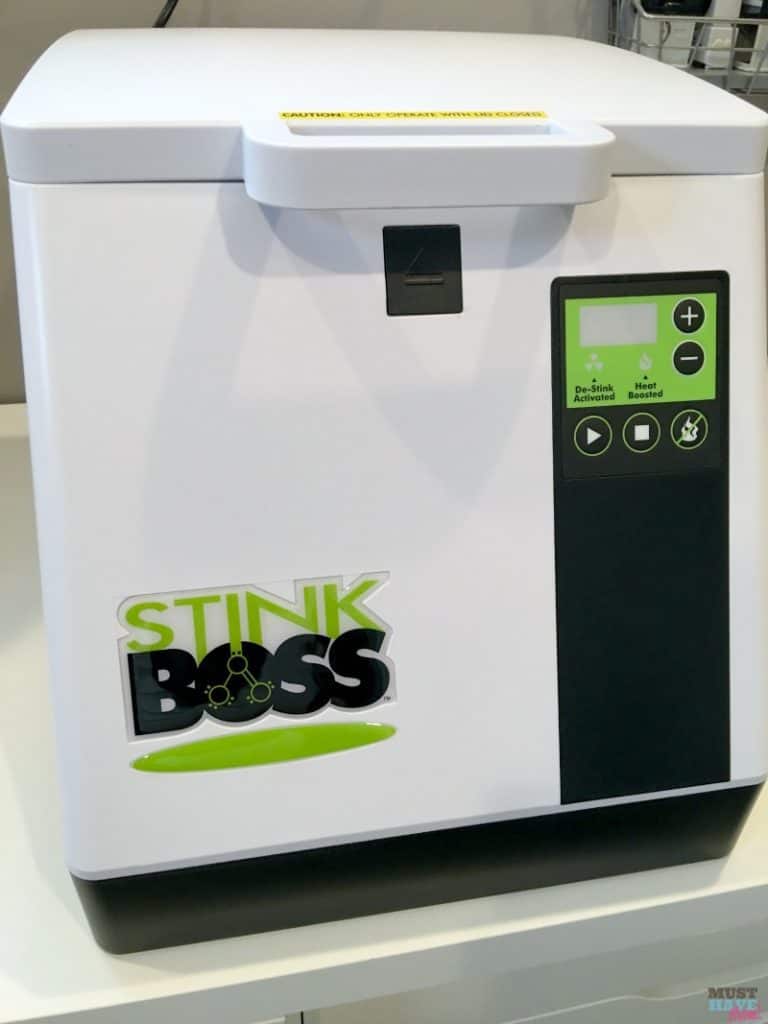 I think every teenager goes through the "stinky feet" phase. You know the smell right? It's awful! Somehow my 8 year old daughter seems to be going through it already and it's terrible. Not only is she self-conscious about it, but they truly stink up the car and house! Now I don't have to make her leave her shoes outside the door anymore! I did an initial 6-hour cycle to de-funk them and now we'll just have to follow-up with an hour once or twice a week to keep them smelling fresh!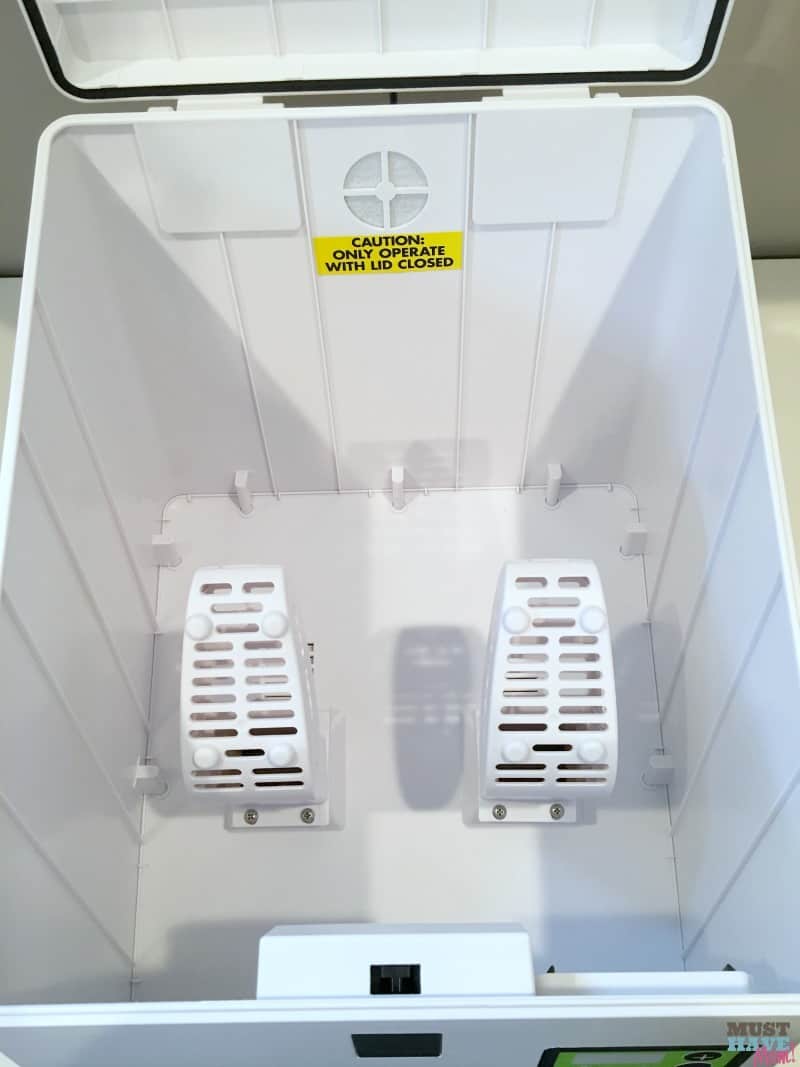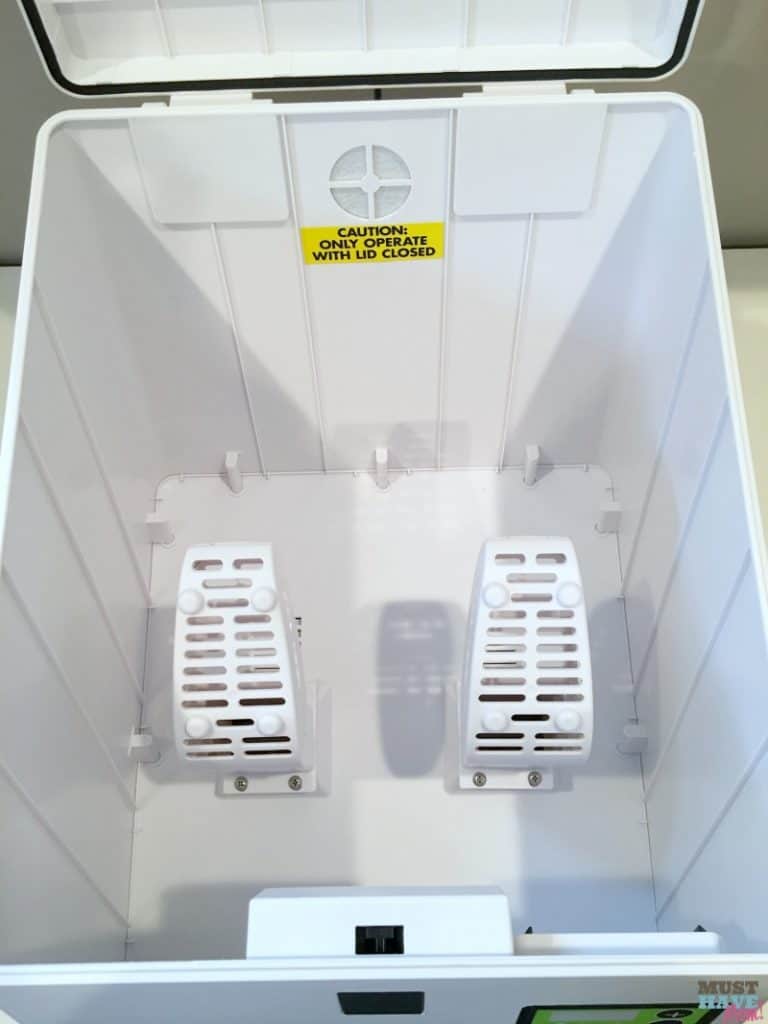 What I really love about StinkBoss shoe deodorizer is that it kills bacteria and odor naturally using ozone technology. It uses NO chemicals or harmful processes. The StinkBoss is incredibly quiet too. I leave it on my desk next to me and work all day! It emits a "clean" smell that I think is similar to a chlorine pool or a lightning storm. If your gear is wet you can activate the heat setting which will not only leave your gear stink-free, but it will also help dry it too! It will clean pretty much any gear or shoes you can fit inside of it. They need to be positioned on the posts inside the StinkBoss so that air can flow around the item to kill the bacteria. Stink Boss will accommodate up to a size 14 shoe!
The StinkBoss is a great addition to any family and would also make an excellent gift idea with the upcoming holidays! Perfect for active, athletic young adults with stinky gear! College kids can kick the funk with one too! Not sure if you believe how well it works? No problem, they offer a 30-day money back guarantee and they back up their product with a 1 year warranty. You've really got nothing to lose by trying it out! See if it can kick the stink from your shoes and gear!!
You can buy the StinkBoss shoe deodorizer on their website (www.stinkboss.com), and use this exclusive StinkBoss coupon code MUSTHAVEMOM at checkout for a $15 discount, plus free shipping! It is also available at BedBathandBeyond.com and Amazon for the regular retail price of $149.99. Remember it's a one-time purchase and you don't have to ever buy detergent, filters or anything else for it! Once you buy it you are set to clean as often and as much as you want to!