Repair or Replace Roof: Making the Safest, Smartest Decision
The decision to repair or replace roof can be a hard one. After all, replacing an entire roof is a major project that costs time, labor, and money. On the other hand, simply patching up a roof that is in desperate need of being replaced entirely is going to lead to more problems and a bigger repair bill in the long run. You need to be sure that you're making the right decision when it comes to replacing or repairing your roof. So how do you know what the right decision is? Keep reading!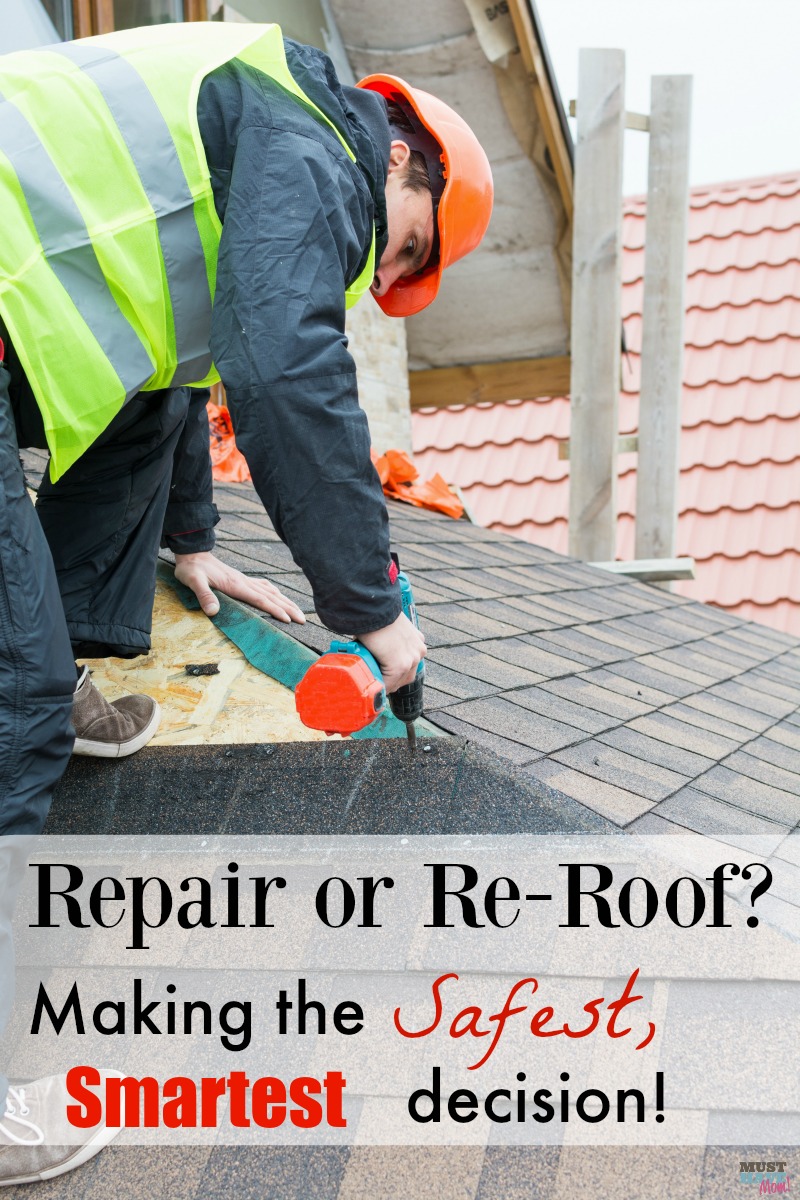 How old is the roof?
The age of your roof is going to be a major factor in deciding whether to patch it up or replace it entirely. In some situations, it may make more economic sense to replace an aging roof even if the most immediate problem with the roof can be repaired. For example, say you have a 20-year-old roof and the chimney is leaking. While repairing the leak will be a quick and relatively inexpensive job, you should also keep in mind that with a roof that old you are likely going to have more leaks develop pretty soon. It may make more sense to simply replace roof entirely rather than pay for each repair job that is bound to pop up individually. Replacing the roof may be a big investment today, but it could save you more money over time. Check out specialists like FergusonRoofing.com to get more details about how re-roofing might be an investment that could pay off for you in the long term.
What's wrong with the roof?
If a specific event caused your roof to start leaking then the problem can probably be addressed with a relatively quick and straightforward repair job. For example, maybe there was a recent windstorm that blew off some of your shingles or caused a tree limb to fall onto your house. If your roof is relatively young and otherwise in good shape then it probably does not make much sense to replace it entirely.
Simply patching it up is an affordable and reliable way of dealing with the problem. On the other hand, if your roof has started leaking for no discernible reason (i.e., there hasn't been a big storm in the area that would cause such damage) then the problem may be an underlying one with the roof. In other words, your roof may simply be reaching the end of its lifespan and need to be replaced. Keep in mind, too, that even if just a section of the roof needs to be replaced, it may make more sense to replace the entire roof outright. That's because replacing an entire roof costs less per square foot than replacing just a section of the roof. It also ensures that your entire roof maintains a consistent look.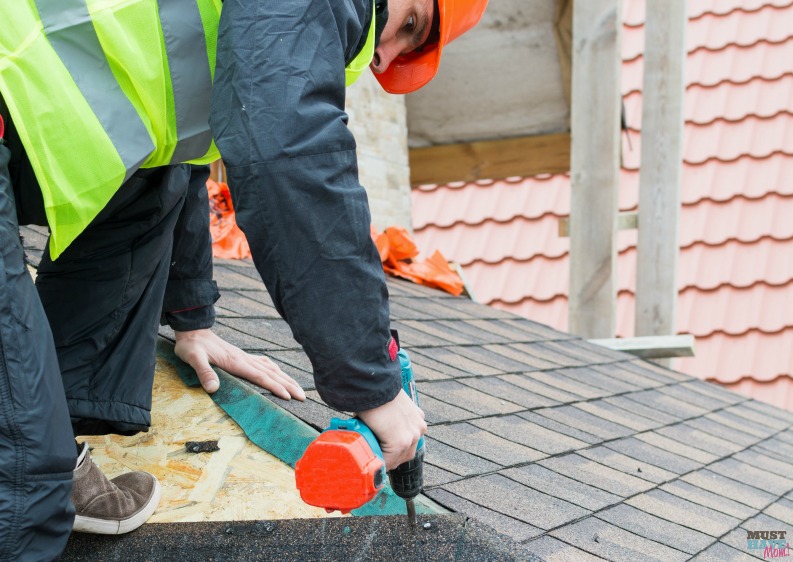 What about aesthetics?
Of course, keeping a roof over your head is primarily about keeping out the rain, snow, and cold. However, there are more than just practical considerations to keep in mind when evaluating whether to repair or replace roof. Another thing is how the roof is going to look. If shingles need to be replaced then it may be difficult to find new shingles that are the exact same shade or color as the ones currently on your roof, especially if it is a very old roof.
While this isn't usually a problem it can happen and lead to a distinctive patch-like look on your roof. Obviously, while a few shingles standing out from the rest isn't the end of the world, it's not something you want to come home to every day.
Are you planning on selling?
Finally, curb appeal may factor in when deciding to repair or replace a roof. Re-roofing is a major undertaking and the prospect of it can scare off lots of potential buyers. By having a recently replaced roof you'll be sure to attract more interest and possibly higher offers if your house is going on the market anytime soon.
If you really are planning on selling your home, make sure to explore other 
curb appeal ideas
 that will boost the value of your home.
We know that taking care of your roof is important to you, which is why we always put you first no matter how big or small your roofing job is. Get in touch with us today to find out how a new roof could add beauty, value, and comfort to your home.
Peter Talbot is a construction worker who has recently been off work due to an accident that has left him with some broken bones and stuck inside the house going stir crazy! He's using this time to write some articles.