25 Recipes Using Garden Vegetables & Fruits!

by Sarah Minnesota Mama at Foodie.com

I cannot wait until my garden starts producing all the fruits and veggies we planted with love! Each year I plant a garden and it gets bigger and bigger every year. I am always looking for new and delicious ways to use the things we grow. Here are 25 new recipes to try with your harvest! Don't have a garden? Farmer's markets are plentiful and often sell in bulk making these recipes a great resource for using your bounty. Below you will find 10 recipes highlighted and find the remaining 15 (and entire collection of 25) in my Foodie collection above!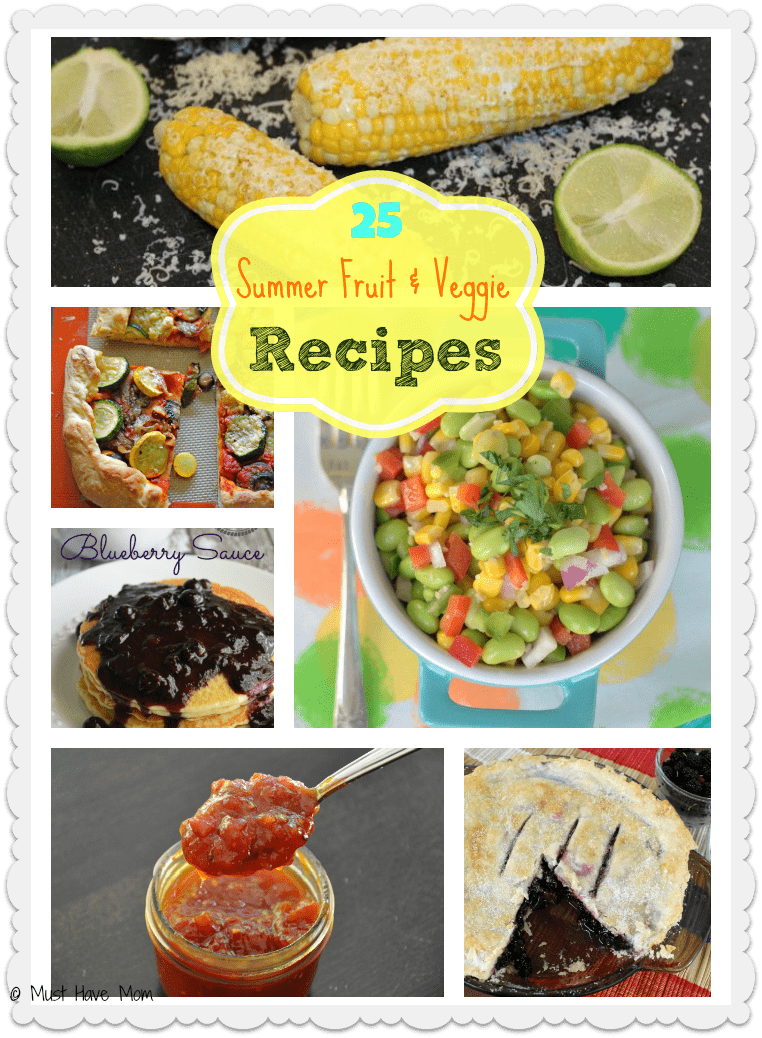 Pin this image so you can find this collection of recipes using garden vegetables and fruits later!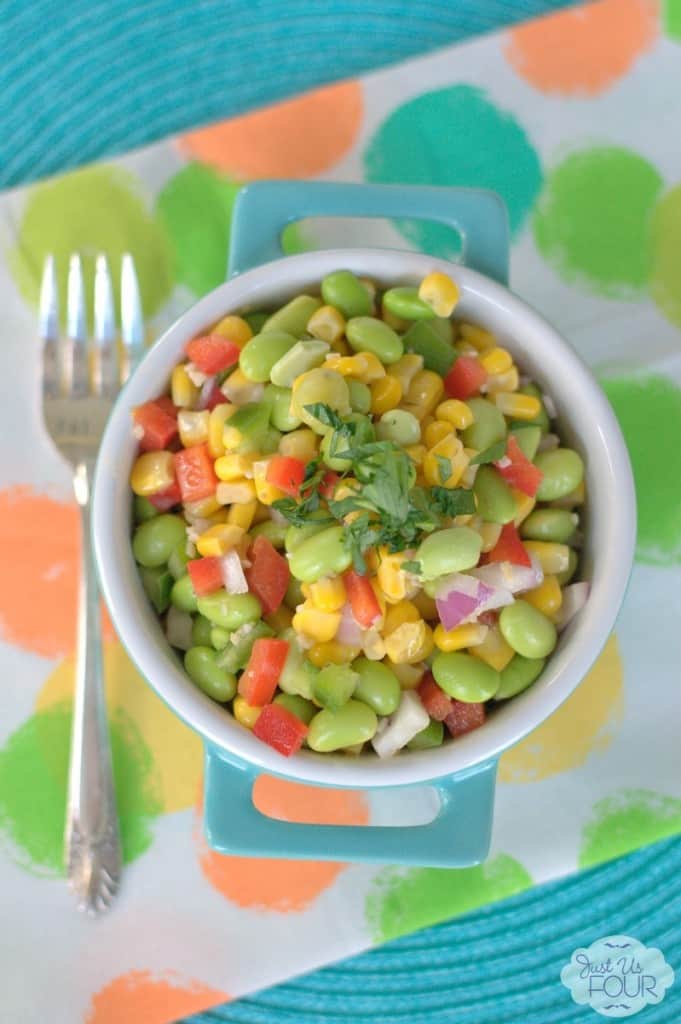 This Succotash Salad is a colorful combo using some of my favorite garden veggies! It can be made ahead of time and won't get soggy which makes it perfect picnic food too!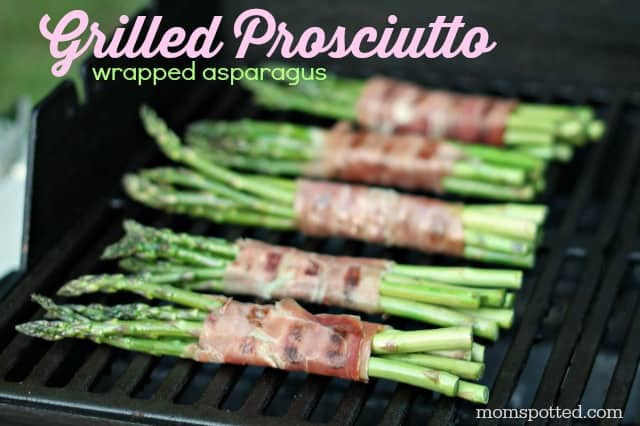 We love asparagus and this recipe for Grilled Prosciutto Wrapped Asparagus looks amazing!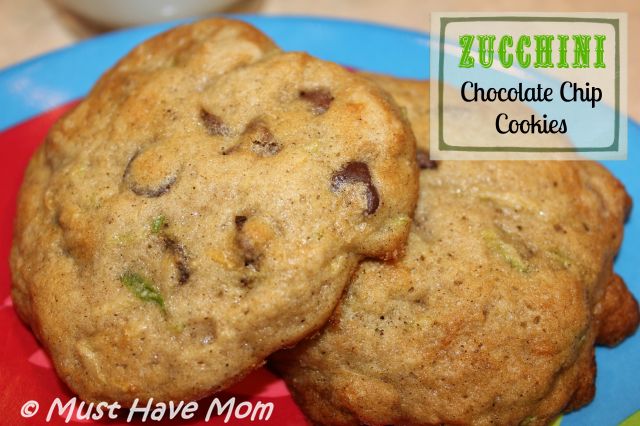 Use that garden fresh zucchini in your cookies! Can't get your kids to eat their veggies? Hide it in their dessert 🙂 Zucchini Chocolate Chip Cookies, Brilliant!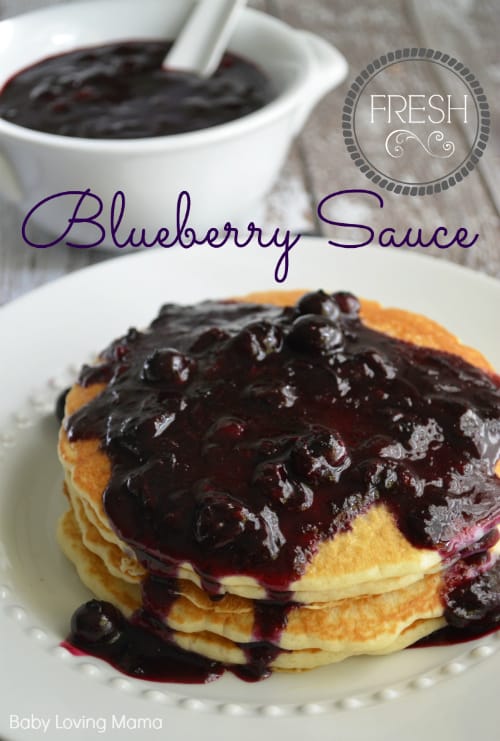 Make a delicious blueberry sauce perfect for topping pancakes and ice cream!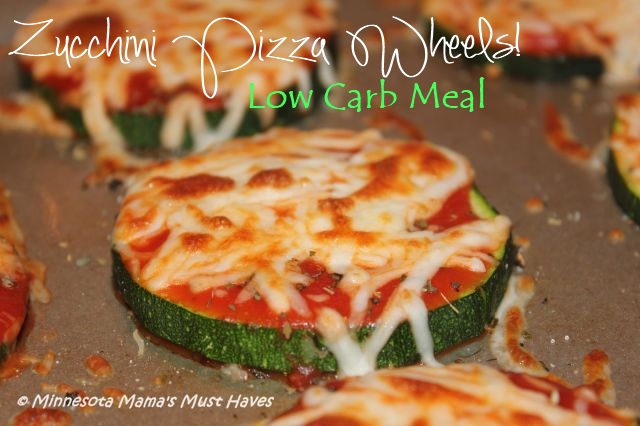 Replace carb heavy pizza crust with a slice of zucchini for a low carb meal that satisfies your pizza craving! These Zucchini Pizza Wheels are surprisingly satisfying!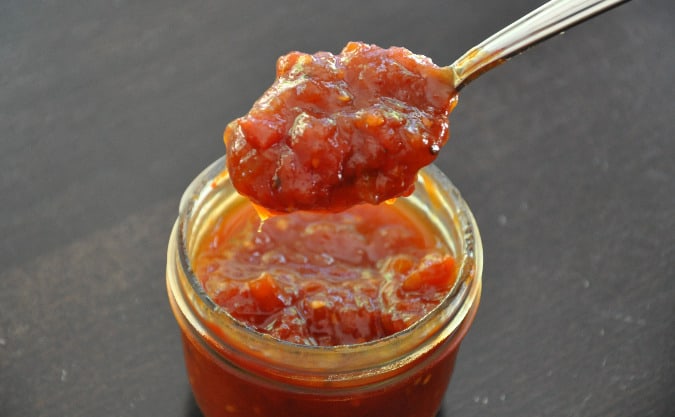 This Spicy Tomato Jam with Ginger is perfect for canning those oodles of tomatoes you get at the end of the season.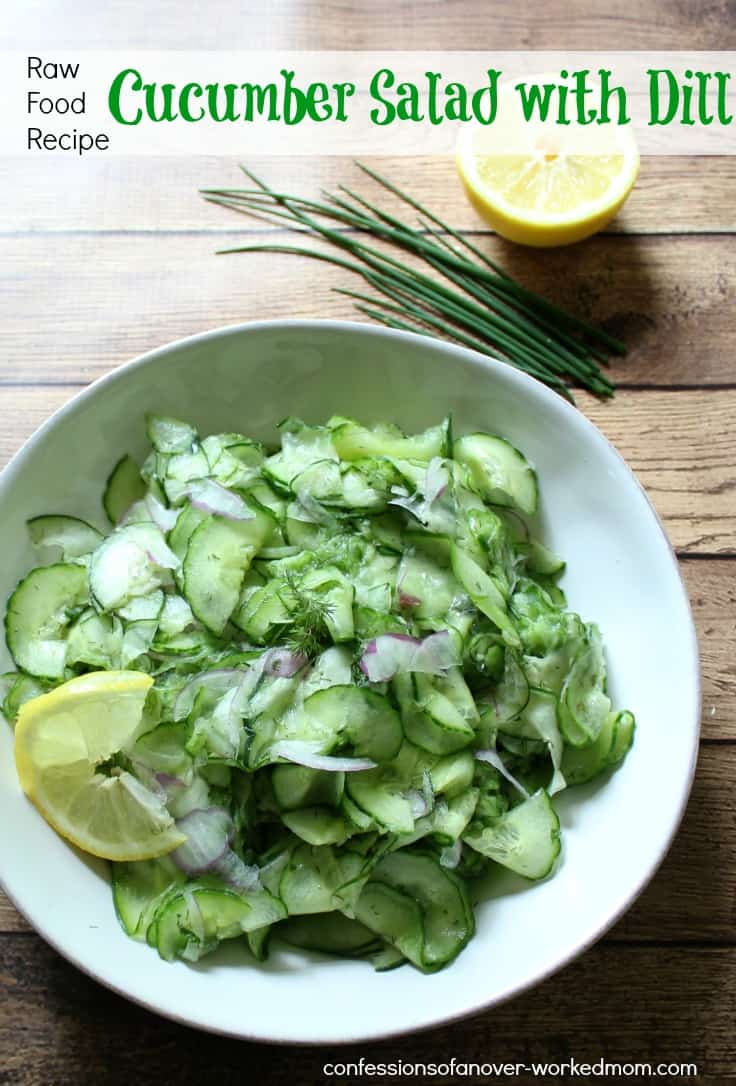 This Cucumber Salad With Dill is a quick, easy recipe to whip up.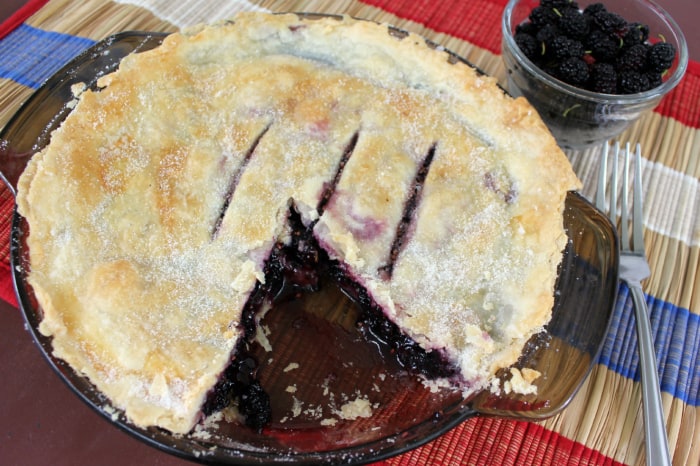 Have a mulberry bush? Make this delicious Mulberry Pie recipe! Easy and delicious!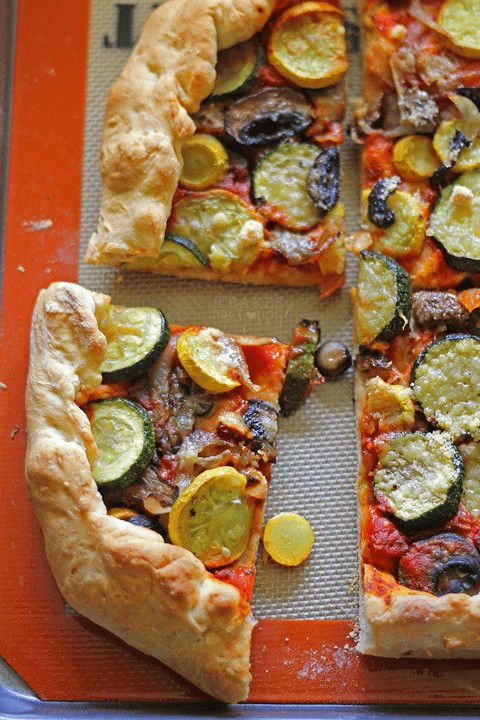 This Roasted Veggie Galette will get your mouth watering!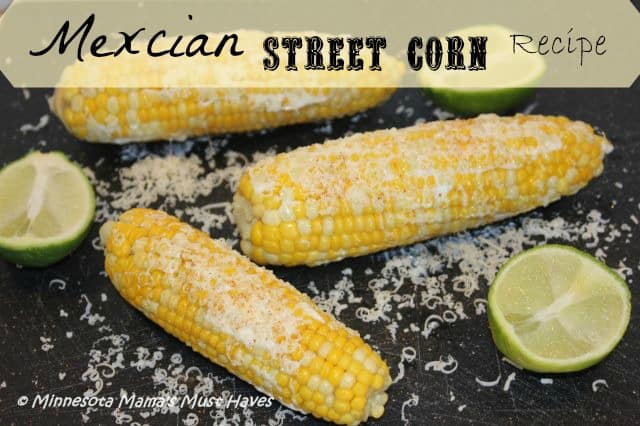 This Mexican Street Corn recipe is amazing and easy too!
What are your favorite recipes that include Summer fruits and veggies? Feel free to link to them below or share them in the comments!