Lady and The Tramp Crafts and Food Ideas!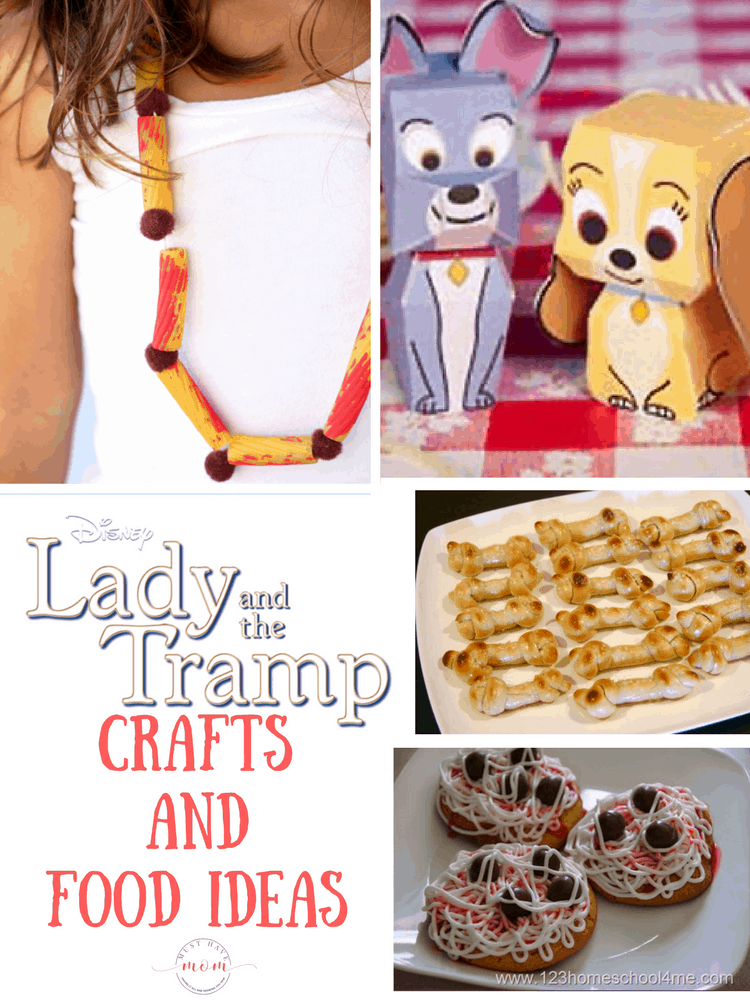 Disney's cherished animated classic, Lady and the Tramp joins the highly celebrated Walt Disney Signature Collection. We are ready for the release with some Lady and The Tramp Crafts and Food ideas. These ideas will help you turn your next family movie night into a fun filled movie experience.
The Walt Disney Signature Collection edition offers three exciting ways to watch Lady and the Tramp
the original theatrical version
sing-along mode
Walt's story meetings.
As one of the greatest love stories ever told, Lady and the Tramp is sure to melt the hearts of generations with its beloved characters, brilliant animation, memorable music and sweet sentiment. The animated treasure tells the story of Lady, a lovingly pampered cocker spaniel, and Tramp, a freewheeling mutt with a heart of gold. Through the Signature Collection edition, viewers can relive the pair's thrilling adventures, sing along with the film's unforgettable songs like "Bella Notte," and swoon over one of the most memorable movie moments of all time—the iconic scene in which Lady and Tramp share a plate of spaghetti and an accidental kiss.
Lady and the Tramp Crafts and Food Ideas
I absoultely adore this Lady and the Tramp Spaghetti and Meatball necklace. It is adorable and the perfect additon to any movie night.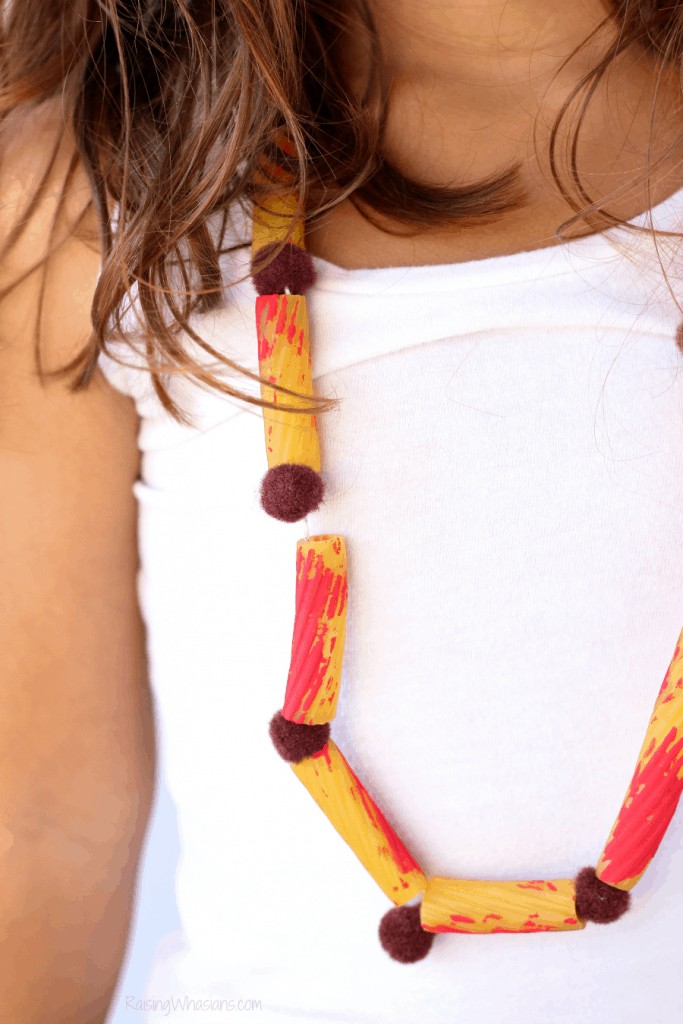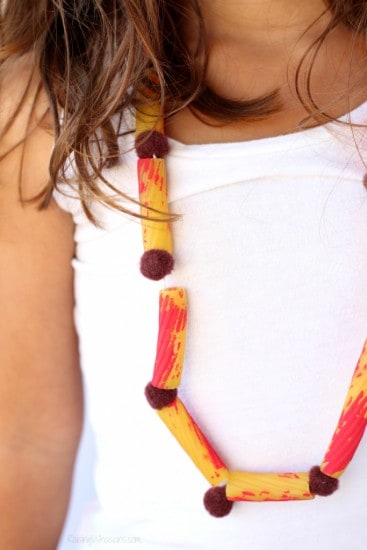 How about making up some of this Lady and the Tramp Puppy Chow. It is the perfect snack for during the movie.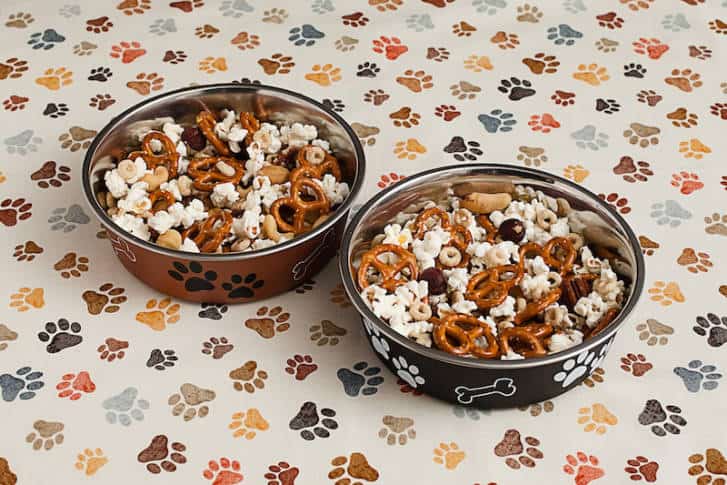 These cute puppy frame crafts would be the perfect way to showcase your favorite 4 legged friends.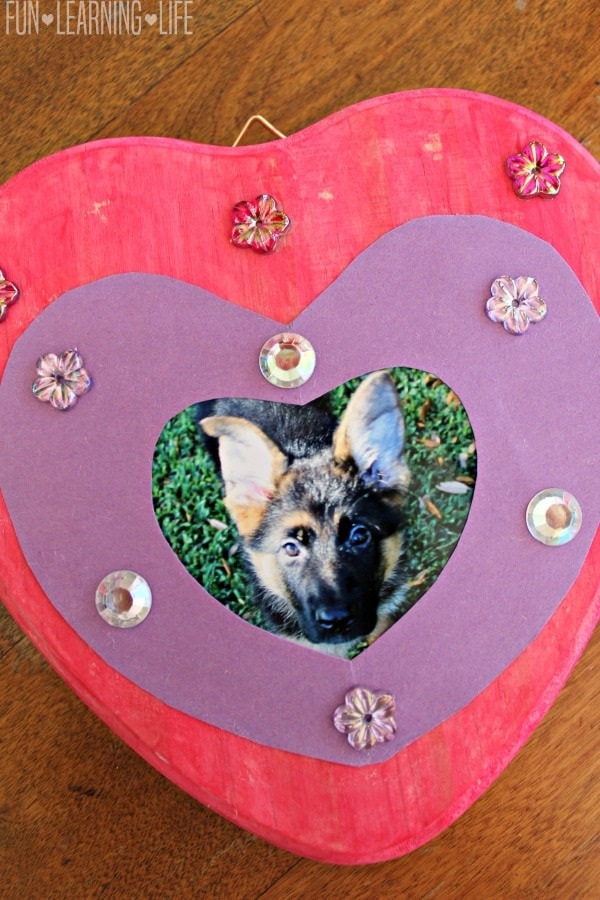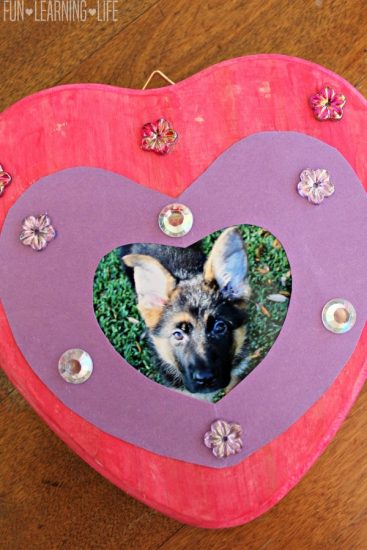 These Lady and Tramp papercrafts are so cute and would make an easy craft for the kids while watching the movie.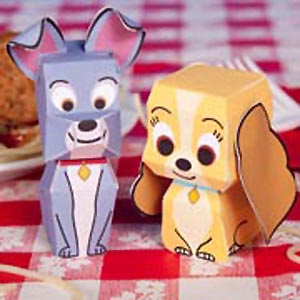 While not really Lady and the Tramp themed, this adorable Puppy Paws party idea includes lots of crafts and recipes that are perfect for a movie night.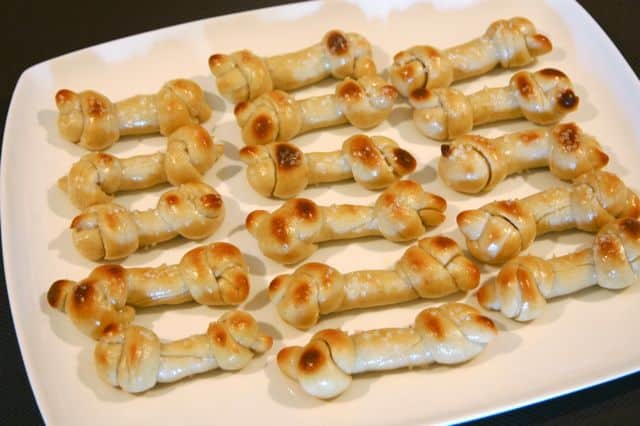 And you can't have a Lady and the Tramp movie night without spaghetti and meatballs.  These slow cooker veggie meatballs are the perfect recipe for tasty meatballs.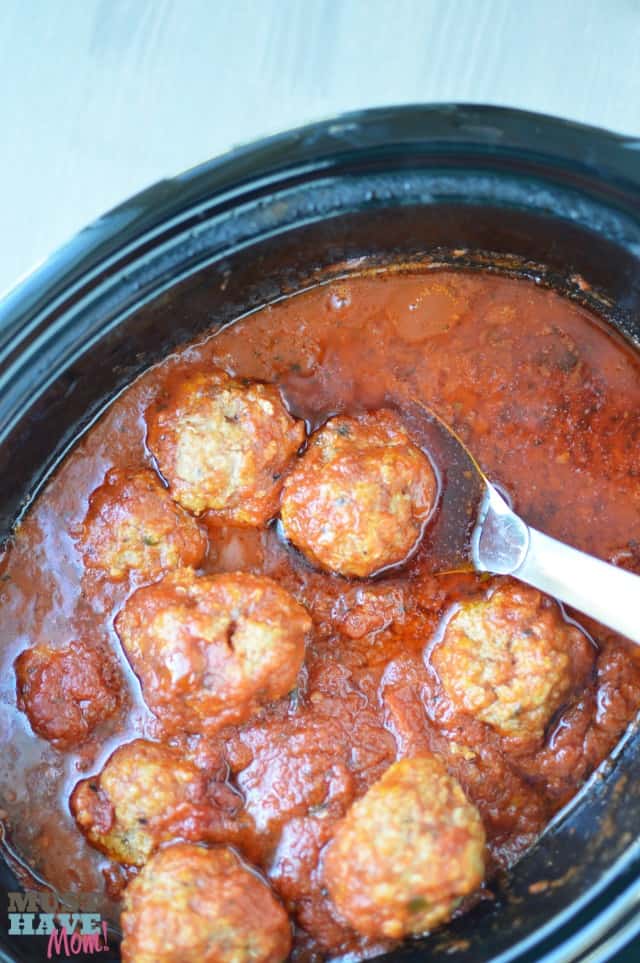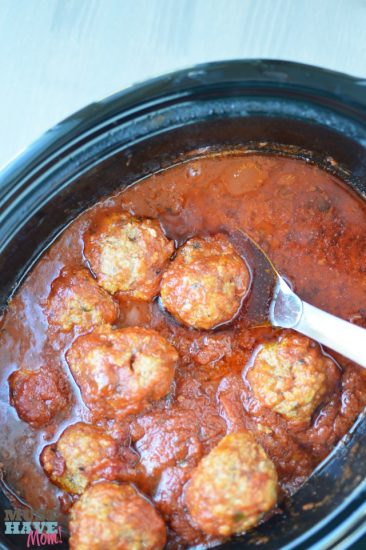 Finish off your night with these Lady and the Tramp spaghetti and meatball cookies.