How To Host A Family Ping Pong Tournament + Free Printable Tournament Bracket Sheet
Hosting a family ping pong tournament is the perfect way to bond and come together as a family while doing a fun activity that a broad range of ages can enjoy. I'll show you everything you need to host a family ping pong tournament and even give you a free printable tournament bracket! Let's get started!

We recently hosted a family ping pong tournament and invited my sister and her kids over to join in the fun. It was an absolute BLAST and we decided it definitely needed to become a regular thing! Here's what you need to get started!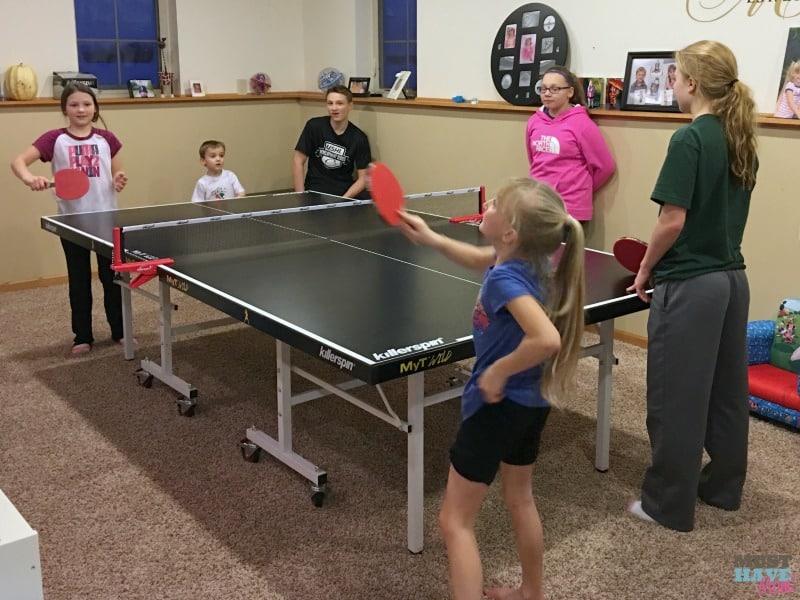 First you'll need to decide on a date and invite your family over! Make sure everyone knows the tournament rules before you get started too. You'll avoid arguments later if the rules are clearly laid out ahead of time!
Next, print off this free printable tournament bracket so you can keep track of everyone as they progress through the tournament.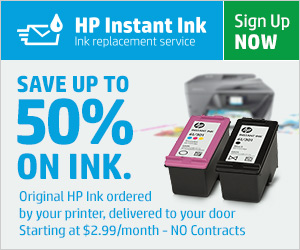 *PRO TIP* If you have a printer and love printing free printables, photos, checklists and more then you definitely need to sign up for HP Instant Ink and save 50% on your printer ink! I have been personally using this service for years and print up to 100 pages a month and never worry about how much ink I am using. When your printer starts running low it automatically orders more ink and it shows up at your door! No postage fees! And with plans starting at just $2.99 you can quit worrying about how much ink you are using and print all the color photos and printables you want! This is the best way to save on printer ink!
Sign up today
and start saving money on your ink.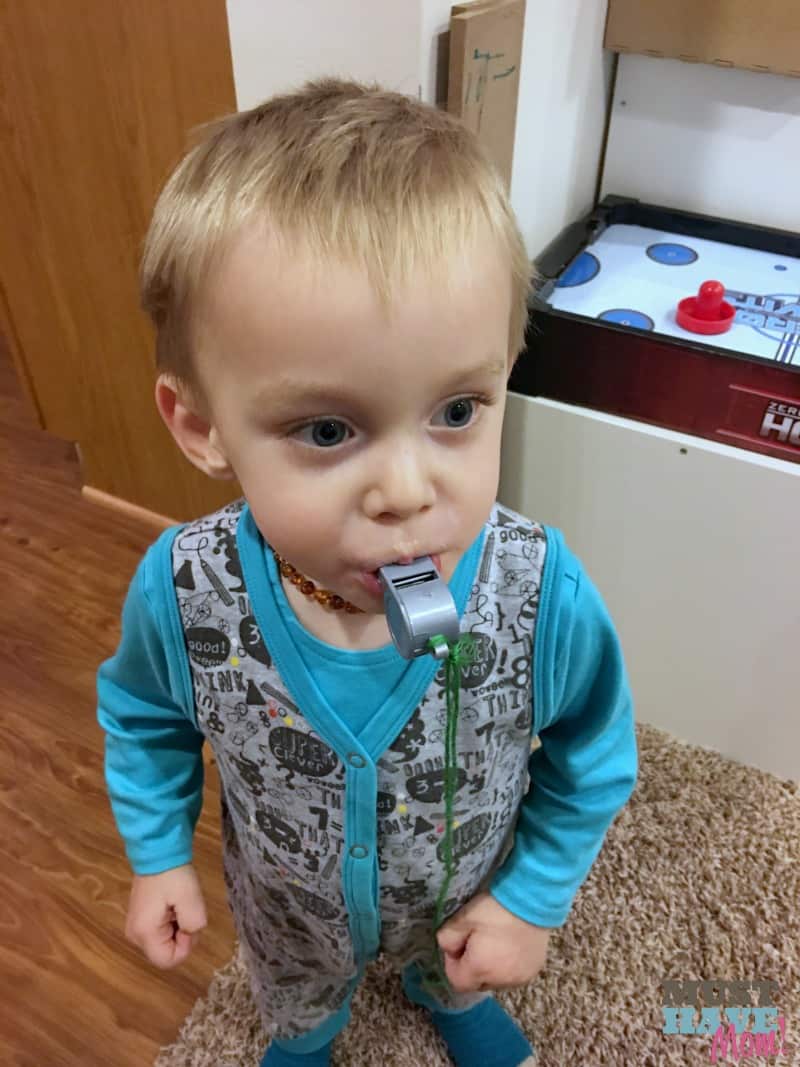 You'll also need a ref for each round. The adults and older kids can take turns doing this when it is not their turn to be playing. It's important to have a 3rd party to refer to on close calls!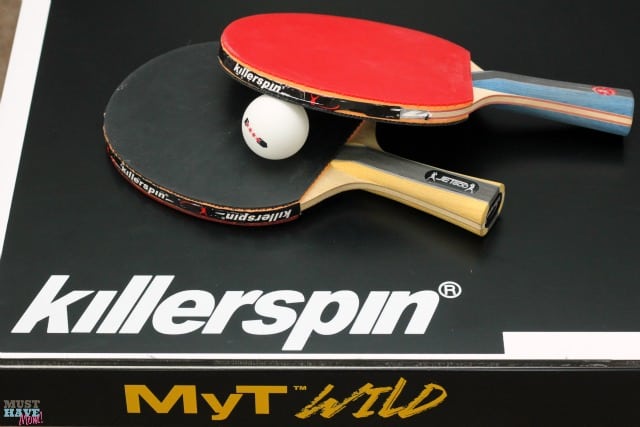 You'll also need a ping pong table, rackets and ping pong balls. We recommend using our personal favorites! Here are the supplies we used: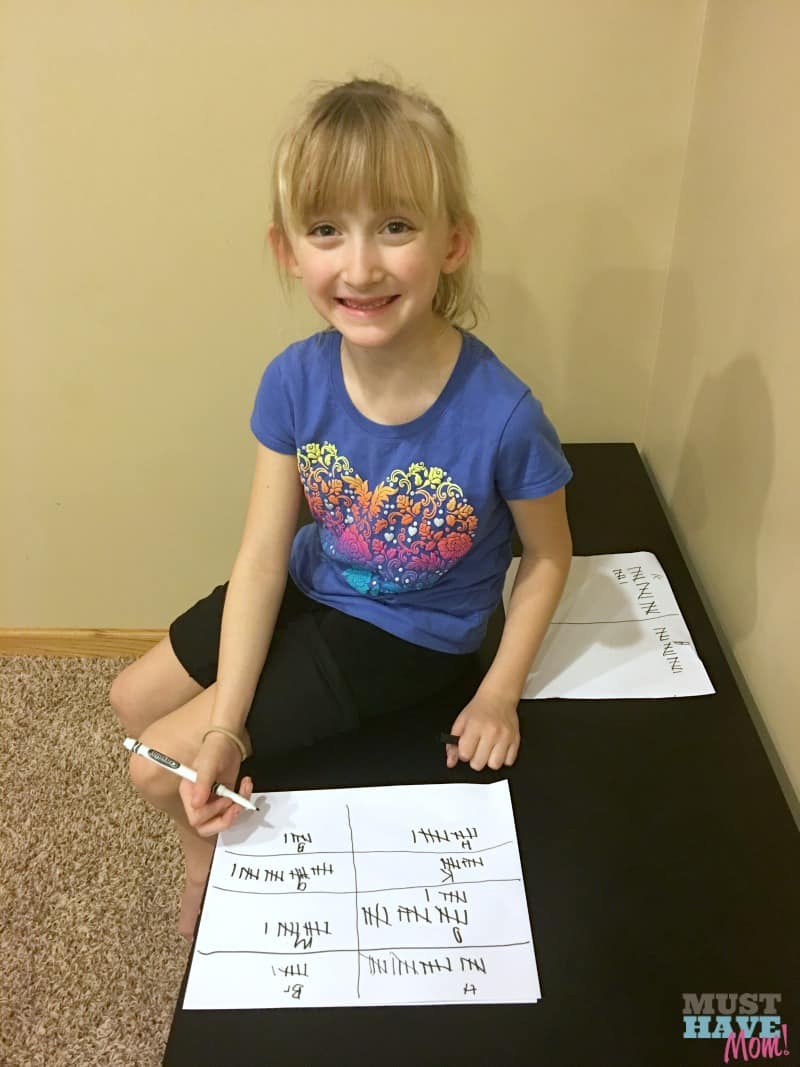 Make sure you designate a score keeper. It's easy to lose track of the score when the play gets heated!
Notice anything about this picture? Not a single person has a phone in their hand! We didn't even tell the kids to put their phones away, they just naturally set them on the counter and never looked at them again! I have to admit that I was shocked that not once, all night long, did anyone pick their phone up. This is one major plus side to getting the kids involved in a non-techy activity! They can UnPlugNPlay!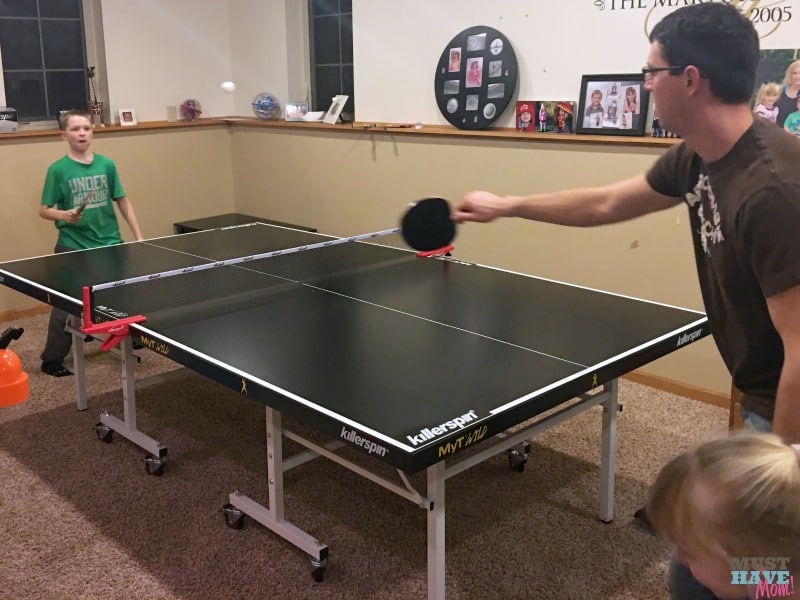 Our final match up was between my nephew and my husband. My nephew was kicking butt and beat the rest of us!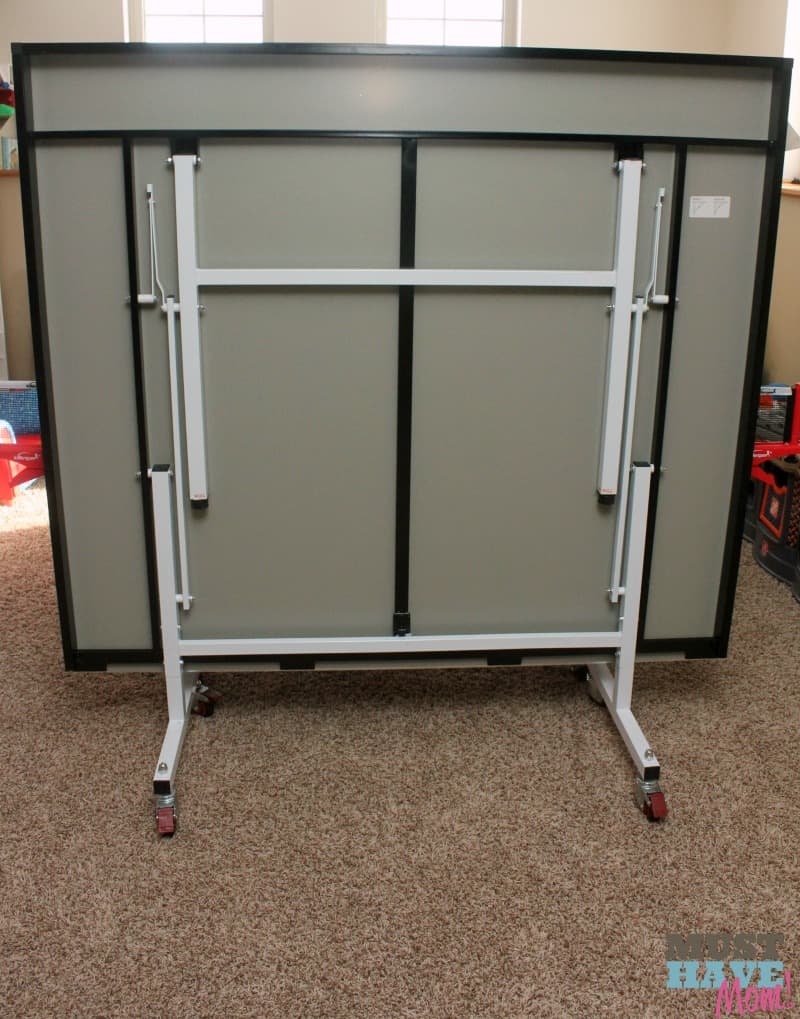 Once you are done clean up is quick and easy. Just fold up the table and push it out of the way! Make sure you have some fun snacks and drinks on hand too!
We've had our MyT Wild Killerspin ping pong table for several months now and I couldn't be happier with it. It has held up well and is great quality. We can use it indoors or outdoors which is a major bonus in the summertime! Just wheel it outside and play. I love the idea of encouraging our kids to UnPlugNPlay. Ping pong is a great way for them to do this! 
Check out our favorite ping pong tables, paddles and accessories at Killerspin!