Easy Snowball Cake Recipe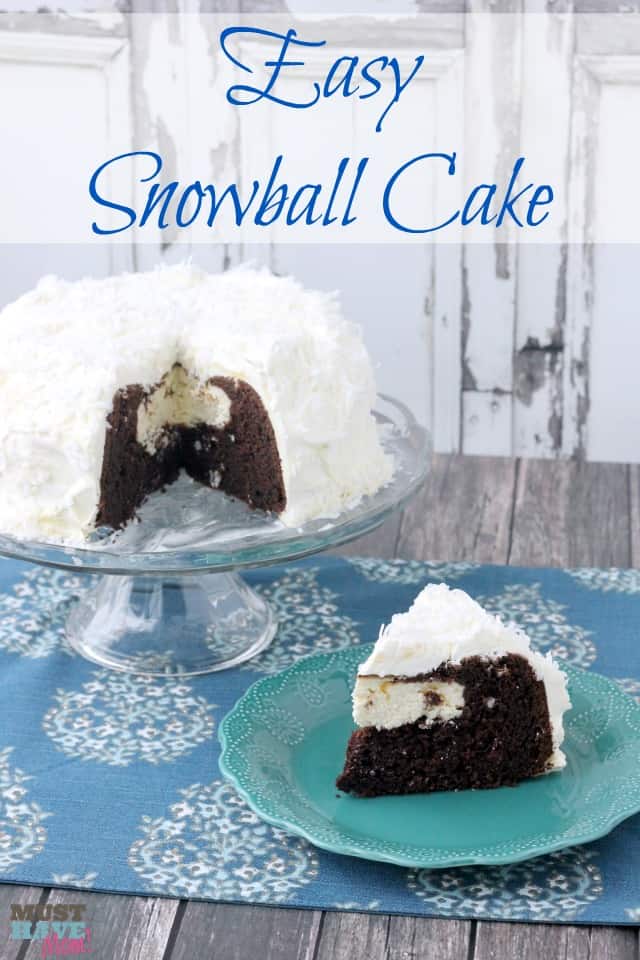 This easy snowball cake recipe is sure to sweeten up your wintery days. It is a delicious combination of chocolate cake, cream cheese filling and a Cool Whip coconut frosting! It's simply delightful. Don't let the fact that it has filling scare you! It's super easy to make and I'll show you how, step-by-step.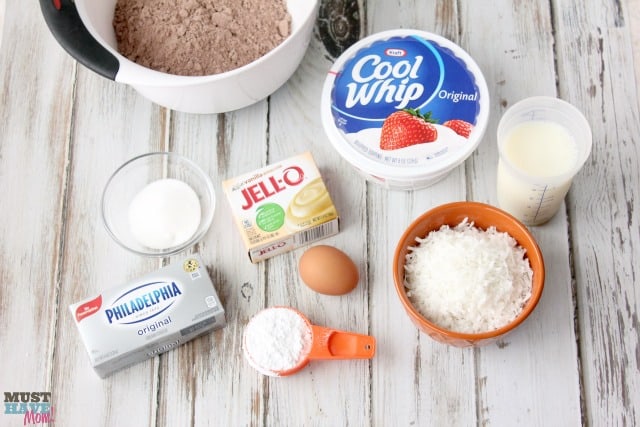 To make this snowball cake recipe you'll need a devil's food cake mix, 2 packages PHILADELPHIA Cream Cheese, 1 egg, 2 Tbsp granulated sugar, 1 package JELL-O Vanilla Flavor Instant Pudding, 1/4 cup powdered sugar, 1 cup of cold milk, 1 tub of COOL WHIP Whipped Topping and 1 cup of coconut.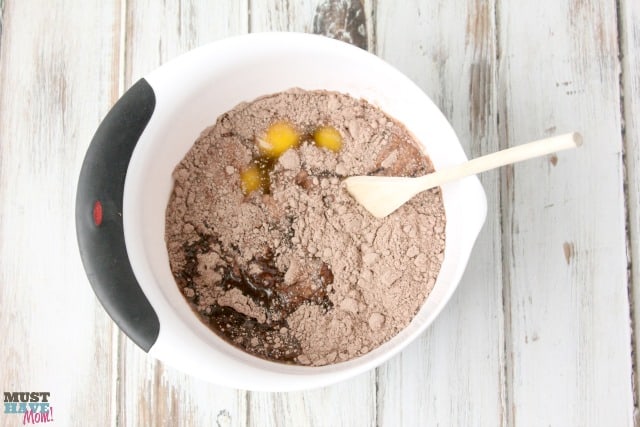 First preheat your oven to 350 degrees F. Prepare your cake mix according to the package directions. If you have a 2 1/2 quart oven safe bowl then prepare your cake mix in that bowl. I didn't have an oven safe mixing bowl so I used my regular mixing bowl.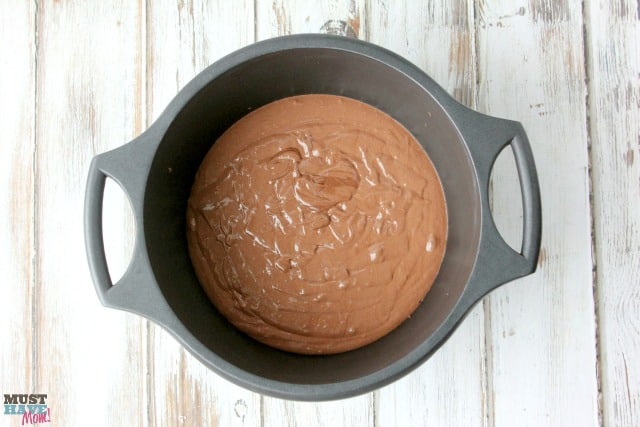 Now if you have an oven safe bowl you've mixed it in then leave it in there but be sure to scrape the sides clean. I transferred mine to an oven safe pot.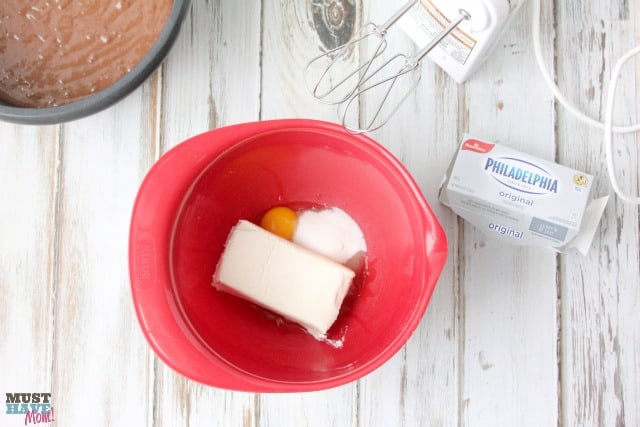 Now beat your cream cheese, egg and granulated sugar until blended.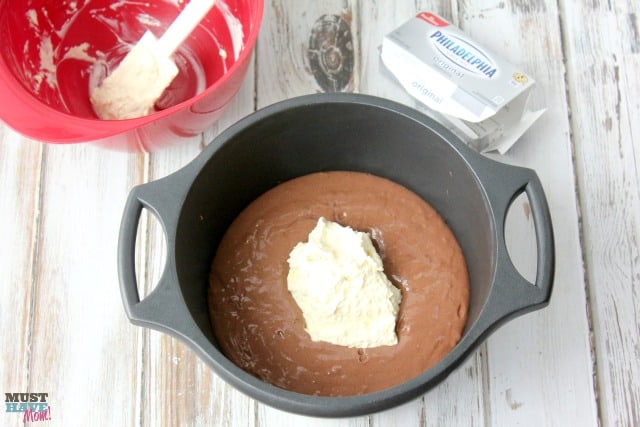 Spoon the cream cheese mixture into the center of the prepared batter.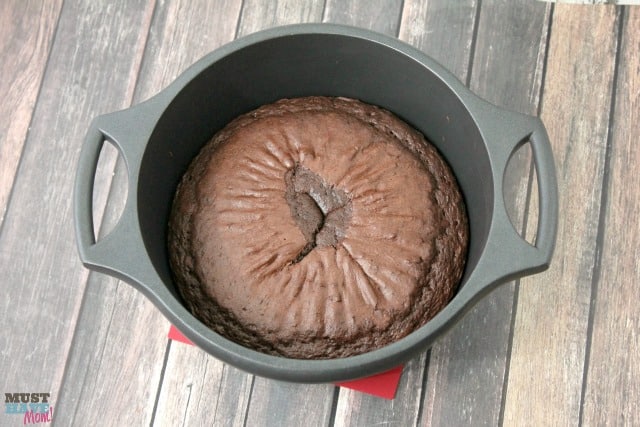 Now bake for one hour and five minutes or until a toothpick inserted in the center comes out clean. Cool the cake in the bowl for ten minutes.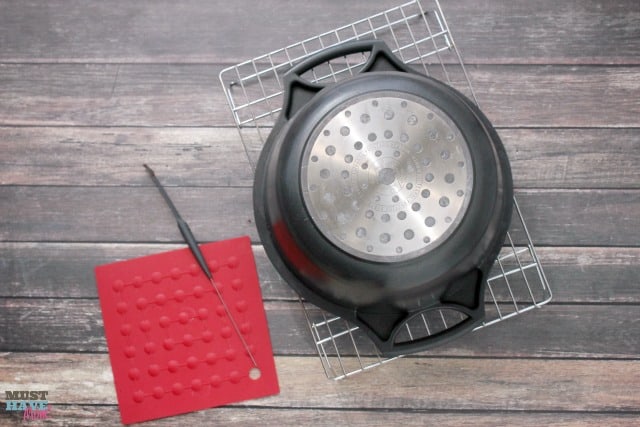 Then loosen the cake from the bowl with a knife or cake releaser. Then invert it onto a wire rack.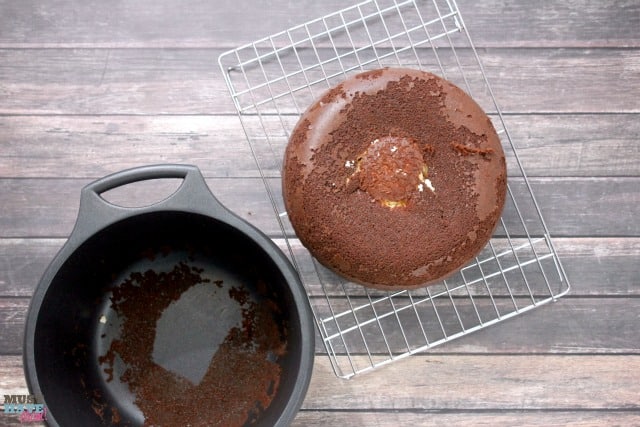 Allow your cake to cool completely.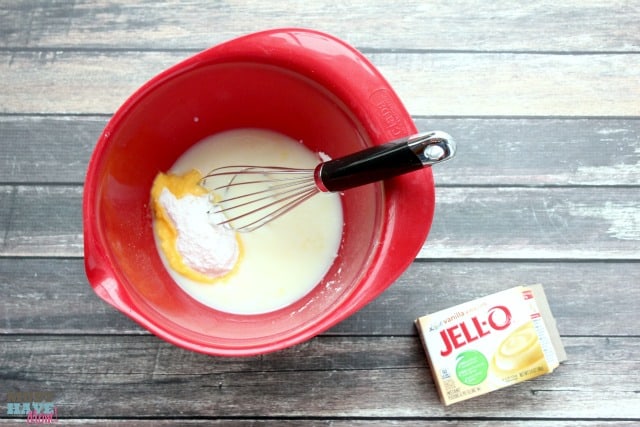 Once your cake has completely cooled you can prepare your frosting. In a mixing bowl whisk together the JELL-O pudding mix, powdered sugar and milk for two minutes.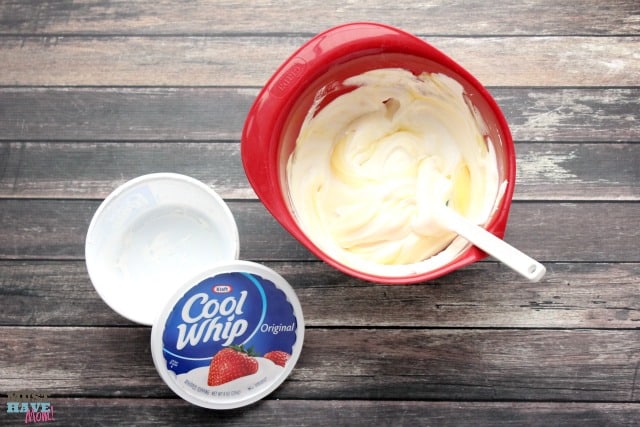 Then gently stir in the COOL WHIP. If you over-stir it the COOL WHIP will become watery so be sure not to over-mix it.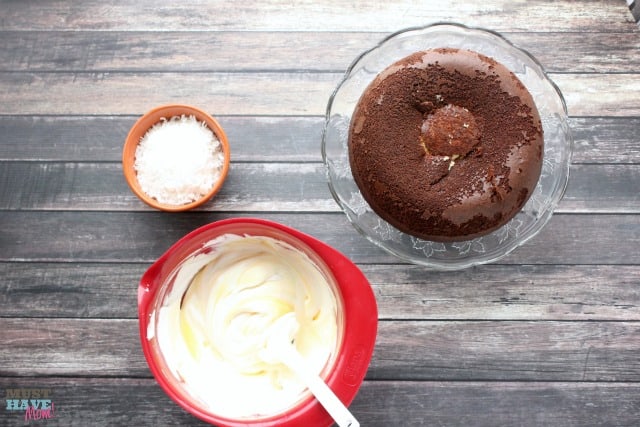 Then place your cooled cake onto a cake plate. Now spread the COOL WHIP frosting over the entire cake. Sprinkle with coconut.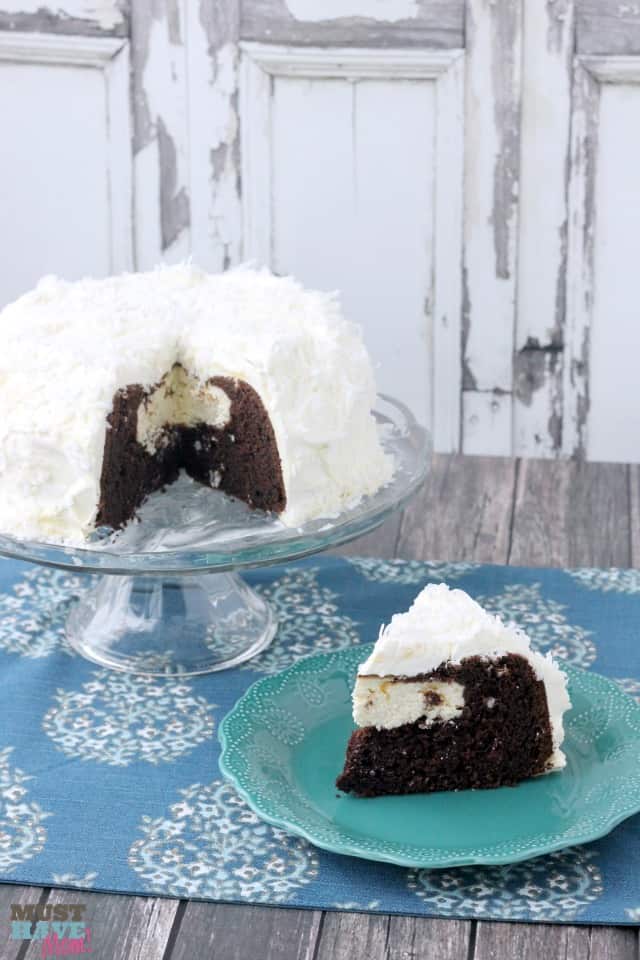 Slice and enjoy!  See how easy it is to make a cream cheese filled cake?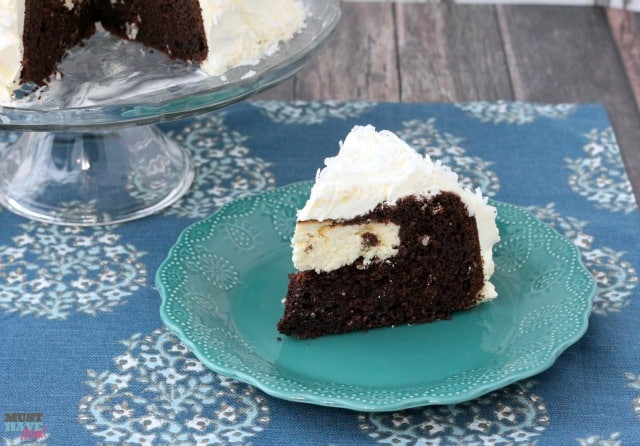 You can head over here and print off a bunch of coupons including a coupon for COOL WHIP and PHILADELPHIA CREAM CHEESE so you can save on your ingredients!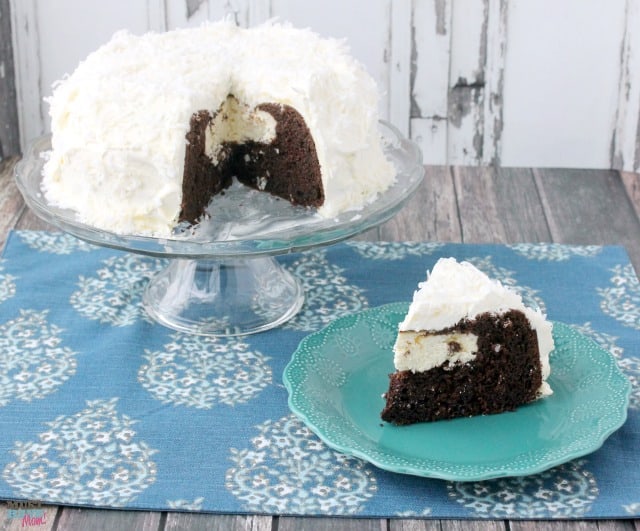 Serve this up with a cup of coffee or hot chocolate for a special Winter treat! My kids love to come inside after sledding and have a piece of snowball cake and cup of hot chocolate. It's a special tradition!

I found this delicious recipe from Kraft! Make every day delicious with Kraft! I find the best recipes from them! Find even more mouth watering recipes including Buffalo Chicken Mac, Queso Fundido Totchos, Cookie Butter Cheesecake and a lot more here!