DIY Bubble Refill Station With Free Printable Signs & Homemade Bubble Recipe
Create this bubble refill station and your kids can refill their own bubble cups! They won't run out of bubbles anymore and it's so easy!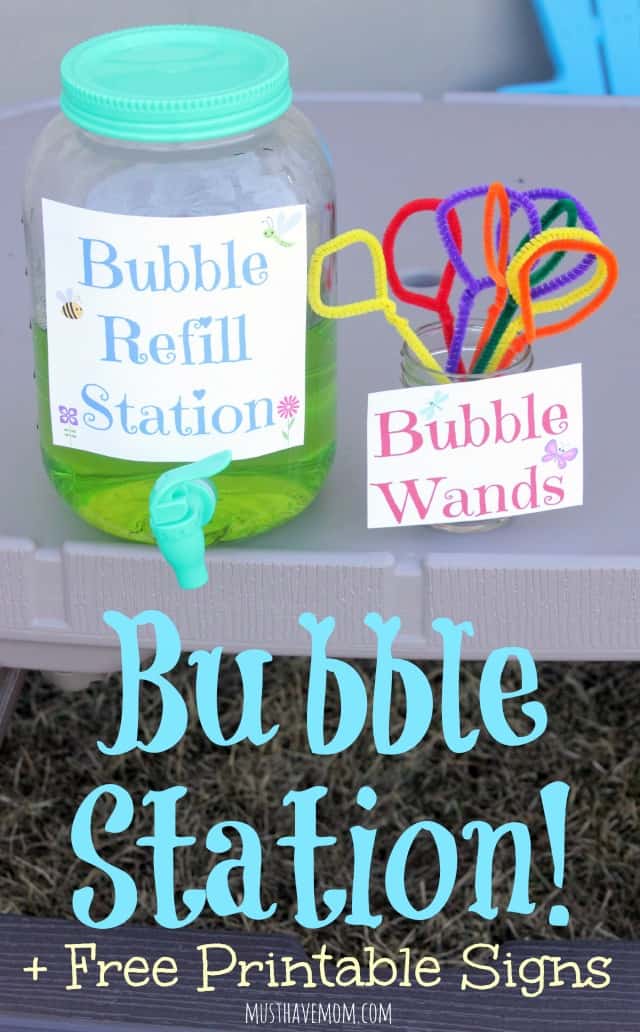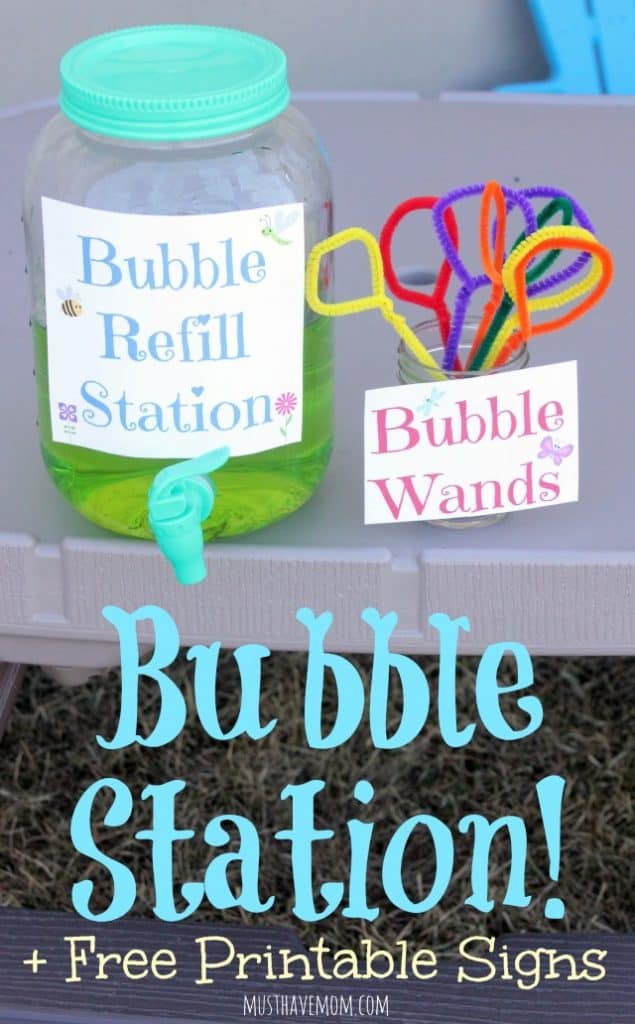 The snow has finally melted and my kids have been outside as much as possible. The grass ins't green yet but the temperature has risen and they are loving it! One sure sign of Spring here is bubbles! What kid doesn't love blowing bubbles? We made our own DIY Bubble Refill Station complete with homemade bubbles and DIY bubble wands which took all of ten minutes to whip together. The kids had a blast! Do this for your kids and they will love it! Such an easy activity that is inexpensive and keeps them occupied.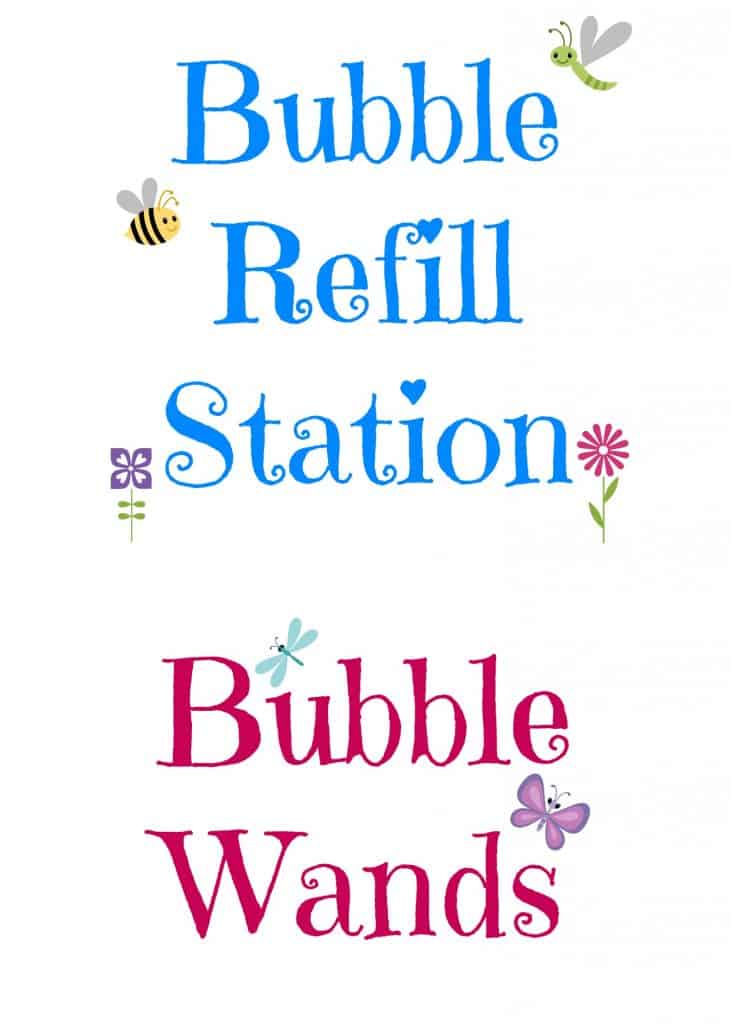 I have even made this
free bubble station printable sign
that you can print off and attach to your bubble solution and bubble wand jar! Just click the link and print it on
cardstock paper
. Then cut out each sign and use tape to attach them to the jars. I used a drink dispenser jar for the bubbles and a mason jar for the wands.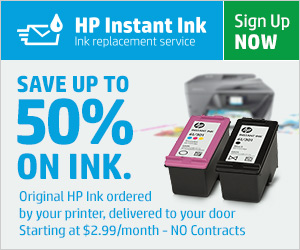 One more tip mommy-to-mommy, if you have a printer and love printing free printables, photos, checklists and more then you definitely need to sign up for HP Instant Ink and save 50% on your printer ink! I have been personally using this service for years and print up to 100 pages a month and never worry about how much ink I am using. When your printer starts running low it automatically orders more ink and it shows up at your door! No postage fees! And with plans starting at just $2.99 you can quit worrying about how much ink you are using and print all the color photos and printables you want! This is the best way to save on printer ink!
Sign up today
and start saving money on your ink.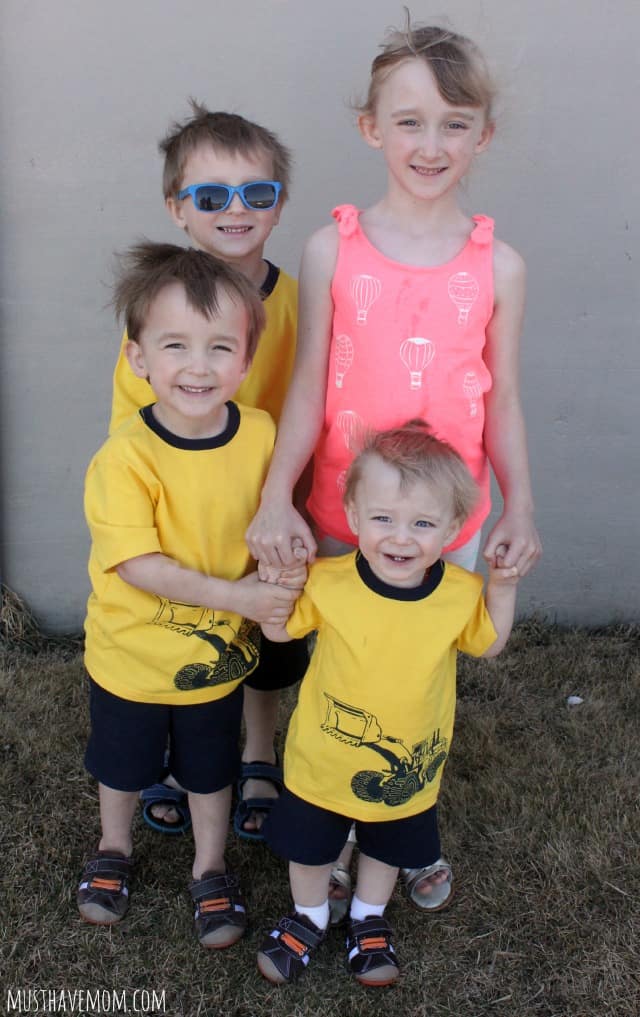 Next you'll need some excited kids! All four of mine were thrilled to go outside and play with the homemade bubbles! They were all decked out in their new duds from the Gymboree Hop N Roll collection! Aren't they adorable? I love the Gymboree so when I saw their new line of play friendly kids clothes I had to get some for my kids. The prices are fantastic so it was easy to outfit all of them without breaking the bank!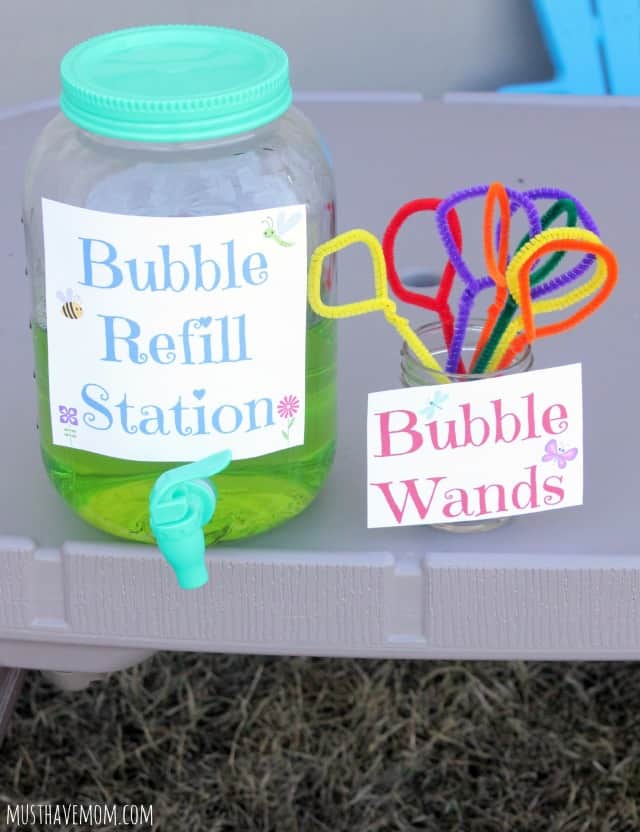 Next make up a batch of homemade bubble solution (recipe below) using water, dish soap and corn syrup. Then use pipe cleaners and twist them into a circle on top with a wand shape for blowing bubbles.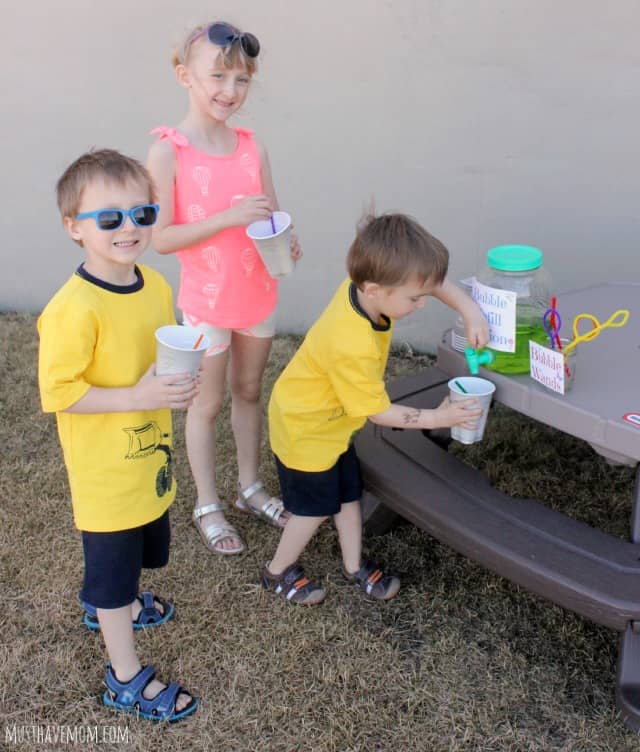 Then let the kids fill up plastic cups with the bubble solution, grab a wand and start blowing bubbles!!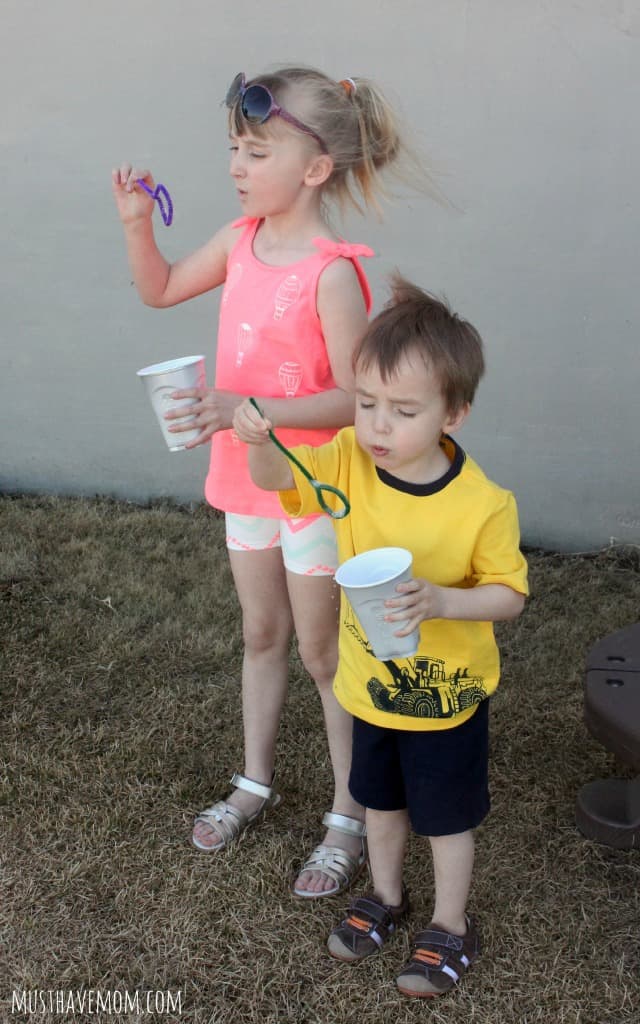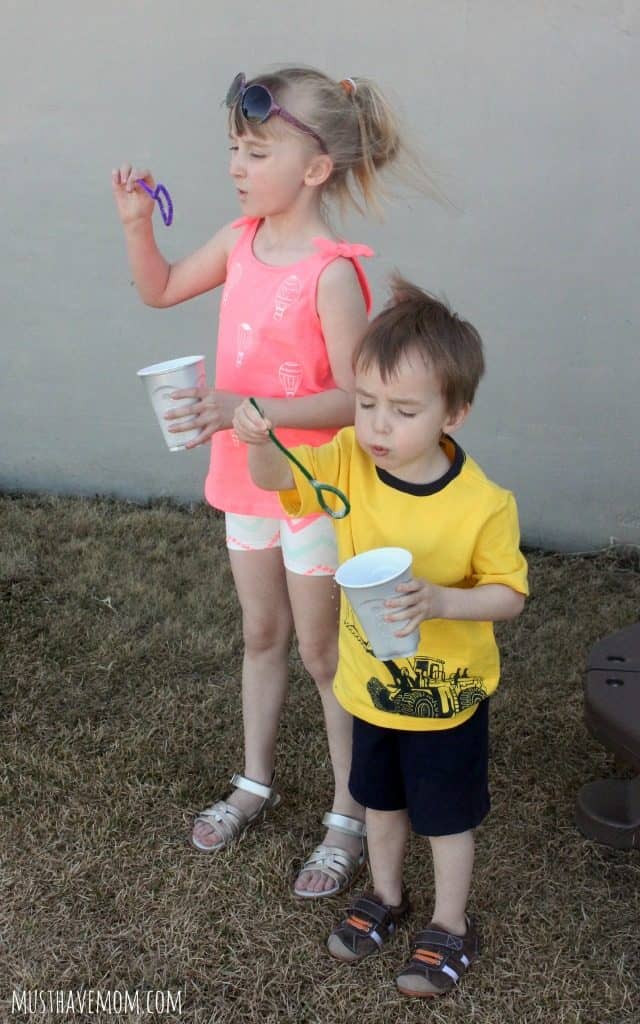 I love watching them enjoy playtime outside!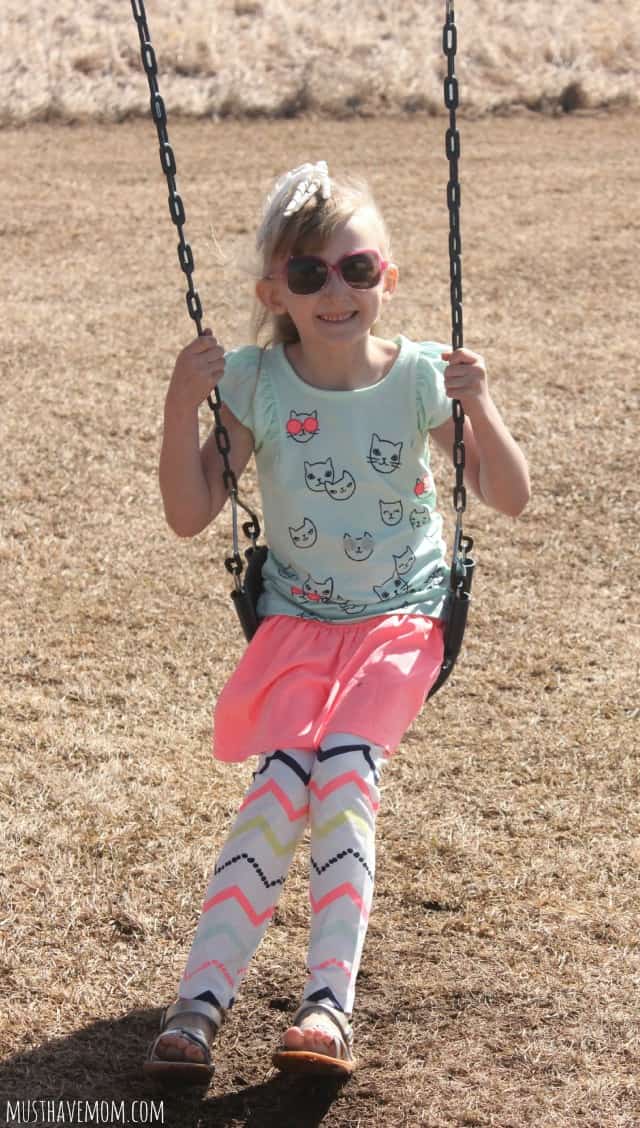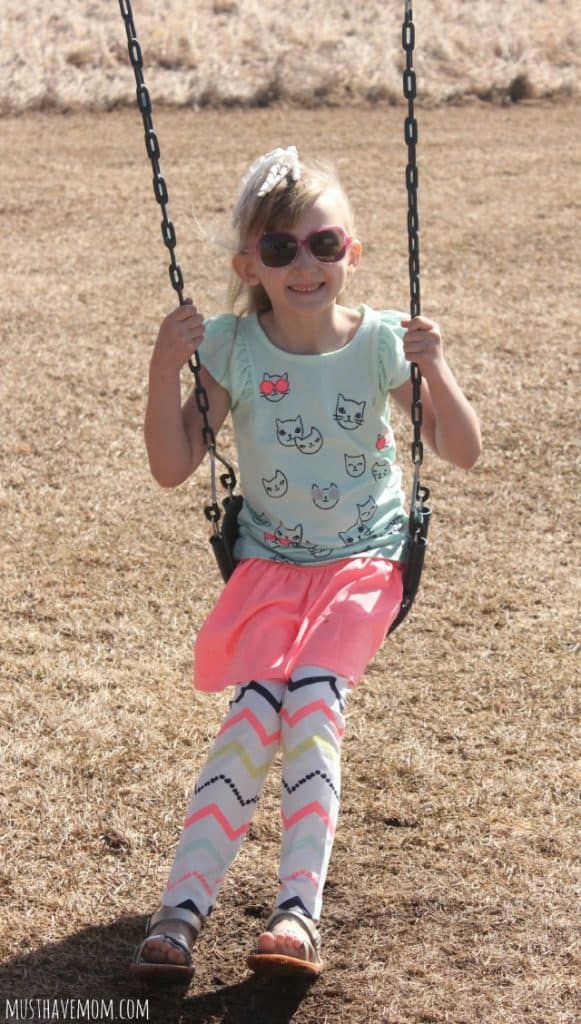 From playdates to picnics in the park,
Gymboree
is proud to help dress the cutest kids in the sandbox.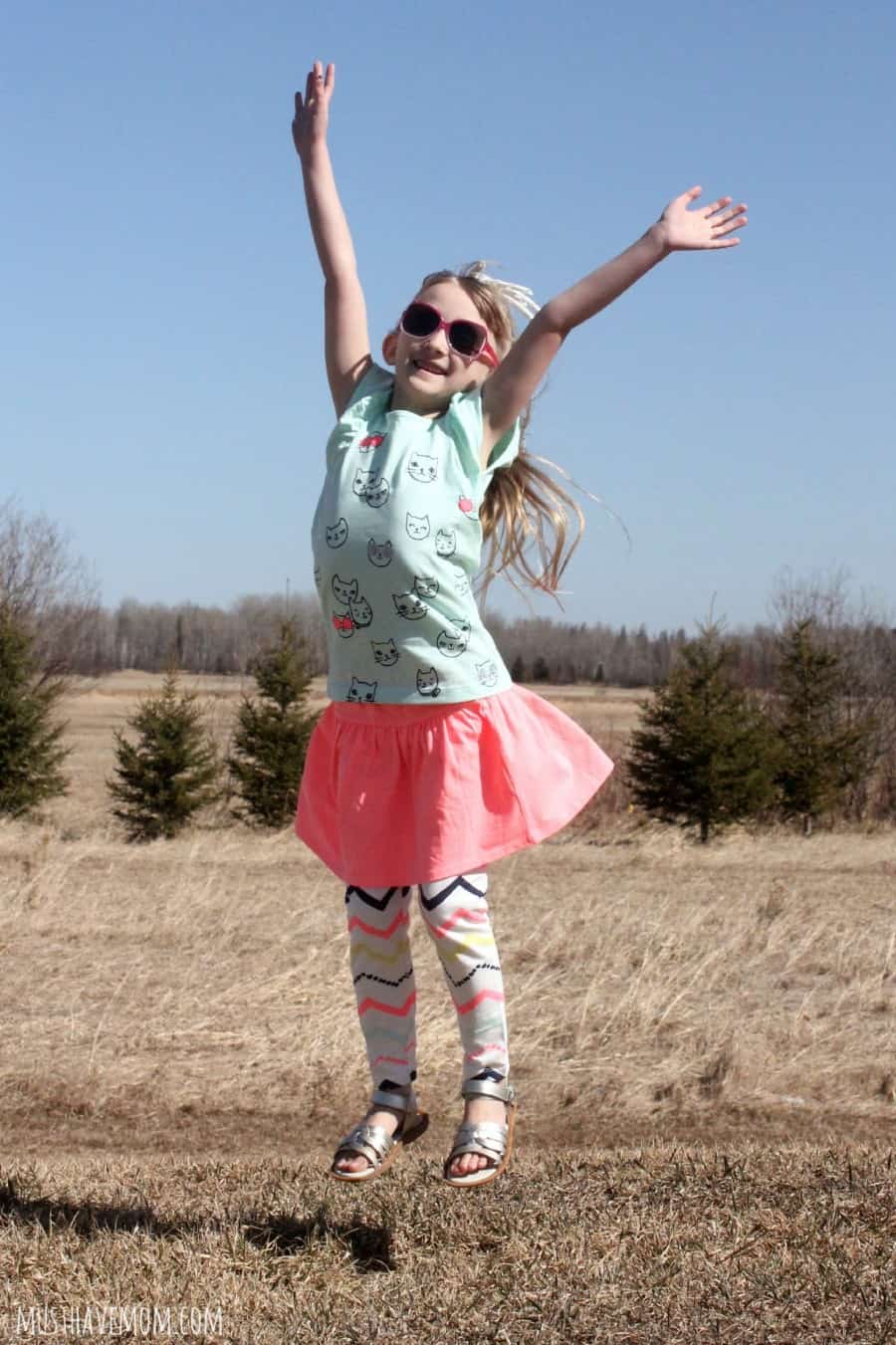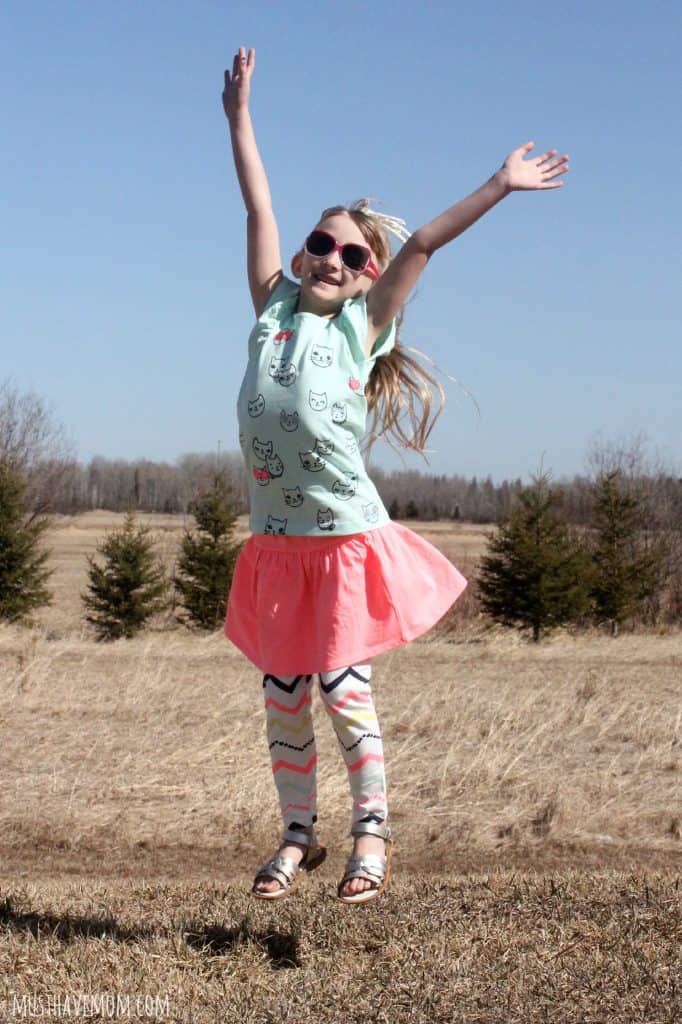 I absolutely love
Gymboree's Hop N Roll
line of mix and match outfits. It allows me to give Danika the freedom to choose her outfits while still looking put together! They are comfortable enough to play in too!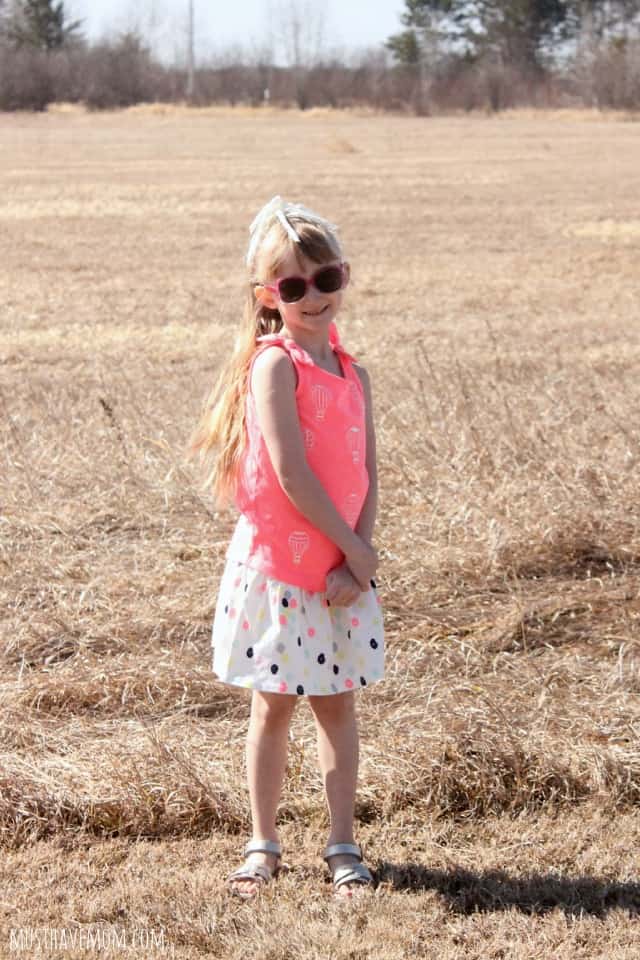 Check out
Gymboree's new Hop N Roll collection
and then don't forget to print off the
free bubble station sign
and make some bubbles for the kids! Grab the homemade bubble recipe below or pin it for later!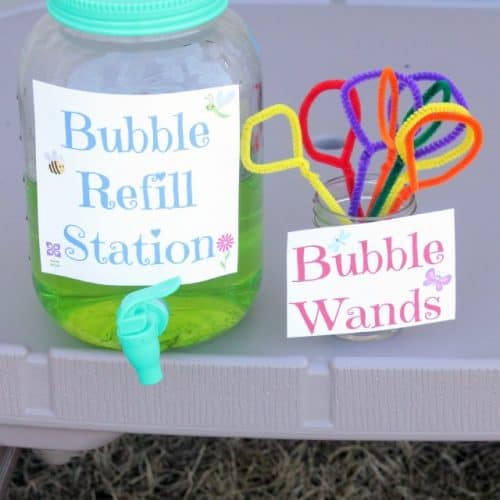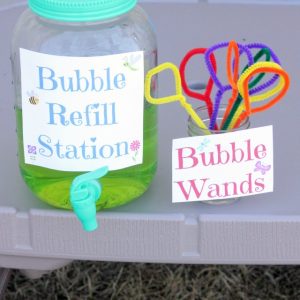 Homemade Bubble Recipe
Best homemade bubbles!
Ingredients
3

Cups

water

1

Cup

dish soap

1/4

Cup

corn syrup
Instructions
Mix all ingredients together well.

Put in cups or a dispensing jar and start blowing bubbles!

Make your own bubble wands by twisting pipe cleaners into a wand shape with a circle on top.
Pin Bubble Refill Station