Free Big Hero 6 Printables!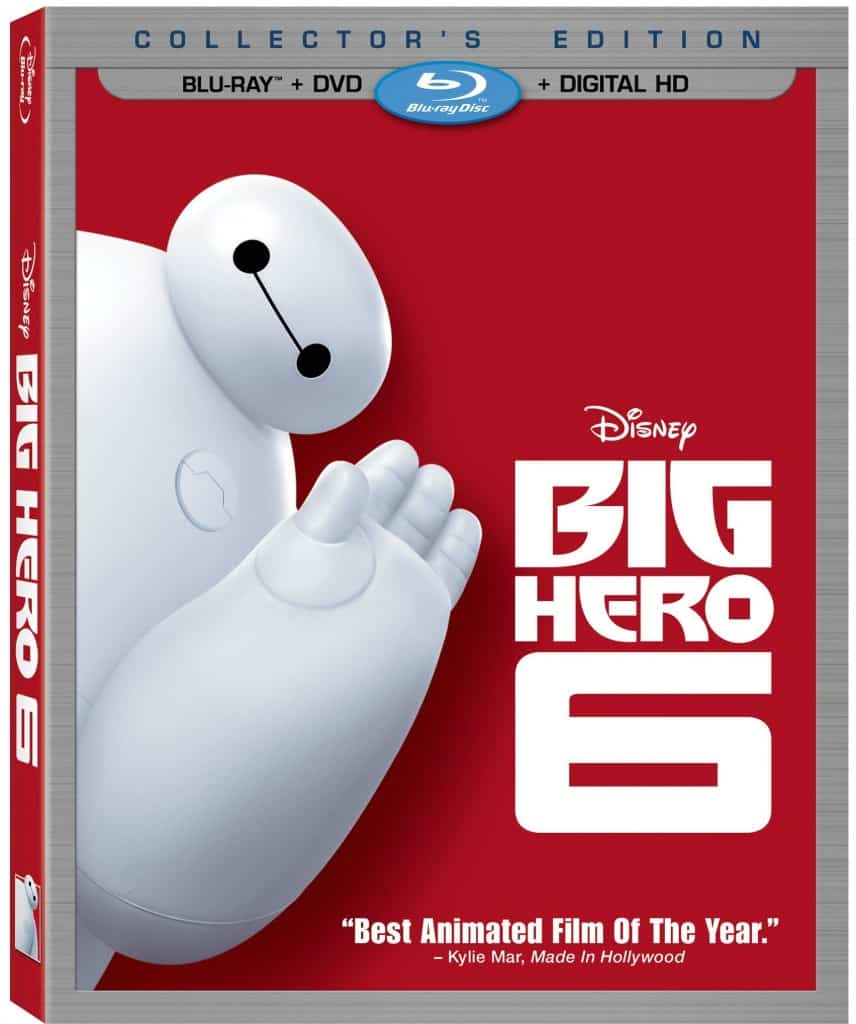 If you haven't had the pleasure of watching Big Hero 6 yet then today is your lucky day because it has finally hit shelves and you can enjoy it in the comfort of your own home! We LOVED this movie! My son Aiden who is five years old particularly liked that Hiro from the movie had a peanut allergy just like he does! I thought it was very awesome of Disney to include a character with a peanut allergy in a positive light! Way to go Disney! Beyond that, this movie is just adorable and we love Baymax! Stop and pick it up at stores near you today! Then print off these fun free Big Hero 6 printables for your kiddos!
With all the heart and humor audiences expect from Walt Disney Animation Studios, "Big Hero 6" is an action-packed comedy adventure that introduces Baymax, a lovable, personal companion robot, who forms a special bond with robotics prodigy Hiro Hamada. When a devastating turn of events catapults them into the midst of a dangerous plot unfolding in the streets of San Fransokyo, Hiro turns to Baymax and his diverse group of friends — adrenaline junkie Go Go Tomago, neatnik Wasabi, chemistry whiz Honey Lemon and fanboy Fred — who transform into a band of unlikelyheroes. Bring home Disney's "Big Hero 6," featuring comic-book-style action and hilarious, unforgettable characters — it's fun for the whole family!
This movie has already won awards and for good reason! Pick it up now and enjoy it with the whole family!
Save