6 Fun Princess Cinderella Craft Ideas!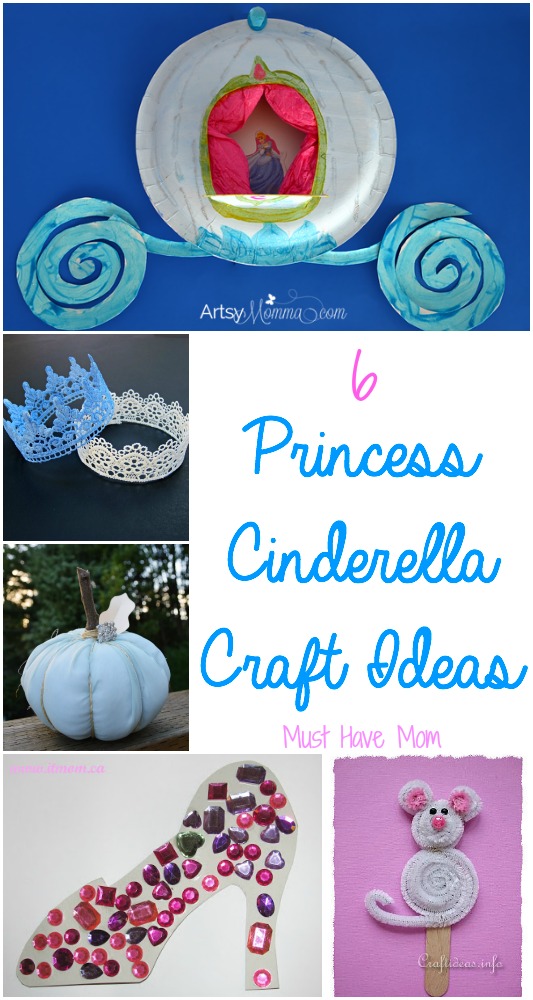 Disney just released Cinderella on Blu-Ray and DVD and to celebrate we are doing Princess Cinderella crafts! I've got 6 fun Cinderella craft ideas for you, along with some other fun princess activities! Your little one will LOVE these! Whether you are planning a Cinderella themed party or just having a fun Cinderella movie night, these are all perfect for it!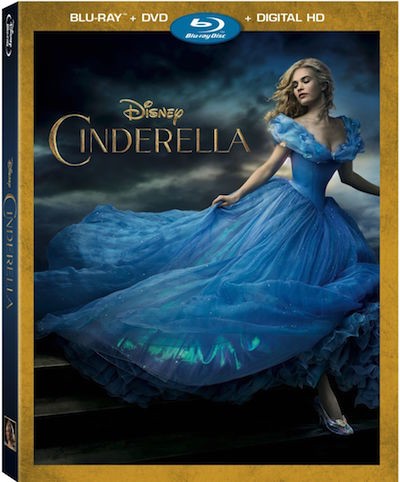 Be sure to grab Cinderella in stores now! Celebrate Disney's "Cinderella," a modern classic that shines with beauty, imagination…and magic! Despite being mistreated by her stepmother (Cate Blanchett) and stepsisters, a spirited Ella (Lily James) resolves to take charge of her fate. Add a royal ball, a Fairy Godmother (Helena Bonham-Carter) and a glass slipper, and suddenly – magic becomes reality!
Also included is the theatrical short, Frozen Fever! It's Anna's birthday, and Elsa and Kristoff are determined to give her the best celebration ever – but when Elsa catches a cold, her powers may put more than just the party at risk.
Click the photo above to print off free Cinderella games, activities and a fun rag mice craft!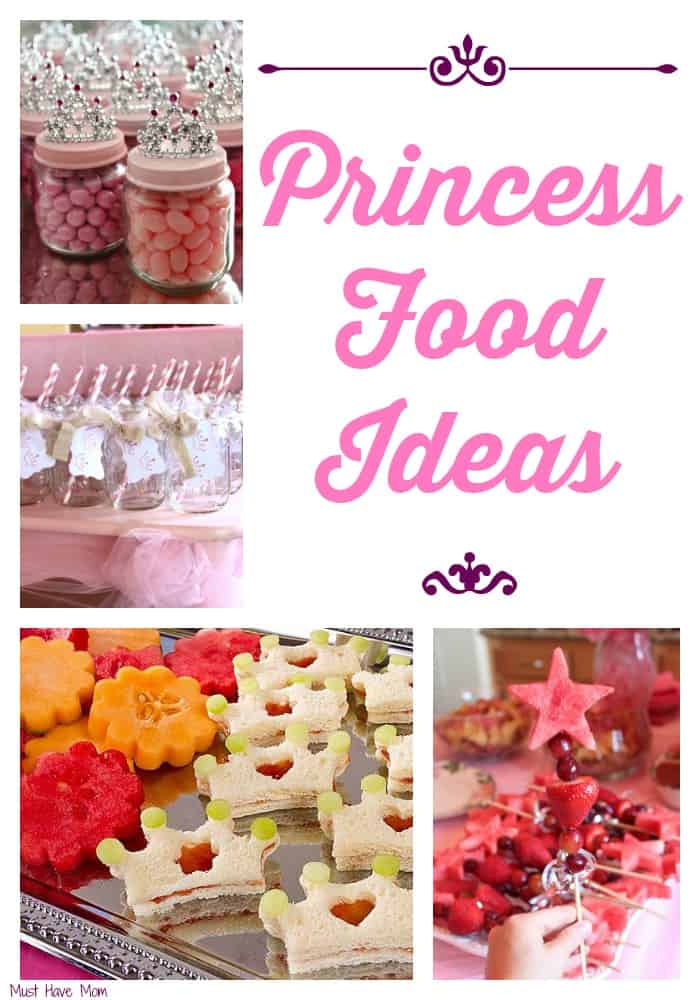 You'll want to also check out my hugely popular princess food ideas post!