20 Quick Healthy Meals To Satisfy Your Cravings
I have been working on getting healthy in the New Year and changing my eating habits. I know so many people start off the New Year filled with motivation and that quickly fades away and leaves them craving their favorite comfort foods and falling away from their resolutions. Don't lose your motivation! Depriving yourself will lead to a big binge on your favorite unhealthy foods so instead of deprivation, use substitutions! Re-create favorite dishes with healthier ingredients and find new favorite recipes that are healthier than your old stand by recipes. Check out my Foodie collection for 20 Quick Healthy meals to satisfy your cravings.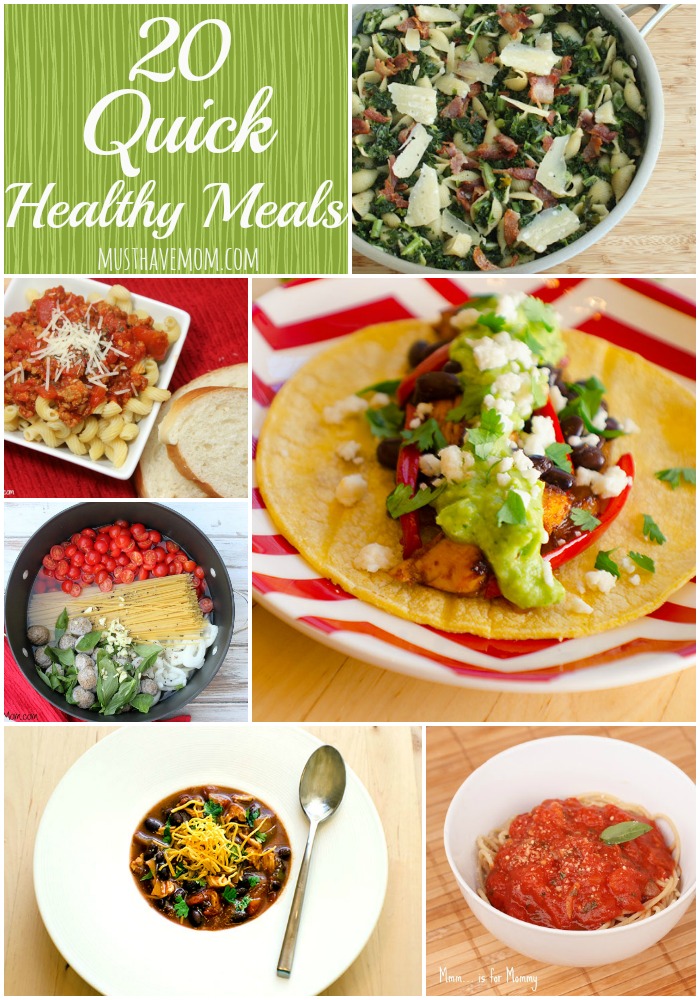 No matter what your craving, you are sure to find a recipe to satisfy your taste buds here. It's all about eating healthy and making it quick and easy so you are more likely to do it. I find that often times when people eat unhealthy, convenience foods it is because they need a quick meal and don't have a lot of time for food prep. That leads to us reaching for freezer foods or ordering take out. Pass on the unhealthy options and pull out one of these recipes instead!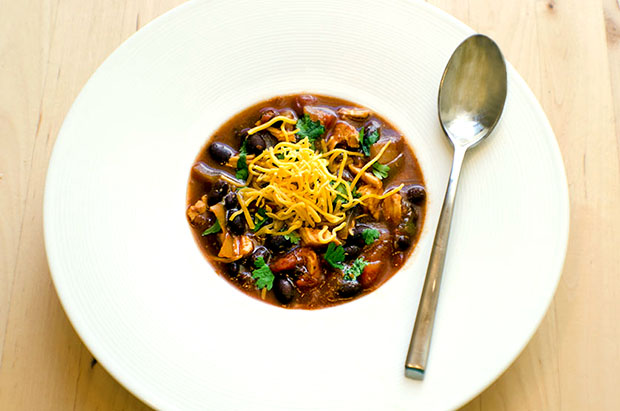 This
Spicy Chicken Taco Soup
will warm you to the core on a cold day. Since it cooks in the slow cooker it will be ready to eat by dinner with very little prep time!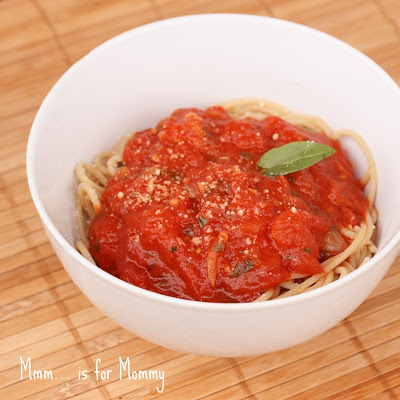 Need a quick, easy meal on the fly? Whip up this busy night marinara sauce and your kids will be happy too!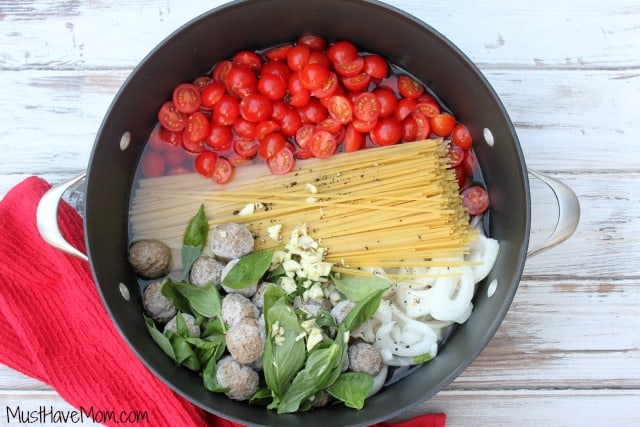 With this
one pot pasta recipe
you can toss it all in the pan at once and be done! Quick and easy with just one pot to wash! Use fresh ingredients from the garden for an added kick!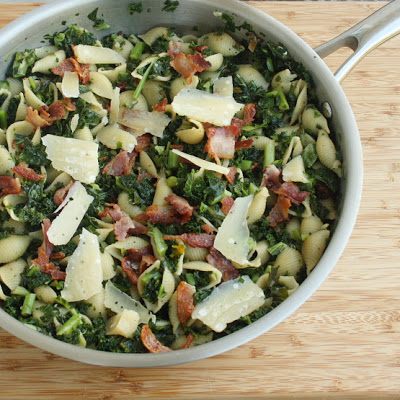 These shells with bacon, kale and sun dried tomatoes are quick to whip up and healthy too!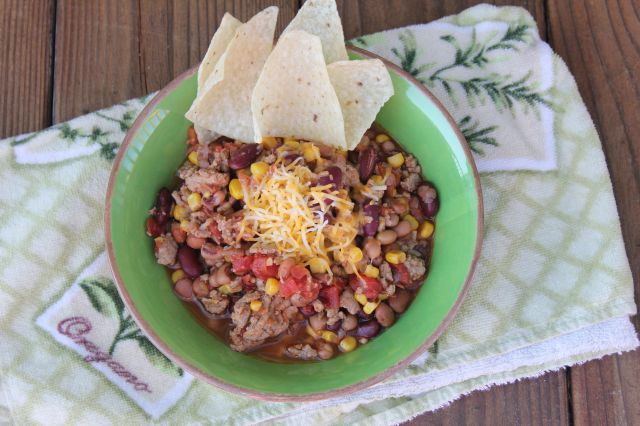 This spin on chili will satisfy your craving while keeping it healthy!
Turkey Bean Chili
that's perfect for any chilly day.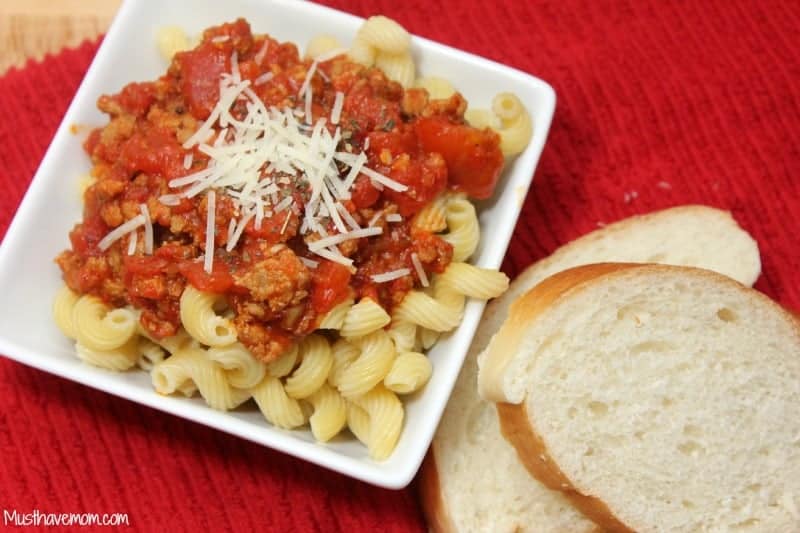 You can substitute whole wheat pasta to make this
Pork and Red Pepper Ragu
even healthier but you'll be hiding red peppers in the sauce so the kids will be happy with this kid friendly dish while you are sneaking veggies in their sauce!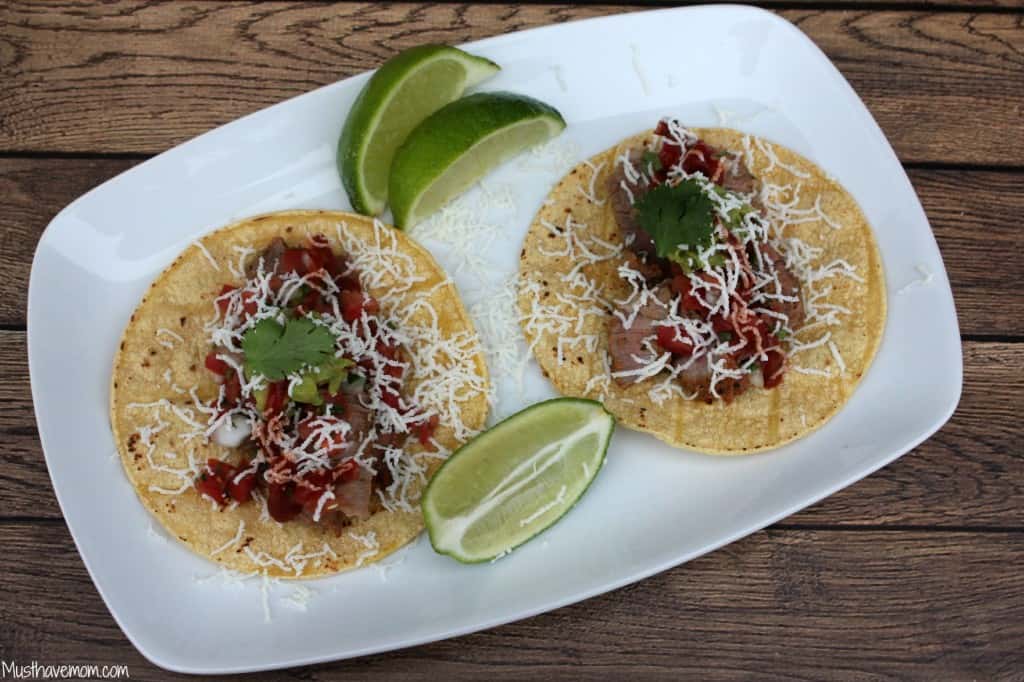 These authentic
Mexican Steak Tacos
are my favorite and the best part is that you can prepare the meat ahead of time and freeze it so all you have to do on cooking day is take it out and cook it! Just prepare the marinade and freeze with the flank steak in a gallon freezer bag. It marinates while in the freezer and during thawing so your meat will be nice and tender.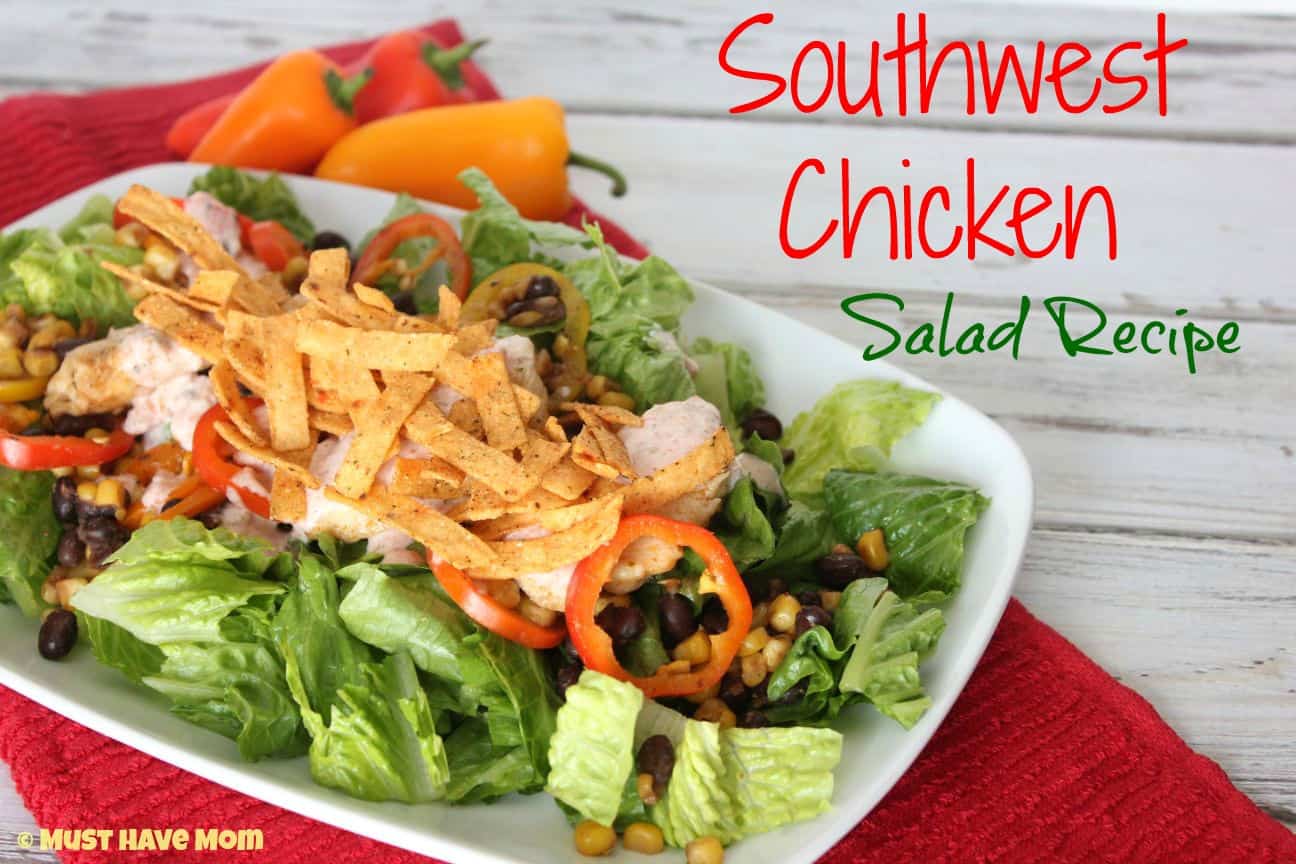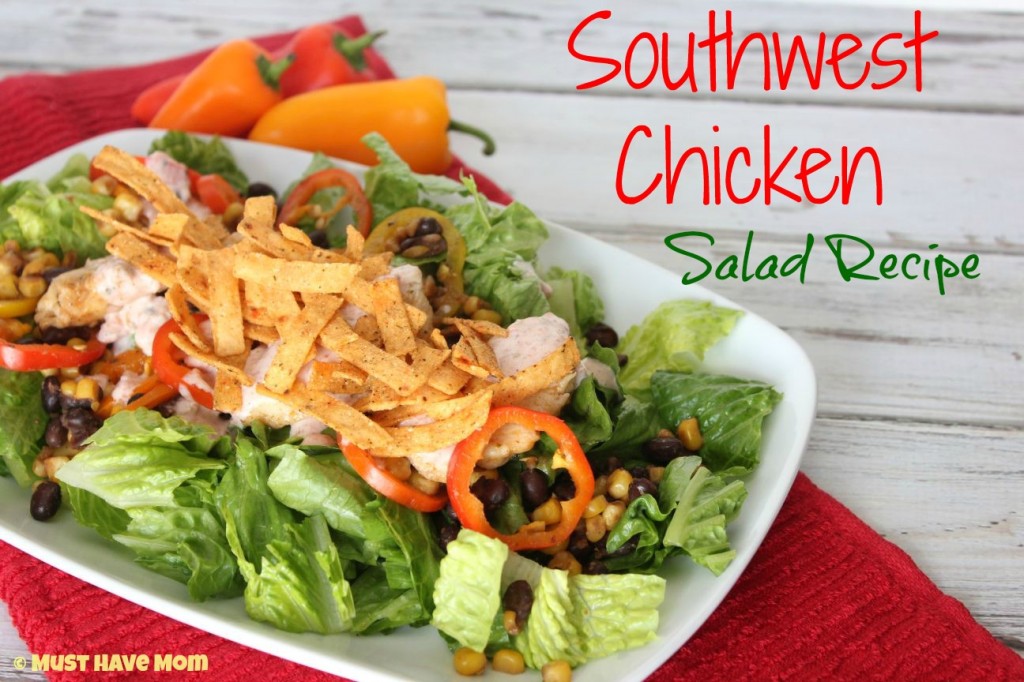 This
Southwest Chicken Salad
is bursting with flavors but won't leave you feeling bogged down after eating it.
You can't tell me that none of these look amazing! Be sure to check out my Foodie collection for even more healthy, quick recipes! Pin these recipes for later so you can easily find them next time you need a quick, healthy meal!
What is your favorite healthy comfort food?