Family Friendly Kid Approved Freezer Meal Recipes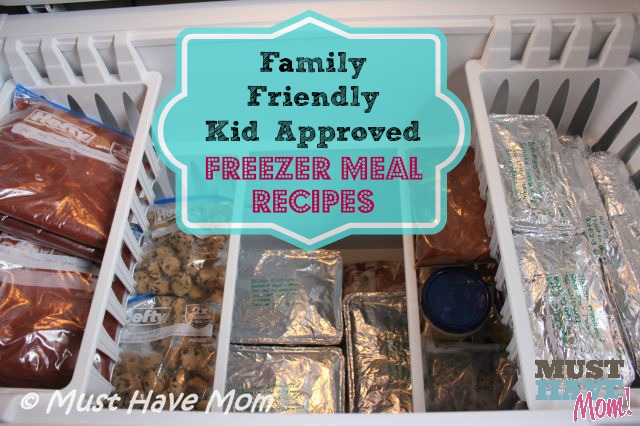 I absolutely love  having my freezer stocked with meals for the month (or two!) and not having to worry about the dreaded question, "What's for dinner?". I can just pull a meal out of the freezer and have it all ready to go. It just needs to cook! It's such a relief to not spend an hour or more in the kitchen at night cooking dinner or waste money eating out because I haven't planned something for dinner that night. I am five months pregnant now and I always do a freezer full of meals before I deliver so that when I come home with my new baby we are still eating great meals without all the fuss of preparing them. All the work is done!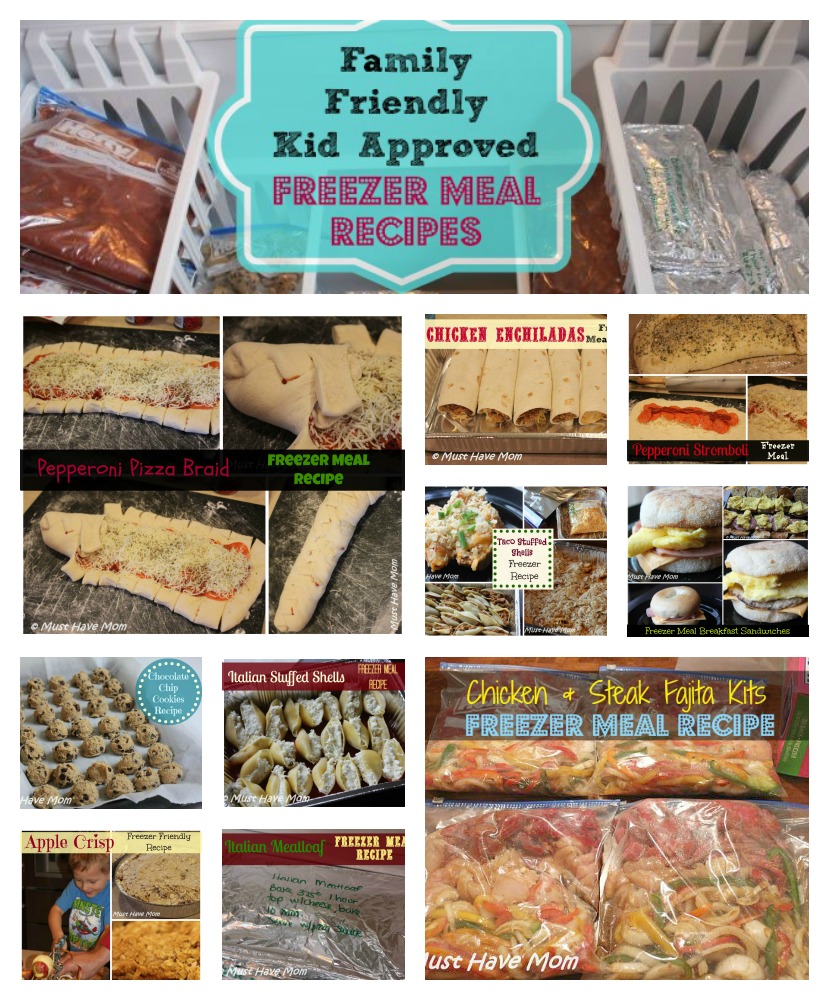 Here are some of our favorite freezer meal recipes! I have 3 young kids and one of them is a very picky eater. These are all great tasting meals that my family loves and even pass with my picky eater. I'm not a fan of the cream of whatever soup casseroles in every possible variety for dinner so you won't find that here. This is all GOOD food that doesn't taste like it just came out of the freezer. Just because you made it ahead of time doesn't mean it should taste like leftovers! These all taste fresh and delicious and there is nothing "leftover" tasting about them (I hate leftovers by the way!). I'll continue to share my recipes with you in the weeks to come. We've weeded out some really gross recipes and I'm bringing you only our favorites!
Be sure to check out my Getting started freezer cooking: 101 Tips & Tricks post before you get started! Below are my favorite freezer meal recipes. Click the picture to be taken to each recipe where you can print them all off. Pin this post to bookmark it and come back later!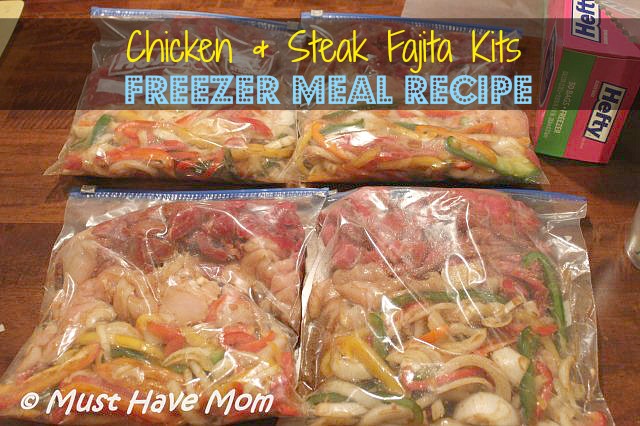 Chicken and Steak Fajita Kits Freezer Meal Recipe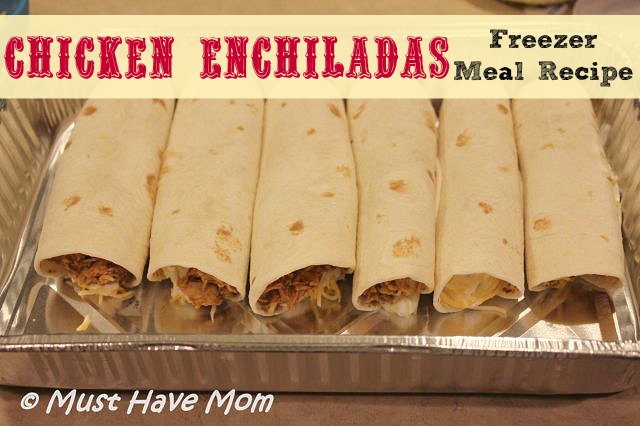 Chicken Enchiladas Freezer Meal Recipe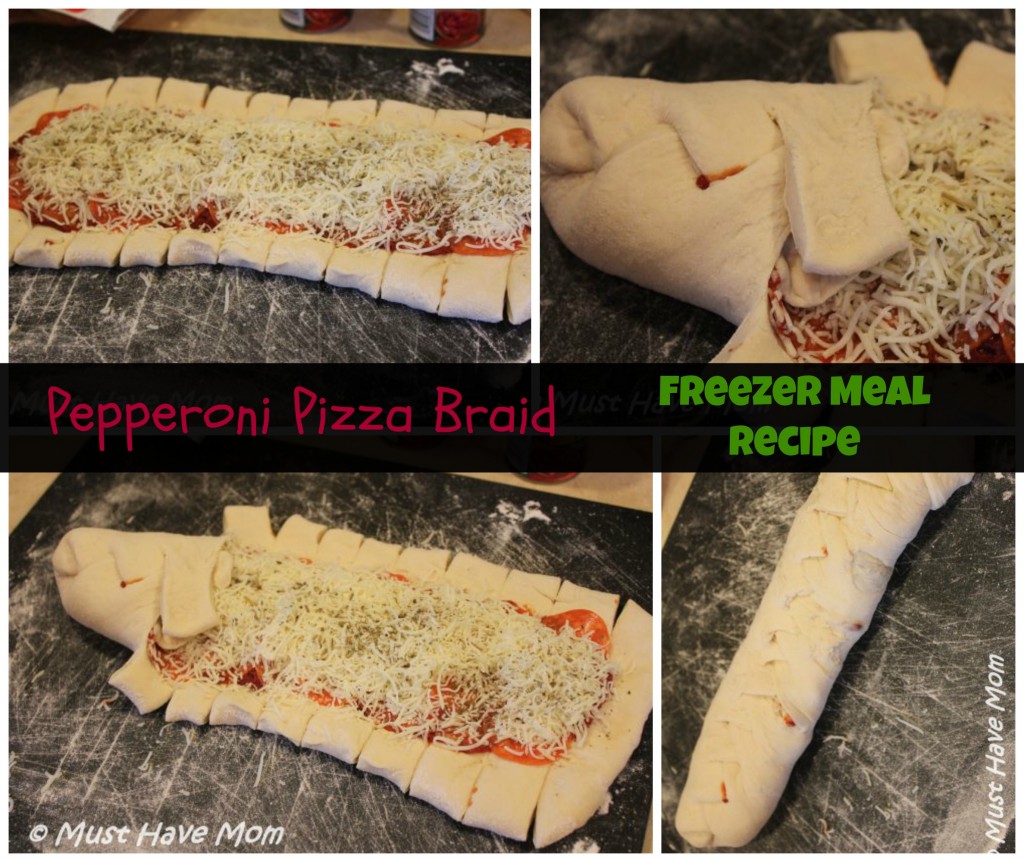 Pepperoni Pizza Braid Freezer Meal Recipe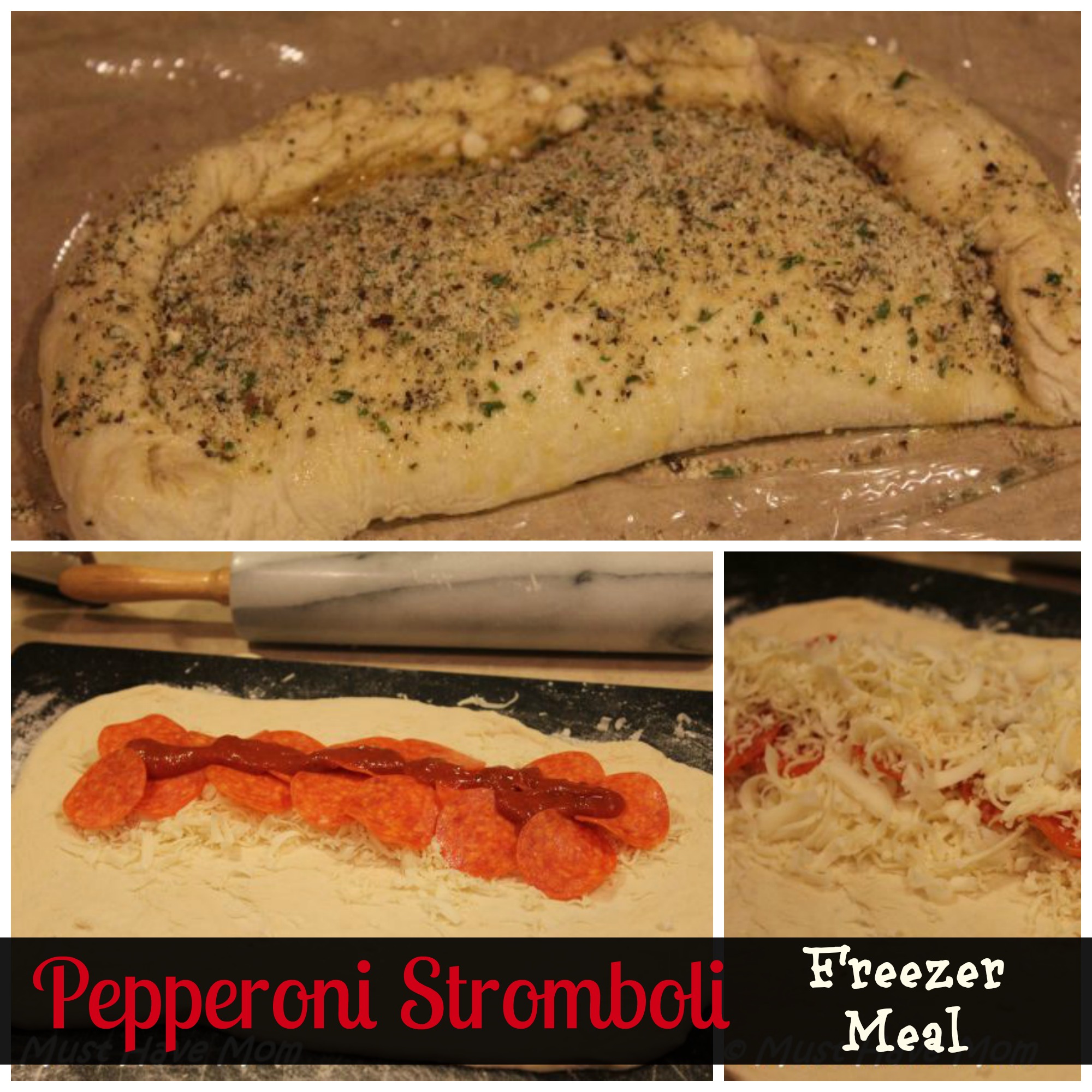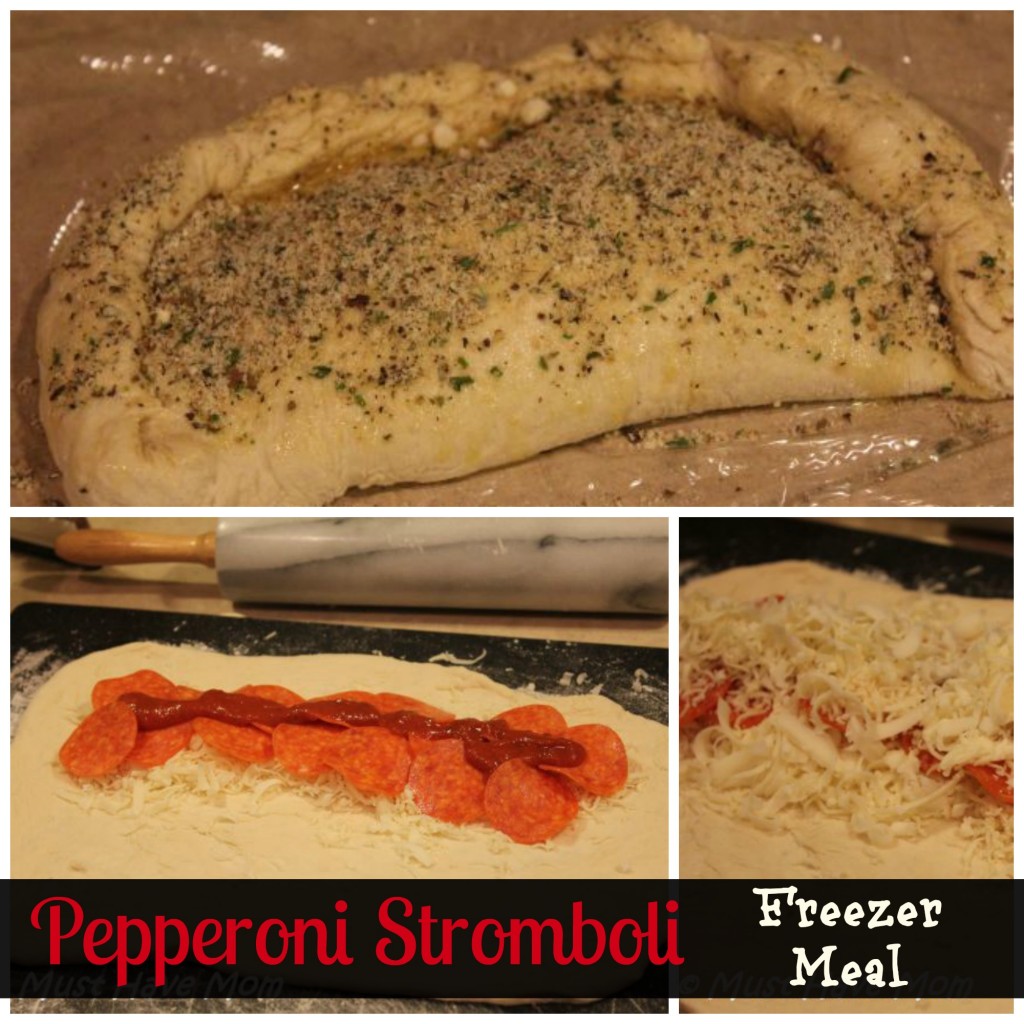 Pepperoni Stromboli Freezer Meal Recipe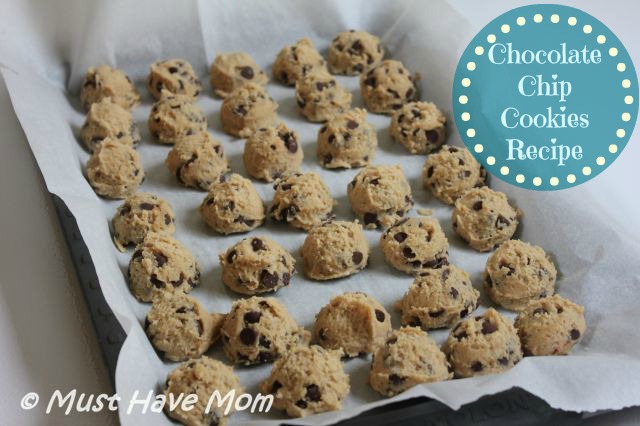 Best Chocolate Chip Cookie Dough Freezer Recipe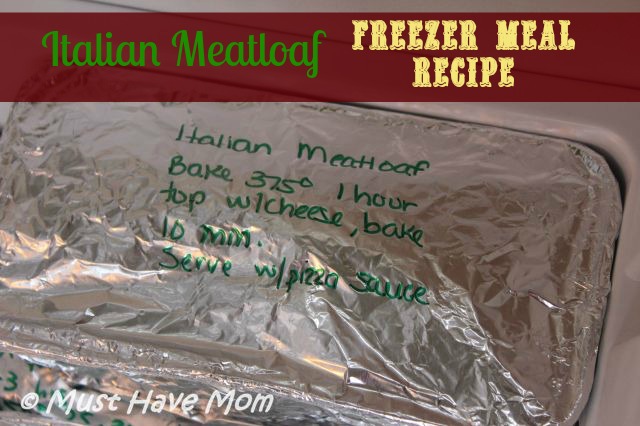 Italian Meatloaf Freezer Meal Recipe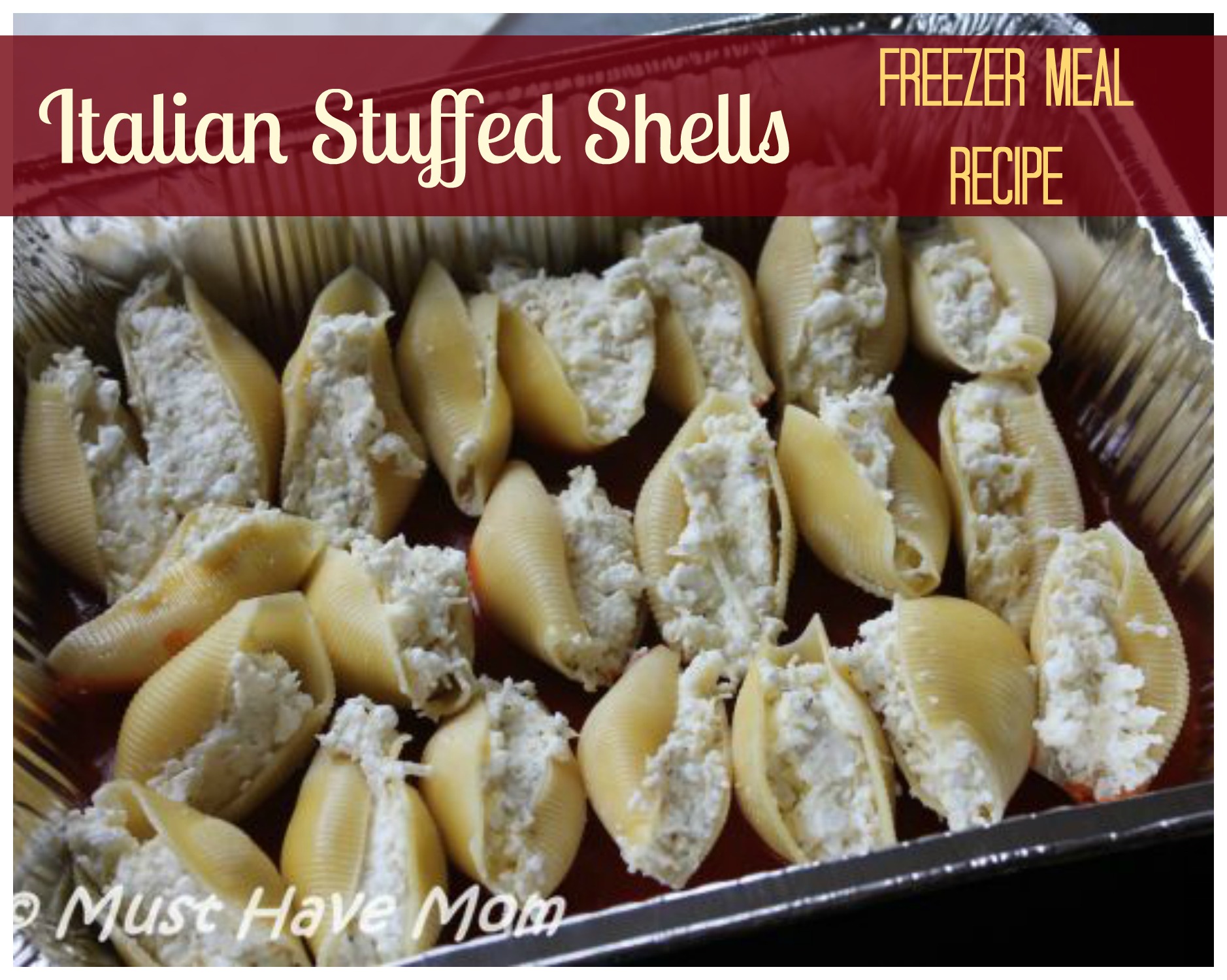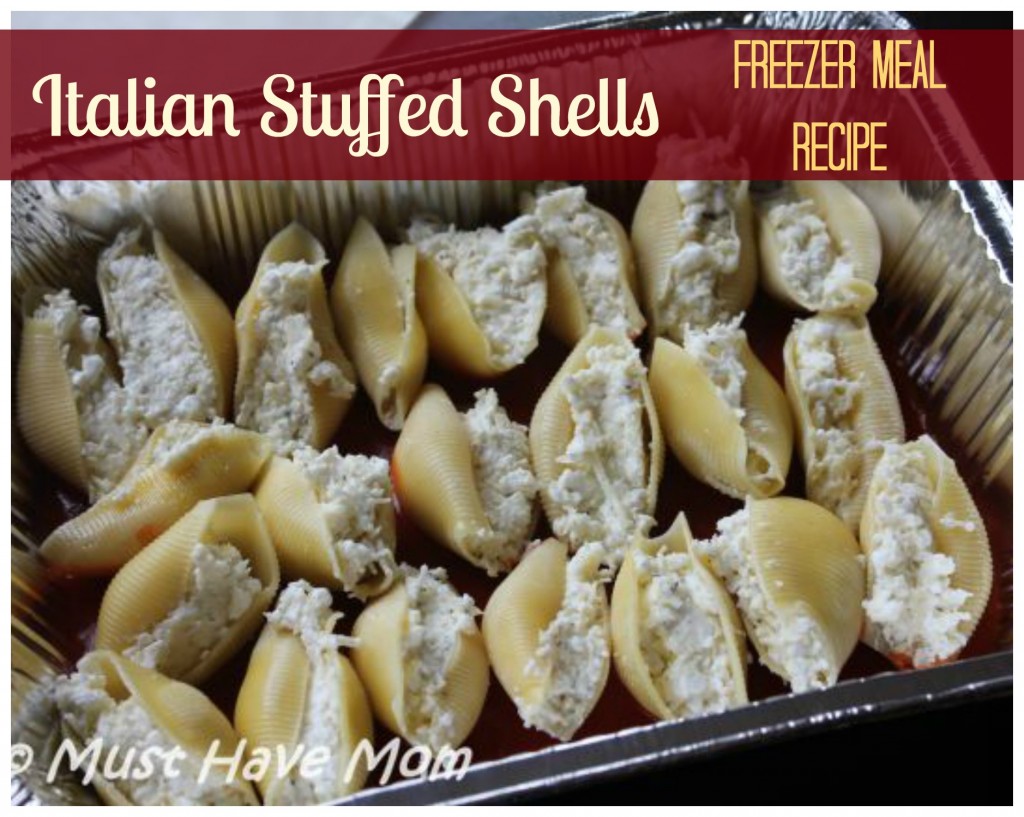 Italian Stuffed Shells Freezer Meal Recipe
Taco Stuffed Shells Freezer Meal Recipe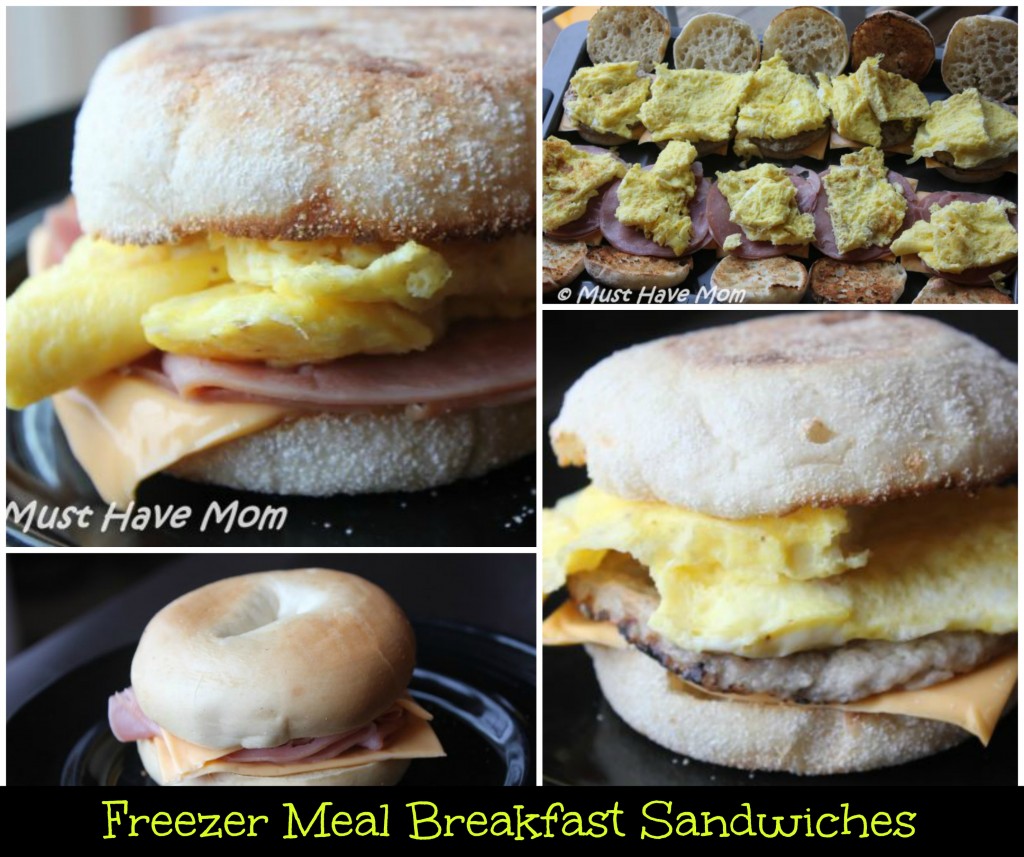 Freezer Breakfast Sandwiches Recipe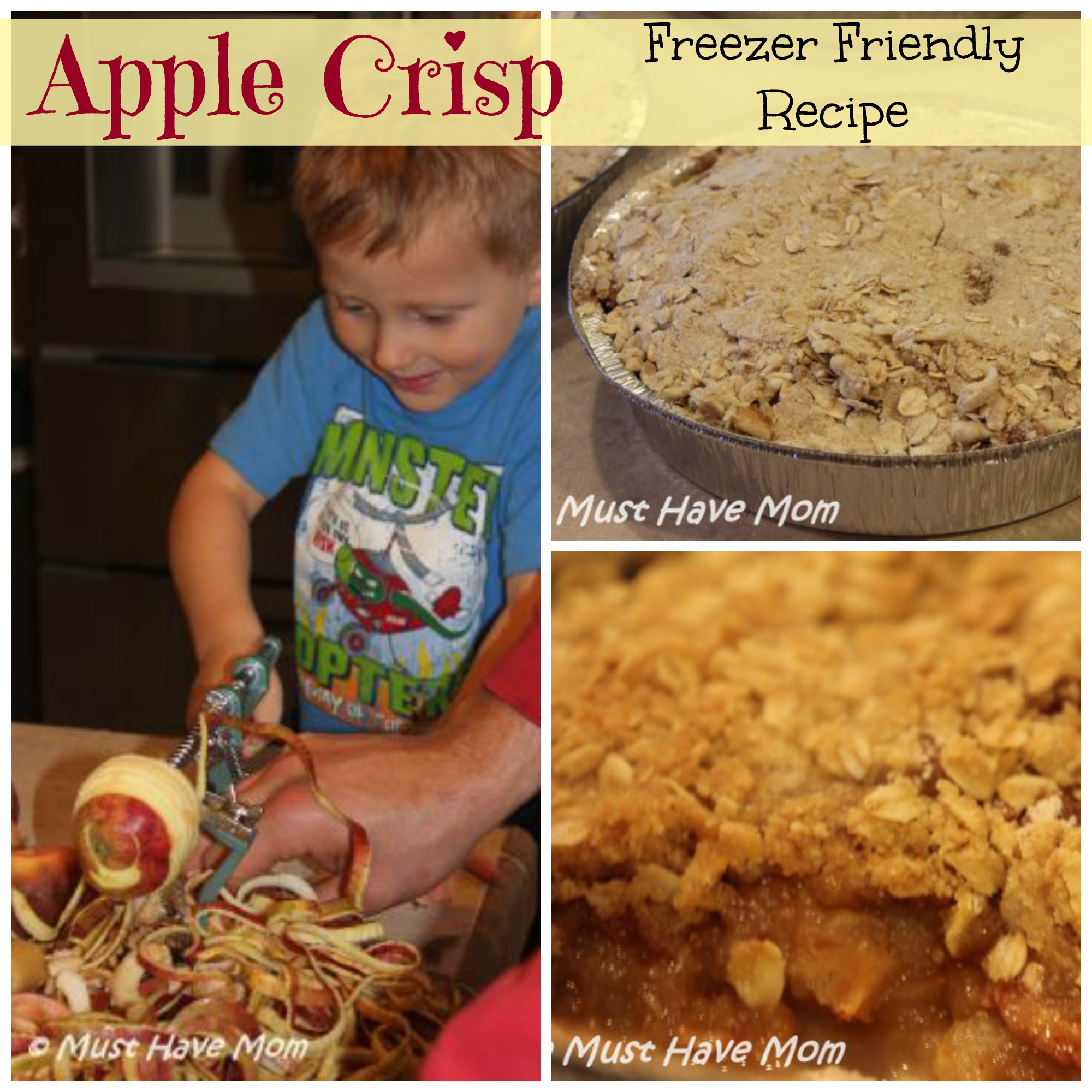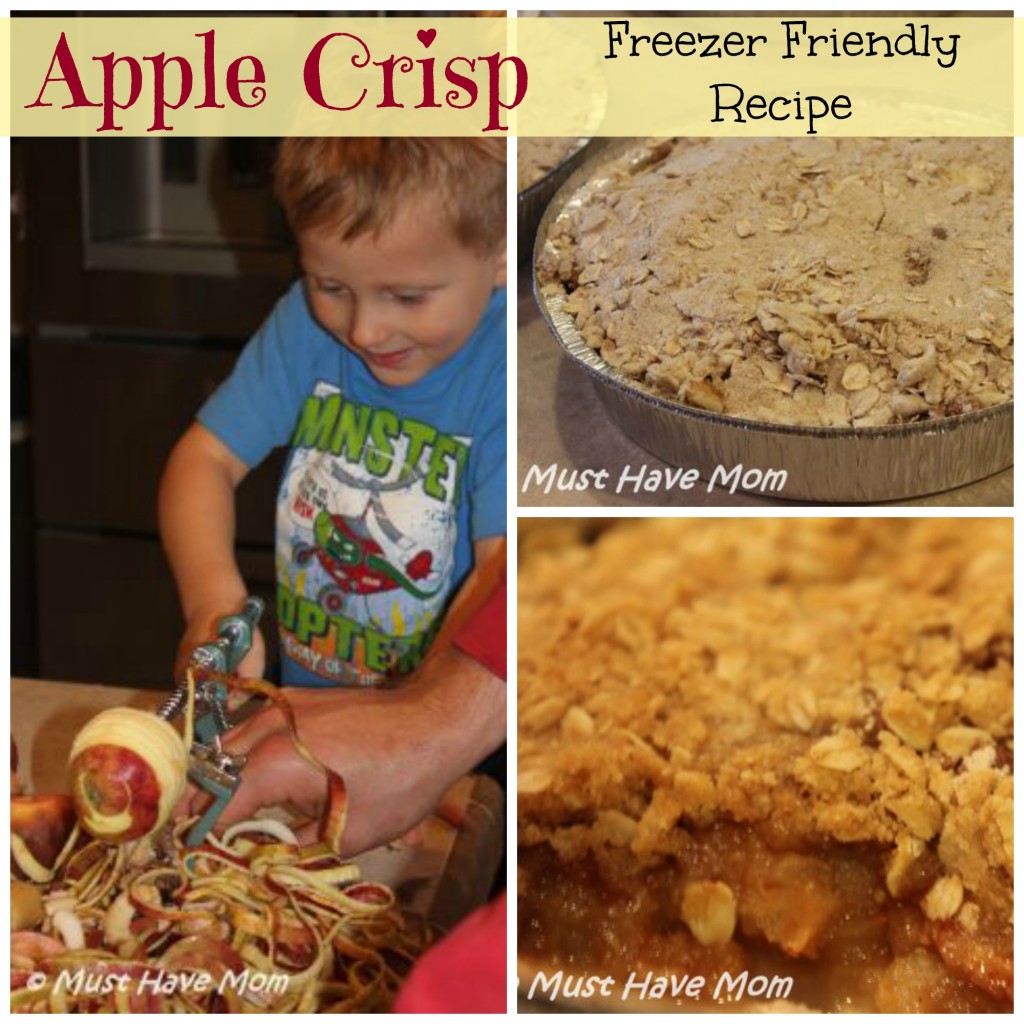 Freezer Friendly Apple Crisp Recipe
Give some of these recipes a try and start stocking your freezer with delicious, homemade meals!