10 Fun Snow White Activities To Celebrate a Snow White Themed Day!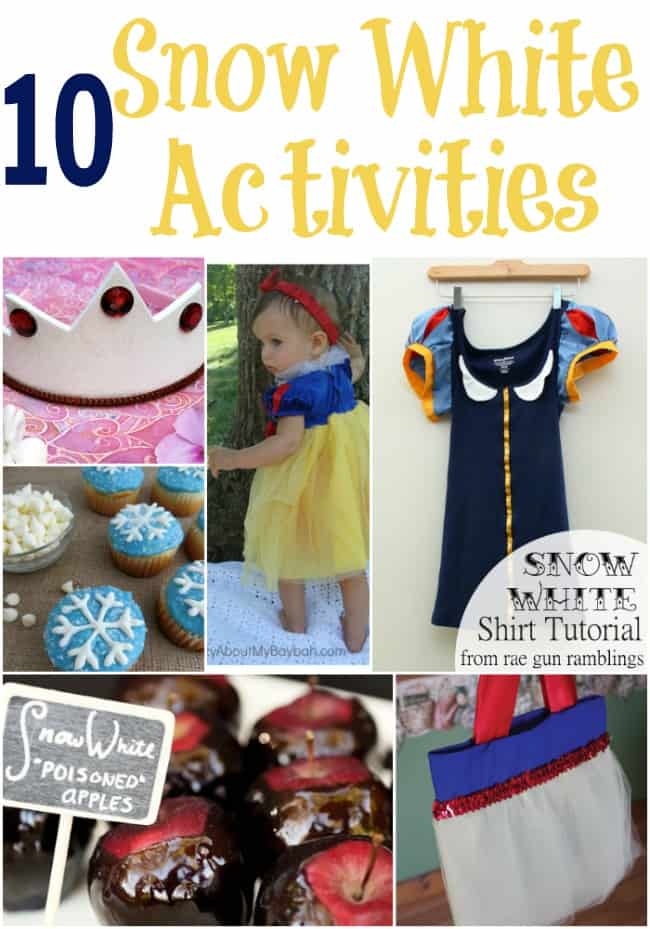 Snow White and The Seven Dwarfs has always been one of my favorite Disney movies. It's a classic that never gets old. I'm so excited that it's coming out for the first time ever on Digital HD and Disney Movies Anywhere (DMA) January 19th and on Blu-ray™ Combo Pack
February 2nd. 
The Walt Disney Signature Collection includes  films created or inspired by the imagination and legacy of Walt Disney. Timeless stories and characters that have touched generations. Each release will offer special features plus a unique digital experience.
Every Snow White fan will love the bonus feature "The Fairest Facts of Them All: 7 Facts You May Not Know About Snow White".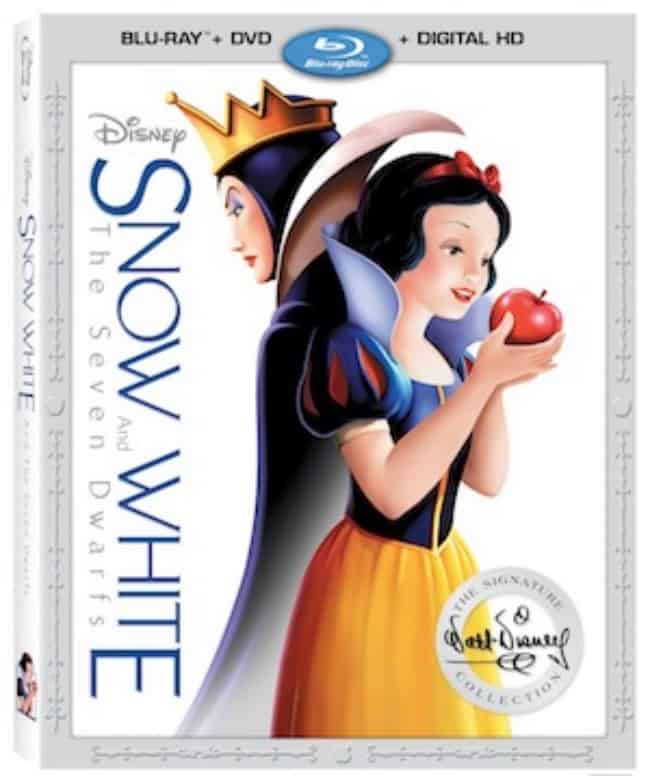 Make sure you check out the Snow White trailer. You'll understand why I am so excited to watch Snow White again.
10 Snow White Activities
Since we are such big Snow White fans, I've put together 10 Snow White activities you can do with your own family. There is something for everyone on this list, even your pets!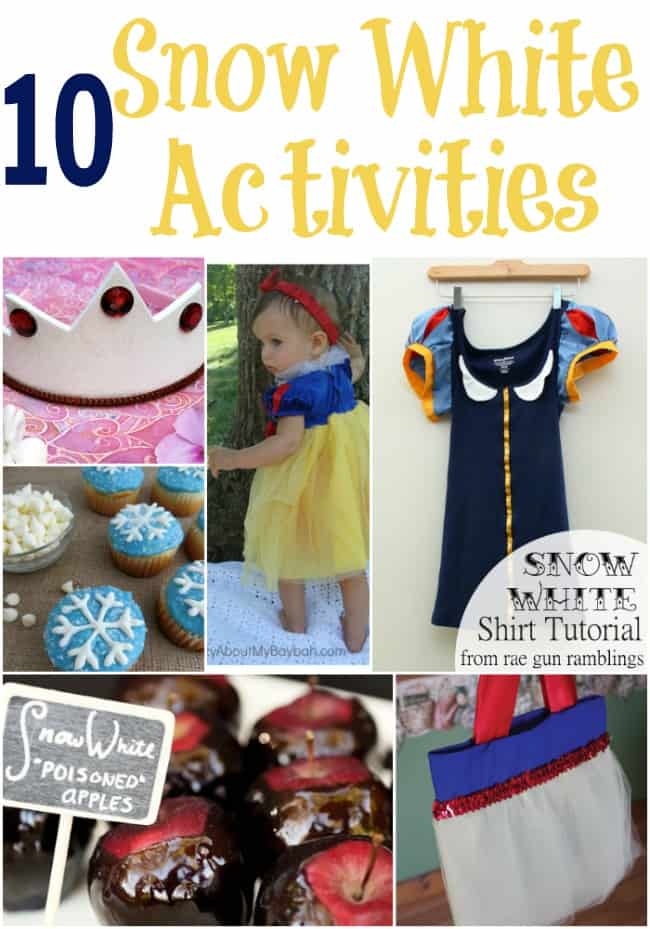 This DIY Spell Book is adorable and kids will love it!
Have a Snow White movie night along with these delicious Winter Snowflake Cupcakes.
Do you have a little prince in your home? If so this Snow White Prince Costume will be adorable on him.
Create your own Snow White shirt with this simple Snow White Shirt Tutorial.
This Snow White Toffee Apple Recipe is sure to be a crowd pleaser and perfect for a movie viewing night.
Have a little fun with this Mirror Mirror Snow White Tutorial, the kids will love it.
If you have a little princess in your home, you have to make this Snow White Purse Tutorial. It's absolutely adorable.
Create your own Snow White Family Movie Night.
This Snow White Costume is perfect for Halloween, a theme party or just because.
You're pets don't have to be left out while enjoying Snow White. Give this Snow White Pet Costume a try.
Grab your copy of Snow White and the Seven Dwarfs
 now while it is still available! I can't wait to have a Snow White themed movie day with my kids and share a movie from my own childhood with them!