Why I Put My Kids To Bed At 7 Every Night + Brentwood Home Twin Mattress Giveaway!!
As a mother to four young children I can speak from experience when I say sleep begets sleep. What does this mean? In a nutshell, well-rested children sleep better, whereas sleep-deprived children often have a harder time sleeping well. I have found this to be true with all four of my children and while it certainly applies to us, I realize this won't apply to everyone. I'll share with you why I put my kids to bed at 7 every night and the benefits we've seen from it. You'll want to read through to the end as I am also giving away this amazing Brentwood twin mattress valued at $349 to one of you lucky readers!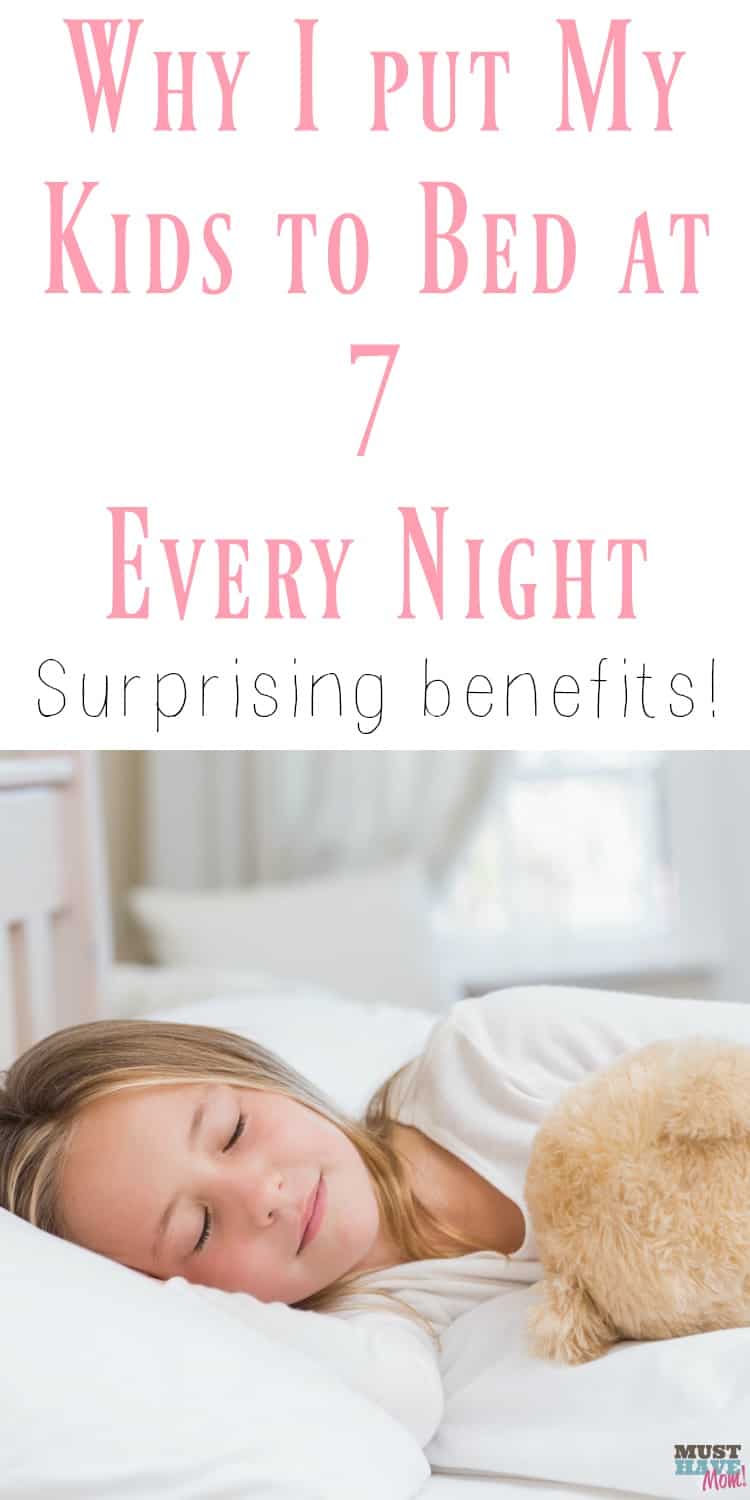 People are often very surprised when I tell them that I put my kids to bed at 7 every night. They usually laugh and say they wish their kids went to bed that early but it would never happen. I have to tell you that there are many surprising benefits to putting kids to bed early each night.
I should also share that at a parents meeting a year ago we were all sharing what time our kids went to bed. Many parents shared of their bedtime struggles and late nights for their kids. It seemed the common thread was that kids who slept less also had a harder time going to bed early. Another parent shared that her kids went to bed at 6pm every night. Here I though my bedtime was early! The common thread amongst the earlier to bed parents was that they had less bedtime struggles as well. This goes along with my theory that sleep begets sleep. Read on…there are more benefits and tips I am eager to share with you. Let me also remind you that I realize this doesn't work for all and isn't a one size fits all approach!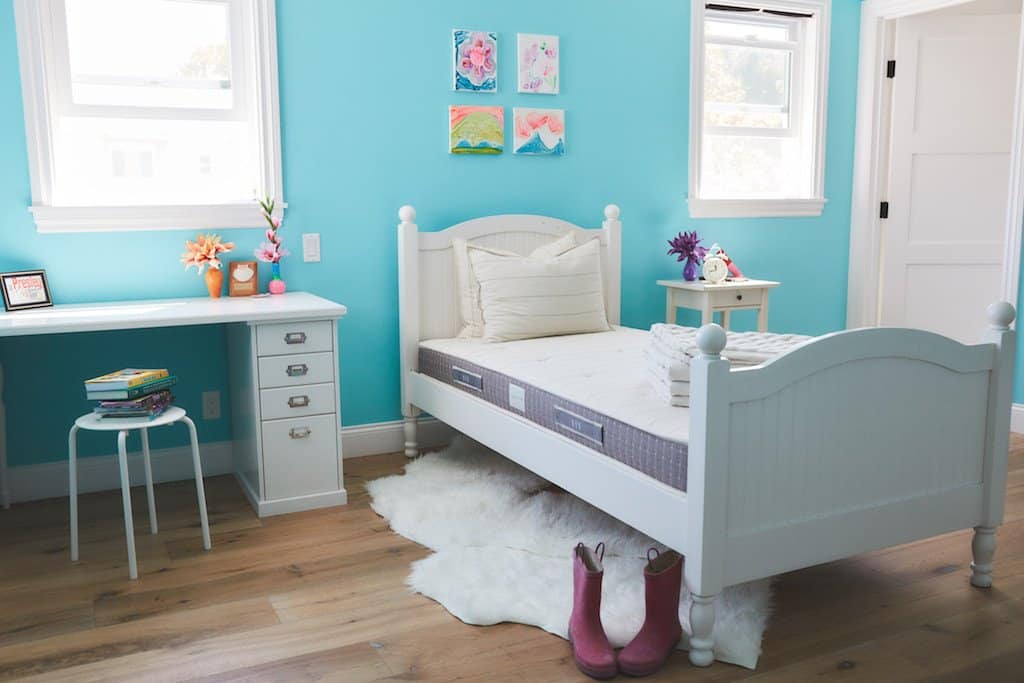 By putting our kids to bed by 7 every night I help to ensure that my kids get the recommended amount of sleep for their age. It may be surprising to many adults that kids require 10-12 hours of sleep a night in order to properly grow and rest. Their brains need that time to build new pathways and allow the day's information to be processed. Unlike adults, kids need more sleep than the recommended 8 hours. By putting my kids to bed by 7, they wake up around 6:30-7am each day, thus getting 11-12 hours of sleep a night.
We certainly have days when they don't go to bed by 7 (vacation, holidays, some weekends) and I can tell you I see a huge difference in their behavior and patience level. They get frustrated more easily, are less patient with one another and tend to cop an attitude due to their tired state of mind. Even if they don't have issues the night they stay up late, they inevitably are cranky the following day.
It is clear to me by their behavior and their ability to easily fall asleep each night, that they need those 11-12 hours of sleep each night. There's no question about that! If you are struggling with a tired, cranky, irritable child I highly recommend trying an earlier bedtime. Move their current bedtime up by 30 minutes at a time, gradually, until you reach your desired bedtime.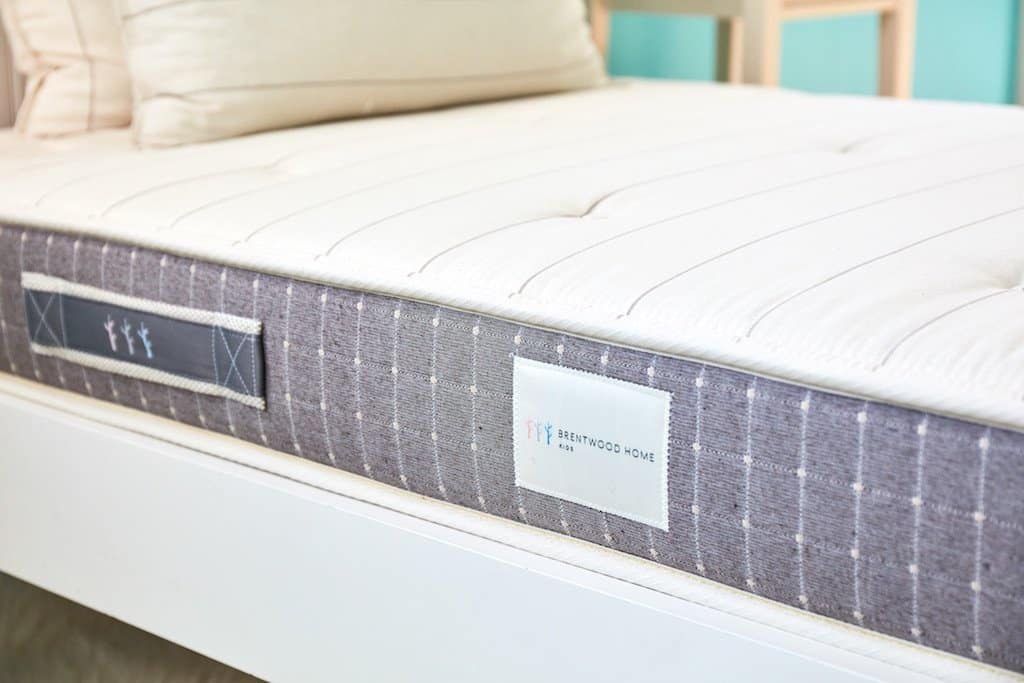 Not only is going to bed by 7 beneficial for my children's health and mind, but it is also beneficial for our family as a whole. The time between 7 and 9pm is valuable time for my husband and I to talk about our day and unwind together. I get the dishes done, the house put back together for the following day and get to take a breath and collect my thoughts. Having quality time together is highly beneficial for our marriage. Taking care of your marriage through the busy days of having small children is a must! Ensure your kids have parents who are together and love each other for their whole life.
This is also quality self time. As moms we can tend to put ourselves last on the list. I make a point to take a bath each night and relax, even if it's just for 30 minutes. By having my kids in bed I have an easier time snagging this valuable self time. I often work late into the night as blogging during the day when they are awake just isn't an option. Having a little self time helps me keep my sanity!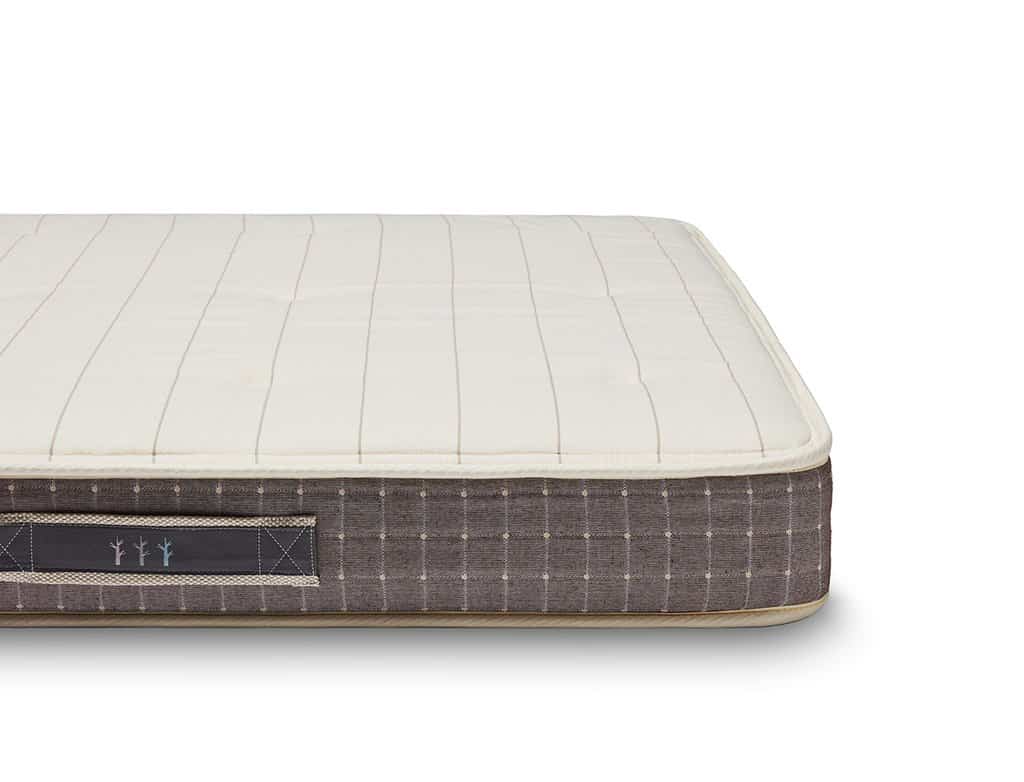 Besides putting my kids to bed by 7 every night for their health and mine, there are also some other important bedtime tips I have to share with you to help them get the best sleep they can!
-Ensure your child is sleeping in a room that promotes sleep. Ensure that the room is quiet and dark. We use room darkening curtains that are especially useful in summer when daylight runs late into the night! We also keep their rooms cool (not cold or hot) to help them be able to snuggle under their blankets and get cozy.
-In the room my two youngest children share I also use a noise machine to block out noises that might otherwise wake them up.
-There are no screens allowed in their rooms! They may read a book at bedtime and my older two kids are allowed to read until they are sleepy.
-Follow a bedtime routine each night. In our home this means eating dinner, shower time, reading a book and tucking them in. By knowing what to expect, it helps set kids up to fall asleep and not argue about bedtime.
-Make sure your child is sleeping on a quality mattress. My child sleeps on the Brentwood Home Juniper mattress which we love. It has a layer of gel memory foam that provides personalized support and cooling comfort. We all know that kids can sleep anywhere so they may not appreciate the amazing support as much as we do, however as a parent I also love that this mattress gives me peace of mind in knowing he is sleeping on a mattress free of flame retardants, heavy metals, formaldehyde, and phthalates.
-If your child is 2 years old or younger they should also be taking naps during the day. Remember sleep begets sleep!
I hope these tips, along with my reasoning and surprising benefits of putting my kids to bed at 7 every night, helps you conquer some of your bedtime struggles. I'd love to hear in the comments if you find that more sleep = more sleep and less sleep = less sleep, as I have found.
Who wants to win this amazing Brentwood Home Juniper mattress and help your kids sleep better each night? Enter to win below!! Buy one and use this Brentwood Home coupon code OURHOME for 10% off the entire Brentwood Home site! Check out their adult mattresses as well! They have a wide range of amazing mattresses to choose from. Plus they ship rolled and fluff right up into these amazing, comfortable mattresses so no more hauling one home on the roof of your car!!
Win! One lucky reader will win a Brentwood Home Twin Juniper Mattress! Enter below in the Rafflecopter form.