Toy Story 4 Party Crafts & Food Ideas!
Who doesn't love Toy Story? Kids love the idea of their toys coming to life when they are not around while as a parent I get a little nostalgic seeing Andy from the movie grow up but still be attached to those special toys. Well, Woody and the gang are back in Toy Story 4! Coming to Homes Digitally October 1st and on Blu-ray™ and 4K UHD™ October 8th.  That means it is the perfect time to plan a fun Toy Story 4 Party complete with crafts and themed food! Check out some of my favorite Toy Story party ideas.
Toy Story Party!
This summer, Disney and Pixar's "Toy Story 4" took audiences on a hilarious and heartwarming road trip with Woody, Buzz Lightyear and the whole gang. In "Toy Story 4," Woody (voice of Tom Hanks) has always been confident about his place in the world, and that his priority is taking care of his kid, whether that's Andy or Bonnie. So, when Bonnie's beloved new craft-project-turned-toy Forky (voice of Tony Hale) calls himself "trash," Woody decides to teach Forky how to embrace being a toy. But a road-trip adventure, including an unexpected reunion with his long-lost friend Bo Peep (voice of Annie Potts), shows Woody how big the world can be for a toy. In addition, carnival prizes Ducky (voice of Keegan-Michael Key) and Bunny (voice of Jordan Peele) bring a new level of fun to the film.
"Toy Story 4" arrives home on October 1, 2019, on Digital 4K Ultra HD™, HD and SD with two exclusive extras including a deleted scene, "Bonnie's Playtime".
A physical copy of the film is available as  4K Ultra HD™ or Blu-ray,  on October 8, 2019.
Toy Story Party Food Ideas
Have the best Toy Story Party around with one of these great food ideas. They are perfect for a family-themed movie night or for a birthday party with friends and family.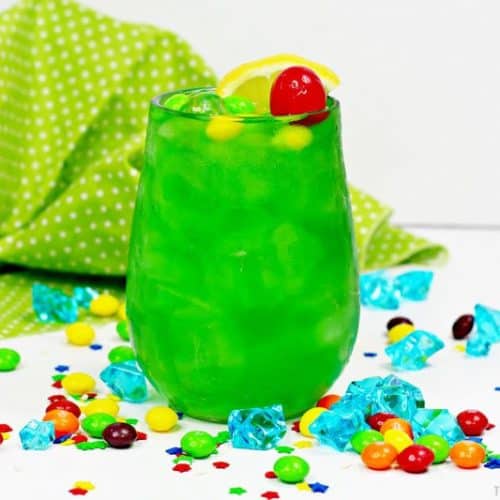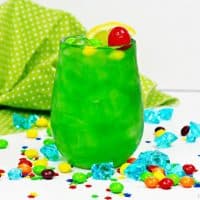 Whip up a batch of these Buzz Lightyear Mocktails from The Purple Pumpkin Blog.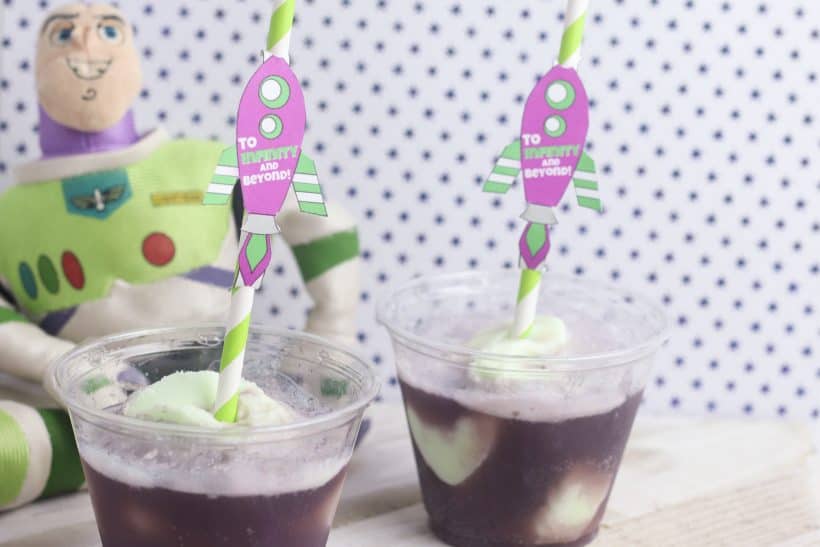 Or delight a sweet tooth with one of these colorful Buzz Lightyear Floats from Sunny Sweet Days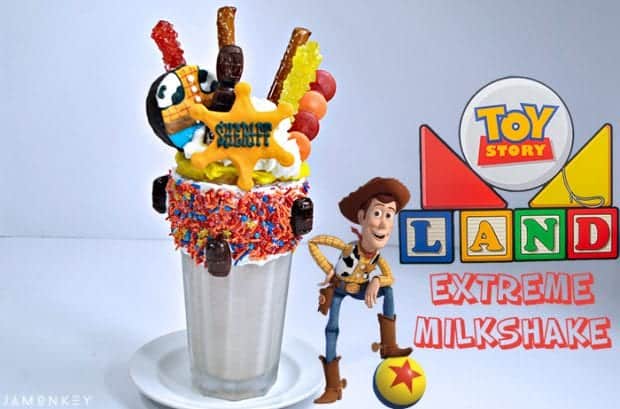 I love this extreme Woody Milkshake from JaMonkey. How fun would this be?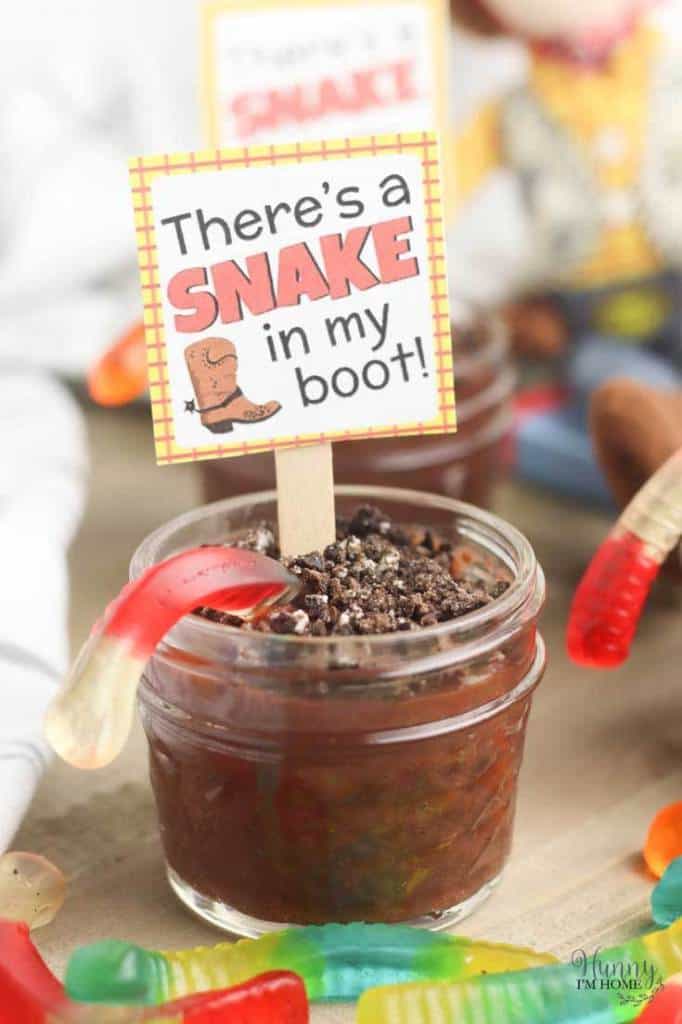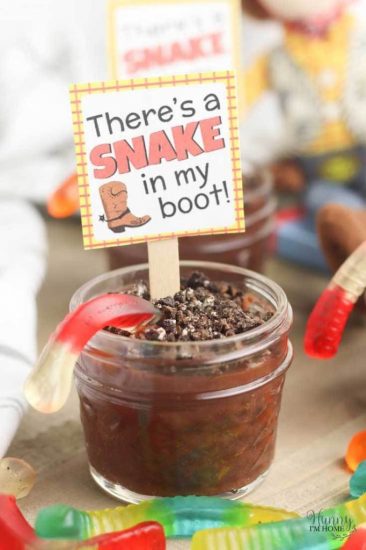 How about some Woody Pudding from Hunny I'm Home? She has the recipe for the pudding plus all kinds of great food ideas.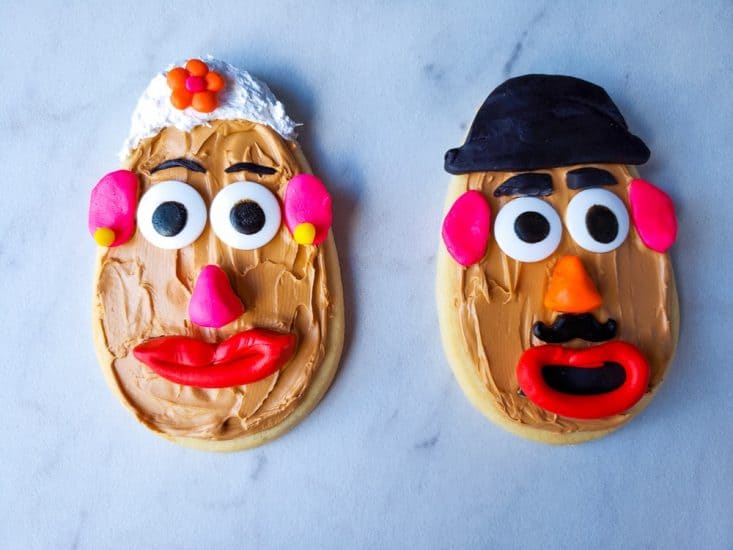 Let everyone in on the fun with these Mr. and Mrs. Potato Head Cookies from Mommy Made That. Let the kids decorate their own and then vote on the funniest potato head.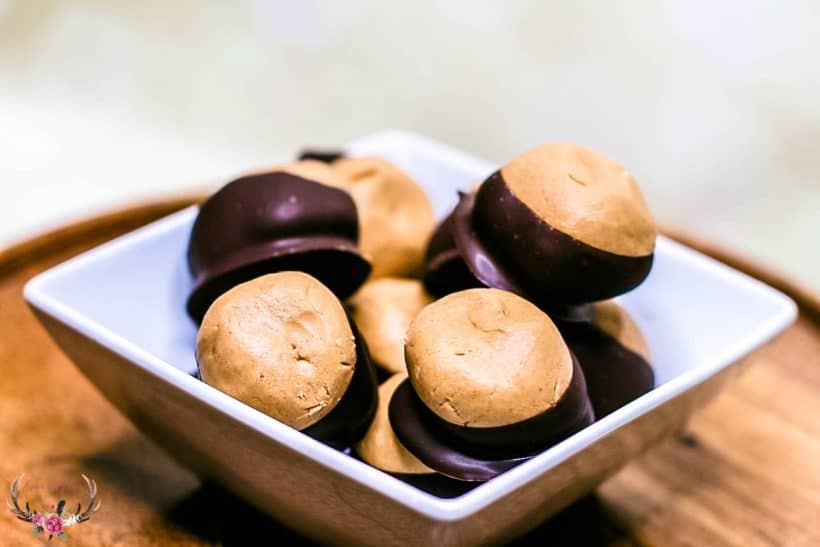 For a more grown-up treat, these Bulleye inspired Buckeyes from Ever After would delight.
Alien Jello cups are super easy to make for those low on time. Get the how-to from the Trophy WifeStyle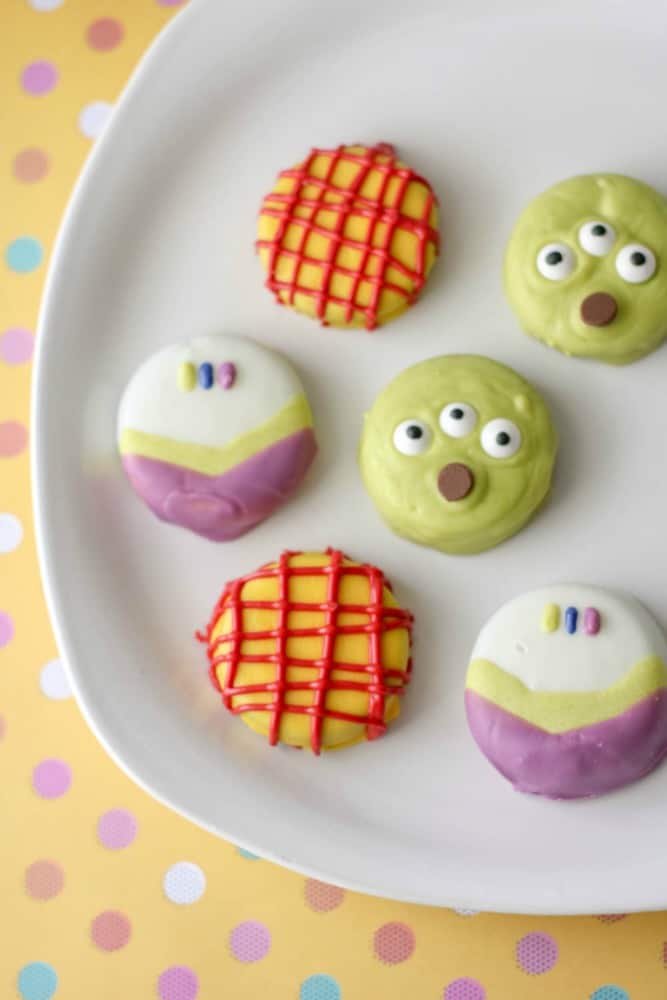 Or try your hand at these Toy Story Oreo cookies from This Mom's Confessions. You could even let everyone decorate their own for more fun.
Toy Story Party Craft Ideas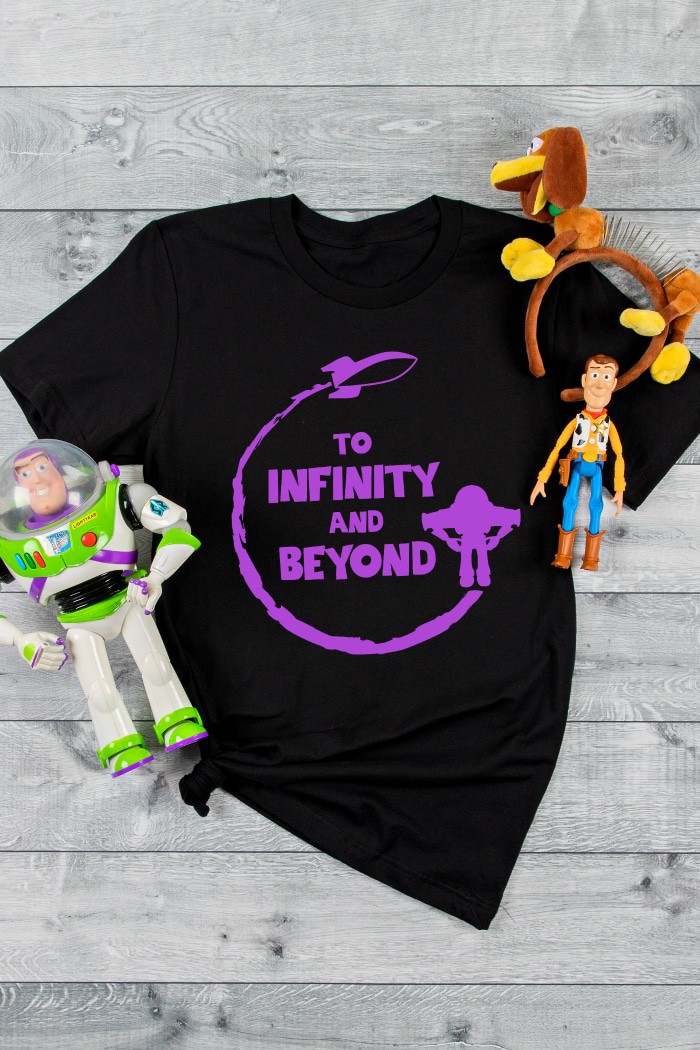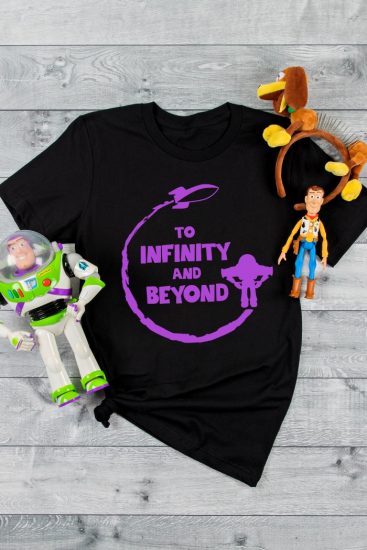 If you are planning a Toy Story party, make sure your first stop is to get the Toy Story SVG bundle from The Love Nerds. You can make t-shirts, print invitations, signs, and more.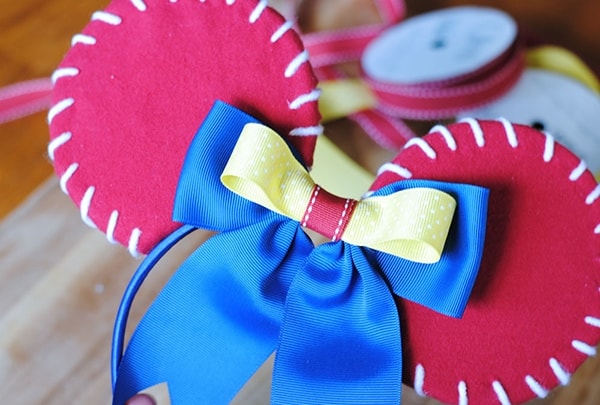 Who wouldn't love watching the movie in these adorable DIY Toy Story Jessie Ears from Or So She Says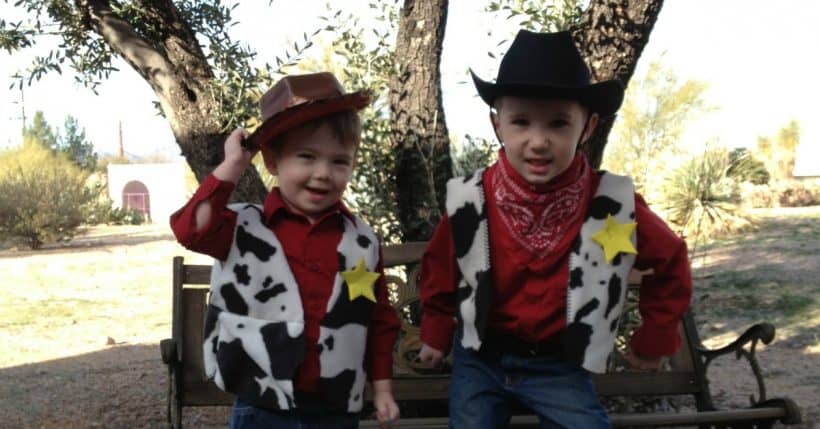 With Halloween coming up this DIY Woody Costume from Desert Chica could easily do double duty. Create one on your movie night and relive the fun by dressing up as Woody for Halloween.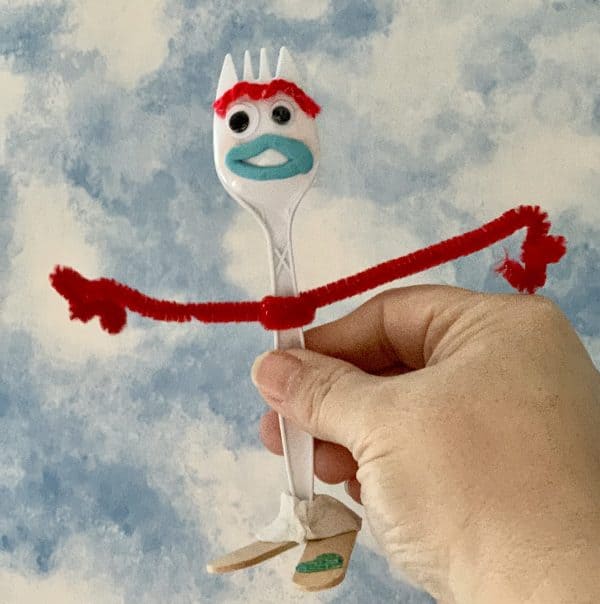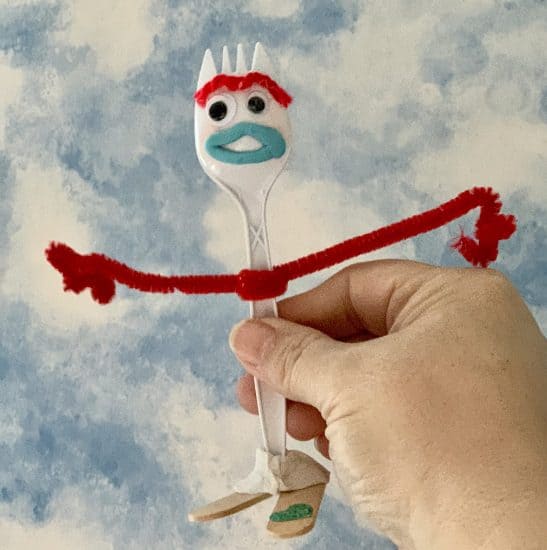 I think everyone's favorite new Toy Story character is Forky! Make your own DIY Forky from A Mother's Random Thoughts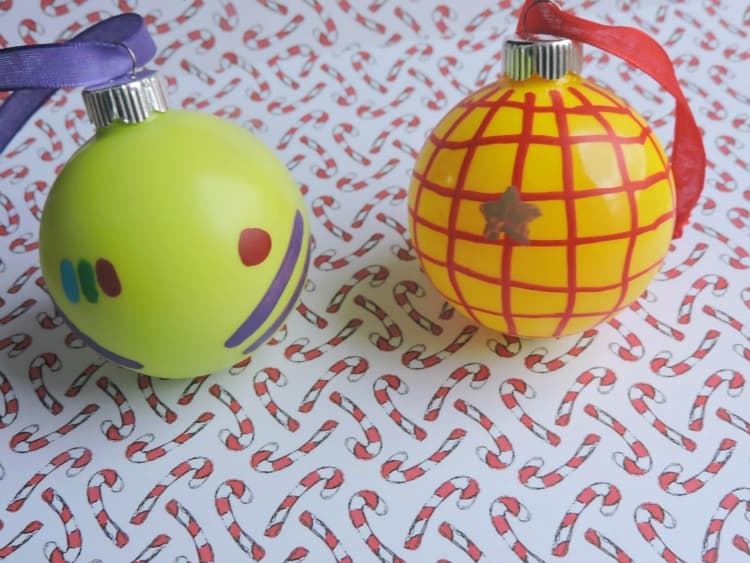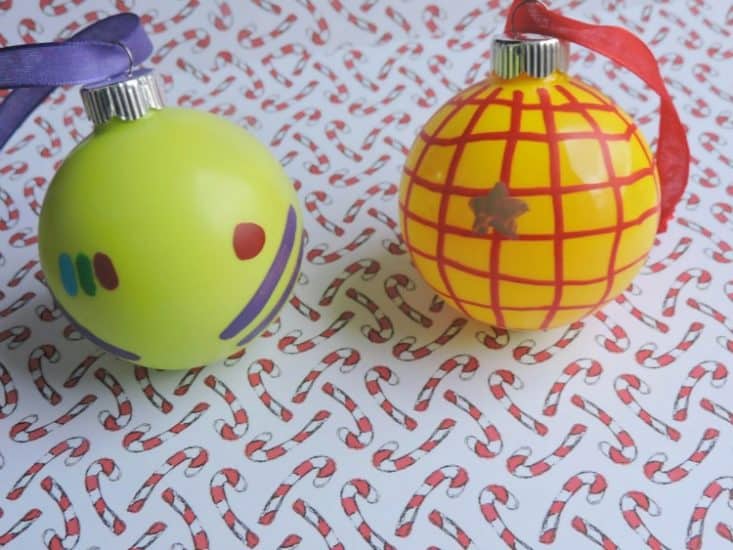 I love these Toy Story ornaments from Divine Lifestyle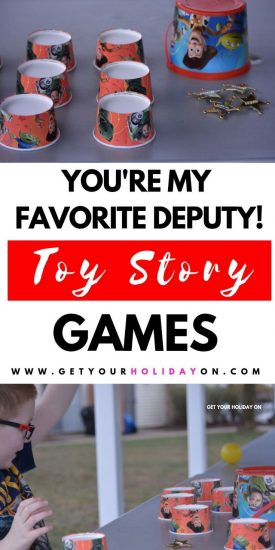 No party is complete without a game. Try out this fun You're my favorite deputy party game from Get Your Holiday On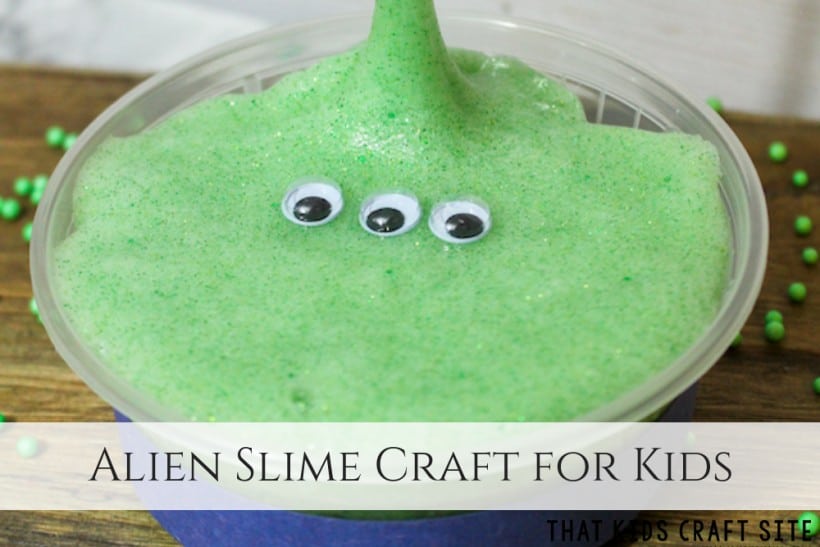 If your kids love slime then they are going to flip over this Alien slime from That Kids Craft Site
Pin Toy Story Party Ideas
Save this pin for Toy Story Party Ideas so you can easily find it later.