Don't Overlook This Hidden Minnesota Weekend Getaway!
Thank you RiverSouth for sponsoring this post. There's fun around every bend in RiverSouth! Plan your trip today!
Planning your next Minnesota getaway? Do NOT overlook this hidden getaway spot that many Minnesotans don't even know about! RiverSouth is THE family weekend getaway location for big fun and lots of smiles. Great for kids and adults. I'll show you what you need to see and what you don't want to miss!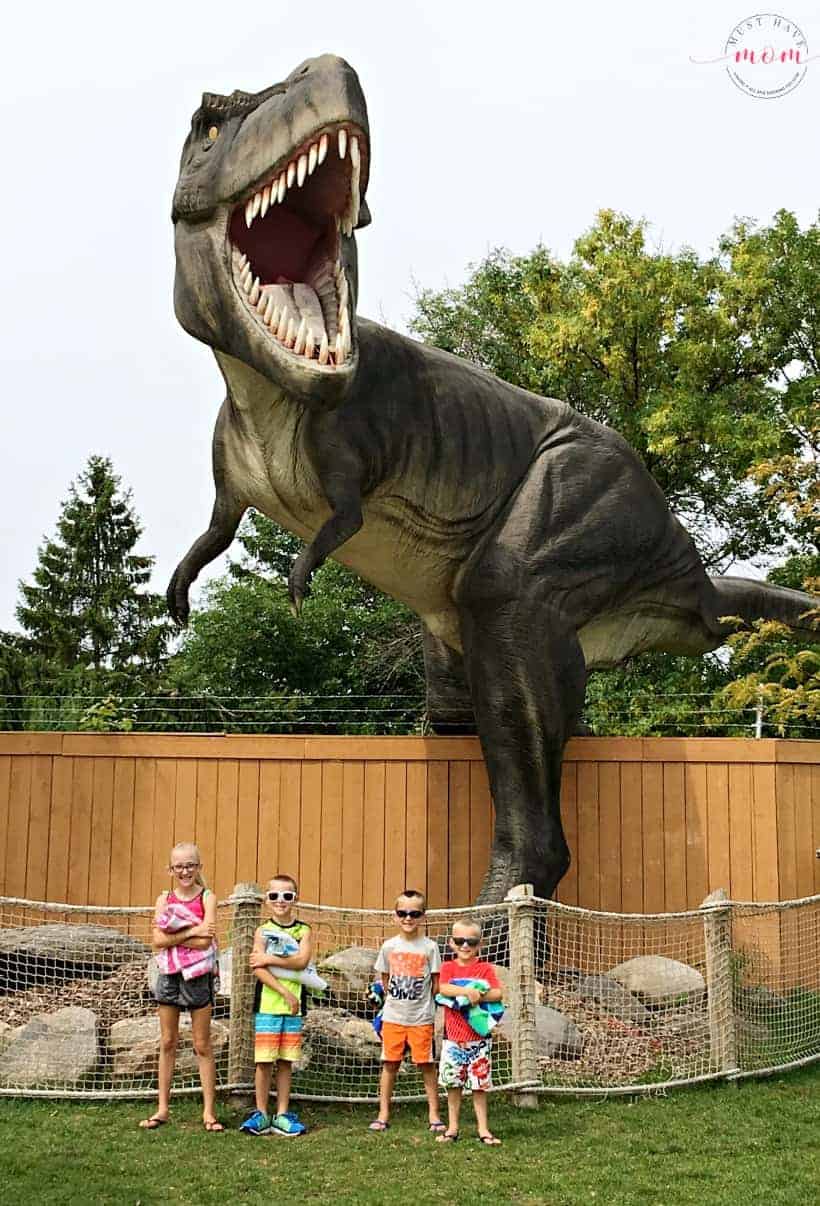 RiverSouth Weekend Getaway
We took a family trip to RiverSouth last weekend and it was SO much fun. I've lived in Minnesota my entire life and never realized that RiverSouth is the perfect combination of fun for any family getaway. I had never been to Canterbury Park or Mystic Lake Casino Hotel and now that I have I can see why every family should put this weekend getaway on their calendar! I'll show you all the fun attractions and activities that are located in close proximity and how to plan the BEST weekend getaway to RiverSouth for your family.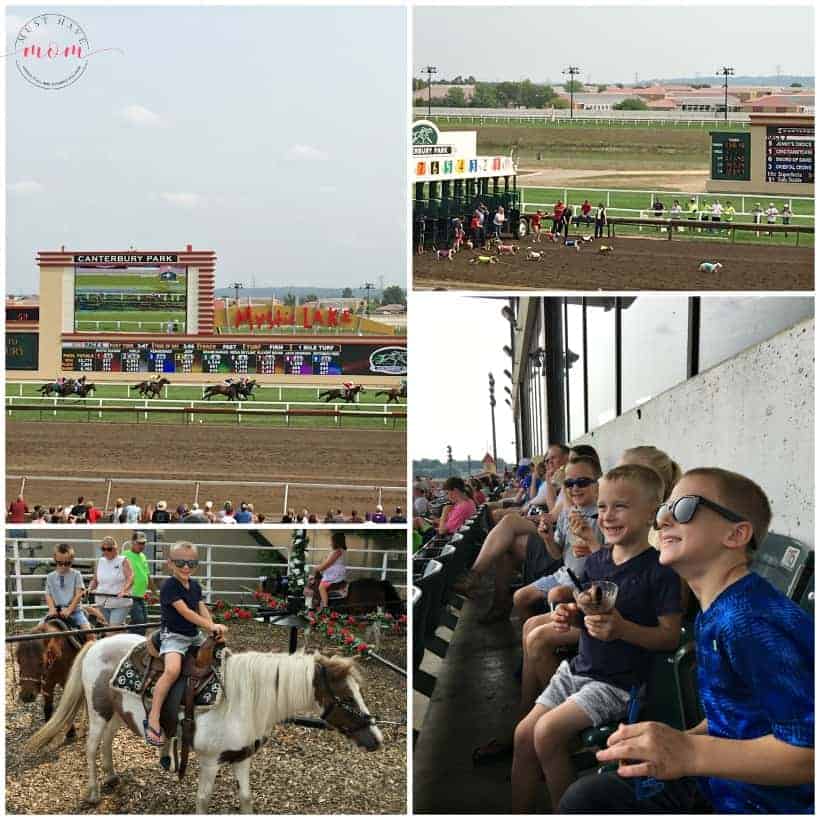 Canterbury Park
Our first stop on our RiverSouth vacation was Canterbury Park. We headed there on a Saturday and we didn't know what to expect. They had basset hound races scheduled in between the live horse racing along with free pony rides. It was SO much fun! The kids LOVED watching the basset hounds race and had fun choosing which dog they thought might win. Brady chose Saucy Nugget to win and he won! Brady couldn't have been more proud of his winning choice. They were awed at how fast the horses race around the track and my husband and I were mesmerized by it all. Having never been around horse racing before I was in awe of the talent and skill that goes into it. The crowd was very lively and it was really exciting to watch.
There were several fun opportunities before we even entered the main building. The kids were able to meet the basset hounds and pet them. They also got free pony rides which was a huge hit. There are several delicious food vendors to choose from and we also made sure to grab some frozen yogurt which was amazing. It was a HOT day so we enjoyed the air-conditioned building where you can watch from inside. We also headed outdoors and sat in the shade to watch the races which was comfortable and lively.
Live Thoroughbred and Quarter Horse racing extends from mid-May through mid-September. Basset hound races happened to be going on the day that we went, but there are different events happening all the time. Check out the Canterbury Park website for info and dates to plan your trip. They have everything from camel races to flat track dirt bike racing!
After a fun day at the race track, we were all wiped out and ready to relax a little. Luckily Mystic Lake Casino Hotel is just a hop and skip away from Canterbury Park (they even have a free trolley that will take you between the two) so we arrived at our hotel in minutes!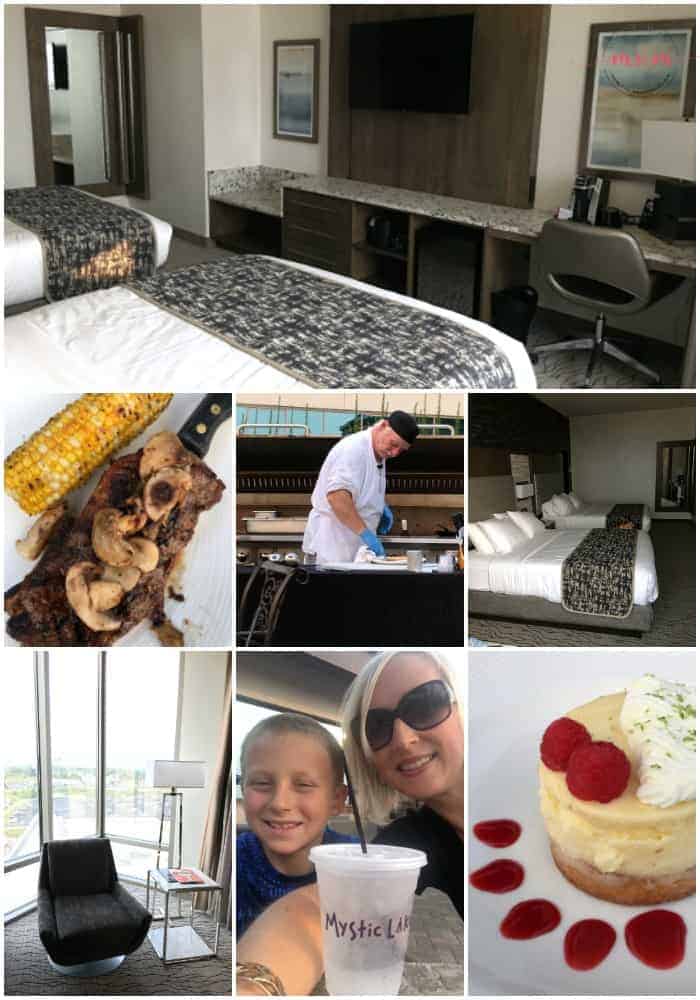 Mystic Lake Casino Hotel
We arrived at Mystic Lake Casino Hotel and I was in awe at the sheer size of the complex. It's huge! Make your way to the hotel and take advantage of the complimentary valet parking so you don't have to walk too far to get to the hotel. Otherwise, you may be trekking it to the parking lot! Inside you'll find luxurious, clean rooms that are perfect for families. We stayed in the Promenade Tower and it was stunning. The view from the top floor is gorgeous and the rooms are comfortable and spacious. They are smoke-free too which was a big relief! We got two rooms in order to fit our entire family and they put us in neighboring rooms. The beds were incredibly comfortable and I slept great, as did my kids!
The casino is full of fun for adults and my husband and I made sure to try our luck at the slots. We both won and walked away with spending money!! After we arrived at the hotel from Canterbury Park, we were all hungry and ready for dinner. We headed down to the Meadows patio restaurant and sat on the patio with gorgeous views. The view was incredible and the food was equally good. The kids all loved their kids meals and they even included a free sundae at the end! My husband and I each ordered a special and had the privilege of watching the chef prepare it right there on the grill. It was so cool! Once we were stuffed we headed up to our rooms and at ten pm there was a spectacular fireworks show that we got to see firsthand right outside our window. It was amazing.
We will definitely be staying at Mystic Lake Casino Hotel anytime we are nearby in the future. The accommodations are unmatched! Be sure to check out the ten unique bars and restaurants! There is plenty to do as well. Pamper yourself at The Spa, or tee off on The Meadows at Mystic Lake award-winning golf course. See some of today's biggest stars live on stage in the Mystic Showroom®. Take a swim in the indoor atrium pool before your head hits the pillow in one of 600 luxurious hotel rooms, and dream of even more fun tomorrow.
Valleyfair®: With more than 75 rides and attractions, Valleyfair is the Twin Cities' amusement park where families come for Minnesota fun! Discover your next adventure on one of eight thrilling coasters or learn to love thrills on one of Planet Snoopy's 16 kid rides. Valleyfair is turning things upside down with Delirious, a 70-foot looping thrill ride for its 2018 season. Delirious will coil riders upside-down on a seven-story, 360-degree freestanding structure with a high capacity, high-speed train. Completing ten revolutions in less than a minute, Delirious will leave you craving more hang time!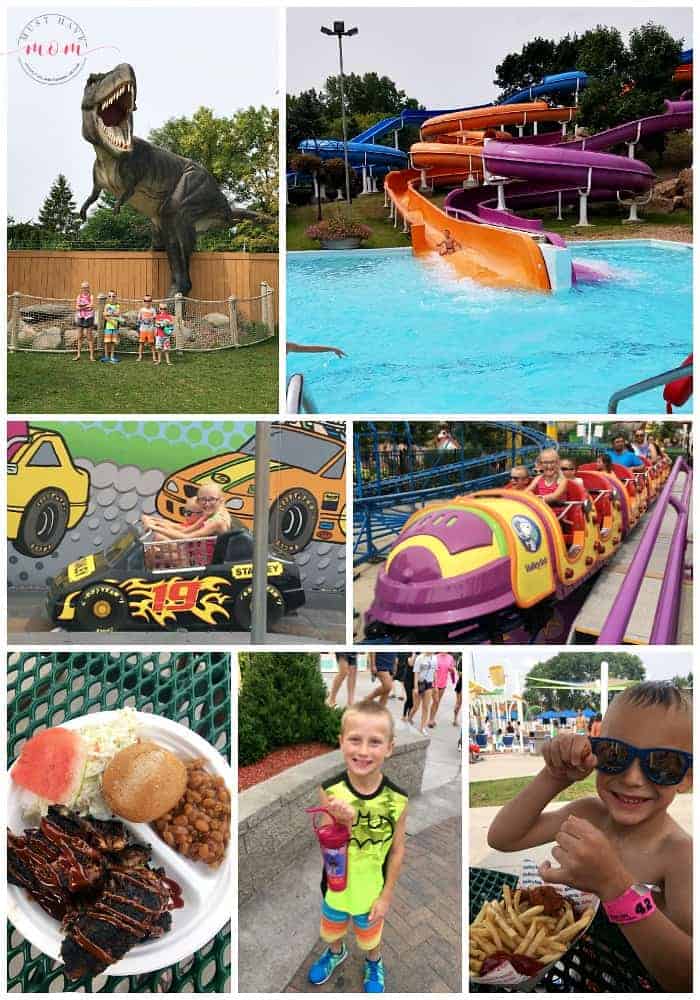 Valleyfair Amusement Park
On Sunday we checked out of Mystic Lake Casino Hotel and headed over to Valleyfair for a day of fun at the amusement park! Once again it is located just a hop and skip away from Mystic Lake Casino Hotel so we were there within minutes. We arrived ready for a day of fun. If you haven't read my tips on what to pack for Valleyfair then be sure you check it out! We purchased some all day dining passes for the kids and we planned to eat at the Beach Bash pig roast that day. We also bought the souvenir cups that come with free refills all day! It was a HOT day and we wanted to make sure we stayed hydrated. We met up with my sister and her fiance and one other friend and got excited for a day of fun!!
We started with the rides which we split up and went in two groups so everyone could do the rides they wanted. The smaller kids had a blast in the kiddie area, while the older kids and adults enjoyed some of our favorite rides like Wild Thing and Power Tower. As the day heated up we decided to head over to the waterpark which is included with your cost of admission. We spent several hours enjoying the waterslides, wave pool and lazy river. The kids loved the splash pad and we also hit up the pig roast which was amazing! Shredded pork and BBQ chicken made right there on site!
After we got our fill of the waterpark we headed back into the park for more rides until the park closed. Valleyfair has always been a must-do destination for summertime and it never fails to deliver great thrills and amazing memories!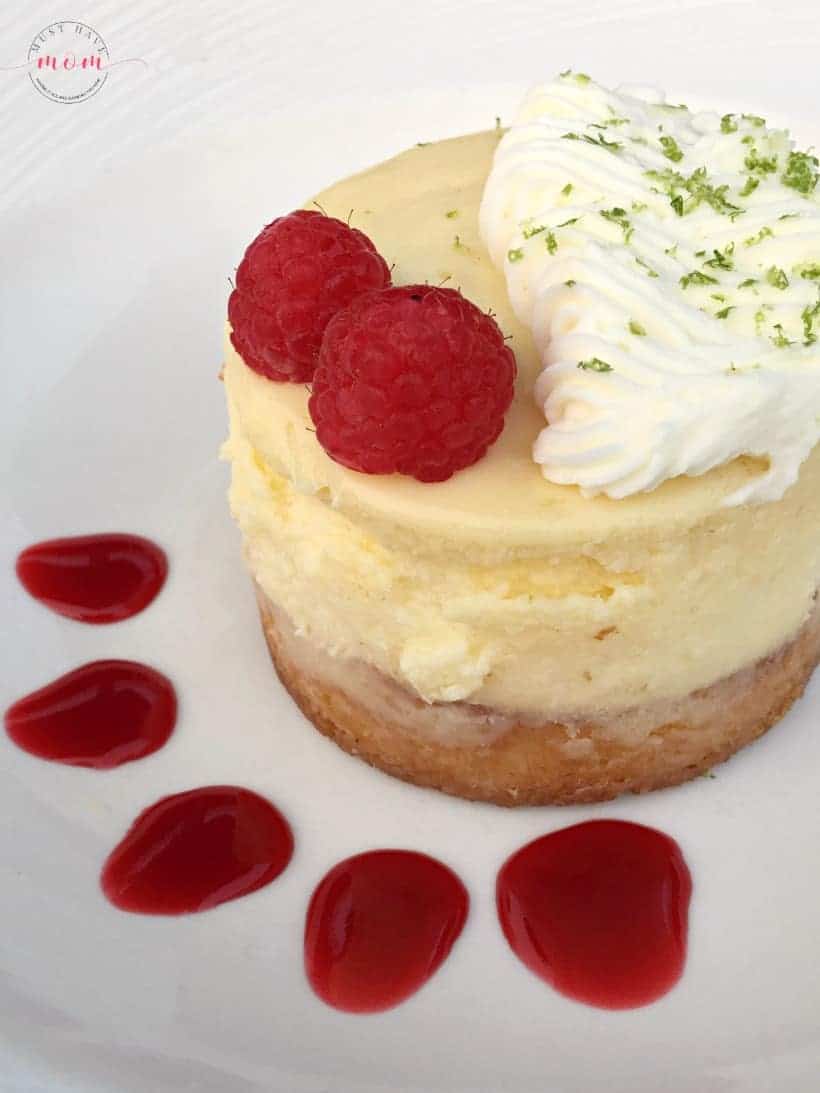 Are you ready to plan your next weekend getaway to RiverSouth? Be sure to visit the attractions and check out the Renaissance Festival as well which we ran out of time to visit! Everything is located in close proximity to one another and makes for never-ending entertainment for the whole family. Whether you have small children or they're grown, RiverSouth is THE destination to check out in Minnesota!
I was selected for this opportunity as a member of CLEVER and the content and opinions expressed here are all my own.