How To Make A Rainbow Unicorn Cake
Unicorn anything is all the rage!  They are magical, brightly colored, and oh so fun.  This Rainbow Unicorn Cake is simply amazing.  Bright colors, a gold horn, and fondant galore.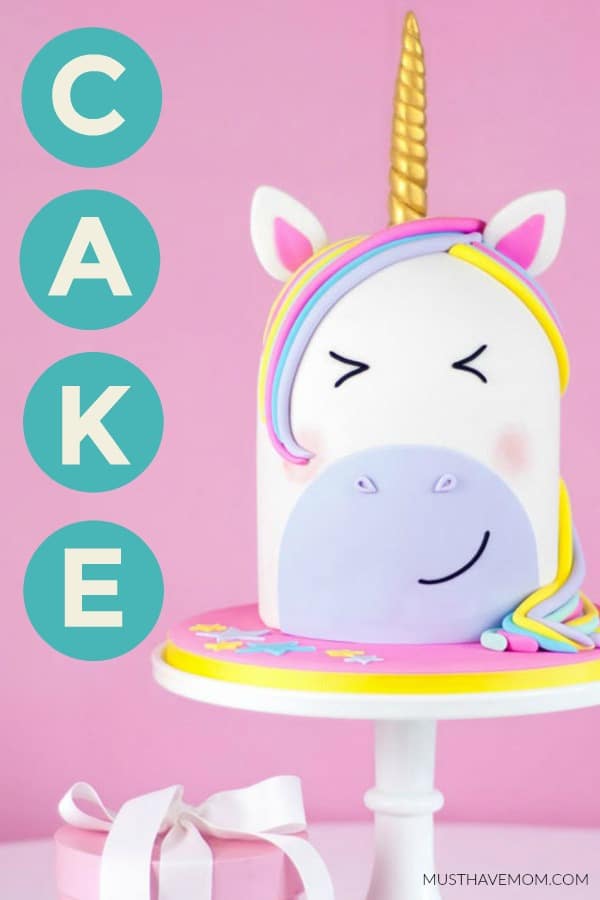 Can you imagine making this gorgeous cake for a party, a birthday, or just because?  It is actually a lot easier than it looks.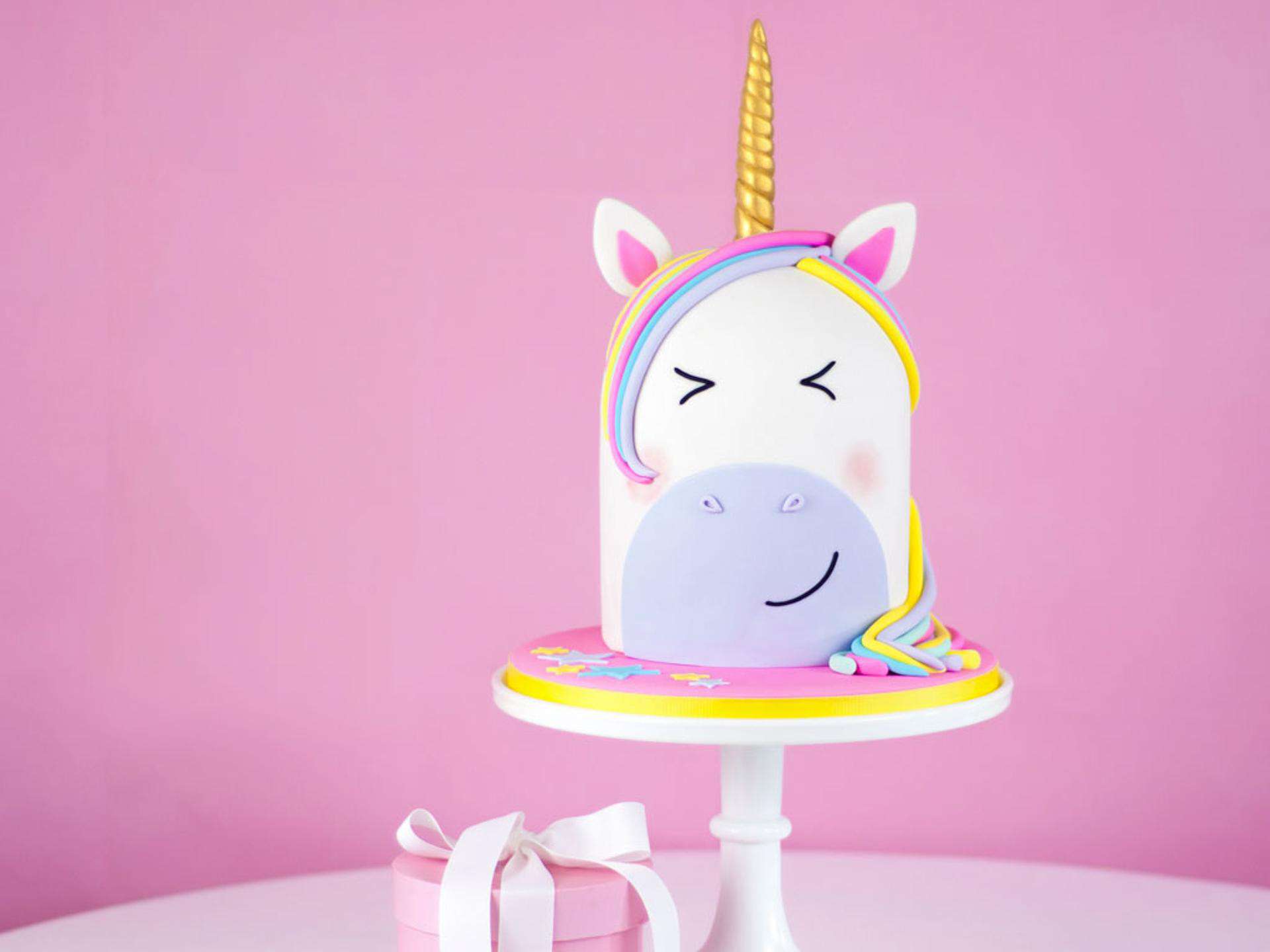 How To Make A Rainbow Unicorn Cake
Craftsy makes a Rainbow Unicorn Cake kit that includes everything you need to make this beautiful Rainbow Unicorn cake.
Not only do you get step by step instructions, you also get:
5lb Satin Ice fondant, White Vanilla

Edible adhesive

.25oz Petal Dust, Spicy Pink

.25oz Luster Dust, 24K Gold

6″ hemisphere pan

Set of 5 star cutters

Seven .75oz gel colors; Pink, Violet, Lemon Yellow, Leaf Green, Sky Blue, Super Black, Brown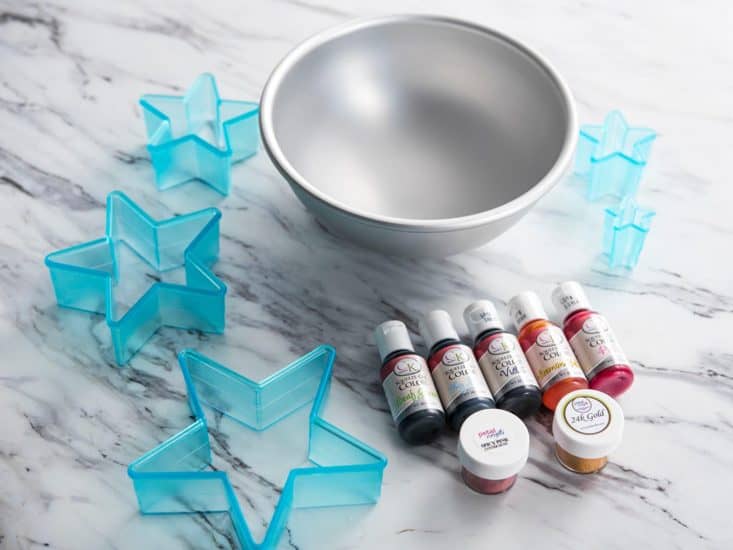 You will learn how to drape a cake with fondant, working with a non-traditional shaped cake, and you will receive the oohs and aahs from everyone who sees your rainbow unicorn cake.
Why Choose Craftsy? They Make Crafts Easy!
What is my go-to for all things crafts?  Craftsy of course.  Craftsy offers free and paid classes in everything from cake decorating kits, knitting, quilting, woodworking, and more.
Craftsy believes that when you give the time and love to create something by hand, you make the world a little bit better. Anyone who disagrees probably hasn't had a handmade cupcake in far too long!
Craftsy Unlimited
Craftsy Unlimited gives users unlimited access to thousands of hours of videos and classes in categories like knitting, baking, sewing, quilting, crochet, cooking, and more.
Craftsy features over 600 of the world's leading creative experts.  These experts share their tips and tricks to success to encourage crafting enthusiasts to expand their horizons and channel their creativity.
Craftsy Unlimited gives you access to the hours of videos and classes in more than 16 different crafts, exclusive videos, and unlimited access to any class on Craftsy.  You will also receive special member offers on supplies, recipes, patterns, and more.
Craftsy Unlimited is just $14.99 a month or $120 a year.  You can get a free 7-day trial now.
Pin It