Welcome to my new letter of the week activities series! Each Wednesday I'll share the next letter in the alphabet paired with a fun letter craft to help preschoolers with letter recognition. This week we move on to the letter "C" is for Chicken craft. If you missed the letter "A" craft then click here for Letter A Craft and the Letter B Craft.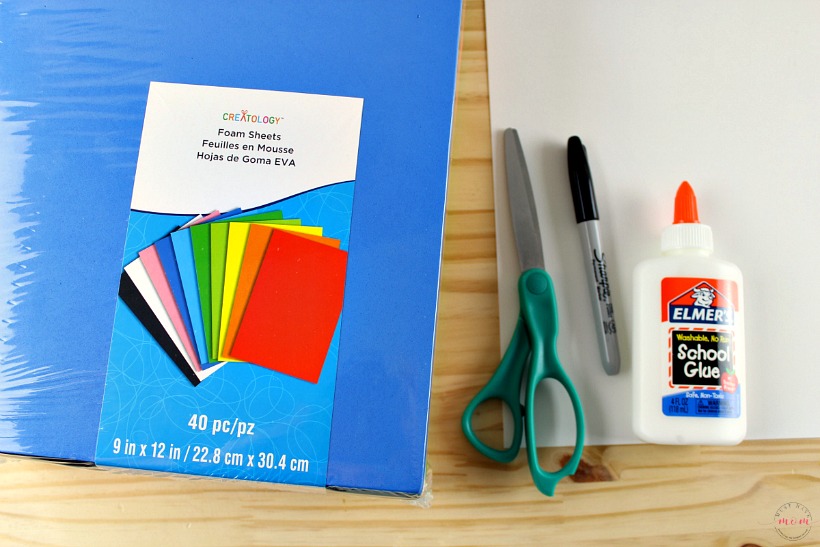 MY LATEST VIDEOS
In this weekly letter activities series, I hope you find fun and easy ideas to help your preschooler (or kindergartener) with letter recognition. These activities are designed to help reinforce each letter with a fun craft that your child can do on their own (with a little help from an adult).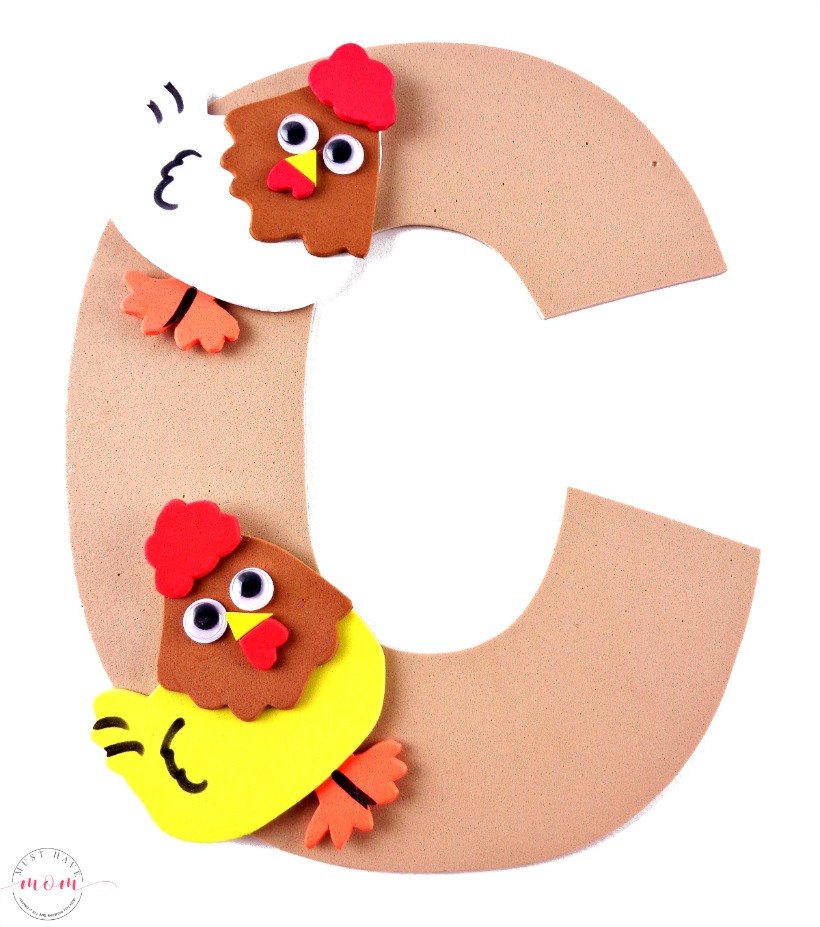 LETTER CRAFT SUPPLIES:
Craft Foam (like this)
Glue (can use hot glue or white school glue)
Scissors
Black Marker
Paper or Cardstock
Googley eyes
Order your Letter Craft supplies now:
Elmer's Washable School Glue 4 Fl Oz / 118 Ml (Pack of 6)

Westcott Soft Handle Kids Scissors, Colors May Vary, 5-Inch Blunt (14596)

Sharpie Permanent Markers, Fine Point, Black, 36 Count

Neenah Exact Index, 110 lb, 8.5 x 11 Inches, 250 Sheets, White, 94 Brightness

Foam Sheets 1.5mm 4

DECORA 500 Pieces 6mm -12mm Black Wiggle Googly Eyes with Self-adhesive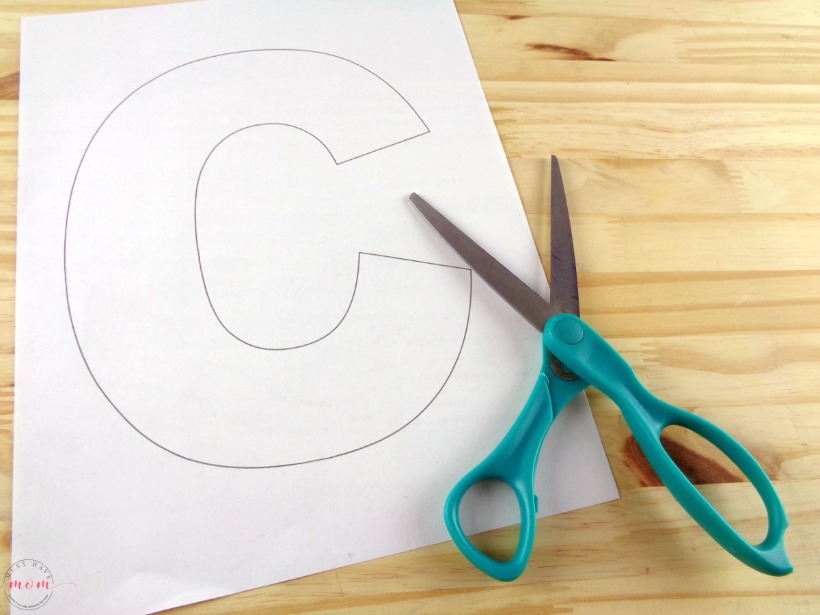 1.) After gathering all of the supplies, you will first download the letter C template and print onto paper or cardstock.
2.) Cut out the letter C and trace onto the craft foam. Cut the letter out.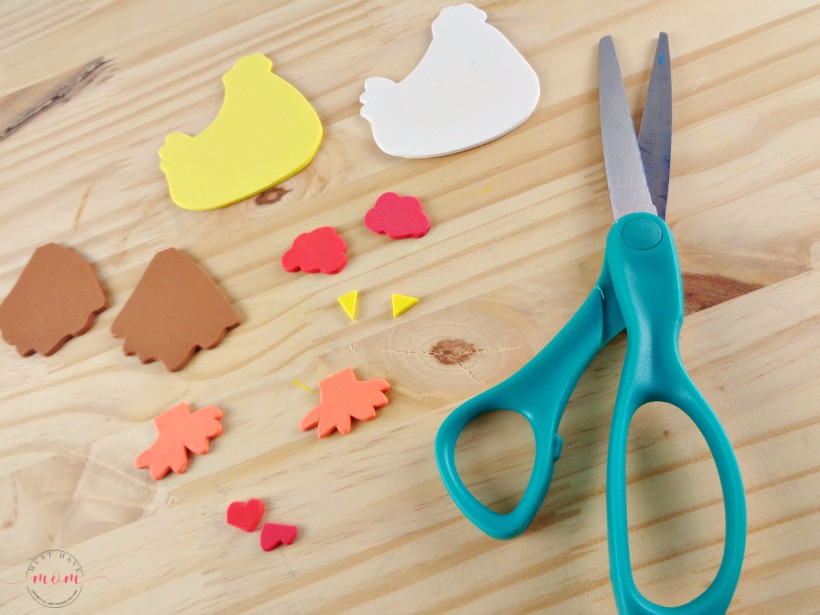 3.) Download and print the CHICKEN template. Cut out.
4.) Trace the chicken template onto white and yellow craft foam. Cut out.
5.) Trace the details of the chicken onto various colors of craft foam and cut out.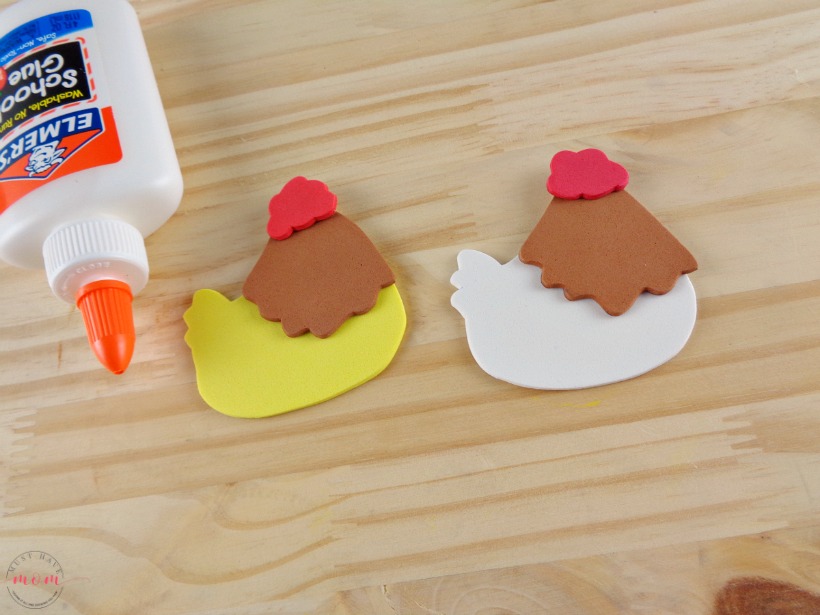 6.) Glue the top portion of the chicken's head on top of the chicken. Glue the comb on top of the chicken's head.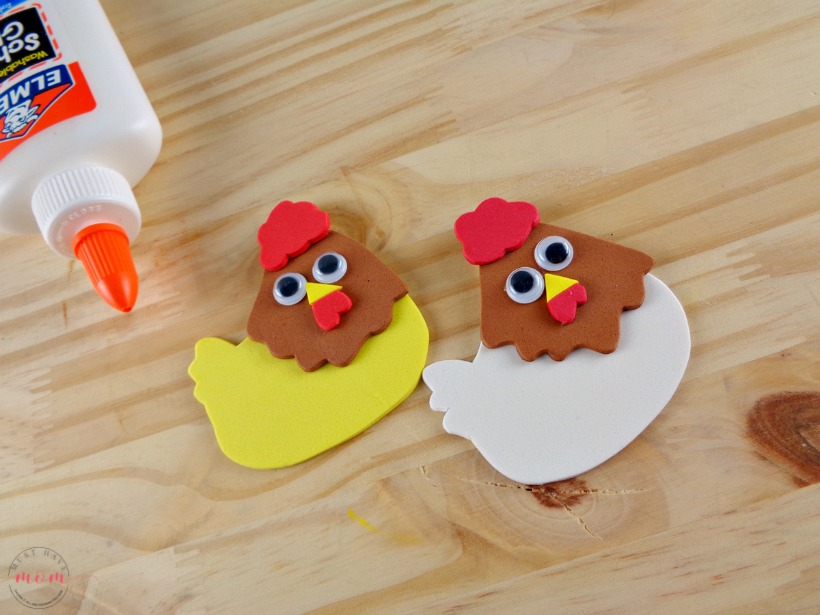 7.) Glue the wattle on the chicken's face and a small yellow beak above the wattle.
8.) Glue on googly eyes.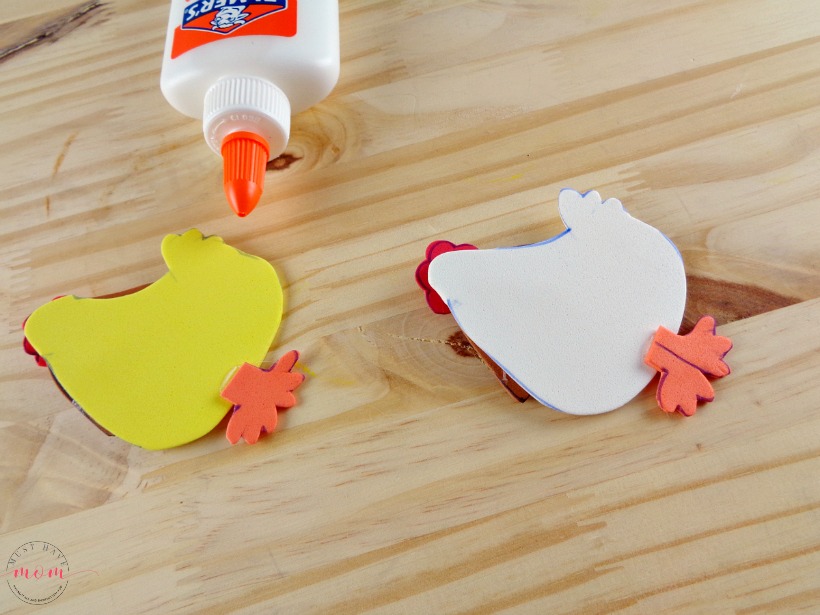 9.) Glue orange feet onto the back of the chicken.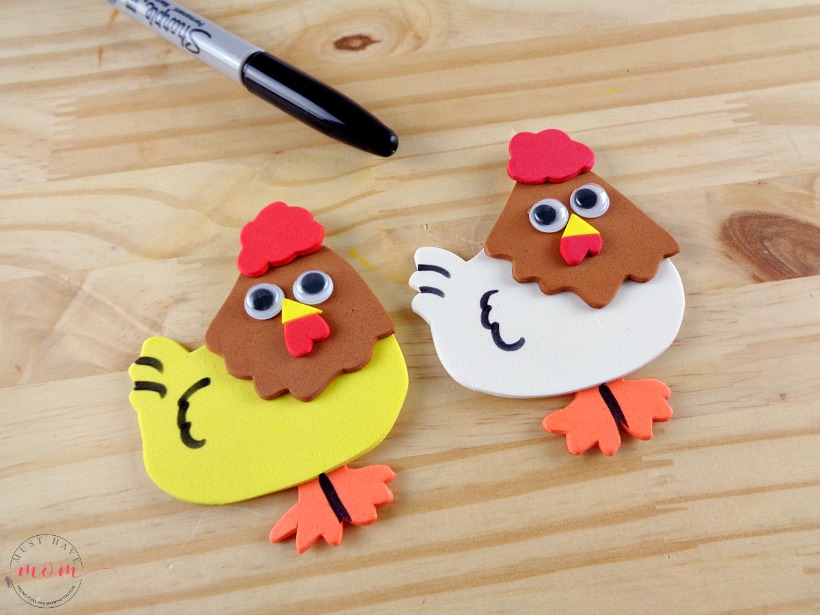 10) Use a black marker to add detail.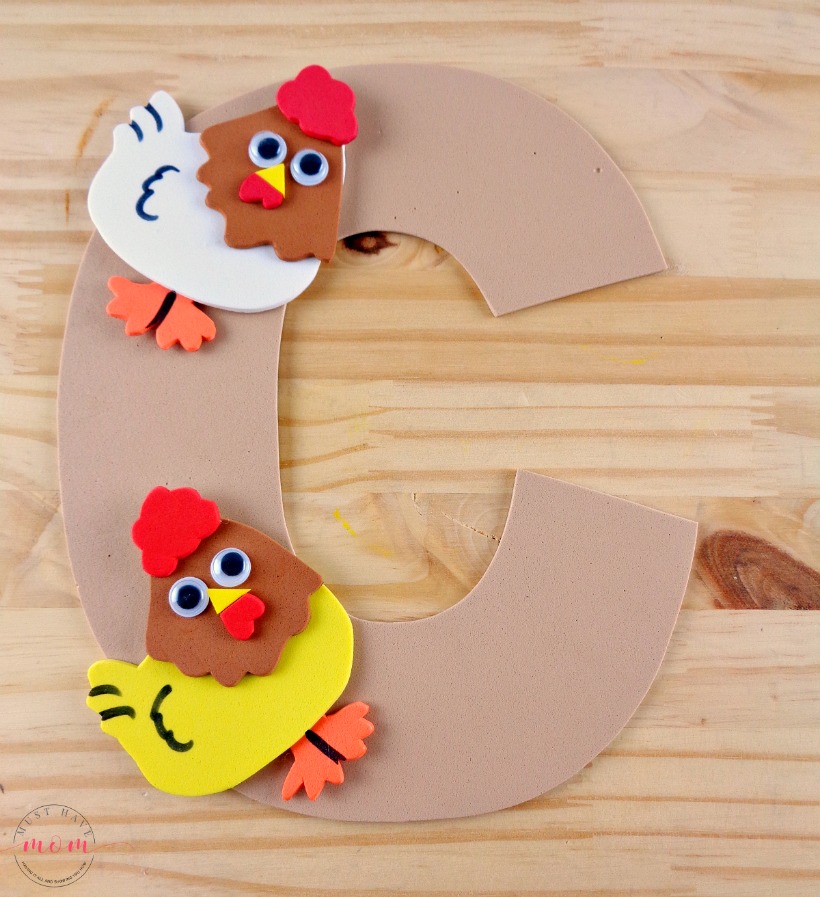 11.) Glue the chickens onto the letter C.
Print the free printable letter "C" template:
Click the image below or click here to print the free printable letter "C" template for this craft!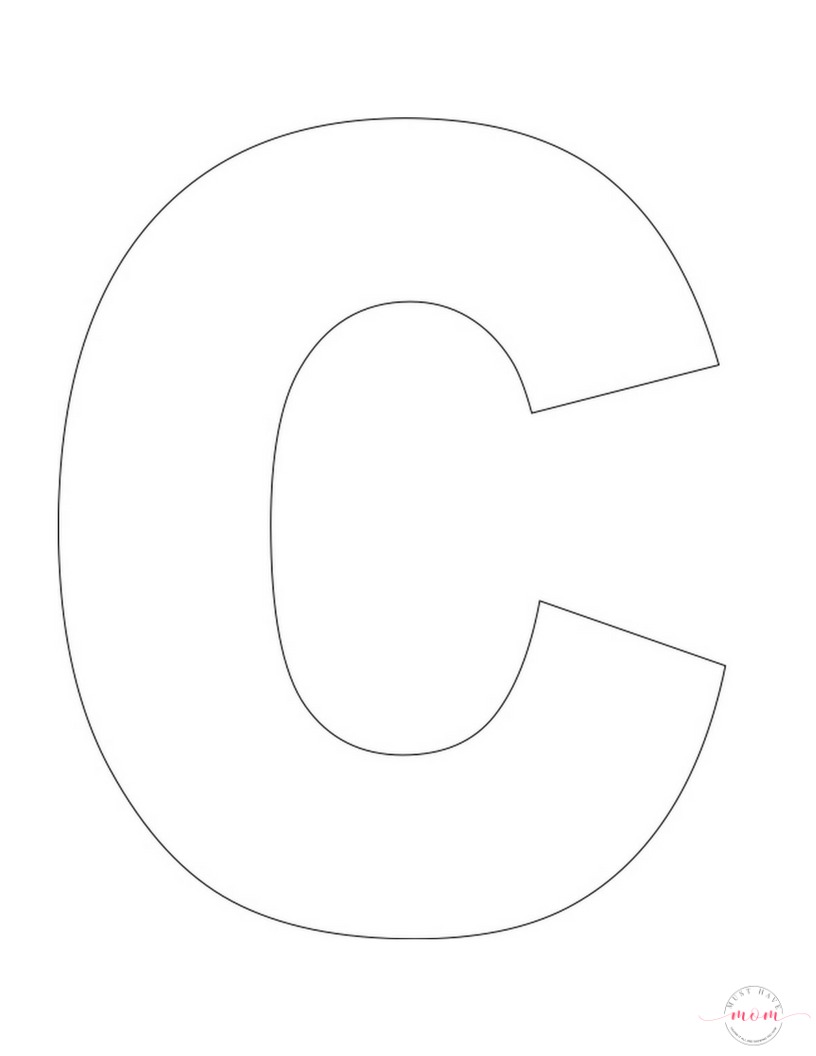 Pin the letter "C" craft below: