DIY Valentines For Kids To Make & Give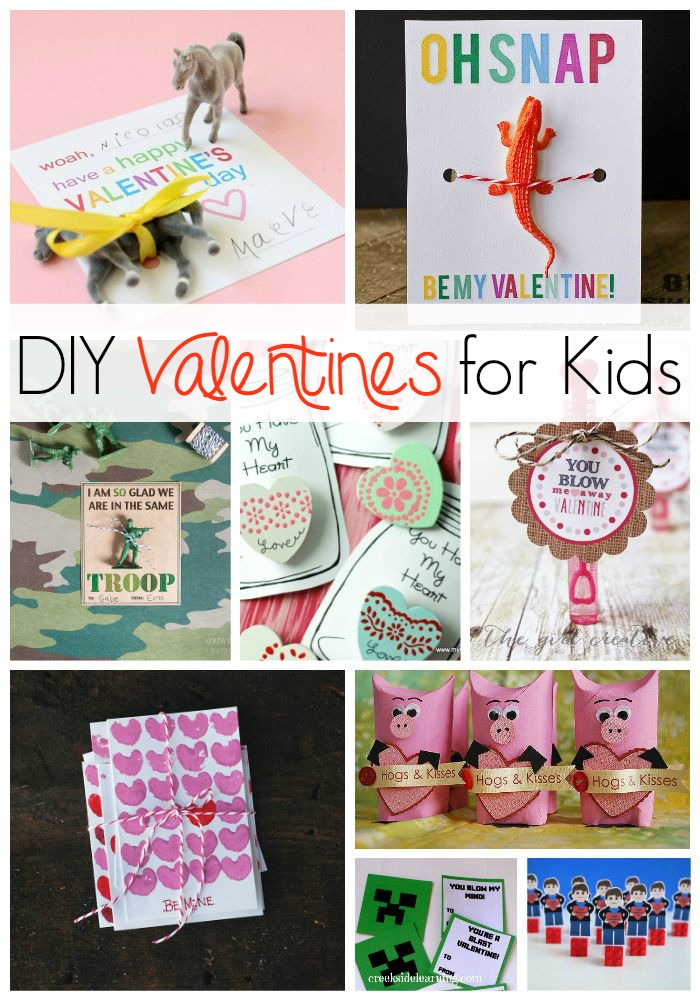 My kids love making their own  DIY Valentine's Day cards and I feel like they are so much more meaningful when they are handmade! It's the perfect project to get the kids involved with and the results are adorable. Here are DIY Valentines for kids to make and give. These ideas are awesome!
1. Heart In a Jar Valentine from My So Called Crafty Life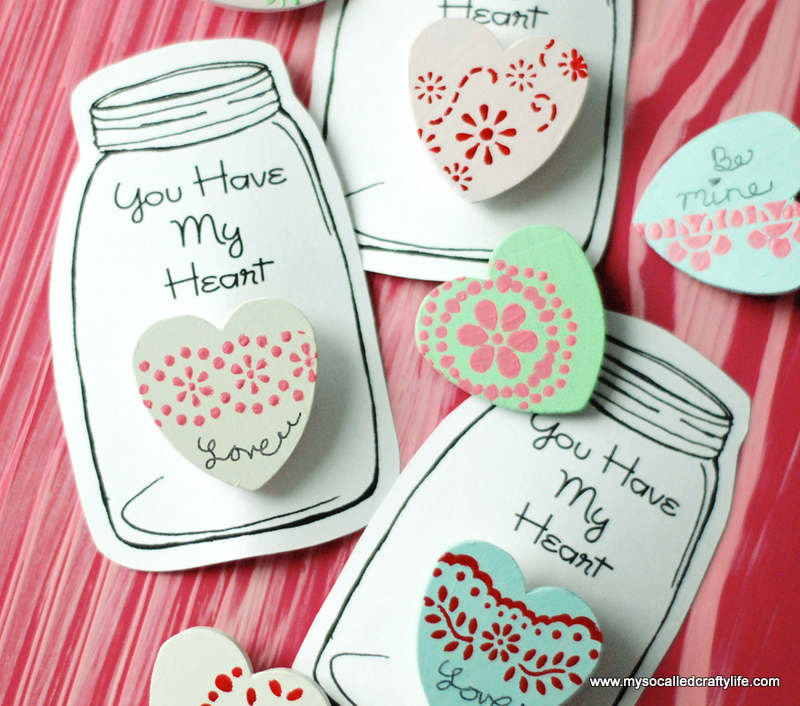 2. Valentine's For Horse Lovers from The Decorated Cookie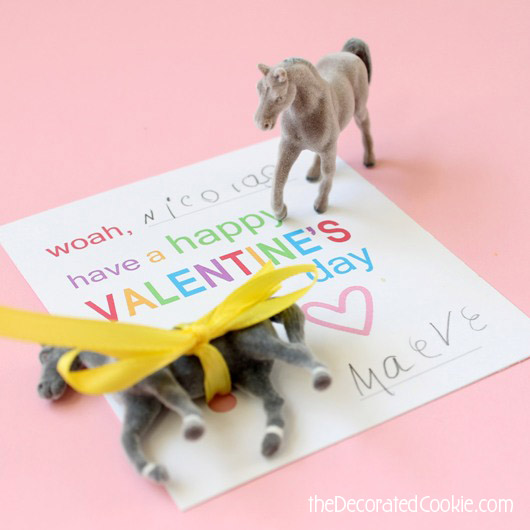 3. Celery Heart Print Valentines from The Merrythought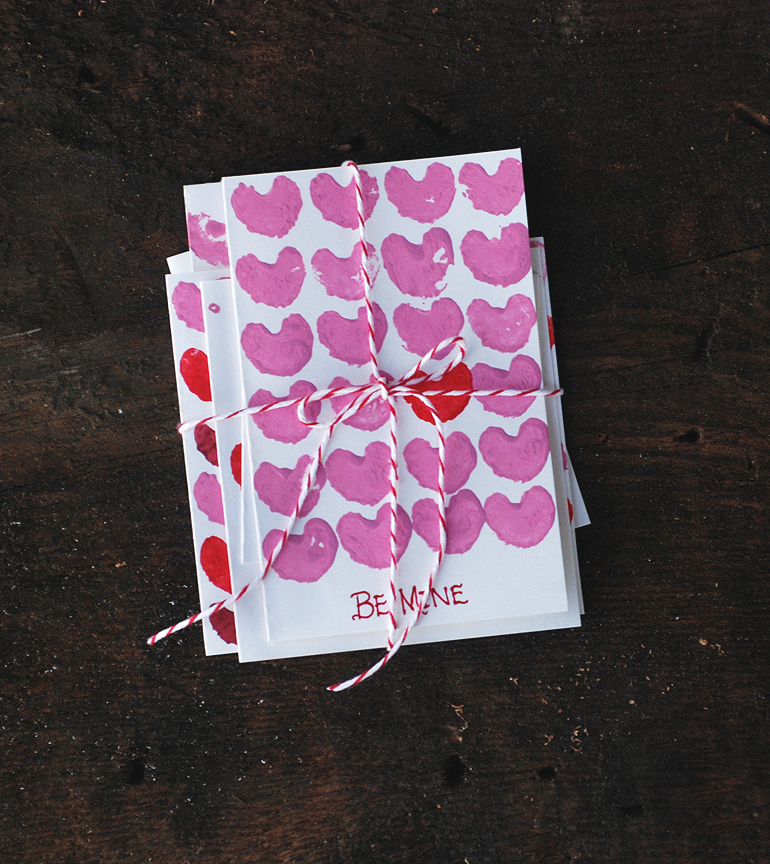 4. Tiny Animal Valentines for Boys from Sweets C's Designs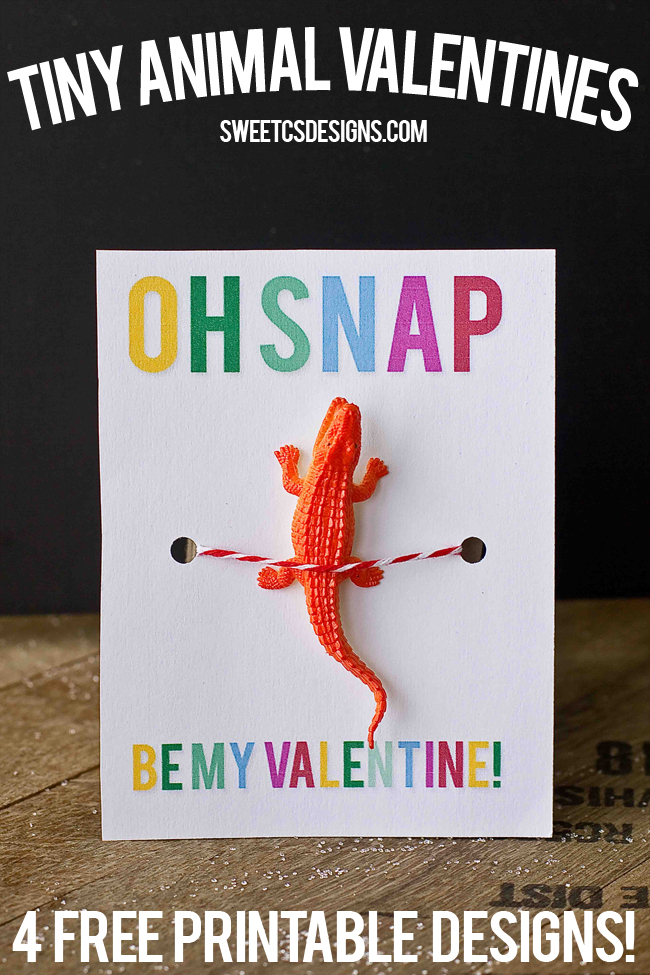 5. Army Valentines from Armelle Blog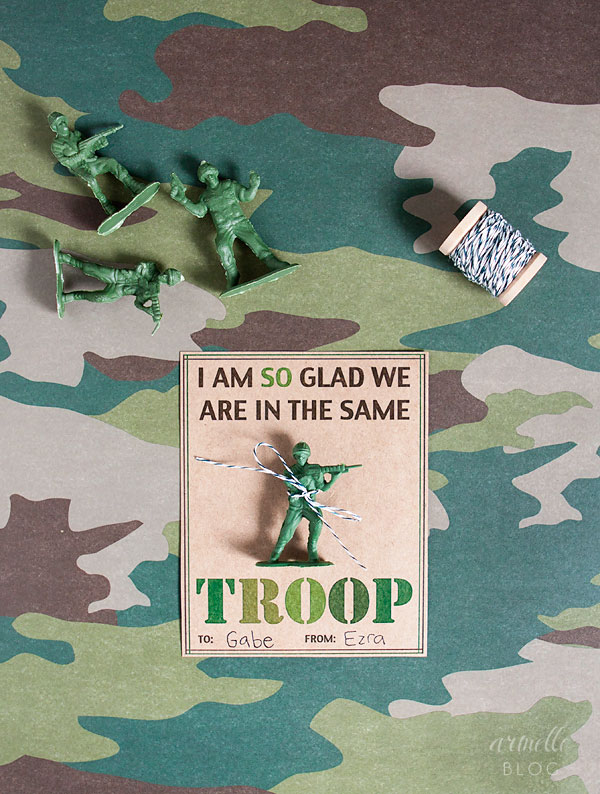 6. You Light Up My Life from Eighteen25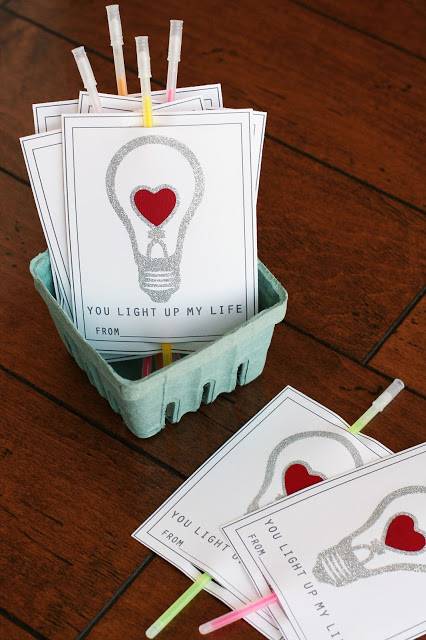 7. Photo Valentines from Edda Photography Blog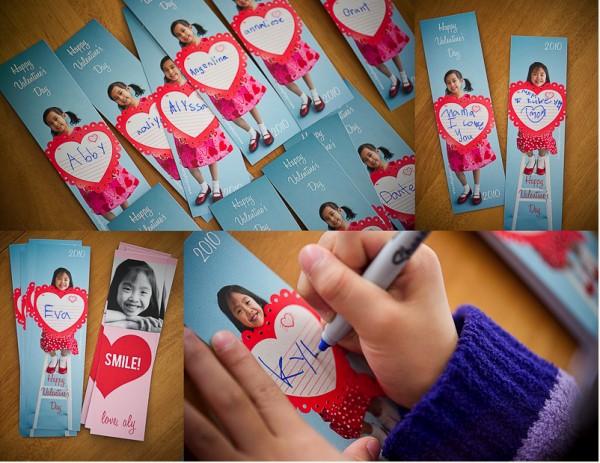 8. You Blow Me Away Valentine from The Girl Creative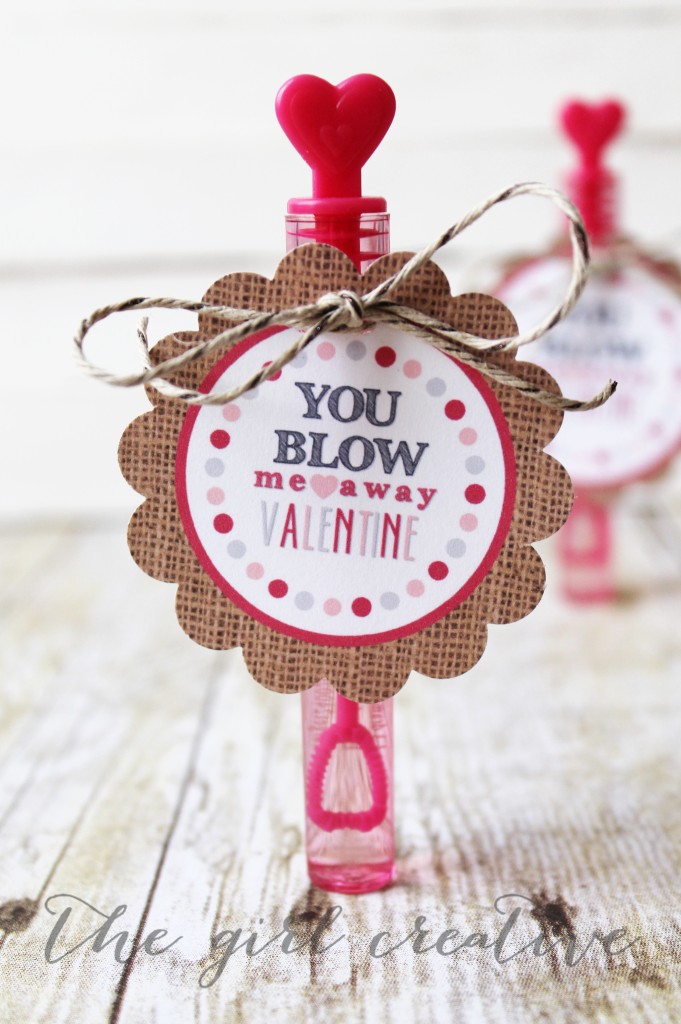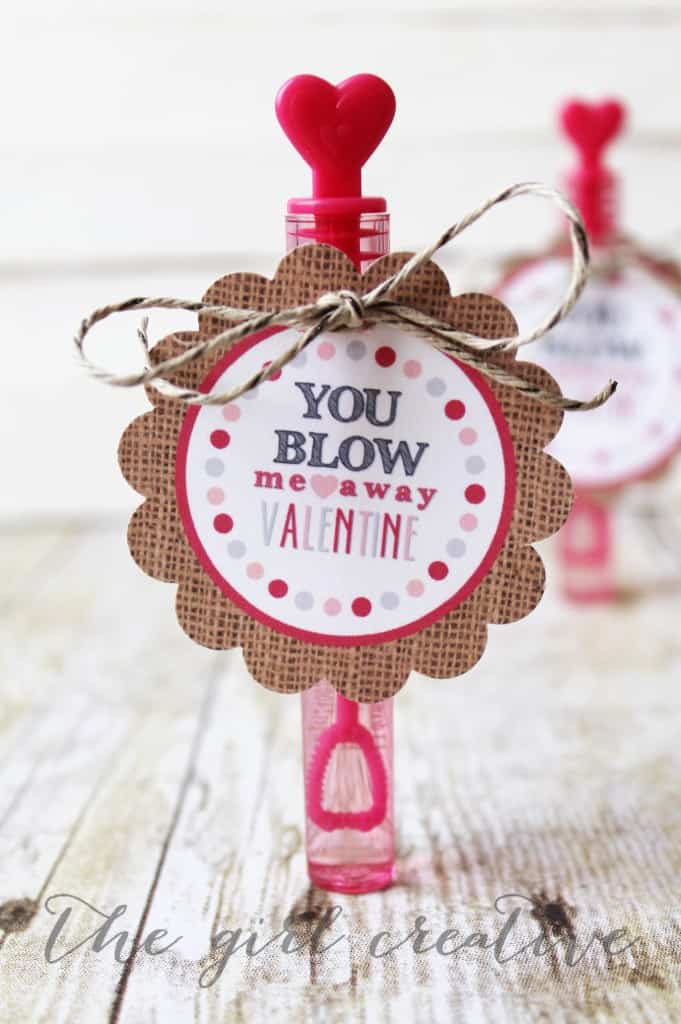 9. Lego Valentines from Zakka Life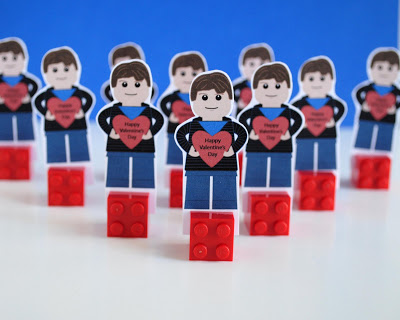 10. Mustache and Lip Sucker Valentines from I Heart Naptime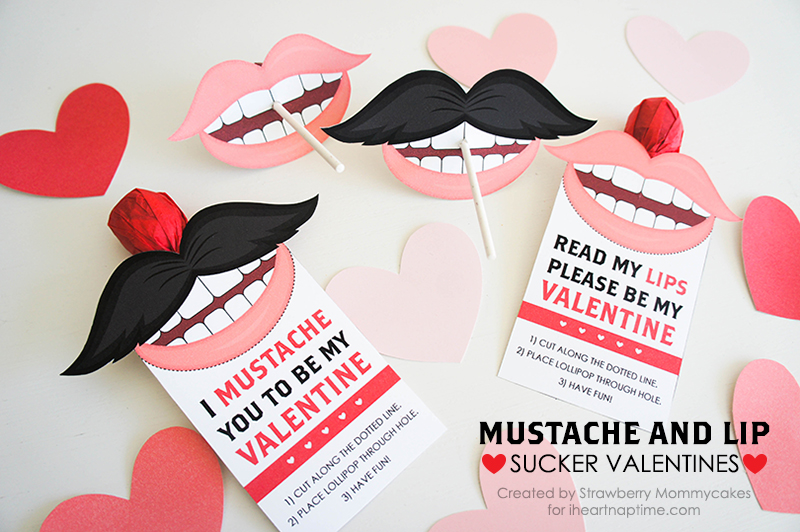 11. You Make My Heart Squishy from B-Inspired Mama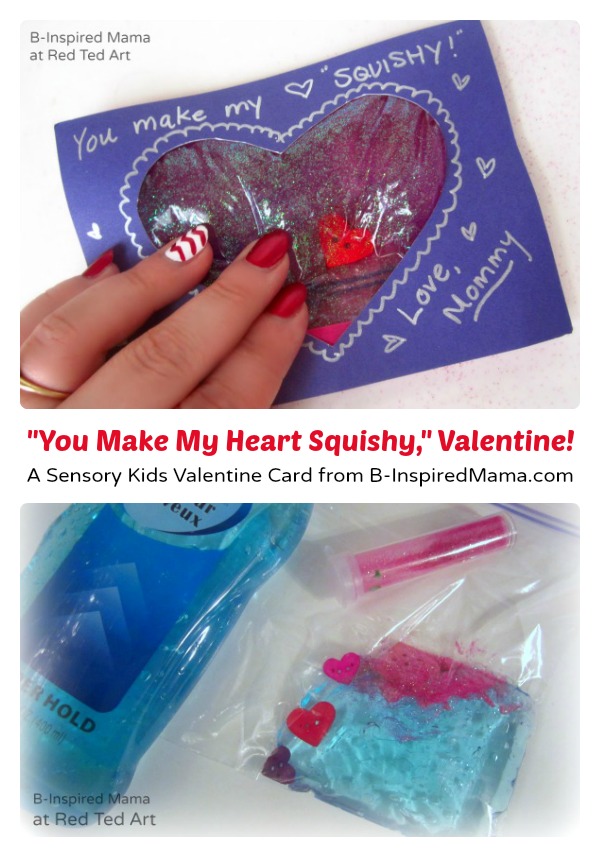 12. I A'Smore You from TSJ Photography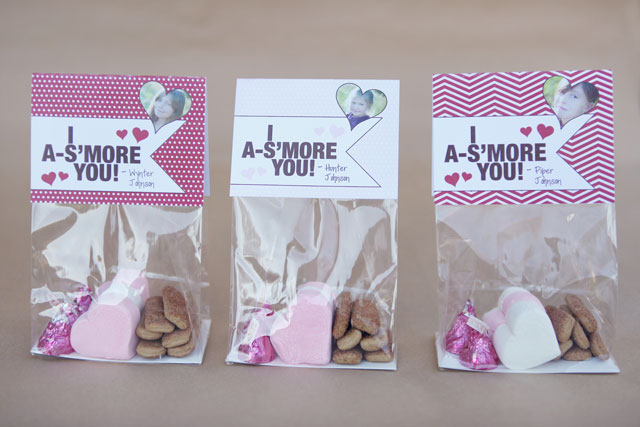 13. I'd SNAP At The Chance To Be Your Valentine from Skip To My Lou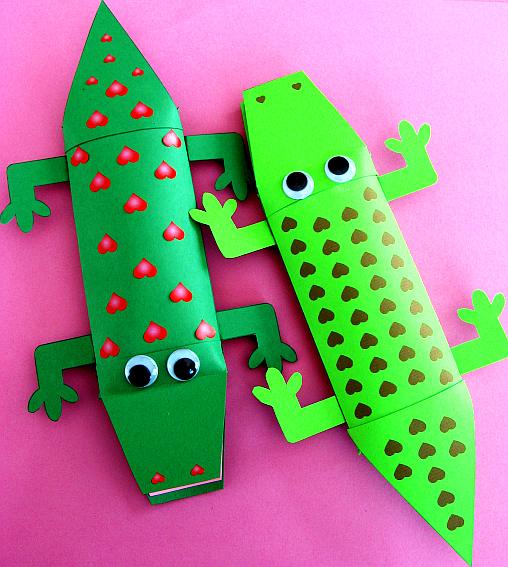 14. You Make My Heart Glow from The Teacher Wife<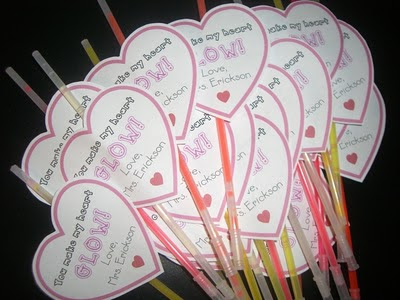 15. Secret Message Valentines from Formula Mom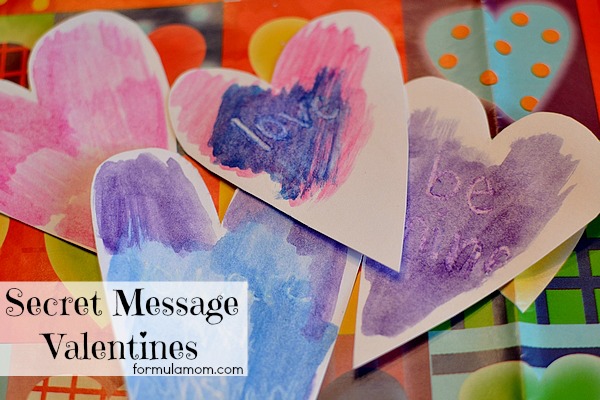 16. Pirate Valentines from Mer Mag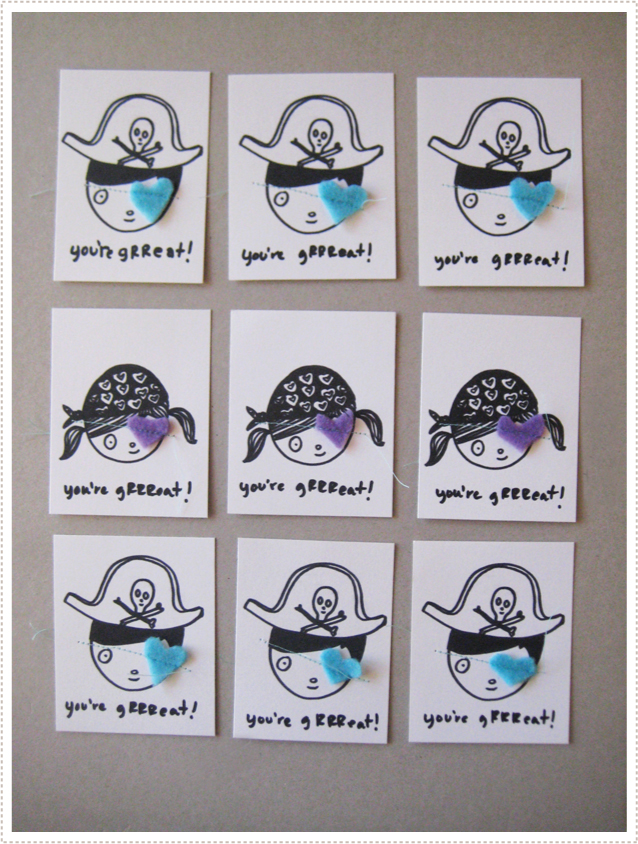 >17. Have a 'Dino' Mite Valentines Day from Life In a Wonderland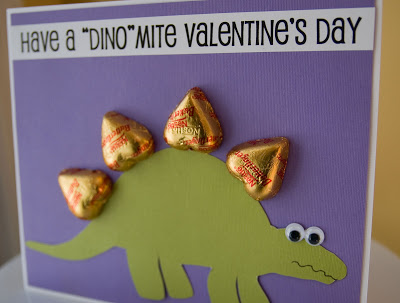 18. Hogs and Kisses from Creative Me Inspired You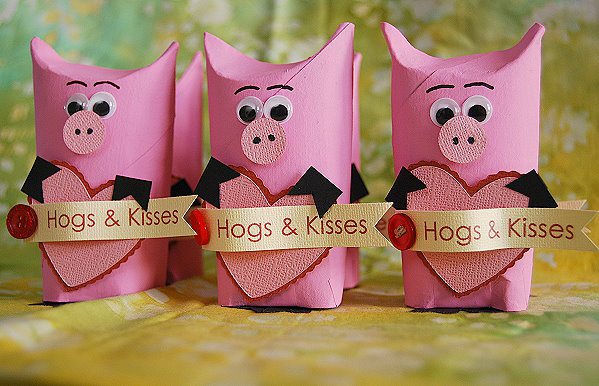 19. Be My Valen-slime from Stitch-Craft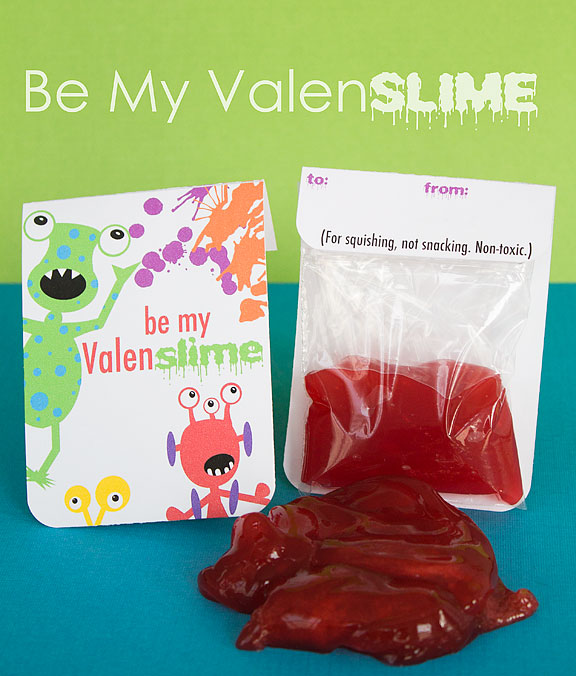 20. Minecraft Creeper Valentines from Creekside Learning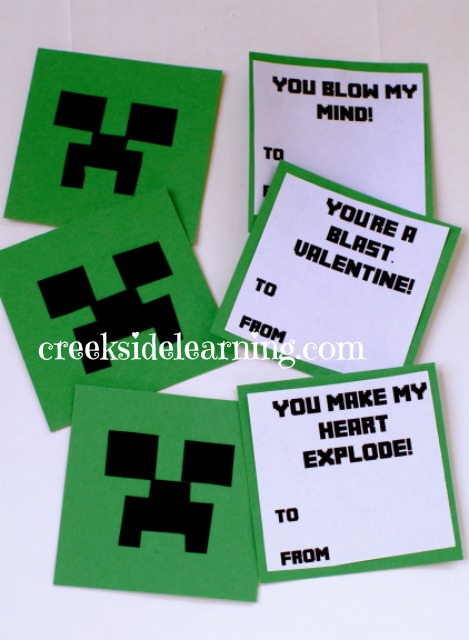 21. Homemade Play Dough Valentine's from Must Have Mom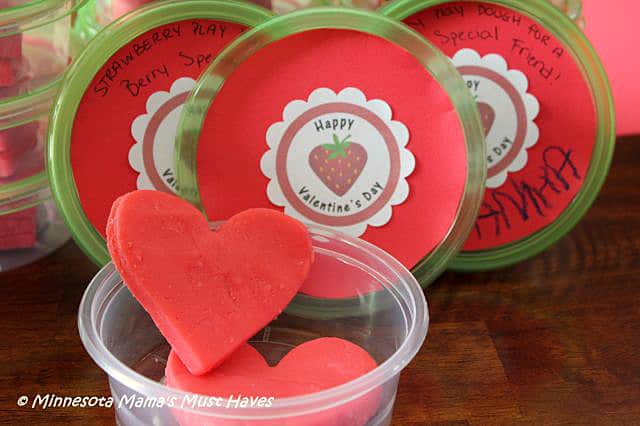 Which Valentine's Day cards will YOU make?! Let your kids decide and get to it! Don't put it off until the night before the class party 🙂
Remember to pin this for later!