How To Save Money On Diapers!
This is a sponsored post written by me on behalf of Huggies®. All opinions are 100% mine.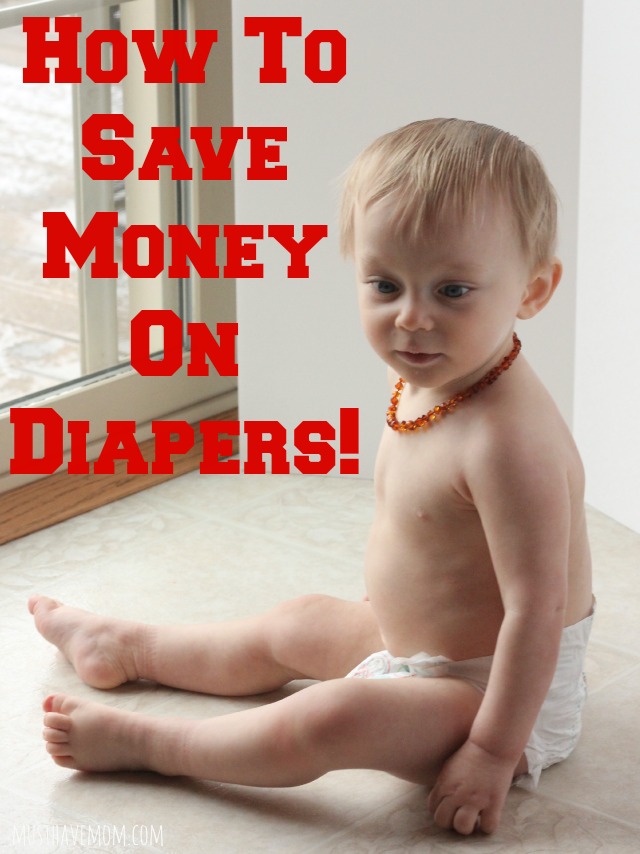 Let's face it, buying diapers is expensive! While we can't get our babies potty trained from day one, we can learn how to save on diapers from day one! Don't make the mistake of paying too much for diapers. You CAN get a quality diaper at a reasonable price. You just need to know a few tricks to get the best savings! I'm going to share my tricks with you so you can save on diapers and quit paying too much! I have to admit that I have quite a stockpile of diapers for Brady and I'm pretty proud of the savings I've amassed.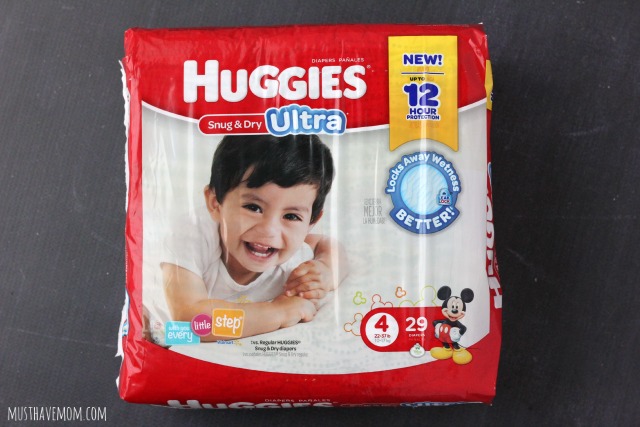 One thing I learned early on in my parenting journey was to find a diaper that fit and that worked. There is nothing worse than going through five outfits a day because your child's diaper leaks. Yes, you might be able to get some savings by buying the bargain brand diapers, but if they don't fit well and you end up washing extra loads of laundry as a result then in the end you really aren't saving. My favorite diapers for my kids are Huggies. I've been buying them for seven years (and 4 kids!) and love how well they fit my kids. They rarely ever leak and they move with my baby as he climbs and crawls all over the house.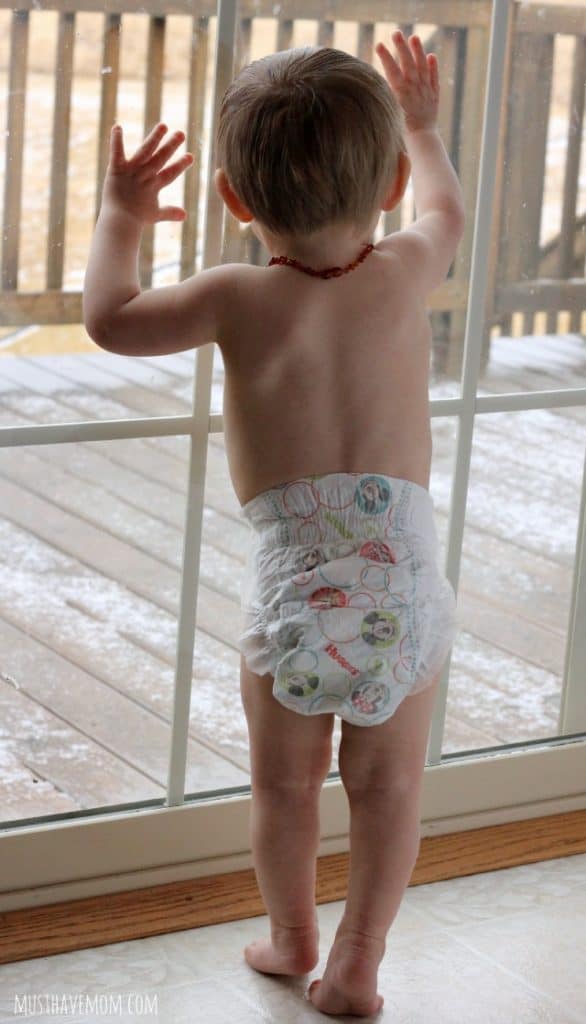 Now that you know how much I love my Huggies diapers would you like to know how I save money on them? Huggies has just released this new line of Huggies® Snug & Dry Ultra Diapers at Walmart.com that offer Ultra protection and Ultra value! They offer up to 12 hours of leak protection and are available in sizes 1 through 6! I really love how well these fit Brady. He is an extremely busy baby and they don't fail to keep up with him! They keep him dry and sleeping comfortably all night long and during the day they move with him to protect against leaks.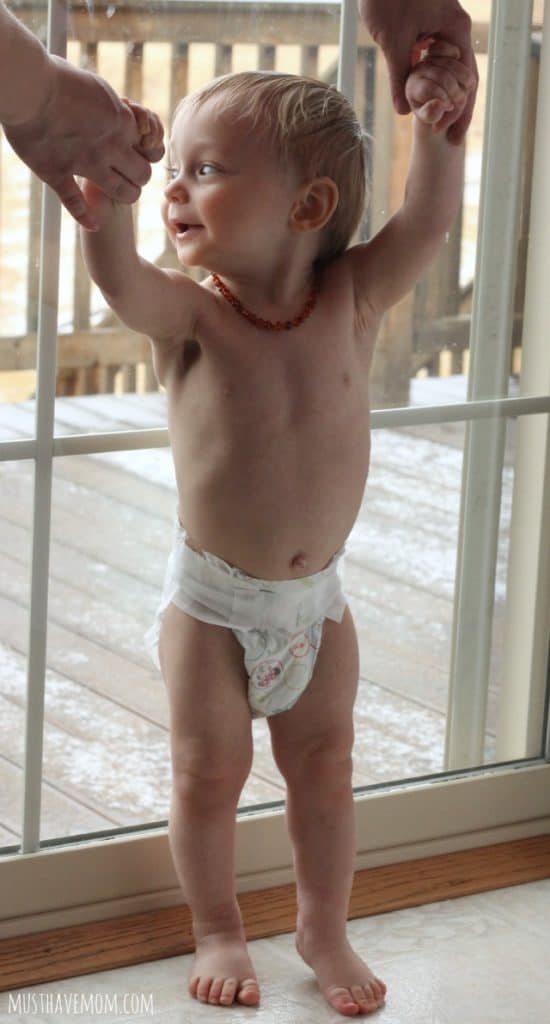 Now on to my money saving secrets! Here are my top tips to save money on diapers!
Use coupons! This is probably the most obvious way to save. Huggies® usually has coupons available and it's an easy way to save on Huggies® Snug and Dry Ultra Diapers which are already offered at a value price.
Combine your coupons with store sales. When a store is running a sale or a gift card deal (where you get a gift card to the store when you buy the diapers) combine that sale with your coupons to maximize your savings.
When you find a great sale be sure to stock up! While babies tend to go through newborn and size 1 diapers rather quickly, their growth slows down and it becomes easier to predict what size they will be in. My kids generally were in size 3 diapers the longest.
Don't waste money on brands that don't work or don't fit your child well. In the end the time and money you will spend on extra loads of laundry from leaky diapers will not be worth the initial savings on the bargain brand.
When your baby outgrows a size that you had on hand, save them and swap with another mom. Maybe her child is still in that size and she will swap the next size up with you or maybe she has some leftover from another child that outgrew them.
 What are your favorite ways to save on diapers?