How To Plant A Pollinator Garden
Did you know that bees and monarch butterflies are in danger? We need pollinating insects to help pollinate our food and help our flowers and crops get pollinated. See how you can help by planting a pollinator garden!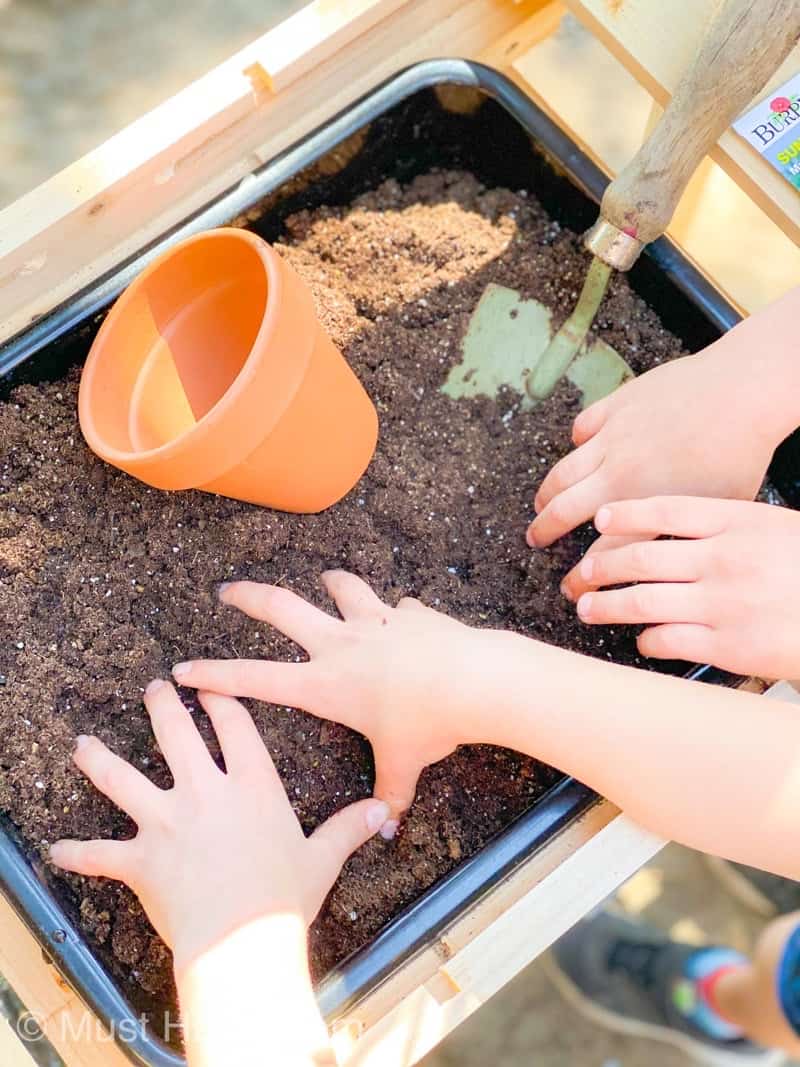 Whether you have a tiny backyard or a sprawling country estate, you can make a difference and help the bee population! Follow our easy guide to plant your very own pollinator garden (of any size!) and help the bee population recover. Just like we need food to stay healthy and give us energy throughout the day, pollinators need food and habitat, too. That's how we can help!
Pollinator Garden
What is a pollinator garden? A pollinator garden is a garden that contains primarily flowers that provide nectar or pollen to a variety of pollinating insects. By planting a pollinator garden we can help provide food and habitat for pollinators like bees and butterflies.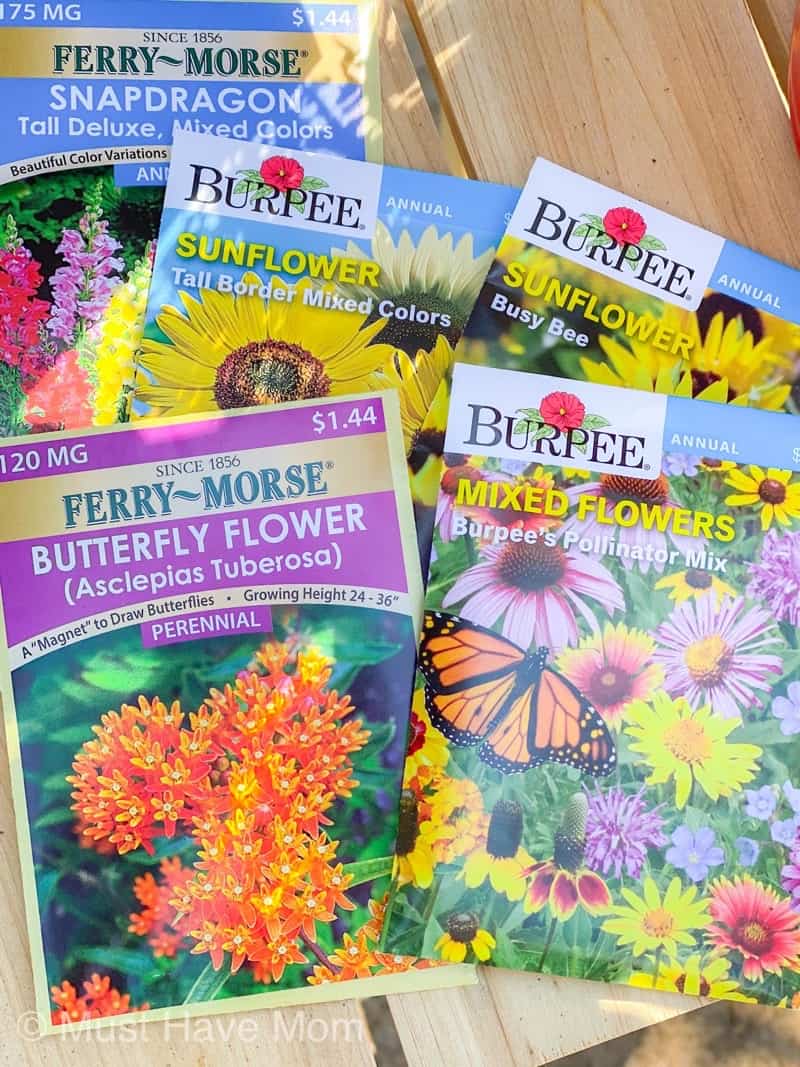 Begin by choosing seeds that will attract bees and other pollinating insects. You can even find mixes labeled "pollinator mix". Get a variety of flowers.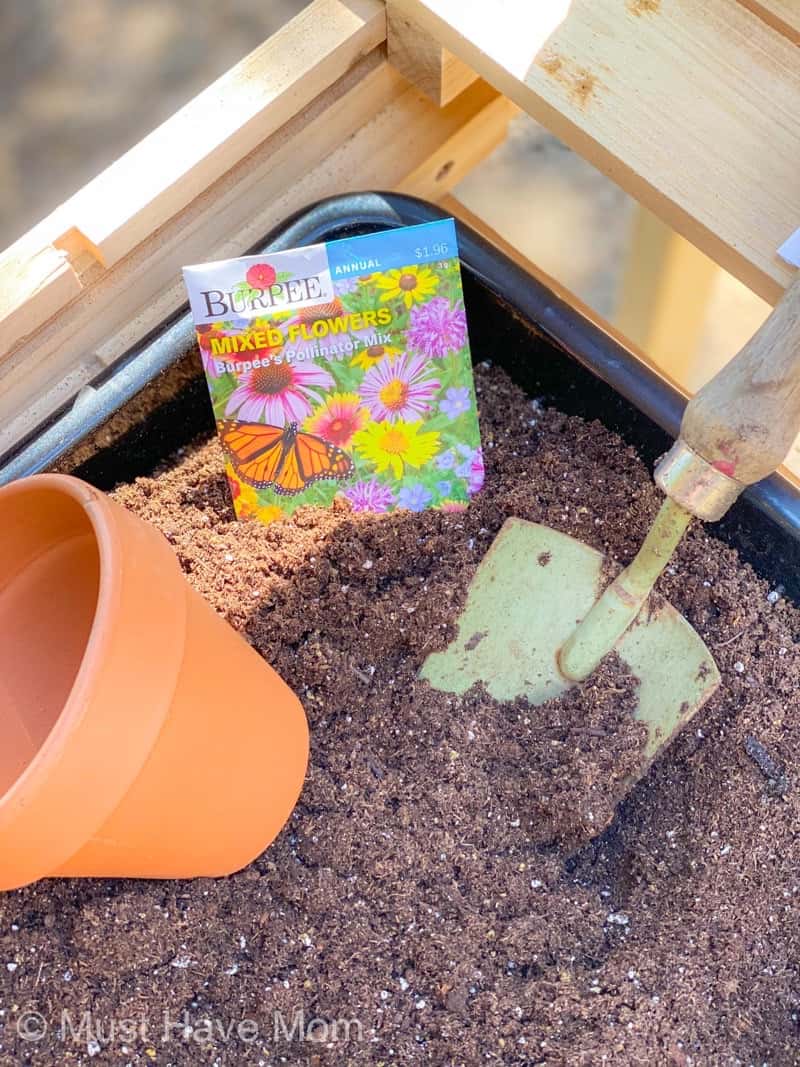 You'll also need potting soil and containers to plant your seeds. If you live in a warm climate you can just go ahead and plant the seeds in the ground as well. Since we are planting early for Minnesota weather we will start our seeds in pots and then move them outdoors when frost danger has passed.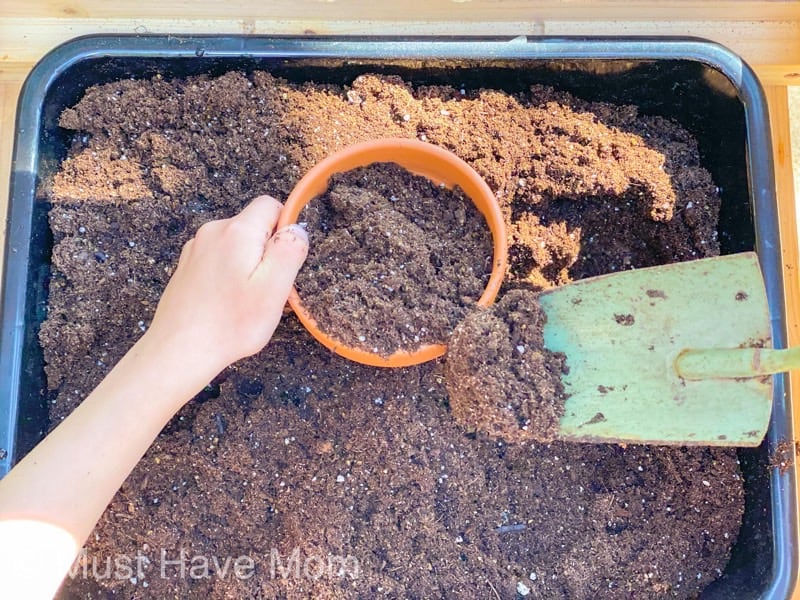 Get the kids involved in the pollinator garden and talk about why you're planting it and how it helps pollinating insects to thrive and pollinate.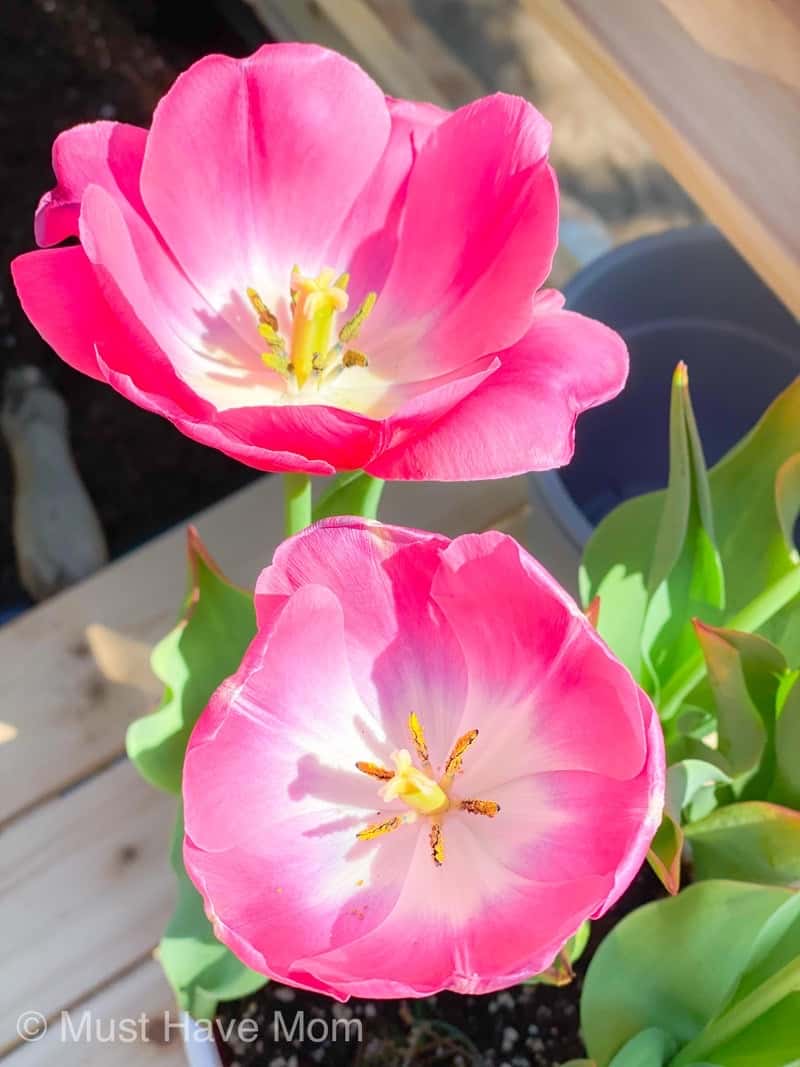 You can also help the declining monarch butterfly population by planting milkweed and other nectar flowers in your yards and gardens. Milkweed is a primary source of habitat for monarch butterflies, as adult monarchs will only lay their eggs on milkweed plants and monarch caterpillars' diets consist solely of milkweed.
Adult monarch butterflies and other pollinators also rely on colorful nectar flowers for their source of food; native plants are especially beneficial because they grow well in the areas where they're local, and pollinators are more attracted to them when they're in search of food.
You can help support the monarch population by also downloading the HabiTally app. It aims to track the amount of habitat available for monarchs to help the monarch population recover.
Did you know that in 2020 the United States Fish and Wildlife Service will decide whether to put monarch butterflies on the endangered species list? We can help prevent that by helping the population recover.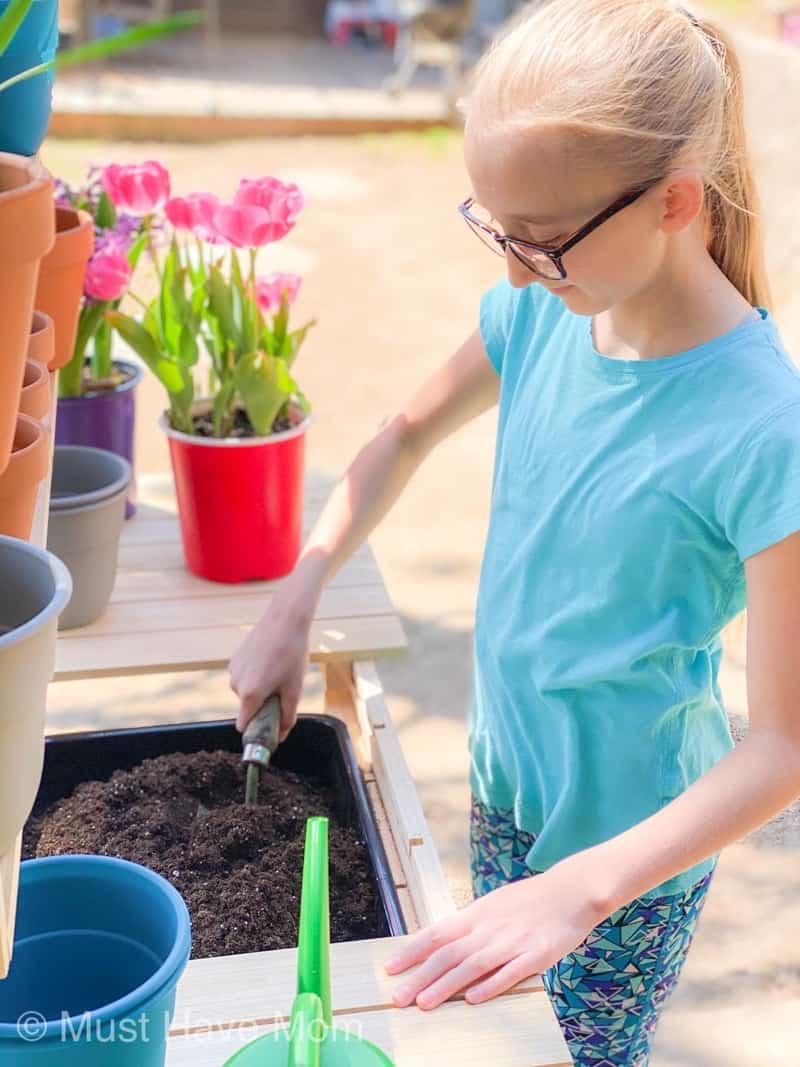 You might be wondering why you should care about the bee and butterfly population? Pollinator health is an important topic that has an impact on all of us. We depend on pollinators for many of our favorite foods. They pollinate the plants that grow our food and we can't eat without them!
Is your state included in the monarch butterfly migration route? They are:
Illinois
Indiana
Iowa
Kansas
Michigan
Minnesota (that's me!)
Missouri
Nebraska
Oklahoma
Ohio
Texas
Wisconsin
HabiTally, a free mobile app developed by The Climate Corporation and Bayer and donated to Iowa State University (ISU), is available in the Apple app store and enables users to enter data about their monarch habitat conservation efforts. The information is shared by ISU to the USFWS and contributes to their understanding of restoration projects taking place across the nation. With enough action, monarchs may be secure enough to not join the Endangered Species list! Make sure to record your efforts by May 31, 2020 to be taken into consideration by the USFWS.
*Please note: Information collected in HabiTally will be made anonymous and aggregated at the county level. Users will be able to see a national account of efforts logged using the app.
Help the bees and other pollinating insects by planting your very own pollinator garden. Get the kids involved and have fun! It's a great activity to keep them busy while they are learning at the same time. Have fun and feel good knowing you helped the bees and butterflies!
Pin How To Plant A Pollinator Garden