How To Get HP Printer Ink Delivered To Your Door FREE!
If you struggle with the cost of printer ink then look no further! For years I limited how much we printed, skimped on color ink printing and searched for every available option to refill ink cartridges for cheap. Want to know what I finally discovered? I now get genuine HP printer ink delivered to my door for free whenever I need it. Want to know more? Of course you do!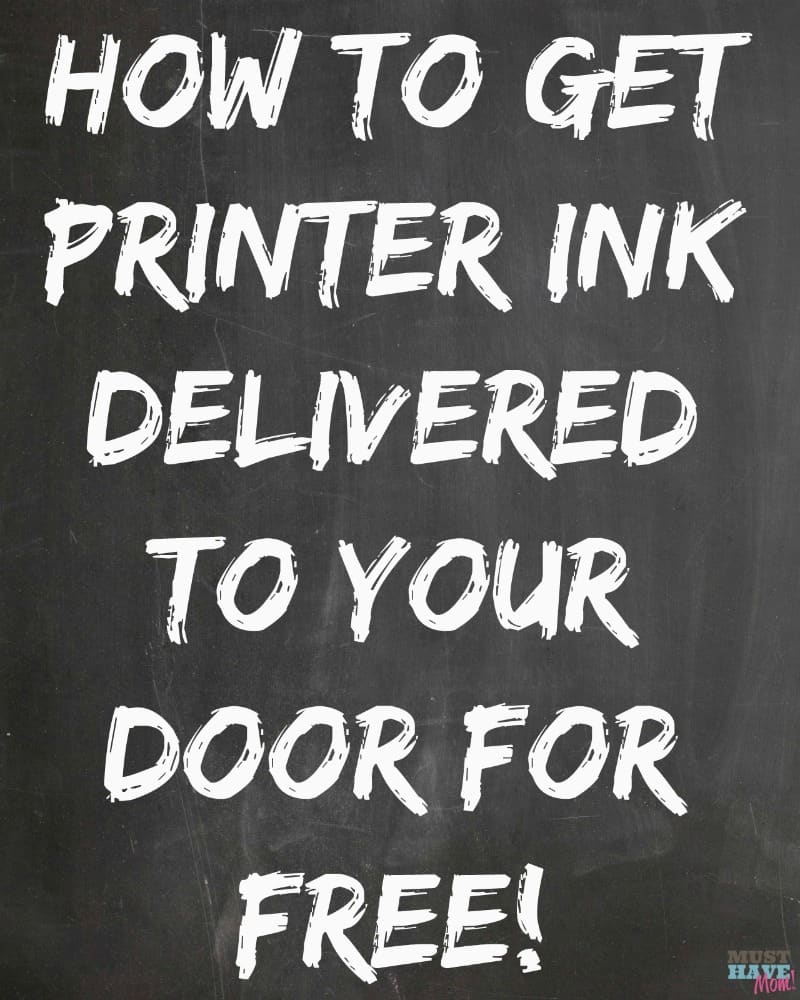 I used to have a printer that pretty much sat rarely used for the sole reason that I was too cheap to refill the costly ink cartridges when they ran out. I bought those kits to refill them myself and they never worked. Either I couldn't do it at all or the cheap ink clogged my printer and ruined it. I knew I needed genuine HP ink cartridges for my printer but I didn't want to pay the costly fees to replace them. Then I discovered this amazing secret. I feel like no one knows about this yet and I've been doing it for over a year!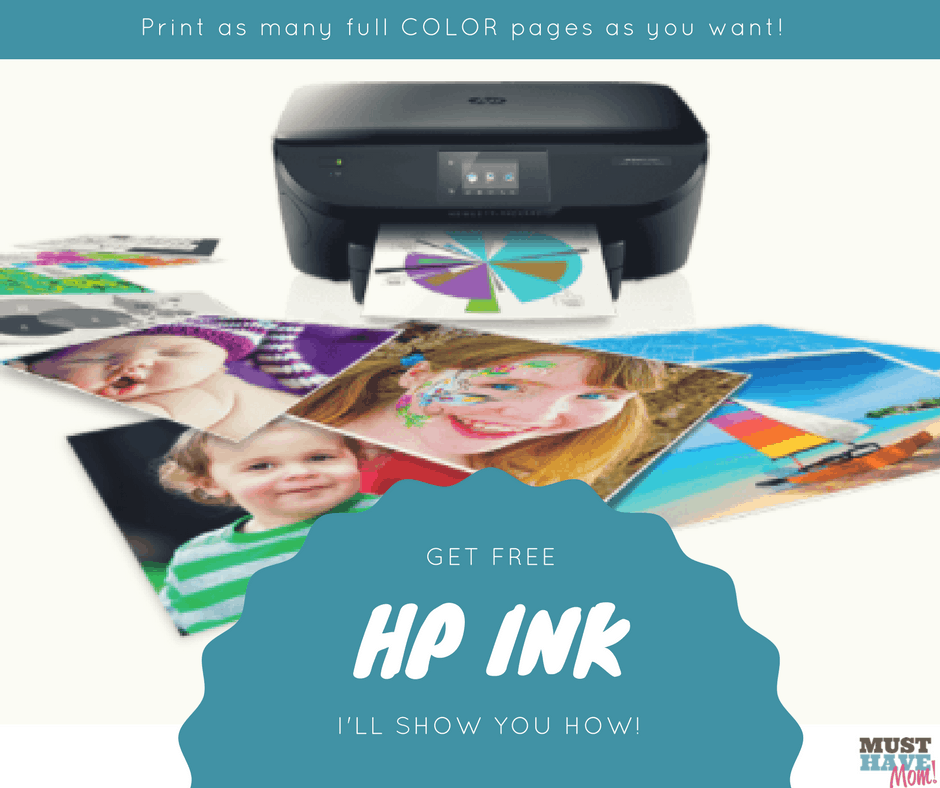 It's called HP Instant Ink! How does it work? You print as much as you want (color or black and white-it doesn't matter!) every month. It doesn't matter if you are printing black and white pages, full color photos or whatever. HP will send you new HP ink cartridges whenever you are starting to run low and you don't even have to tell them to! Your printer will automatically send out a message to HP when the ink starts running low. They mail you new genuine HP ink cartridges to your doorstep free of charge.
So how does it work?? Go to HP Instant Ink and pick out how many pages you generally print in a month. You aren't stuck with this plan and there isn't any contract so you can change it any time. For example I typically use the 50 pages a month plan for just $2.99, but when the holidays roll around I print more and need more pages so I bump up my plan to the next level. If you go over the amount of pages on your plan that's okay! You can pay a small fee for pages you go over and you can roll over any unused pages and use them the following month! That's right, you can print all the color you want for as little as $2.99 a month. But I'll beat that and just for my loyal readers you can have the first month for absolutely FREE! Go grab it now before they change their mind!
You don't pay any shipping and they automatically send you new HP ink cartridges whenever you need them. I have never run out before the ink arrives either. They are great about sending them before you need them so you always have them ready when you run out!
I should also note that you of course need to have an HP printer to use this. You can check the device list to see if yours is on it! I have an HP Envy printer and love it. It prints all my printables, lists and photos and it also copies!
Want a free month of HP ink with no strings attached? Grab your FREE INK here! I've been using this service for over a year and I'll never go back to paying full price for ink! I'd much rather pay $35.88 a year and get all the ink I need! It pays for itself with the first set of ink cartridges you need PLUS you only pay $2.99 a month and can cancel, upgrade or downgrade your plan at any time! It's a no-brainer.


Share this post on Pinterest and Facebook so your friends can save on ink too! Want FREE PRINTABLES? I've got tons!