Stocking Stuffers For Men
Often times figuring out a gift for my husband or any of the men in my life can seem like a impossible task.  These stocking stuffers for men are sure to delight anyone on your list.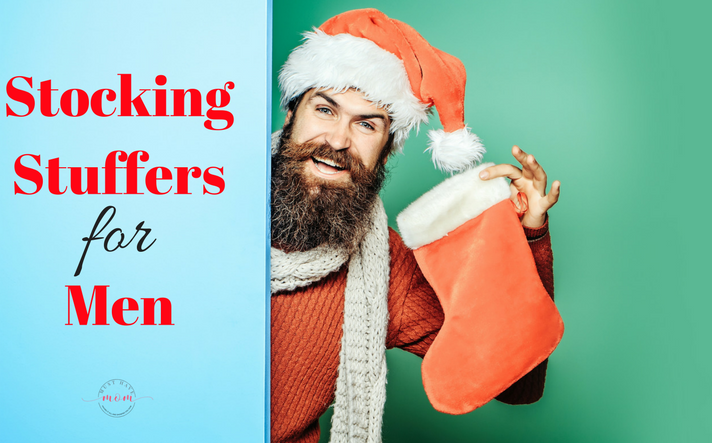 I hope I am not the only one out there who often feels like I can't find the perfect gift for my husband. If you are anything like me then this guide of stocking stuffers for men will feel like a lifesaver. There is something for everyone kind of man on this list.
Stocking Stuffers For Men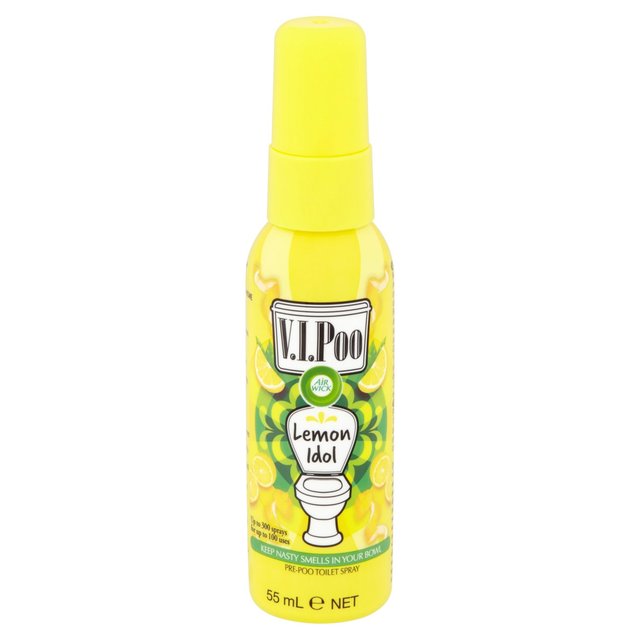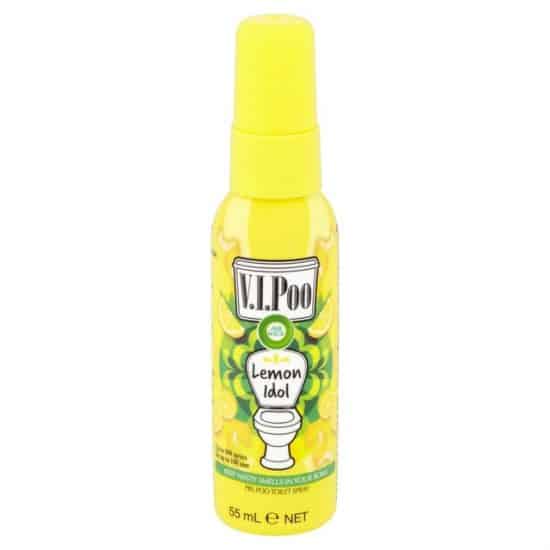 This may seem like a gag gift, but hear me out. If your husband works in a space where bathrooms are shared, V.I. Poo can be a gift that keeps giving to all those coworkers. This odor neutralizer traps unpleasant odors in the toilet bowl, leaving a bathroom that smells clean and fresh.
From the outdoors type to the indoors man, everyone can use a pocket knife. This pocket knife comes personalized for an extra touch.
I have yet to meet a man who does shave. This wet shaving kit will ensure a close, comfortable shave.
If the man on your list has a beard, this beard grooming kit will help keep his beard soft and looking sharp.
This tire pressure gauge is a great gift for anyone on your list.
If a music lover is on your list, a bluetooth hat like this one may be perfect. This hat connects wirelessly to your phone and has speakers for hours of music enjoyment while keeping your head warm.
HANGRY MAN KIT Kit – Gift for Men – College Care Package – Full of What Men Crave – Nuts, Meat, Protein, and Snacks
Do you know a Hangry Man? Any man on your list who likes to snack would love a Hangry Kit. These kits include all kinds of snacks like jerky and nuts to help ease those hangry feelings.
Even in the winter, my husband gets stuck working outside sometimes. I know he would love these reusable hand warmers to help keep his fingers nice and warm.
Shop Stocking Stuffers for Men Now
Luxury Butterfly Safety Razor with 5 Platinum Double Edge Safety Razor Blades – The Ultimate Manly Wet Shaving Kit – Best Gifts for Men Christmas 2017 – Eliminates Razor Burn
Reusable Hand Warmers 5200mAh Small Portable Power Bank Reachargeable Electric Hand Warmer USB, Pocket 2-sided Hand Warmers by fourHeart Great Gift for Men and Women (Blue)HANGRY MAN KIT Kit – Gift for Men – College Care Package – Full of What Men Crave – Nuts, Meat, Protein, and Snacks
Nail Clipper Set 10 in 1 Nail file Swing Out Nail Cleaner / File – Popular Gifts For Men & Women Best Nail Care for Manicure Pedicure Home & Travel Manicure Set (Metallic)
Beard Grooming & Trimming Kit for Men Care – Beard Brush, Beard Comb, Unscented Beard Oil Leave-in Conditioner, Mustache & Beard Balm Butter Wax, Barber Scissors for Styling, Shaping & Growth Gift set
Tire Pressure Gauge Digital w/ Metal Body 150PSI
Momoday Bluetooth Music Soft Warm Beanie Hat Cap with Stereo Headphone Headset Speaker Wireless Mic Hands-free for Men Women Speaker Winter Outdoor Sport Best Gift (Light Grey)
Personalized Pocket Knife, Custom Knife, Custom Multi-tool Knives, Engraved Names, Groomsmen Gift, Gift for Him
Pin the Stocking Stuffers for Men Guide