FREE The Good Dinosaur Activities, Coloring Pages, Crafts & Recipes!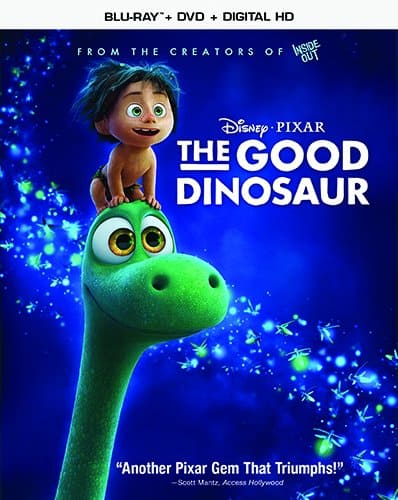 The Good Dinosaur movie is out now! If you haven't seen it yet then you definitely need to pick up this Disney classic!
The Good Dinosaur
is available in stores and online now!
The Good Dinosaur asks the question: What if the asteroid that forever changed life on Earth missed the planet completely, and giant dinosaurs never became extinct? In this epic journey into the world of dinosaurs, an apatosaurus named Arlo makes an unlikely human friend. While traveling through a harsh and mysterious landscape, Arlo learns the power of confronting his fears and discovers what he is truly capable of.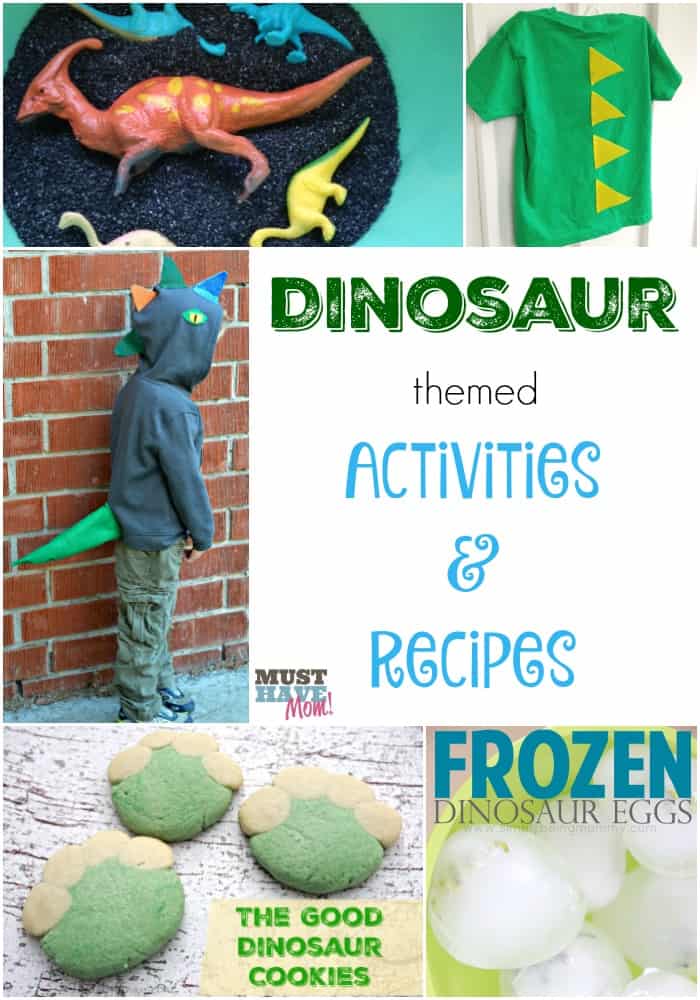 To celebrate the release of the new Disney movie The Good Dinosaur we are having an amazing dinosaur themed week! Want to join us in some fun dinosaur activities? I've rounded up all of our favorite DIY dinosaur activities, free The Good Dinosaur activity sheets, printables and more. Here are our favorites!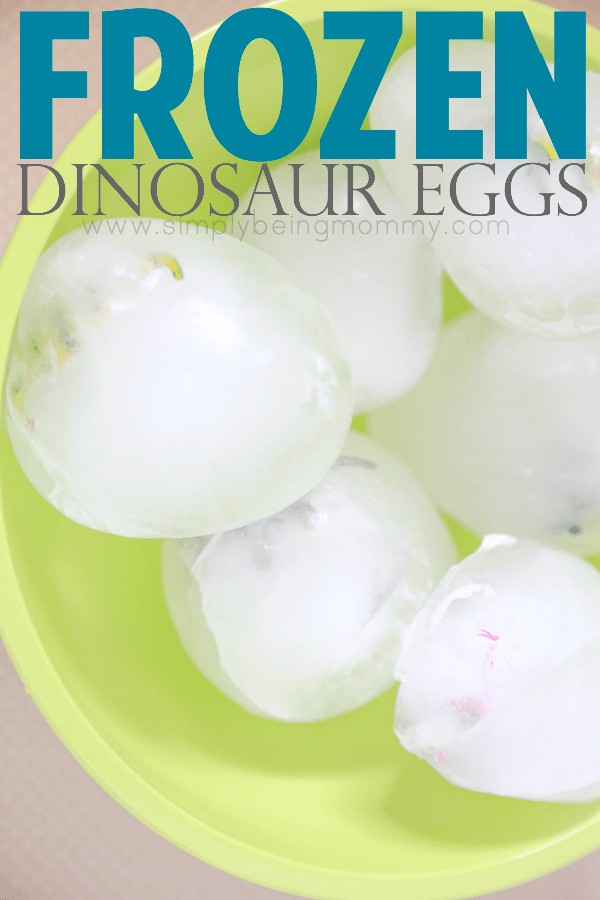 Create these easy
frozen dinosaur eggs
and your kids can bust them open to find the hidden dinosaur inside the egg! They'll have fun revealing what is inside!
This
DIY Dinosaur Hoodie
is almost entirely no-sew and perfect for even the beginner crafter!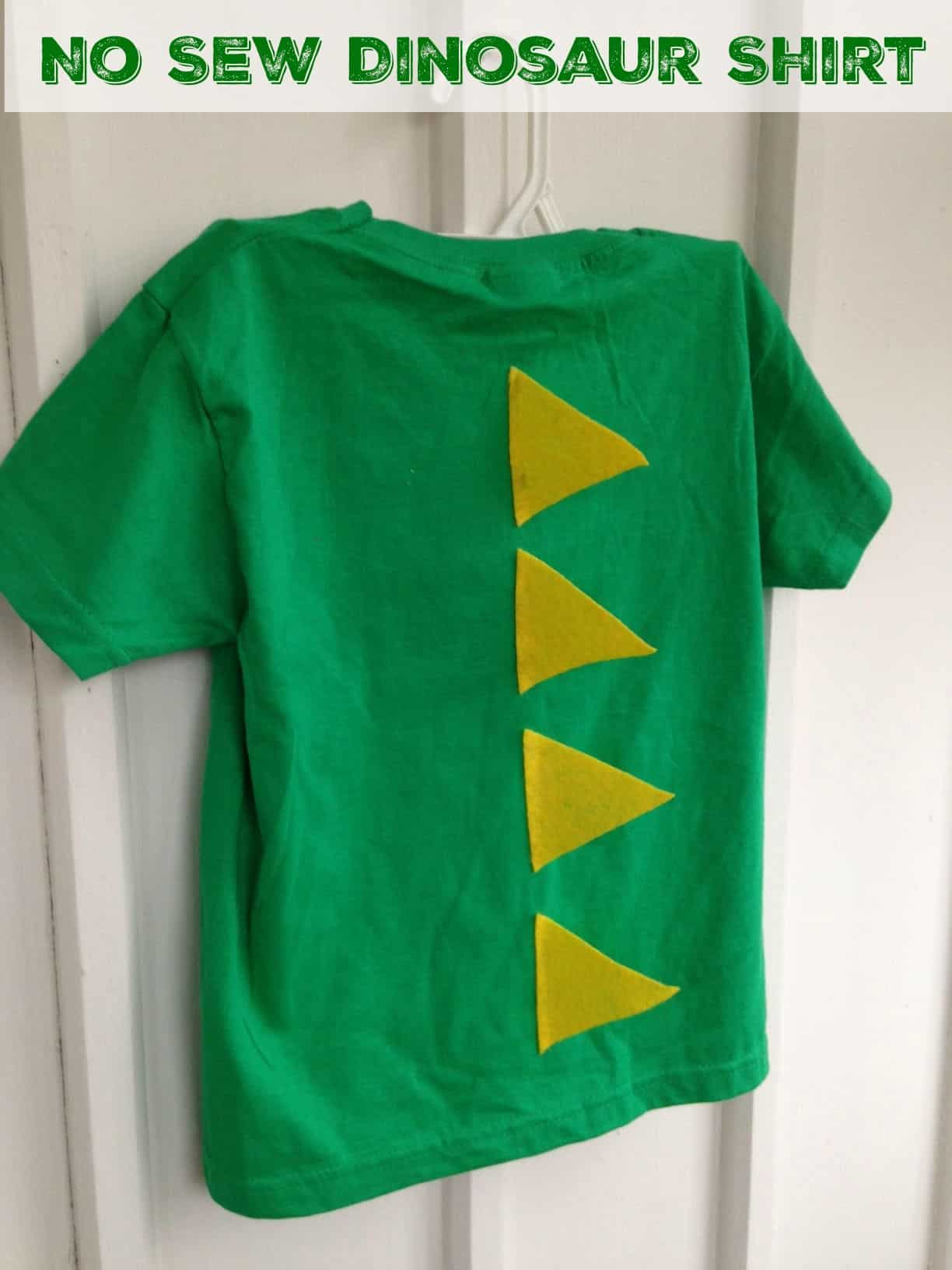 Or try this
no-sew dinosaur t-shirt
instead (or underneath the sweatshirt!).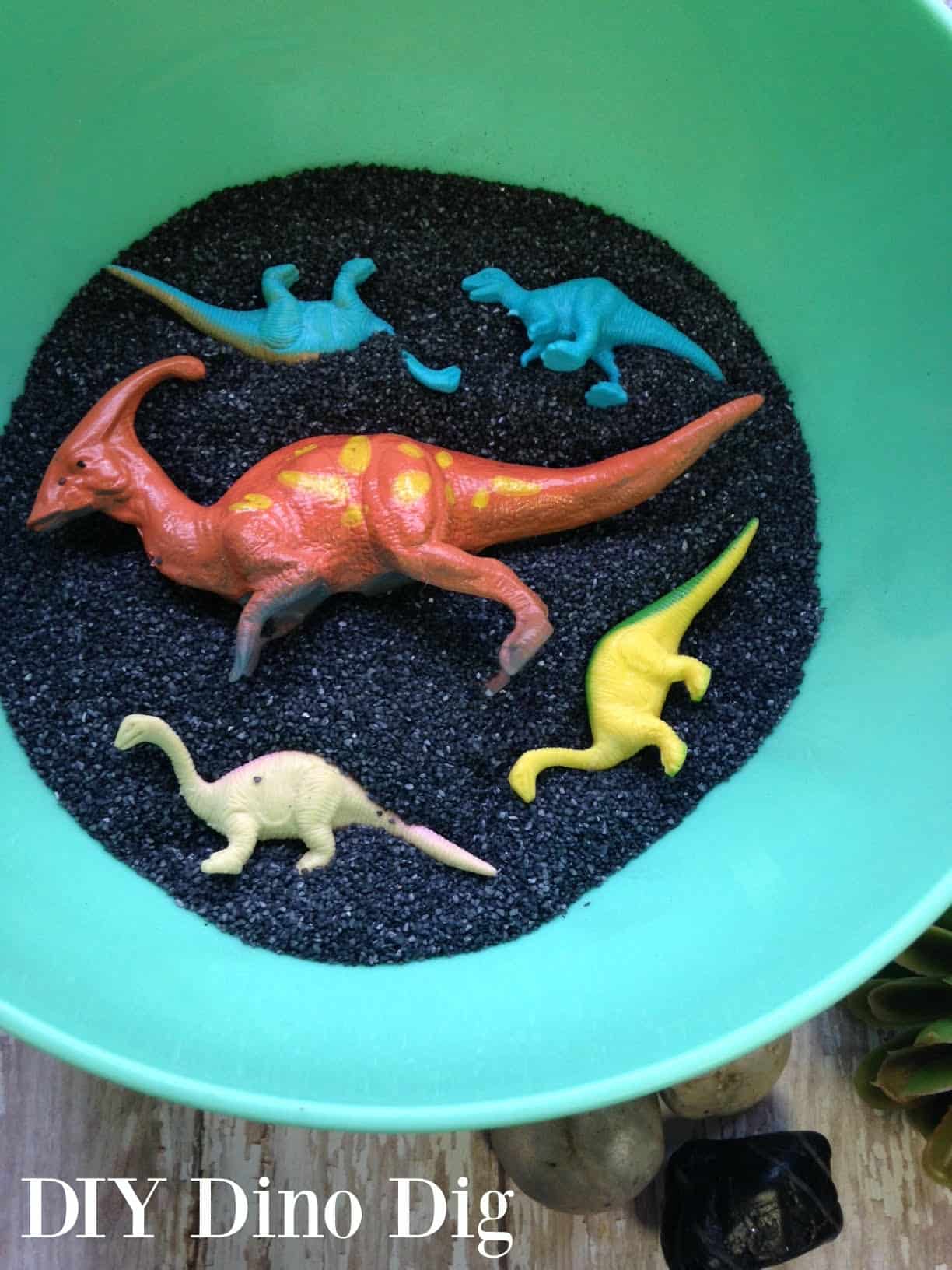 Put together this easy
DIY Dino Dig
for your little archeologists!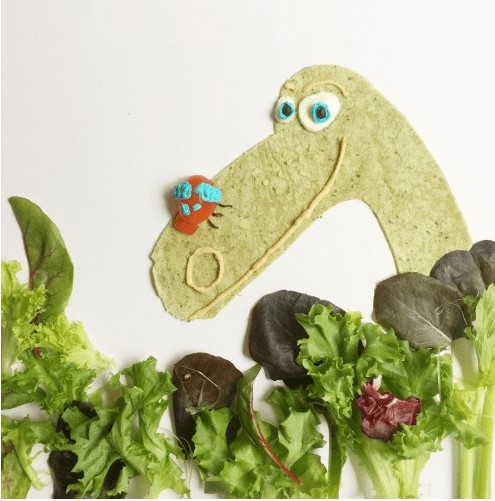 Put together this fun and healthy
The Good Dinosaur Snack Tray
!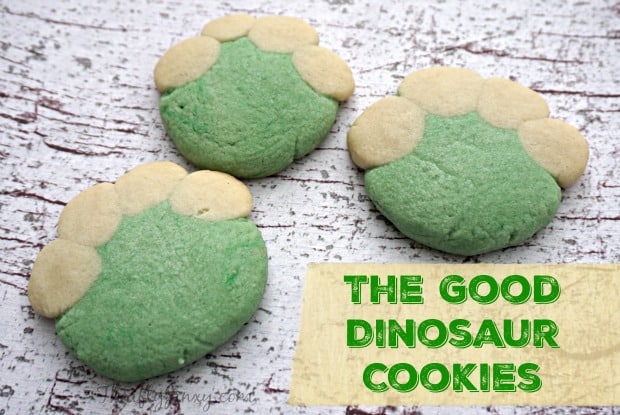 Try these
The Good Dinosaur Cookies
as a fun treat!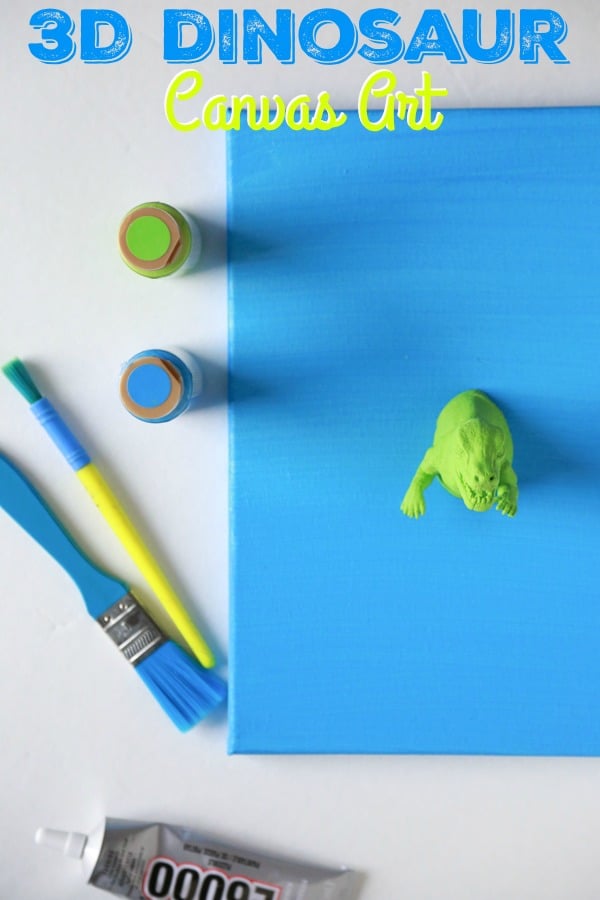 Create this fun
3D Dinosaur Art Canvas
for your child's room! It's easy and fun.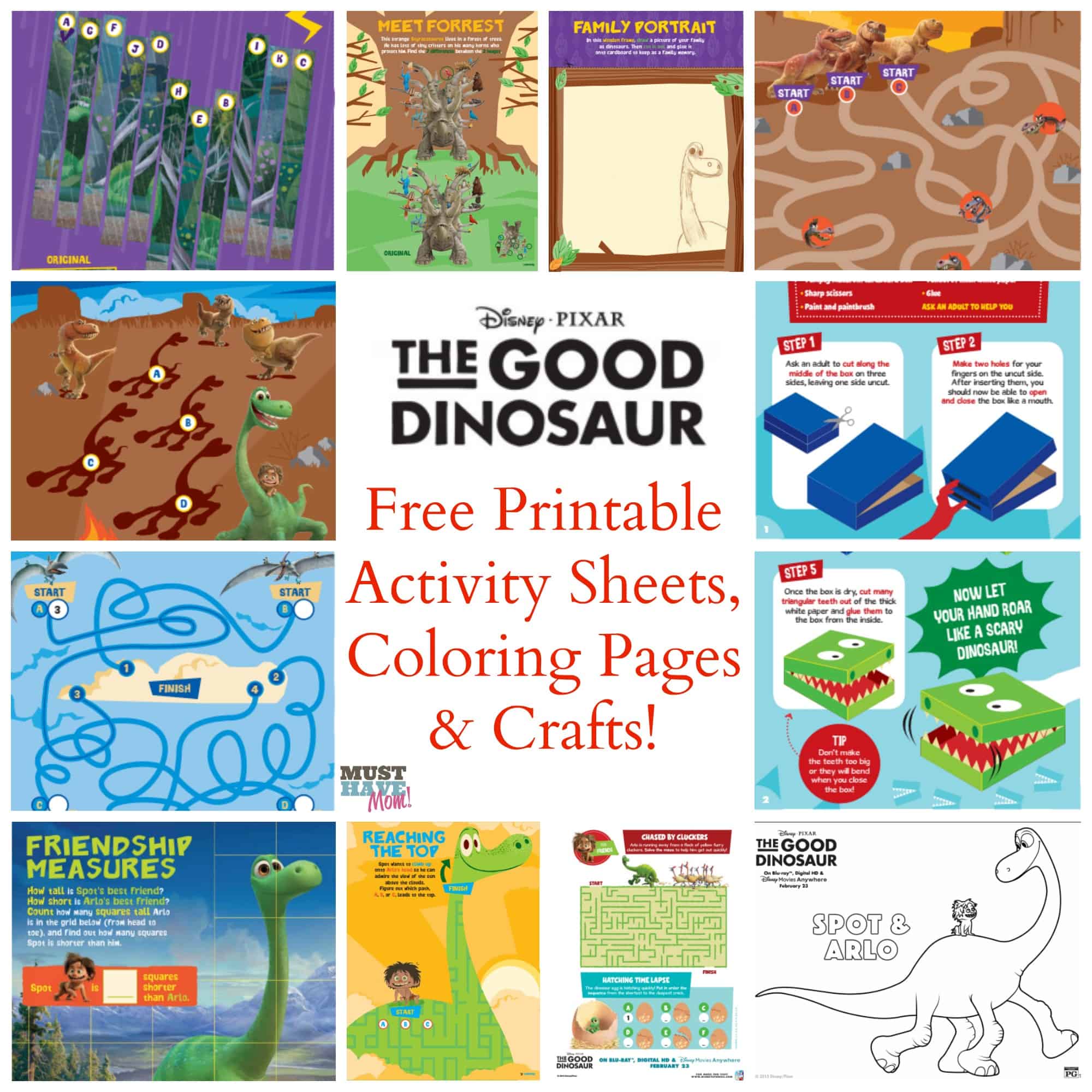 You can get all of these
The Good Dinosaur activity sheets, coloring pages and crafts for FREE here
! Print them off and put together a whole book full of free activities!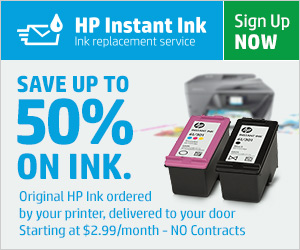 One more tip mommy-to-mommy, if you have a printer and love printing free printables, photos, checklists and more then you definitely need to sign up for HP Instant Ink and save 50% on your printer ink! I have been personally using this service for years and print up to 100 pages a month and never worry about how much ink I am using. When your printer starts running low it automatically orders more ink and it shows up at your door! No postage fees! And with plans starting at just $2.99 you can quit worrying about how much ink you are using and print all the color photos and printables you want! This is the best way to save on printer ink!
Sign up today
and start saving money on your ink.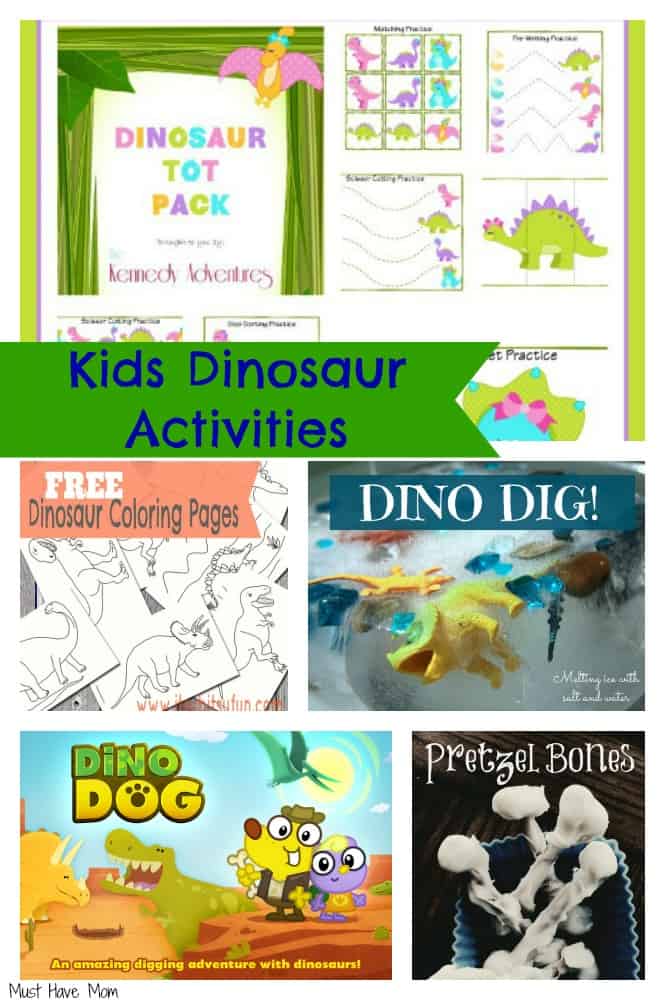 I also have more fun dinosaur activity ideas by
clicking here
!