DIY Natural Exfoliating Oatmeal Face Mask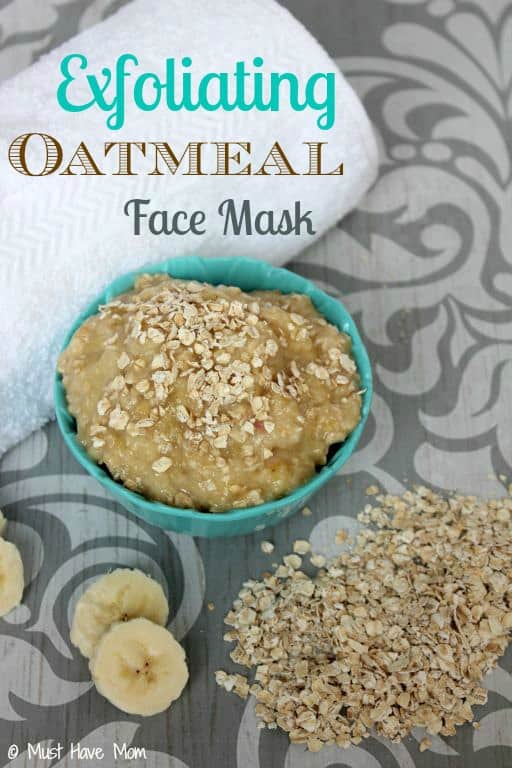 With Summer comes a desire to pamper my skin. The sun and water can take a toll on skin in the Summer and that means it needs some extra TLC to keep it looking it's best. I love doing natural remedies and getting a little pampering in the process never hurts! I make this DIY Natural Exfoliating Oatmeal Face Mask to nourish my skin and keep it looking fresh for Summer. It's an easy recipe and will leave your skin feeling refreshed.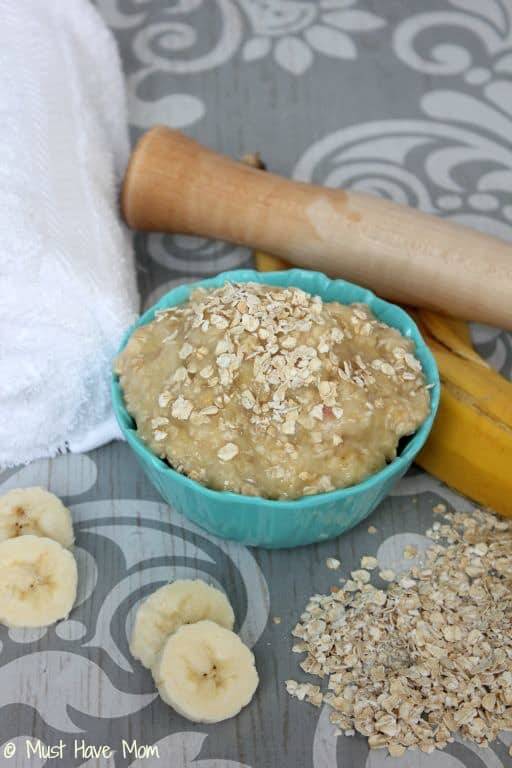 You'll need:
1 Tbsp Ground Oatmeal
1/2 Banana
1 tsp Milk
In a small mixing bowl, use a fork to mash up half a ripe banana. Make sure you mash it until it is lump-free. Then mix in 1 tsp of milk and 1 Tbsp ground oatmeal. Mix well. Next, wash your face with warm water which will open up your pores. Pat dry with a soft towel. Using clean fingers rub the mask into your face in a circular motion. Apply the mask in a thick layer so it can soak in well. The oatmeal acts as a gentle exfoliant to get rid of dead skin and dirt. Keep the mask on for 10-15 minutes and then wash your face with warm water (no soap). Follow up with a splash of cold water to help your pores close and then pat dry with a soft towel. Apply your favorite moisturizer and enjoy the fresh, clean feeling!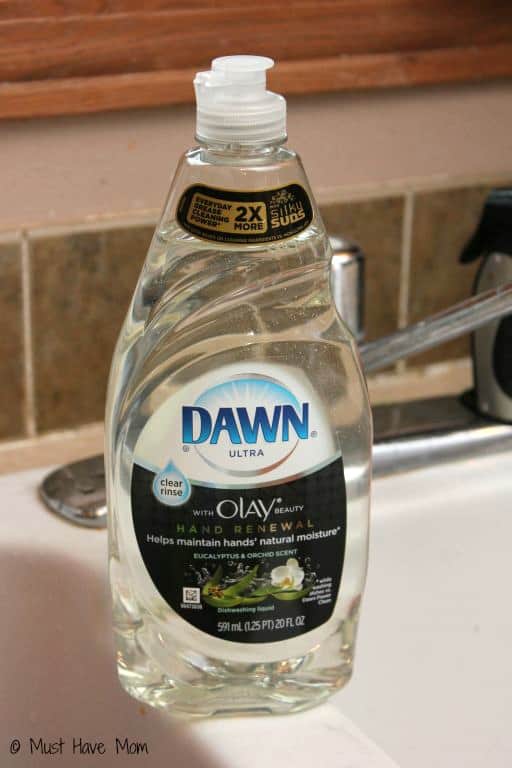 This Summer your face isn't the only skin that needs pampering! I do a lot of Summer entertaining and with that comes a lot of dishes. I love the Dawn Hand Renewal because it helps to soften my hands while still being tough on grease and leaving my dishes clean. I hate having to hand wash dishes but many of my entertaining pieces are too big or fragile to go in the dishwasher. Dawn has been a lifesaver because the last thing I want is to have dry, cracked hands in the Summer!